How B2B companies can prepare for a post-COVID world
With lockdown lifting for some businesses across the UK, it's now essential to consider what a post-pandemic world will look like. Here's how to be ready.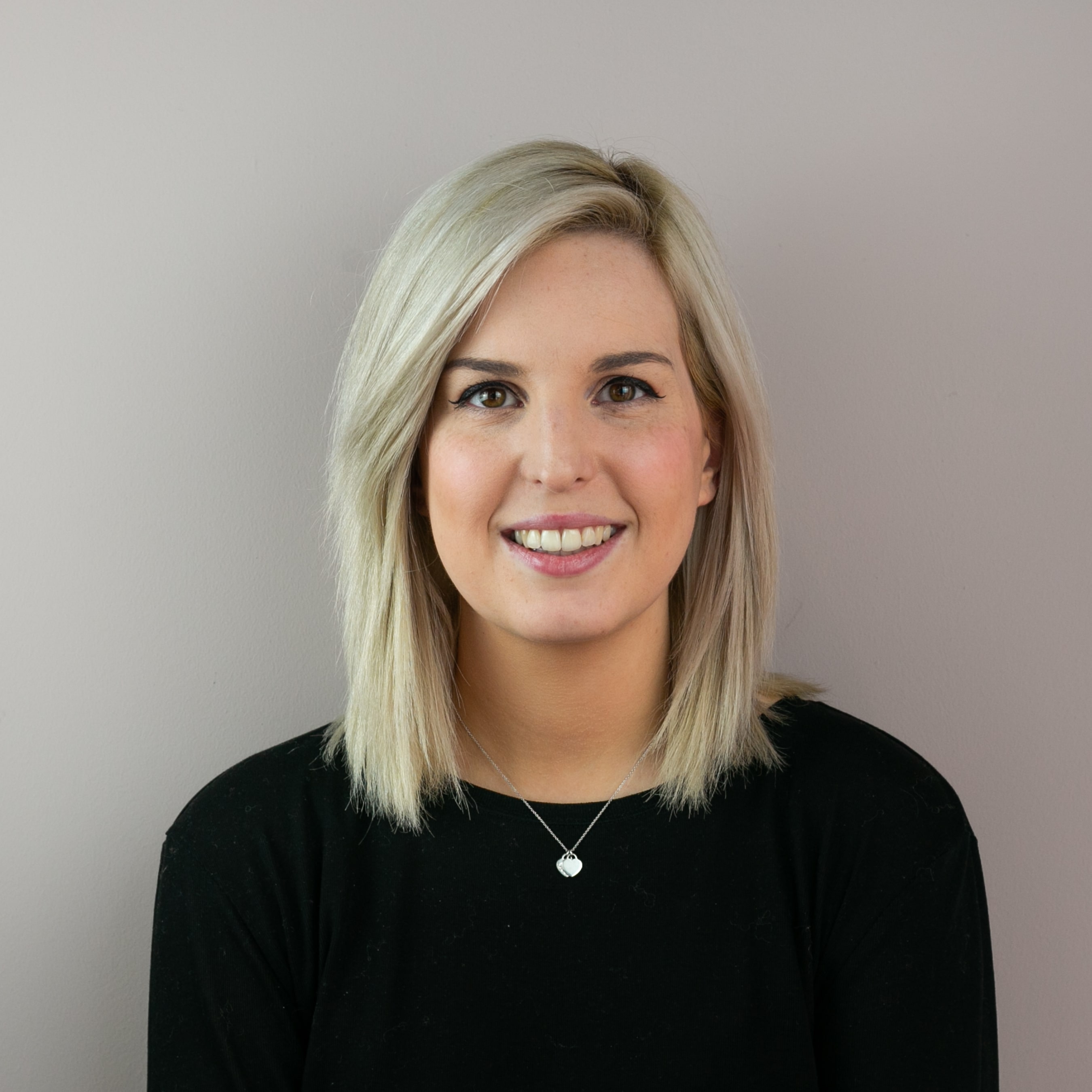 Alex Martin
Published: 13 Jun 2020
5 minutes read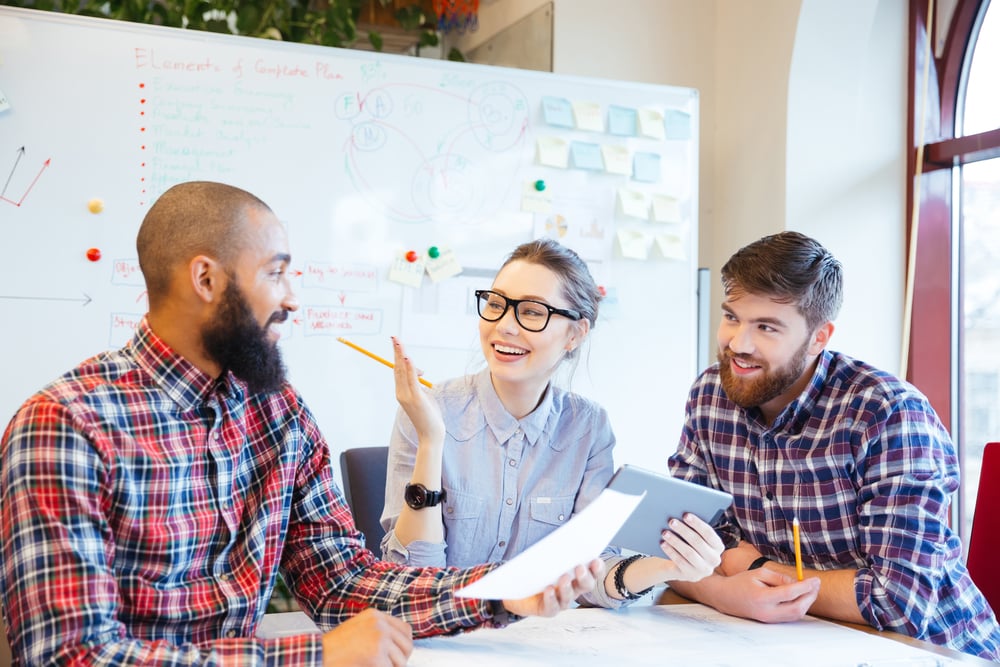 There's no doubt about it: the coronavirus pandemic has changed the business landscape considerably over the last few months. Many businesses, particularly in the B2B market, are facing unforeseen challenges across sales and marketing, leading to fewer leads, concerned customers, and an uncertain future for several industries.
In response to this, there has been plenty of business advice circulating on how to survive lockdown, including methods of getting online, adapting where you can, and tweaking your current strategies to meet new needs. However, plenty of the advice out there is about marketing while in lockdown - how can we prepare for life after lockdown? How will it impact the B2B world?
In the UK, more and more businesses are opening their doors and preparing for a return to the office. With the country tentatively preparing to lift measures over the course of June and July, it's time to start planning for the future. The light at the end of the tunnel is in sight, and it's no longer enough to just survive lockdown - it's time to start thinking about what the business landscape will look like after COVID-19, and how we can plan business goals and growth around this.
Adapting and understanding new customer needs
Your customer's needs have changed, and so too must your business offering. In the wake of the pandemic, consumers have a whole new set of concerns when it comes to products and services, and it is essential that you take heed of these.
Stay in touch with customers, and listen to their feedback. Now is a great time to reach out and talk to them about what they have found challenging and how you can help - this won't just help to strengthen customer relationships, it also gives you a blueprint on how to improve your service in the future. Your customer insights are essential to business growth, and can offer valuable suggestions and feedback on how your company provides them with solutions to their pains. Avoid falling into the trap of expecting customers to simply return - the question isn't 'when will my customers come back?', but rather 'what do I need to deliver differently to attract a wave of customers with brand-new concerns?'
Organise a feedback session with your customers, and take advantage of NPS scores to understand where your company's offering could be improved. Use this information to plan future strategies, improve your customer service, tweak your buyer personas, and adjust your sales approach.
A change in long term interactions (social, meetings, events)
2020 is effectively cancelled for the events industry, and for those of us planning on attending trade shows, conferences or networking events, those plans have suddenly been wiped from the calendar. Many events have been rescheduled or shifted to 2021, but it's questionable whether the conference or trade show world will ever be the same again. More than 66% of marketers would be unsure about attending a large event without a vaccine, and with the best doctors claiming that this could be 18 months away, those calendars might be blank for a long time.
Equally, business leaders are likely to be wary of in-person meetings for some time. Companies have been working around the clock to move online, using video conferencing software to chat with partners, clients, and their own staff, and we can imagine this trend continuing. Moving operations online doesn't just mean a safer workspace either: businesses are finding it is easier to organise meetings, it's cheaper than travelling to other offices, and more effective overall for collaboration and presentations. Plus, plenty of B2B companies have just dropped a fortune on laptops, Zoom subscriptions, and cloud CRM systems - we can't see them abandoning this as soon as offices reopen.
With the possibility of many offices leaning towards home-working and remote meetings, you need to be prepared to stay online long-term. Make sure your team knows their way around Zoom, Google Hangouts, or Teams, and have a good sales pitch presentation ready to go. In-person meetings could be benched for longer than we think, so add a virtual meeting link to any invitations you send, try adding a video call appointment booking link to your emails, and ensure that everyone has the right software installed to pull off a virtual catchup at any time.
Modifying products or services
Based on the needs of your target audience post-lockdown, it may be time to consider adapting your current product or service offering to reflect this. Many businesses have made some adjustments in the wake of COVID-19, but these have often been short term strategies, with an intention to go back to 'the way things were' ASAP.
This isn't the right approach - the after effects of the pandemic look like they will be long lasting, and it's clear that permanent changes are a necessity. If you've had to make changes in the workplace for safety and security reasons, it's worth keeping these around for the future. Equally, if you've shifted focus in your business due to the pandemic, weigh up the pros and cons of staying this way - many companies will be changing tack in 2021.
Adopting a proactive strategy
Finally, there's no way forward post-pandemic without adopting a proactive strategy for the future. Many business leaders have taken the approach of cutting their marketing, scaling back and attempting to 'get through' 2020 with most of their clients and profit intact. However, this approach just isn't going to work. COVID-19 brings an unprecedented change in the way that we do business, and the harsh reality is this - some companies will not survive it. The ones that do will be the companies that work on growing their business, on attracting new customers, even in this time, and on building their brand identity.
The only way to prepare for the future is to get started now. Building a strategy for business growth isn't something to be left to the last minute, and business leaders should be working to take advantage of their traffic as soon as possible. To help, we've created a short download on quick wins, to help you increase leads now, not later.
Download it free below!