Google's broad core update, May 2022
Uncover the details of this month's Google's broad core update, the challenge it presents and the strategies you need to succeed.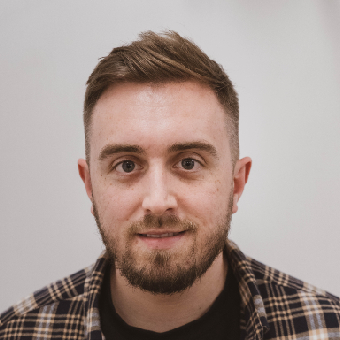 Calum Joyce
Published: 08 Jun 2022
2 minutes read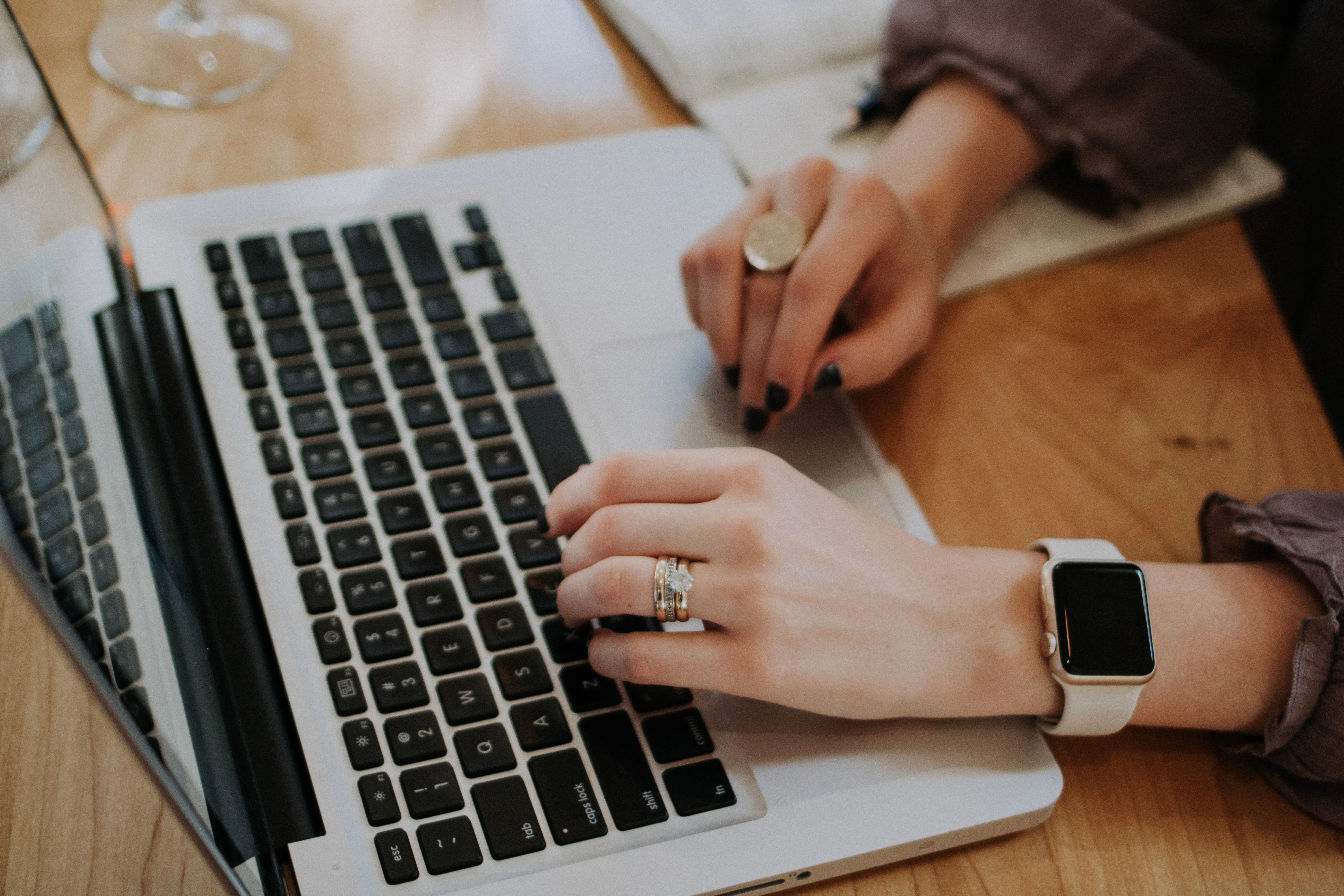 What can we expect from Google's broad core update this month? Google confirmed via Twitter that this particular core update would launch on the 25th of May and roll out over the next few week.
Today, we're releasing a broad core update, as we do several times per year. This update is called the May 2022 core update. Learn more: https://t.co/7kFklwdkAb

— Google Search Central (@googlesearchc) May 25, 2022
What will this core update entail, and what can we expect to change as a result?
With each core update, Google is striving to make search results increasingly relevant to its users' intent. Google's Public Liaison for Search, Danny Sullivan, stated that—like past core updates—your web page's ranking successes should be expected to change.
Check out Danny's post here for more information on what you can expect from Google's May core update.
What is Google's general advice regarding these changes?
Don't fret, this is a positive thing. While you may notice a considerable difference in how your site is performing, this update is being implemented to make search results that bit more helpful and useful for everyone involved. Google reiterates guidance from past core updates, highlighting that;
You may notice considerable drops or increases in your search rankings
This update isn't ultra-specific but is instead a 'broad' update across Google's overall systems
Your web content isn't being penalised, but rather reassessed in line with the changing nature of the web
To deal with the impact of this core update, focus on producing the best possible web content
When will we see results?
On SEO-focused forums and social platforms, Google's core update brought a sense of panic and disruption—with some posters saying…
"My Site Rank was dropped yesterday from 4th POS to 10th :-( ....."
"So far I noticed a slight bump in traffic, but the keyword bleeding started again, so no idea where this will go. Let's see in a couple of weeks."
It's important to keep an eye on Google's social media to see when they announce the completion of rolling out the update. It is said to take around 1-2 weeks. Only when the update has finished can you go ahead and inspect your analytics to see how your web pages have been affected and adjust accordingly.
What do I need to do next?
Once the update has been completed, you should focus on improving your web content's authority. To do this, web design and SEO strategies should be implemented—but of course, you knew that already.