Does sales automation actually work to generate more leads?
Sales automation is a way to sell better, enabling your team to close more leads, save time, and shorten the sales process significantly. Find out more!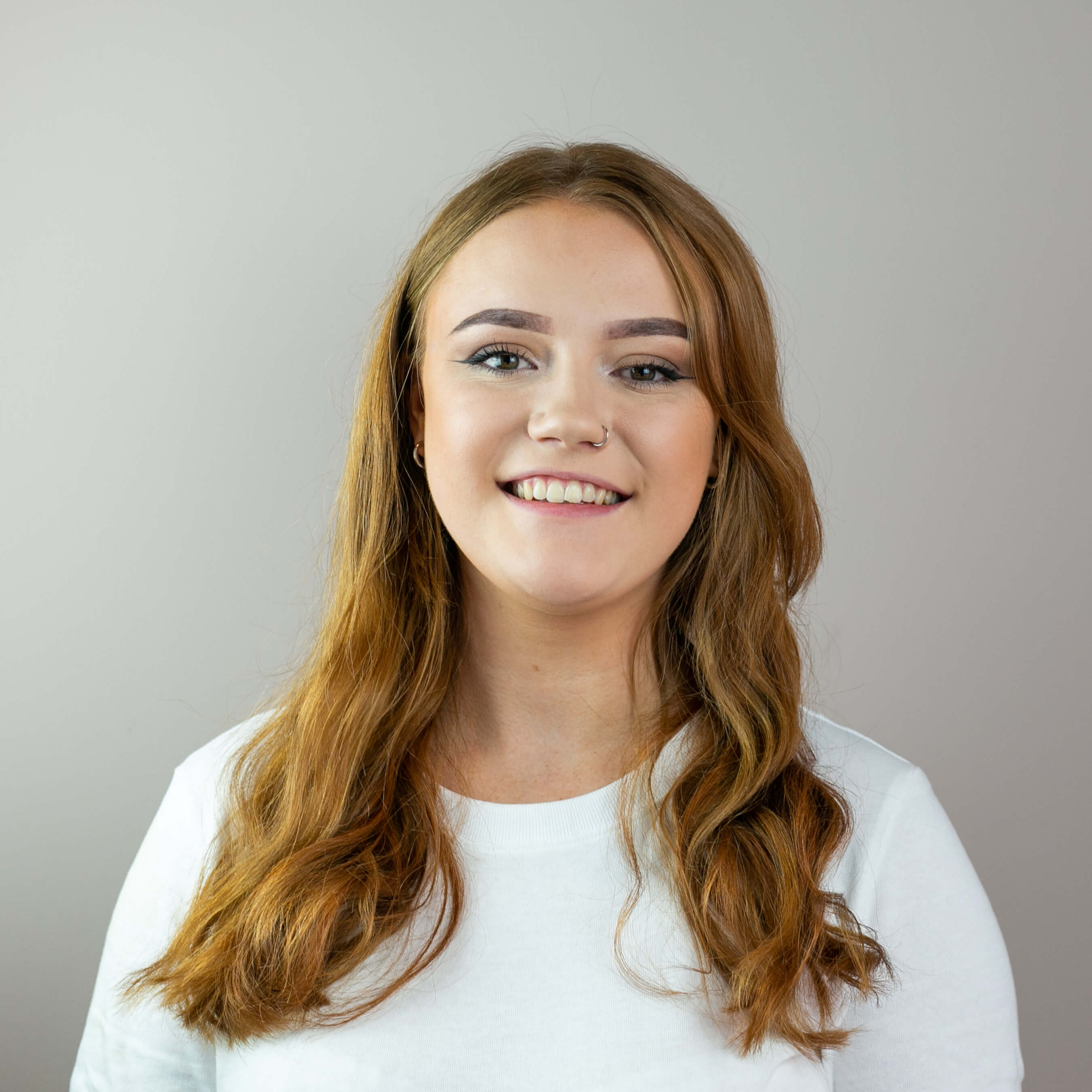 Lauren Nuttall
Published: 27 Aug 2020
5 minutes read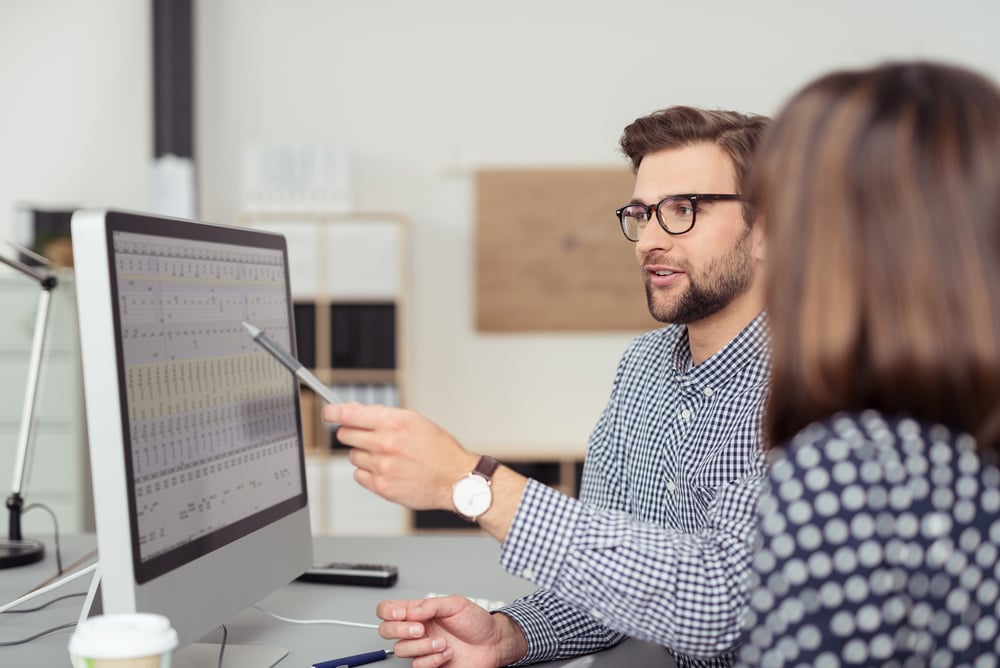 The best salespeople know their customers inside-out, and are able to deliver the right messages at the right time in order to make a sale. Now more than ever, they rely on sales automation, that enables them to be better at their jobs by freeing up the time and resources usually spent on administrative work to focus on selling.
But does sales automation actually get results? Can it generate more leads?
The answer, of course, is yes. But let's find out why.
Firstly - what is sales automation?
According to HubSpot, sales automation is:
"The mechanization of manual, time-consuming sales tasks using software, artificial intelligence (AI), and other digital tools. It aims to manage or own responsibilities that sales reps and managers do on a daily, weekly, or monthly basis."
Essentially, sales automation gives your sales team the ability to sell better due to the time saved from not having to complete repetitive, labour-intensive admin tasks. For many sales teams, it's a life saver, and with good reason. With sales automation, salespeople no longer have to waste time on scheduling meetings, filling out reports and sending generic follow-up emails to prospects after meetings. Sales automation also makes remote working much easier - a must have in 2020.
Next - how does sales automation work?
The necessary parts of the sales process are often the most time consuming, and sales automation eliminates these so they no longer have to be done manually by a salesperson.
There are many different types of sales automation tools, that range from helping with admin, to prospecting, converting and closing sales. For example, a sales automation tool you may use already is LinkedIn Sales Navigator - a popular tool used by busy, always on the go sales representatives. This particular tool works by narrowing down information when looking for prospects using advanced search, turning a simple generic search into highly specific targeting of qualified prospects.
As you can see, some sales automation tools go beyond just saving you admin time - they can even help you close more deals, and grow your business. But can they help you generate more leads, and if so, how?
Speed up the sales process and close more deals with sales automation
We've already established that sales automation does wonders for freeing up time, and helping you find prospects better suited to your ideal customer. With this in mind, this puts salespeople in a much better position to close deals - they know exactly who they're selling to. Additionally, sales automation ensures salespeople are accountable for their actions (with the ability to view how deals are progressing in one central location), and less time spent on admin keeps them actively engaged in their opportunities, which will improve your lead-to-sales ratios.
A shortened sales cycle will also help to generate and close more leads, which sales automation can help you achieve; deals are able to flow much more easily when automation is involved, as salespeople can communicate instantaneously, or send a piece of content to a lead at a pivotal time in the sales process, improving chances of closing the deal.
With the right sales automation tools you're able to take a more targeted approach to new leads, which means you're more likely to gain trust and address the pains of your buyer personas more effectively. And, once leads start to come through, sales automation technology minimises human error and ensures nothing goes unnoticed or unanswered for too long - with AI capabilities alerting salespeople when they need to make contact, or when opportunities could be in trouble. Ultimately, sales automation tools provide one of the best ways to engage with leads, and ultimately convert them. With this technology becoming even smarter as time goes on, this is more true than ever before.
Here at Axon Garside, our favourite sales automation tool is HubSpot's Sales Hub, which is actually an all-in-one platform designed to optimise and improve your entire sales process. With Sales Hub you're able to track how deals are progressing, organize all of your sales activity in one place, and accelerate sales cycles to close more deals. Specialising in lead generation and conversion, Hubspot's Sales Hub is the perfect place to begin on your sales automation journey.
Want to see how Sales Hub works, and how it could help your business? Get your free demo here.