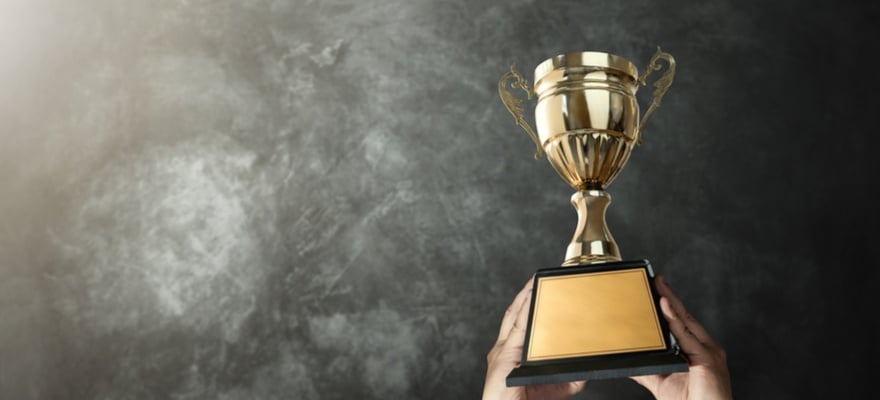 On top of our success in winning the best Brand Campaign of 2010 at this year's B2B Awards on Thursday night, the judges named axongarside's My Genius for Maginus as the campaign of the year beating off stiff competition from some enormous brands like Cisco, Fujitsu, Lloyds Bank, OKI, Oracle and TNT amongst others.
North West agencies have a great track record at the B2B's but this year, as How Do put it, Axon Garside "stole the limelight collecting both the grand prix campaign of the year and best brand campaign gongs for its Maginus campaign."
We'd like to say a big Thank You to Janice and Russell at Maginus. There are many agencies all over the country producing fine work; only a lucky few have clients with the ambition and vision to let their agencies do what they do best. The Maginus 'My Genius' campaign, created by Andy Goddard with digital and web development by Caroline Wright was praised for its innovation in using techniques such as a bespoke avatar normally associated with B2C marketing. This is an important stage in the development of the agency and follows our success at last years Big Chip Awards in Manchester.