Give your content the boost it needs at the B2B Marketing Expo 2020
Not creating content that attracts and engages with readers? At the B2B Marketing Expo we're discussing how to give your content the boost that it needs.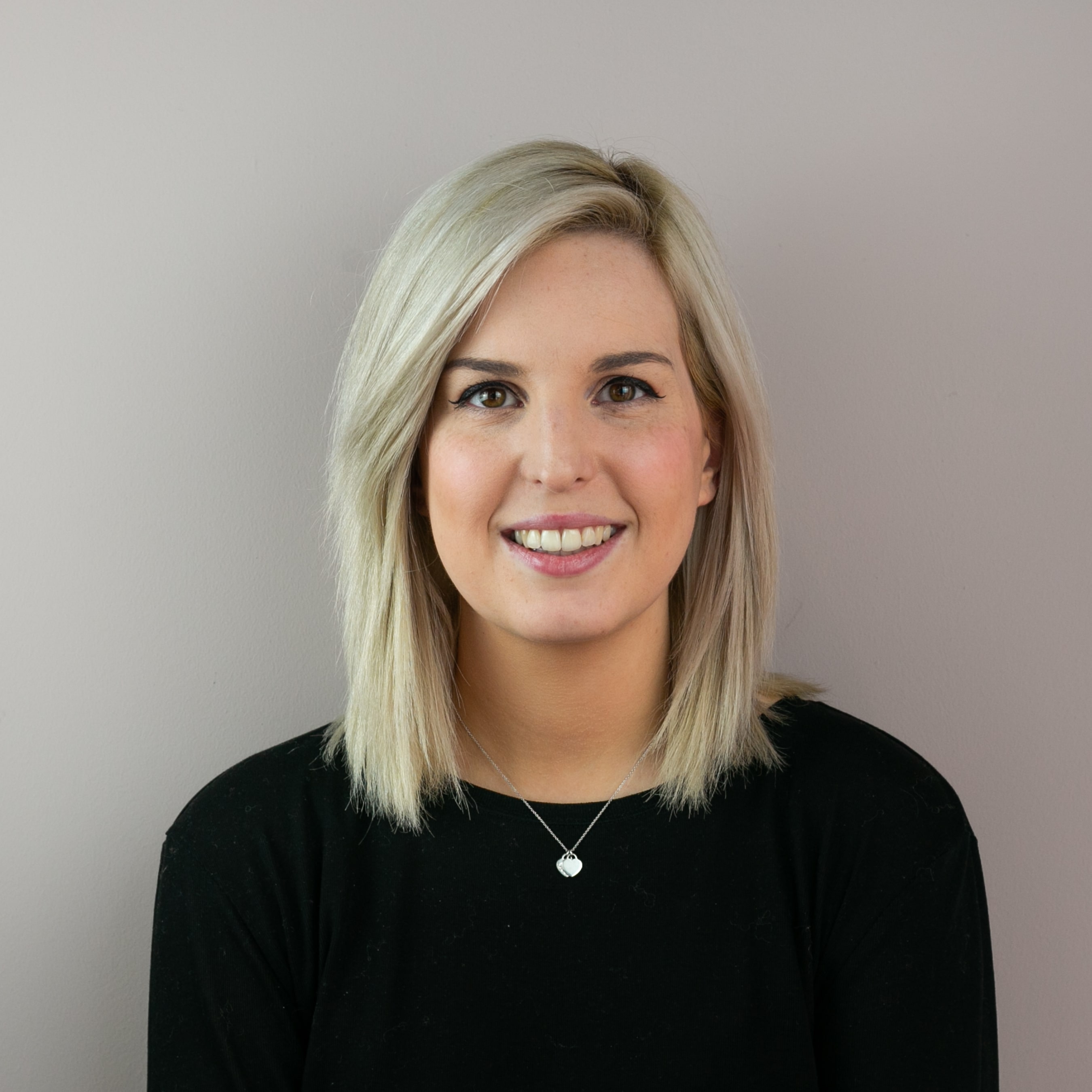 Alex Martin
Published: 13 Mar 2020
5 minutes read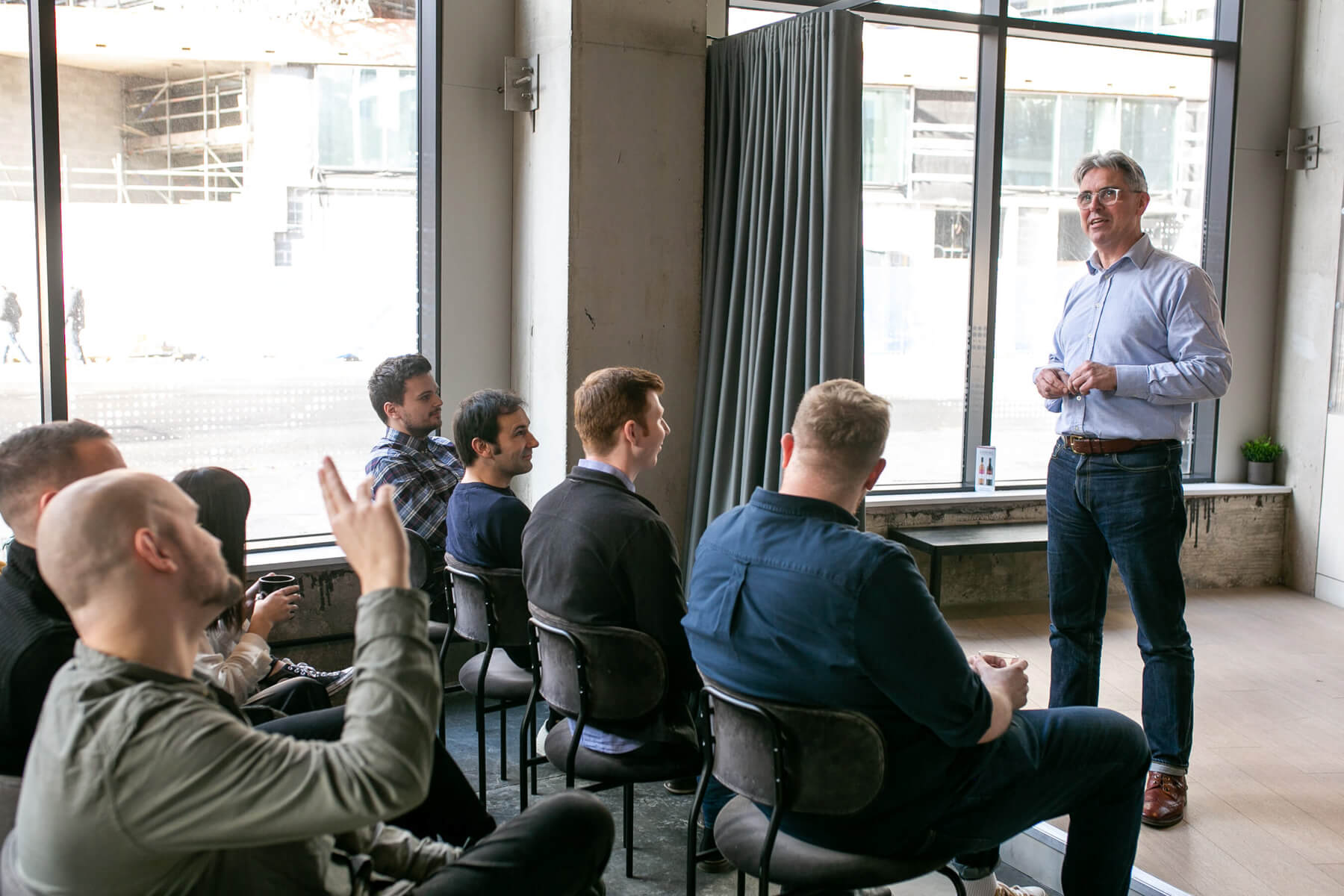 NOTE: This event has been rescheduled to the 10th and 11th November 2020, in light of recent health and safety concerns surrounding coronavirus. You can find more information right here!
Content is everywhere. In the early days of digital marketing, content was a side note, but in the modern landscape, marketers build entire strategies based on content, and the ways that it can identify and resolve common pains. For this reason, B2B companies are churning out content at a high rate, and it can be difficult to make sure that your business' voice is being heard. At the B2B Marketing Expo in London this March, we're going to be talking about all things content - and how sales and marketing professionals can use it to more effectively attract prospects, close leads, and keep customers happy.
If you've been trying out content marketing but just aren't seeing the results that you want, then your strategy might not be up to scratch. You need to develop a fully fleshed out content plan in order to succeed, and without this your efforts will be useless.
Is your content hitting the mark?
The first step is to analyse the way that your current content marketing strategy is performing. If you aren't seeing the leads come in, or are seeing low engagement, high bounce rates, or no traffic at all, then it's time to face the music - your content is crap.
Working on making your content valuable should be your top priority, and at the B2B Marketing Expo we'll be providing some top tips on how to make your content really stand out above the competition. Ian Guiver will be presenting his talk, 'Crap Content won't cut it in 2020' on the 26th, an essential listen for anyone who feels that their content needs the extra boost. If you're a marketer looking to improve your results, or a writer that is striving towards better or more relevant content, this is the talk for you!
Helping your content stand out
We've established that there's a lot of noise out there, so how do you make yourself heard? Some of the tips that we love are making sure that your content is being shared across the appropriate channels, and shared amongst the industry. Social media like LinkedIn or Twitter is vital for getting your content out there, and utilising features such as hashtags, groups and trending topics can help you get ahead of the curve in your industry.
It's also important that your content stands out for being completely original. No one wants to read the same blog five times, so it's important to make sure that you are adding something new to the discussion. This can be difficult in the B2B world, particularly if your industry is quite niche, but if you can find a creative spin on an old topic, then your content is already a cut above the rest.
Working on better and more useful content
As mentioned, the key to success is your campaign. At the Expo, we'll be there to provide useful, actionable advice on creating impactful campaigns that are sure to produce results. Your content shouldn't be random - it should be built with today's buyer in mind. Our 'crap content' talk isn't just to help you identify why your content isn't performing - it's also to help you develop better, more effective campaigns in future.
We're also all in attendance to answer questions, give advice and help with any specific questions from Stand 948 at the Expo, so make sure that you get your free tickets well in advance! Planning out a strategy can be a complex task if you aren't sure where to start, so chat to our experts if you're unsure.
Learn more at the B2B Marketing Expo
This year, there are a great number of sales and marketing professionals attending the B2B Marketing Expo 2020, with speakers from Microsoft, Twitter, and yes, even us! A marketing event is a great way to discover new ideas, get real, actionable advice (from real people) and expand your network. Plus, there are usually plenty of freebies to be gained! Get your free tickets below - and don't forget to visit us on stand 948!