Axon Garside welcomes new Project Manager, Samuel Garrido!
Axon Garside welcomes Samuel Garrido, our new Project Manager! Find out how Sam is helping to drive marketing campaigns for our clients across the UK.
Alison Irlam
Published: 20 Aug 2021
2 minutes read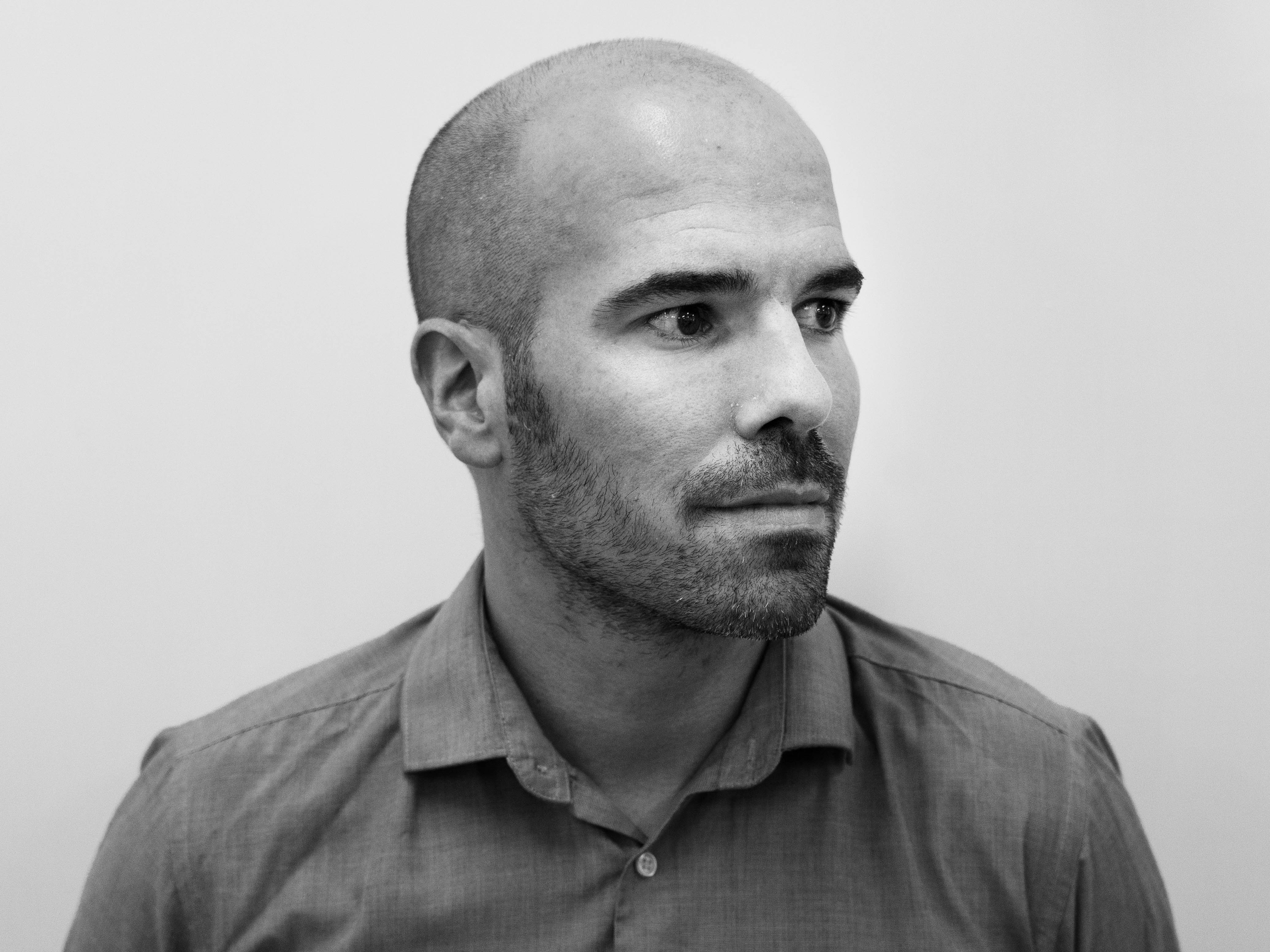 After a long 18 months, we're thrilled that government restrictions have started to ease and we're all finally allowed back at AG HQ together - and with a new face!


Samuel Garrido joins Axon Garside as a Project Manager!

Samuel has a wealth of experience in this role, with nearly a decade of previous experience as a digital marketing manager and running his own Digital Marketing Agency in Spain behind him. With this breadth of knowledge and experience driving results for his clients, Samuel is a hardworking and dedicated team player, powered by delivering outstanding results for his clients.


When asked about joining Axon Garside, this is what Samuel had to say:


I'm thrilled to join Axon Garside as a Project Manager! I can't wait to start building strong and new relations with our clients, understanding their business needs and managing their projects to help grow their business.


Samuel's addition to Axon Garside is in part due to the outstanding growth we've seen here in the last 12 months. With a new range of clients across the UK, we are more dedicated than ever to rejuvenating their inbound marketing processes, showing them the delights of CRM, and helping all companies see exciting results.

When asked about the progress Axon Garside has seen in the last 12 months and our latest addition, Ian Guiver, Managing Director, said:


I'm pleased to have Samuel join our team at Axon Garside and to help our clients understand their needs and achieve the results they deserve. After the growth we've seen in the last year, I'm sure he'll fit perfectly into the team and help to support everyone in their needs.


With big plans for the rest of 2021, we're looking forward to the future. But, to achieve our ambitious goals, we're on the lookout for a range of creative people across the North West that passionate about growing their own skillset alongside our business.

Sounds like you? Check out our careers page and see what roles we're currently recruiting for!