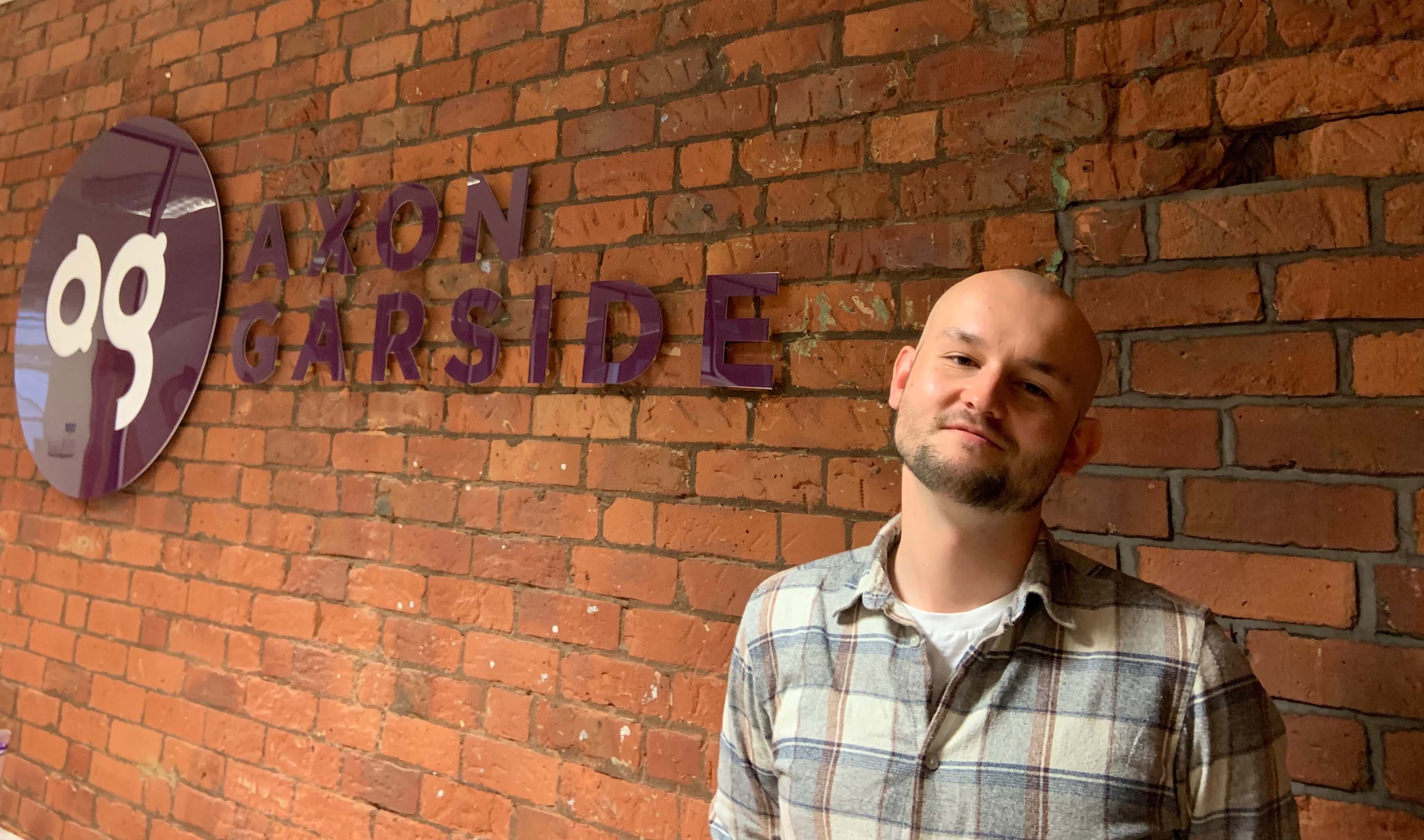 Axon Garside have expanded upon our knowledge of Engineering and Industrial based companies with the appointment of a new Inbound Consultant and Strategist with experience in the relevant industries.
As part of a continuing investment in the industrial marketing team for the agency, Axon Garside have appointed a new Inbound Consultant and Strategist with a wealth of experience within the industrial sector.
Jack Godby, a new arrival to Manchester, has worked alongside a wide range of industry sector companies such as Network Rail, National Grid and Balfour Beatty. Excited for the move, Jack said,
"It is a fantastic opportunity to join an organisation like Axon Garside. The kind of Inbound Marketing offered by Axon Garside is incredibly powerful for Industrial sector organisations. The industry does at times have a reputation for being conservative, but I feel as though organisations are now ready to see the difference to revenue that Inbound Marketing can make."
Ian Guiver, Managing Director of Axon Garside said,
"As a HubSpot Platinum Partner, we are committed to investing in our business and nothing is more important than the quality and experience of our people."
"We are very pleased with this addition to our team, and are excited to demonstrate to organisations within the Industrial sector how Inbound Marketing directly affects the bottom line of a business."
Following a series of successful contracts and campaigns with companies across the UK, we are looking to continue to increase the size of the team to offer Inbound Marketing, Sales and Customer Service solutions to our steadily growing client base.

Are you looking for a new opportunity in Manchester? Take a look at our careers page to learn more about the roles that we have available at Axon Garside.