Axon Garside starts the new year with a new hire!
Axon Garside is pleased to announce the arrival of the newest member of the CRM team, Tom O'Keefe.
Alison Irlam
Published: 06 Jan 2022
2 minutes read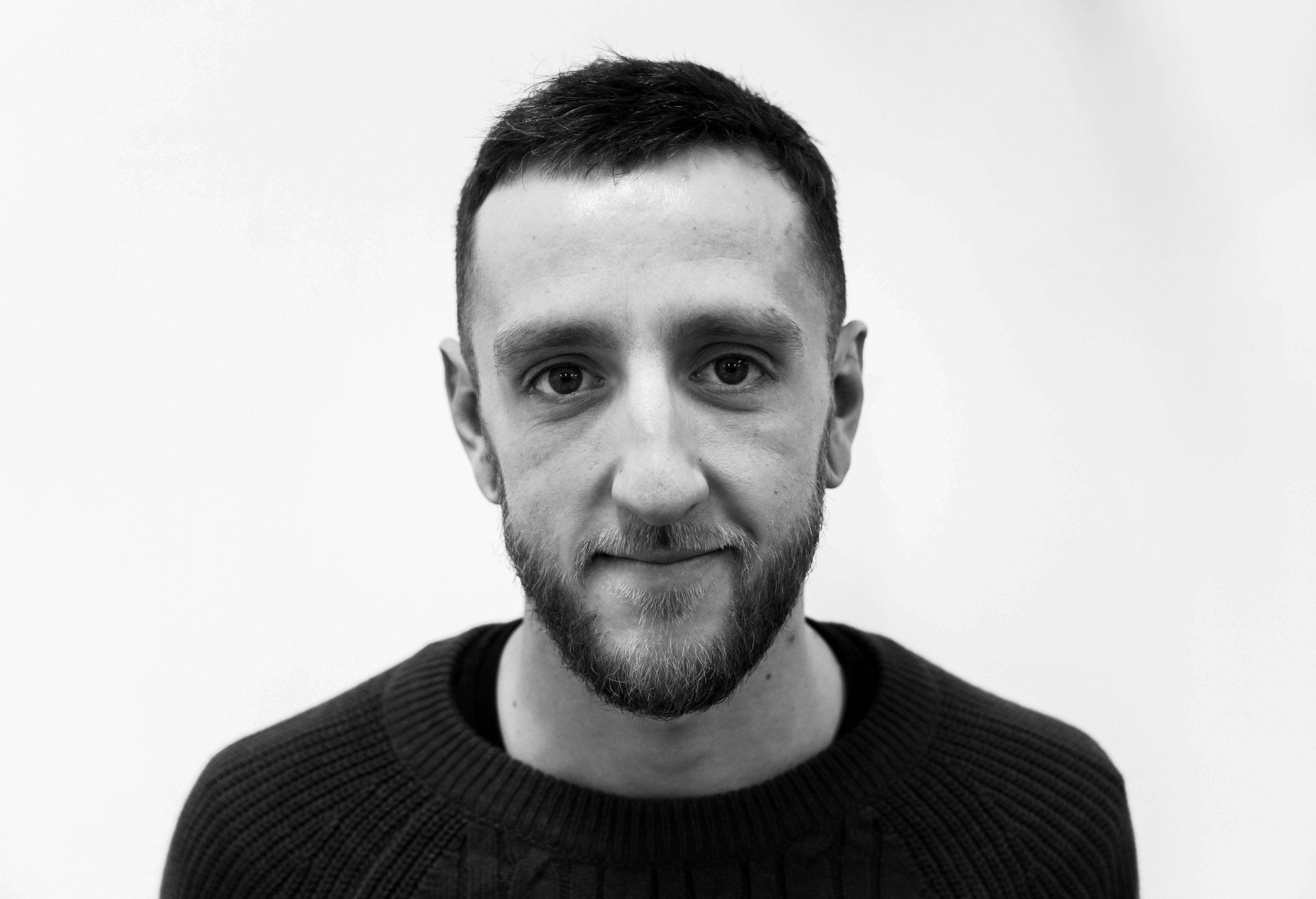 After a busy year, we're showing no signs of slowing down here at Axon Garside.
As our endeavours continued to help grow our clients' web presence, achieving strong results with the help of our in-house experts throughout 2021, we're thrilled to welcome in the new year with a new hire!
Tom O'Keefe joins the team as a HubSpot Technical Support Specialist. With 3 years of experience providing software solutions, he's a self-proclaimed 'HubSpot pro'. Tom has previously developed in-house HubSpot platforms for agencies, as well as delivering HubSpot implementations for clients. He'll be working across a number of clients, helping them make the most out of their HubSpot portal.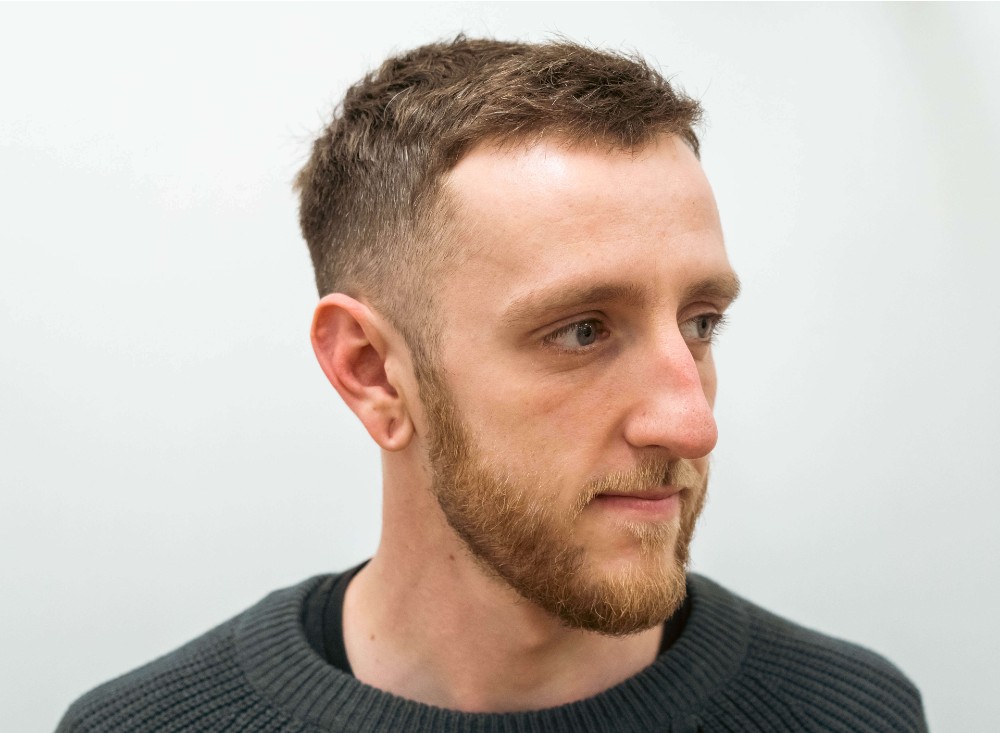 When asked about joining Axon Garside, here's what Tom had to say:
"Providing software solutions is at the heart of what I do, and I strive to see results on both a business and a personal level. I can't wait to get to work with the team here at Axon Garside and help support our clients!"
Tom's arrival comes at a crucial point in the growth of Axon Garside, as he is joining as a key member of the CRM team.
Since the CRM branch's launch in April 2021, we've seen a significant increase in the number of clients in a variety of sectors that have benefited from the power of HubSpot. With a single source of truth, this allows our clients to make data-driven decisions to help grow their business.
When discussing Tom's arrival, Andrew Shaw, Director of the CRM branch at Axon Garside, had this to say:
"I'm delighted that Tom has joined our team to help support our clients. This is yet another milestone in the development of our rapidly growing CRM branch, which, since its launch less than 12 months ago, has already achieved so much for both our clients and Axon Garside."
Are you looking for a new role? We're always on the lookout for talented individuals with various levels of marketing experience who want to join our rapidly expanding team in the heart of Manchester's Northern Quarter. If you're interested in working with a dynamic HubSpot Diamond Partner, check out our current vacancies and find out if we're a good fit for you!