AG Shortlisted for 2014 Big Chip Awards with Kahootz Inbound Marketing
The Big Chip Awards are the biggest digital awards outside London, the longest running in the UK - and we've just been shortlisted!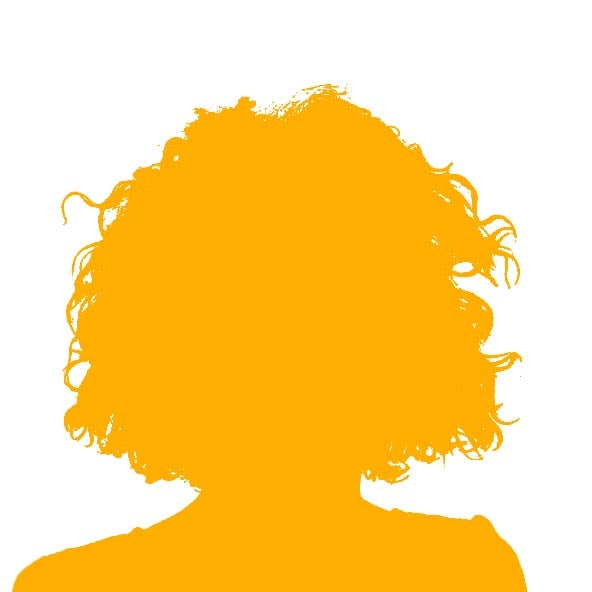 Alice Robinson
Published: 01 May 2014
5 minutes read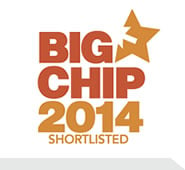 The Big Chip Awards are the biggest digital awards outside London, the longest running in the UK, and a great industry-run platform for all things digital - from mobile apps to social media, animation to websites, digital brand to cloud software. And we've just been shortlisted for an award!
Big Chip 2014 received a record-breaking response this year, with over 300 submissions made by a wide range of entrants from all over the north of England. Axon Garside has been shortlisted in the best digital marketing campaign category for our inbound marketing for cloud-based collaboration service provider and valued client, Kahootz. We've greatly enjoyed working with Kahootz for some time now, and have loved seeing their new website, branding, content marketing and social media marketing work to promote lead generation and nurture potential customers.
We're up against some tough competition – namely BLISS with Umbro Golaço, KMP Digitata with Trek America, the MBNA Digital Team for their Summer Travel Service Campaign, and R.O.EYE with Harveys Furniture Store.
The 2014 awards will be sponsored by one of the UK's leading managed server and cloud hosting providers, UKFast, for the second year running. The judging panel will include internationally renowned designers Neville Brody and Alistair Scott FRSA, BBC journalist Bill Thompson, Wired and Forbes journalist Daniel Nye Griffiths, games guru Thayer Prime, Thinking Digital founder Herb Kim, Dr David Kreps of Salford University and eminent Manchester entrepreneur Liane Grimshaw. Michael Nutley will be taking the chair for the 11th year running.
We're very proud of our shortlisting, and look forward to this year's awards ceremony on July 3rd at Manchester's Midland Hotel. Hope to see you there!
About Axon Garside
Axon Garside is an award-winning Manchester-based B2B inbound marketing agency that works with clients to build their brands, leads pipeline and sales revenues. Our approach is based upon taking the time to understand your customers, their issues, and what makes them tick. We have strong experience in selling complex B2B products and services, and an impressive client portfolio.
About Kahootz
When you create a secure Online Workspace in Kahootz, you instantly break down barriers to communication and make collaboration easy - within your organisation, with external partners, with everyone. Kahootz is cloud-based, enabling you to access it anywhere. Whether you want to construct a Project Extranet, deploy a Business Intranet, set up an Online Conference Room, use it as Tender Management Software, create a Secure Deal Room, Client Portal or Partner Portal - Kahootz can make it happen – your way.