Axon Garside grows its content creation team with a shiny new hire!
Axon Garside is pleased to announce the arrival of its newest copywriter, Rachel Crowley. Welcome to the team Rachel, we're excited to have you on board!
Rachel Crowley
Published: 03 Aug 2021
5 minutes read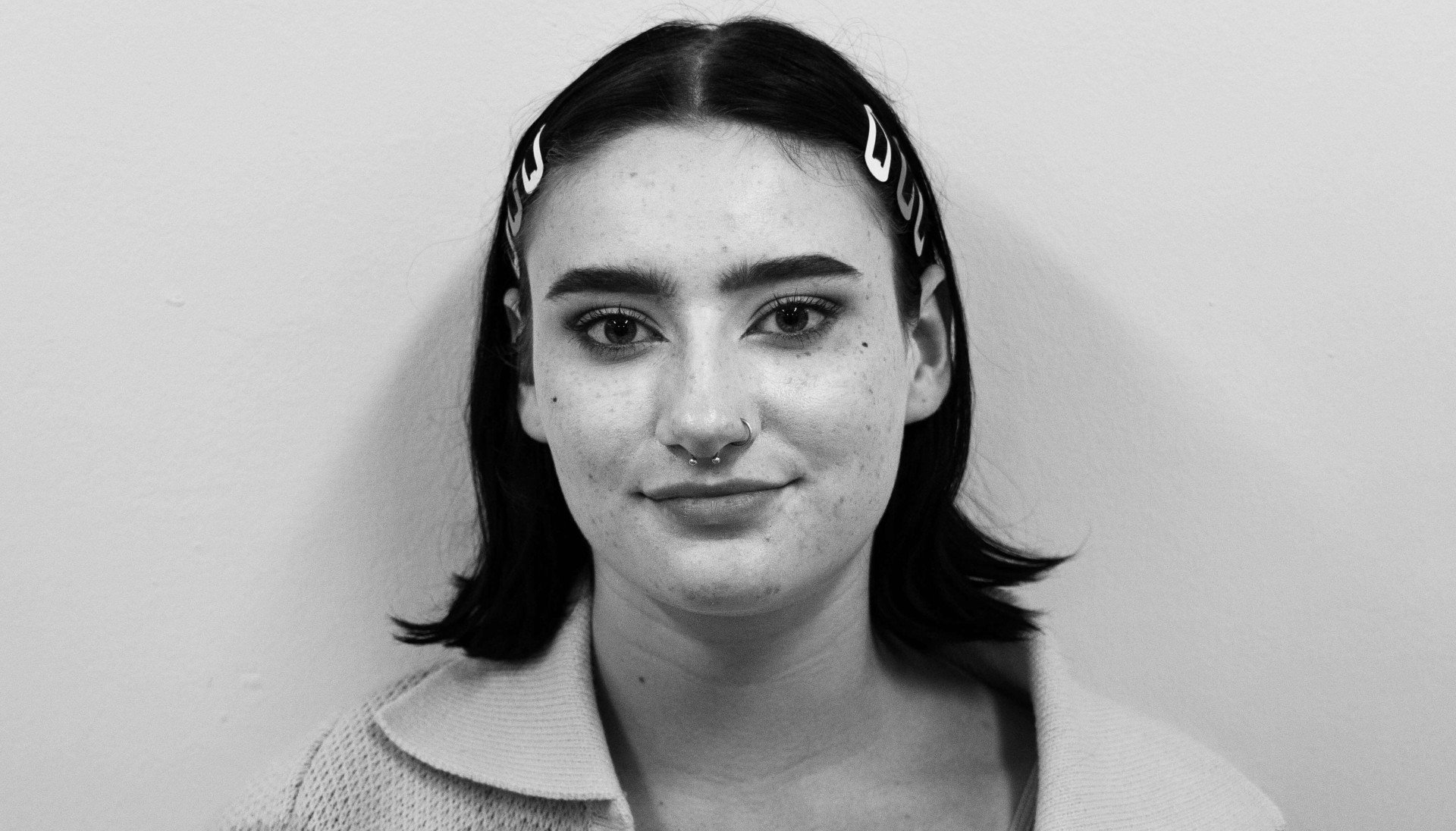 Axon Garside welcomes a new starter to the team with open arms. Rachel joins the growing copywriting team and we're all thrilled to see a new addition to our team.
The world has suddenly sprung back into motion this summer following the ease of restrictions, and the team at Axon Garside are over the moon to get back to business as usual. Along with the sunshine and our newfound freedom, we have expanded our content creation team with a new hire at our Manchester office.
Rachel Crowley joins the team as a Junior Copywriter, taking on the role of supplying our clients with high-value personalised content for their business. A fresh graduate of Manchester Metropolitan University, Rachel's experience in content production and her sharp editorial skills make her a perfect addition for our inbound process of client engagement and consistent delight.
With her first few days in the office already under her belt, here's what newbie Rachel had to say about joining AG:
"I'm so thankful for this opportunity from Axon Garside and I cannot wait to develop my skills in inbound marketing in such a great environment! Producing great content that I'm proud to present to clients is important to me and I'm excited to get started as part of the team."
HubSpot is constantly adapting to industry trends as keeping up with these changes is key for success in such a fluid environment. Client-focused content needs to be innovative and rich. Value is paramount, and Rachel's addition to the team will allow for this to come to fruition at an even higher volume than at the present - with already over 400 blog posts available to view on our site! Interested in learning more about HubSpot and its advantages?
Our Managing Director, Ian Guiver, offers some perspective on Axon Garside's outstanding success in 2021 and beyond:
"We are so excited to welcome a new face into the office. This is a time of great growth potential and Rachel's arrival truly signifies a continuation of amazing content production from Axon Garside. We look forward to bringing strong results to our clients throughout the remainder of this year and going forward."
As more and more demand arises for inbound services, we are striving to continue to achieve stunning results for clients in the tech, industrial, and professional services sectors. If you could see yourself being a great fit for our team and our clients' needs, don't hesitate to have a gander at our careers page - the future is bright and we are constantly on the lookout for talent!