Axon Garside continues to grow in 2020 - with three new hires!
Axon Garside bucks the trend for 2020 by continuing to grow. Three new hires join the team to build out capabilities.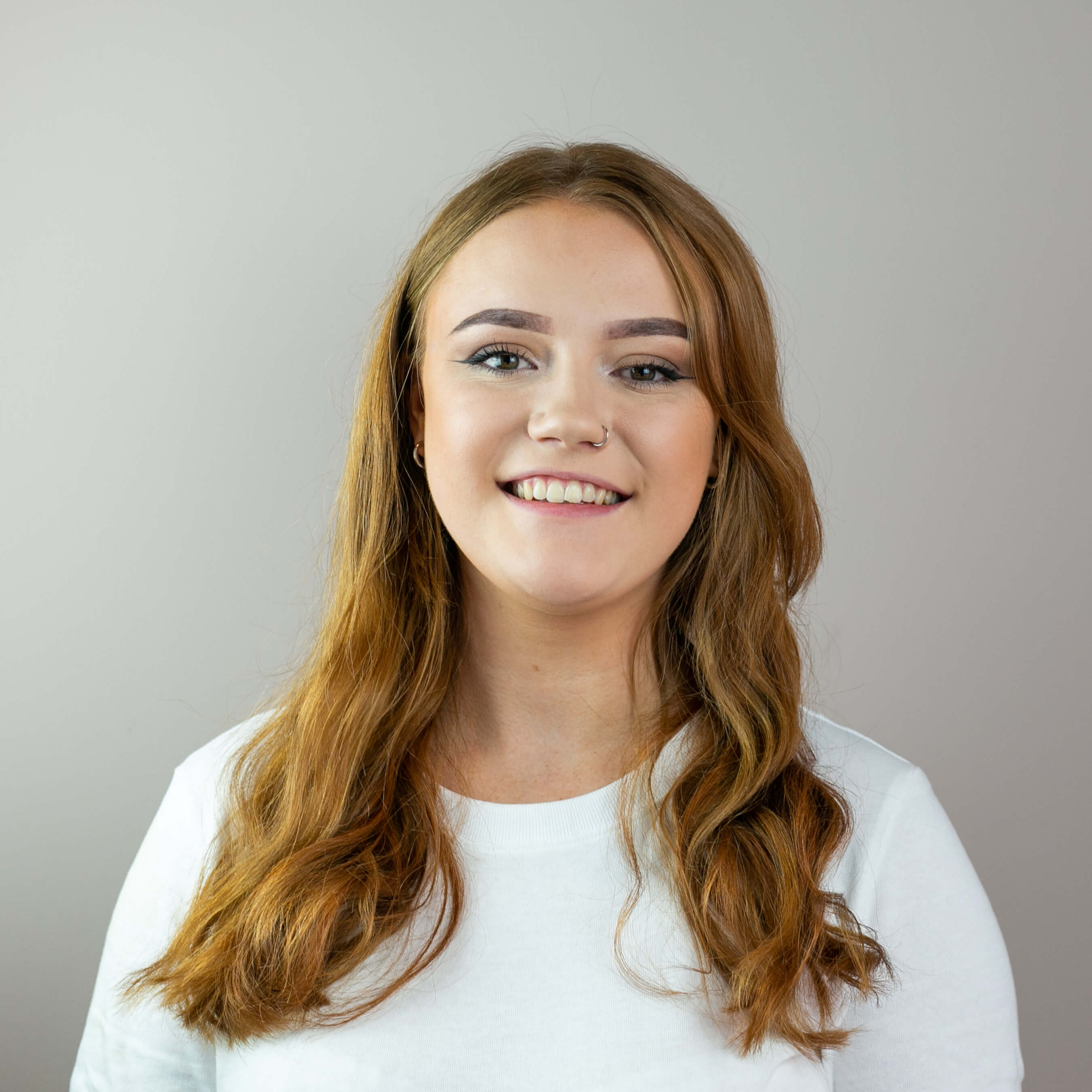 Lauren Nuttall
Published: 09 Dec 2020
2 minutes read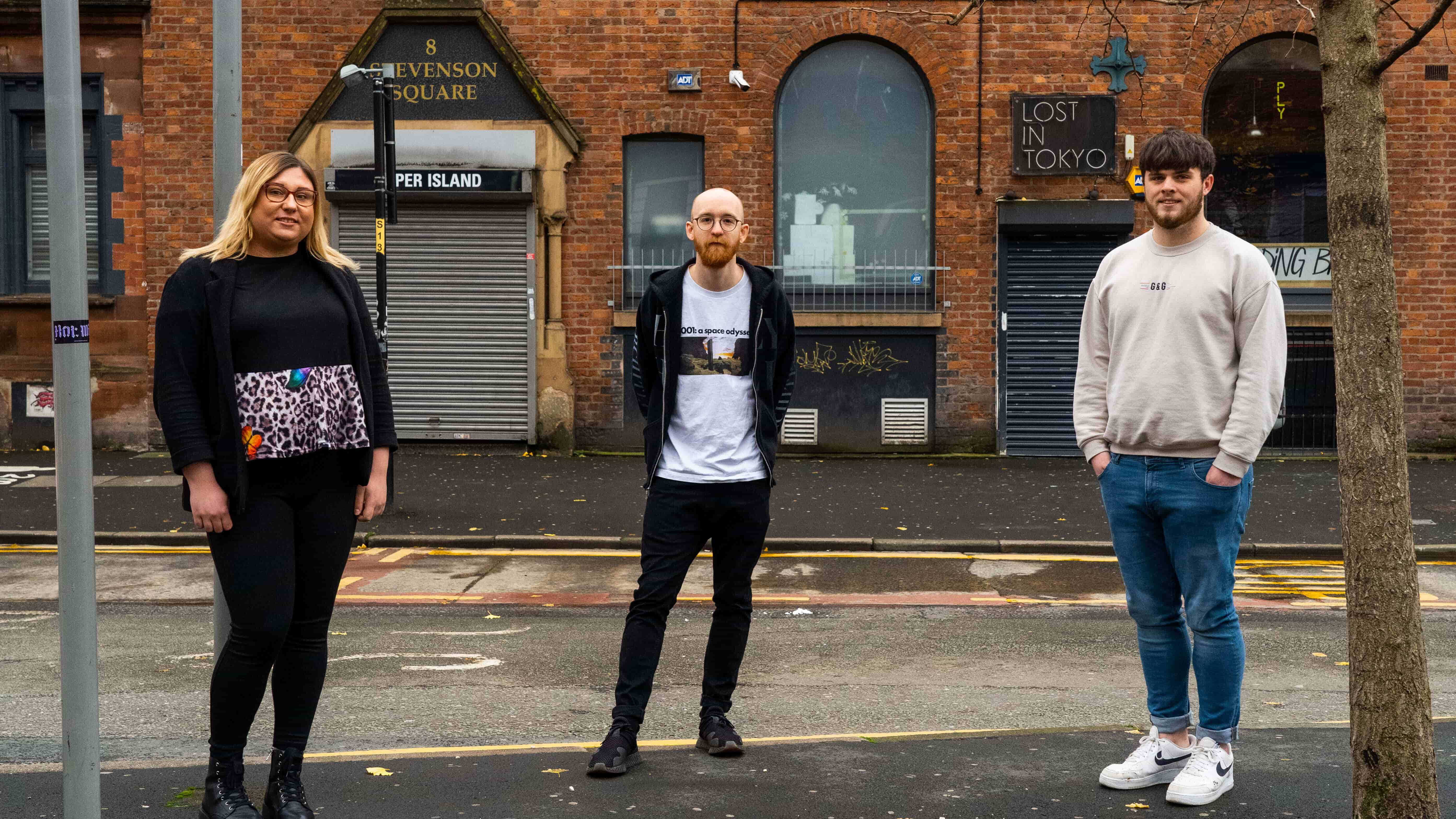 It's been a challenging year to say the least. But despite what 2020 has thrown at many businesses so far, there's good news here at Axon Garside - we've got three new faces around the office!
Pamela, Jay and Andrew [featuring left to right in the image] are still settling into their new roles - here's a little bit about them, and what they had to say about their move to Axon Garside.
Pamela Czerniecka joins us as our resident SEO specialist, and her skills are a much anticipated addition to the wider team. Thinking about what her knowledge will bring to the business, Pamela said:
"I appreciate Axon Garside welcoming me into the team as an Inbound Marketer with an SEO specialism. I'm looking forward to the journey that this job will take me on, and the chance to grow with the company."
Jay Kiss comes to Axon Garside as an experienced inbound video producer joining our ever-expanding creative team. Since a recent Cisco study found that by 2021, 82% of consumer internet traffic will be video, Jay's appointment is perfect timing.
Excited to lead our B2B video journey, Jay said:
"I can't wait to see what working with everyone at Axon Garside will bring. With the consumption of video continuing to rise, I'm looking forward to bringing video to the forefront of our clients', and our own, marketing strategies."

Last but not least, we have Andrew Press who joins us as an inbound sales specialist to support our business development team. The need for additional sales resources is a testament to the efficacy inbound methodology even during such uncertain times.
"I'm really excited to be joining Axon Garside during this period of growth. I'm eager to start speaking to people about inbound and how Axon Garside can vitalise their marketing & sales efforts moving forward."
Eager about what the future holds for Axon Garside, managing director Ian reflected on what three new hires means for the business moving forward:
"We are very pleased to welcome Pamela, Jay & Andrew to our team. Axon Garside has been able to make this investment because the web has become an ever more important route to market during the pandemic, meaning demand for our lead generation services has continued to increase. We're excited to add video marketing and enhanced SEO to our growing portfolio of services."
With yet more specialists joining the business, we're continuing to deliver significant client success in the tech, industrial and professional services sectors. And we're excited to see what 2021 holds for Axon Garside.