Andrew Shaw leads Axon Garside's new HubSpot CRM hub
With over 20 years of experience running major CRM projects, we're massively excited to have Andrew Shaw join us to lead our CRM service offering.
Alison Irlam
Published: 04 May 2021
2 minutes read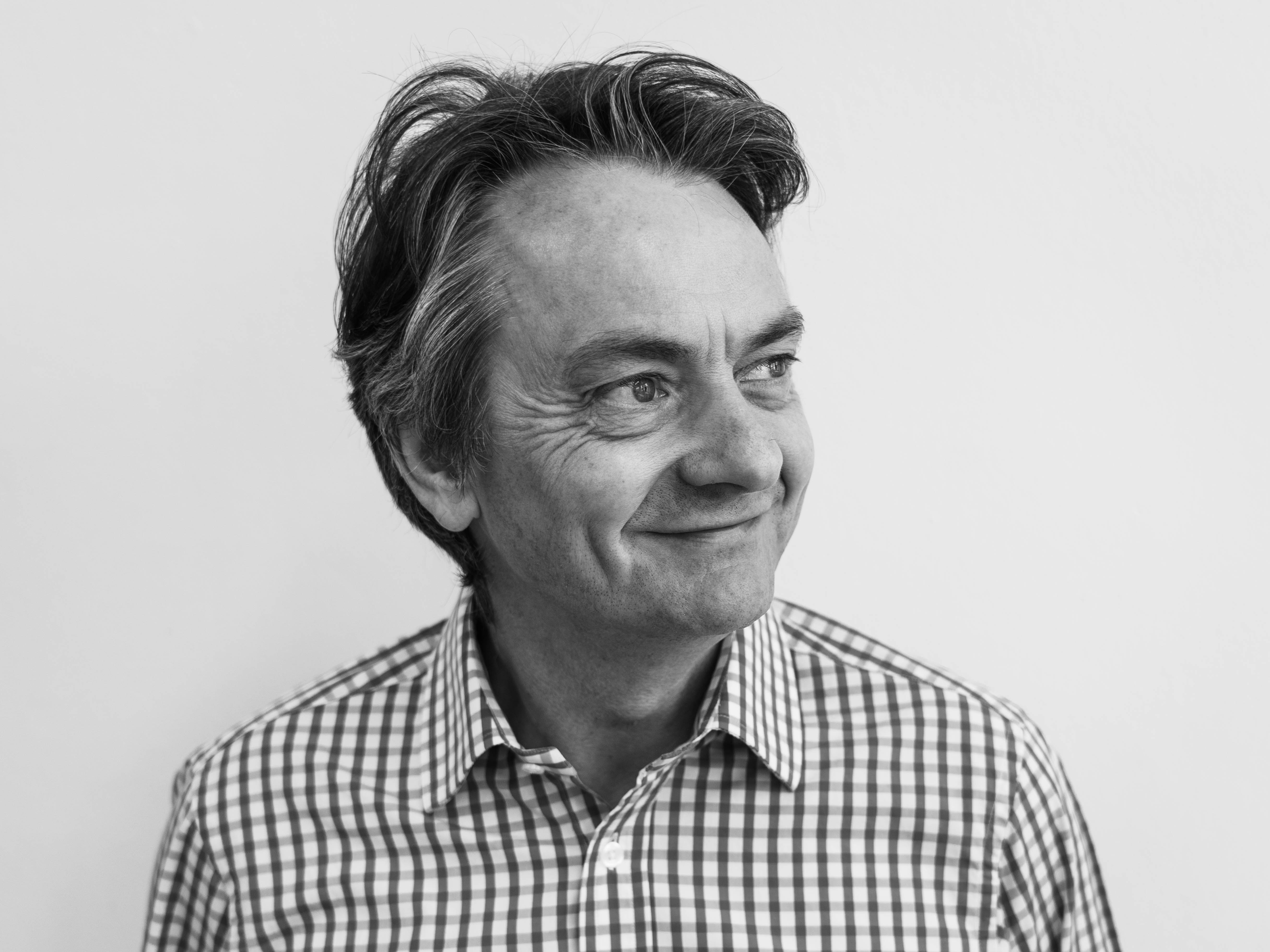 Axon Garside is pleased to announce the arrival of Andrew Shaw to the newly created role of Director of CRM Consulting and Services. Andrew joins Axon Garside to lead the rollout of their new HubSpot CRM service offering.
Axon Garside's new HubSpot CRM service offering will allow them to provide expertise in an area that other digital marketing and inbound agencies traditionally lack. With the demand for data-driven revenue growth growing, the Axon team doesn't want to only offer a good marketing service but ensure that they are going above and beyond to support clients' HubSpot-fueled growth. With Andrew at the helm of this brand new division, he will help guide new and existing clients through HubSpot's CRM process, with ideas on how to constantly update and refresh your end-to-end customer management process with his expert knowledge and know-how. As a previous client himself, Andrew is the perfect fit for the company's expanding team.
When asked about his role leading the new CRM division, Andrew said:
"After working with Axon Garside as a client for the last 5 years and seeing the results they can achieve, I'm thrilled to be joining the team and helping build a new branch to the business. It's about time that we all started thinking differently about CRM, marketing, sales, and customer service. If there are disparate departments, working on disconnected platforms, receiving support from separate agencies, how can you unify them? With this new approach, we are aiming to deliver real value to our clients, supporting their end-to-end customer experience, delivering growth and maximising the value they achieve from the HubSpot growth stack."
Andrew brings over 30 years of experience accelerating growth in sales, marketing, and customer-led transformation as both a consultant and in the industry. As a consultant within large multi-national organisations, Andrew is well versed in creating bespoke CRM solutions that will deliver results. With numerous sales, marketing, and customer roles in B2B organisations under his belt, Axon Garside is looking forward to the growth and expertise Andrew can offer both the team and clients.
Speaking about the acquisition of Andrew Shaw and Axon Garside's new CRM hub, Ian Guiver, Managing Director of Axon Garside, "Andrew joining the team is a real coup for Axon. I have been conscious that there's an opportunity to provide our clients with support not just around Hubspot CRM but across the whole sales and marketing piece for some time. After several discussions with Andrew, it became clear he felt the same. Pushing forward to provide a more holistic and complete Hubspot solution makes sense as Hubspot becomes increasingly dominant across sales, marketing and service departments. With up to ⅓ of CRM implementation projects ending in failure, it's clear that change is needed. HubSpot is striving to unify businesses, so we have to adapt. You no longer need a CRM consultant, a separate inbound agency and a web developer, you need one organisation that can fully leverage every aspect of Hubspot."
After a year of outstanding growth and spotting a huge opportunity to truly unify marketing and sales into one, well-oiled machine, Axon Garside is taking a fresh approach to the challenge. It no longer makes sense to use the services of disparate agencies and consultancies to manage marketing here and your CRM there. If the end goal is to unify a business around one platform, use a complete agency.
And, with this new CRM division comes a wide range of new, exciting job opportunities! Axon Garside continues to look for new talent to join the team and match the business' ambition.
Check out their careers page to see the current positions available.