5 Steps to Prove Marketing ROI to your CEO
As more CEO's see marketing as an overhead instead of a revenue driver, we offer simple steps to prove your marketing ROI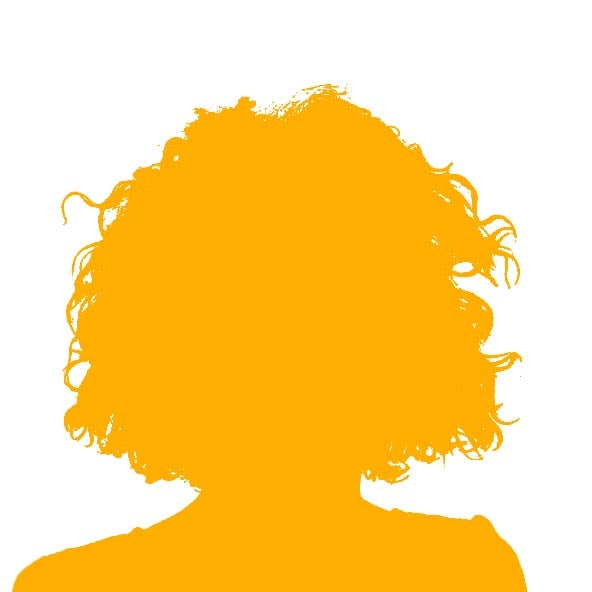 Joanne Marchington
Published: 11 Nov 2014
5 minutes read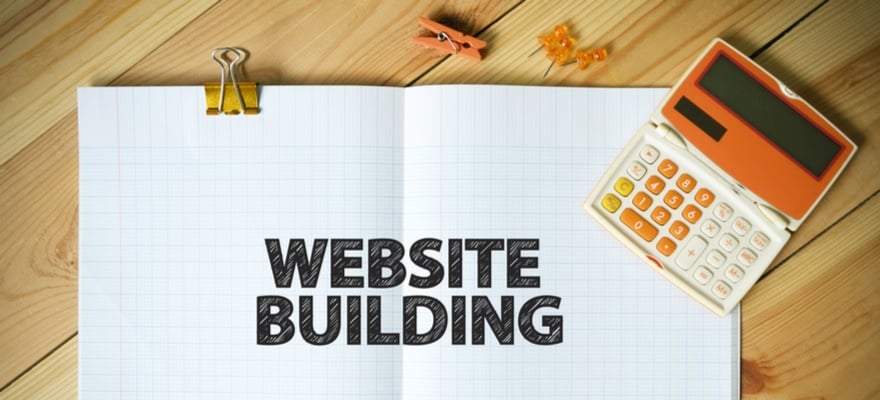 If you're in marketing then you know the feeling. You might be producing some fantastic work for the company, and getting great engagement, but every time you walk into the boardroom you get nothing but stony silence.
Why? Because any good CEO is concerned with return on investment (ROI). And marketing will always be seen as a cost centre until you can deliver numbers that prove otherwise.
How do you measure your marketing ROI?
Traditionally, marketing ROI has been tricky to pin down. You might justify time spent on social networking, but all those Facebook likes and Twitter followers are unquantifiable in terms of direct impact on revenue.
Of course, you know that marketing is an essential part of the buyer's journey. With nearly two-thirds of internet users researching products online before purchase, that's a lot of engagement with your digital collateral.
However, research shows that under half those leads sent by marketers directly to sales will be qualified, and 79% of marketing leads never convert due to poor lead nurturing.
So as well as measuring your ROI, it's also critical to develop a strategy to improve the quality and nurturing of the leads you pass on.
Fortunately, that's easier than you think.
Marketing automation platforms and 'lead-to-revenue management'
Smart marketers are increasingly looking to marketing automation platforms to help measure and record the success of their output. No longer will the facts and figures remain frustratingly out of reach. Technology is creating what's known as closed-loop marketing, so you can now track the visitor-to-customer lifecycle more precisely.
It's part of a process known as lead to revenue management (L2RM)—in other words the system used to get, keep and (perhaps most importantly) nurture customer relationships.
By implementing marketing automation into a wider L2RM strategy, you'll soon be able to deliver the results you need to impress.
Prove and improve your marketing ROI worth in these 5 simple steps:
1. Define your sales targets in line with your business objectives
In order to measure the success of your ROI, you first need to define your goals. A growing business might concentrate on the number of leads and net new wins, while an established business might be focused on nurturing existing customers. Whichever you are, make sure everyone's on the same page with what you're trying to achieve.
2. Identify your target audience and their purchase journey
The key to L2RM is understanding the buyer and the stages of their purchase journey. As this path runs through both marketing and sales, alignment of these departments in terms of strategy and process is essential to getting the best results.
3. Implement the right marketing automation tools and attract more visitors to your site using the in-built inbound marketing software
Not only will you be able to prove ROI through your new marketing automation platform, you'll also be able to improve it. And because your marketing is handled in one simple package, you'll find it easier to manage blogs, social media and SEO to attract even more visitors. (We favour HubSpot, in case you're wondering!)
4. Convert visitors into quality leads—personalise their purchase journey
Once you're better able to track the visitor-to-lead lifecycle, you can start identifying behaviours and introduce pre-programmed marketing collateral to enrich the visitor journey and encourage quality leads down the marketing funnel towards the sale.
5. Use closed loop marketing to track each lead from first contact to sale
By implementing L2RM and aligning with sales, you'll be able to see just how well your marketing is working, as buyers hit those key milestones on their way to purchase. And ultimately you'll get the data you need to improve the system, at which point you can show the CEO that your marketing isn't an overhead, but is actually driving the growth of your company.