5 new faces join Axon Garside
Five new hires join Axon Garside, HubSpot Growth Agency. Click here to learn more about them, their roles, and how they're helping scale the business.
Alison Irlam
Published: 12 Jul 2022
5 minutes read

Olivia Mason, Emma Bilardi, Danny Lawless, Natalie Simm and Becky Jamieson join the Manchester-based digital growth agency.
It's been a busy six months in the Northern Quarter office as Axon Garside has adapted its business model to accommodate its growing client roster.


They are now one of the few HubSpot Growth Agencies in the UK to offer support in all areas of the HubSpot platform.


As they pioneer this change, five new faces are welcomed into the office to help clients achieve their growth goals.


Welcoming these new additions to the team is Managing Director Ian Guiver, who commented:


"I'm so pleased to see the arrival of Olivia, Emma, Danny, Natalie and Becky. These individuals will be a great asset to the team, each offering impressive skill sets and boatloads of experience. This growth signals the industry-wide increase in demand for inbound services, and will allow us to continue working hard to meet the needs of our clients."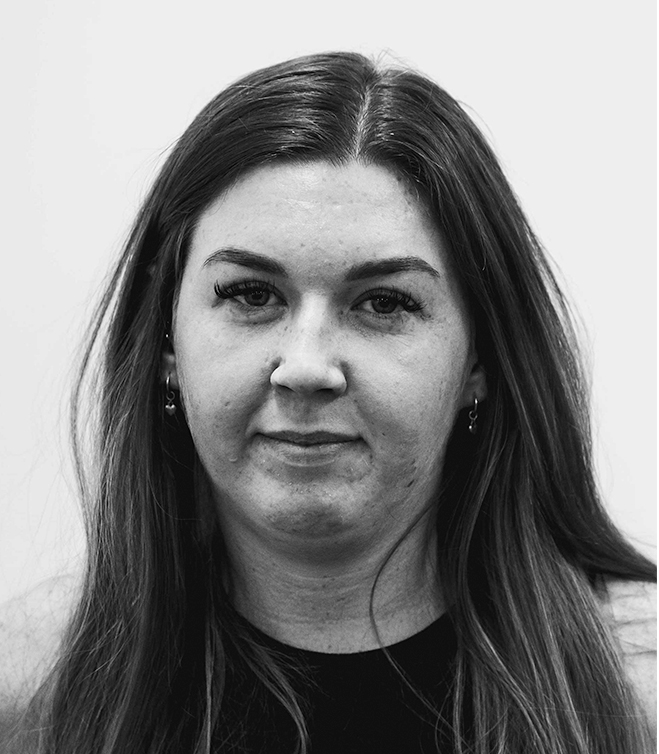 Olivia Mason, Marketing Manager
Olivia Mason joins Axon Garside as the brand new Marketing Manager. With over seven years experience in the marketing sphere, Olivia's an all round digital marketing pro, with specialist experience in technical SEO and PPC.


Following the amazing growth in their client roster, Axon Garside needed someone able to give their undivided attention to the business' own marketing efforts. Olivia's analytic and creative approach will develop Axon Garside's overarching strategy and aid them in achieving amazing results.


"Axon Garside has so much marketing potential. I'm looking forward to testing my skills and working with the team to increase our brand awareness, helping more b2b businesses throughout the UK with our services."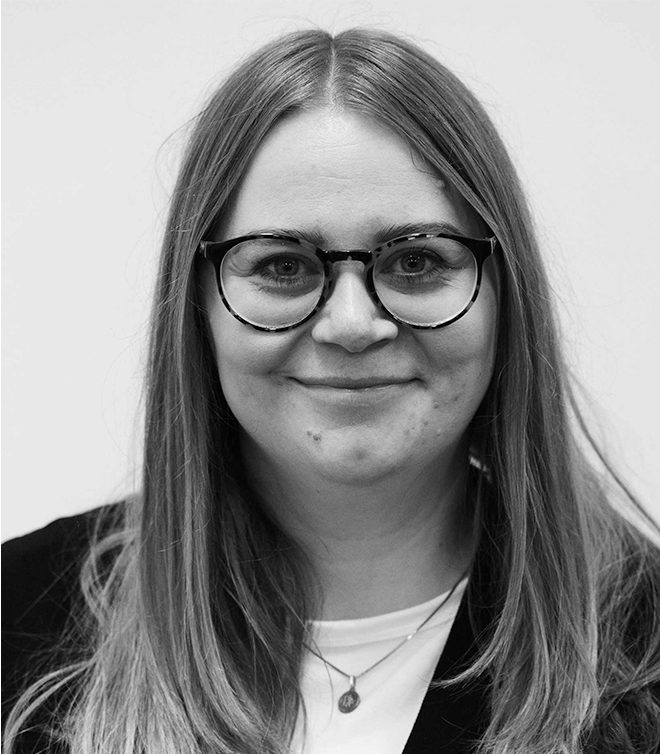 Emma Bilardi, Head of Content

The content team at Axon Garside are thrilled to welcome Emma Bilardi who will be taking on the newly-created role of Head of Content.

With a background in journalism and over a decade of copywriting and editorial experience, Emma's credentials make her the perfect candidate to support the content team in crafting creative brand stories and flawless copy.

The new role of Head of Content was created to strengthen copywriting processes and solidify style guides across client accounts—as well as AG's own marketing. Emma's vast experience combined with her passion for storytelling make her a valuable addition to the business, and the team can't wait to see the improvements she'll make.


When asked about her new role, Emma said:


"I'm thrilled to have joined AG at such an exciting period of growth. I'm really looking forward to working with an ambitious and creative team to craft compelling stories for our diverse roster of clients."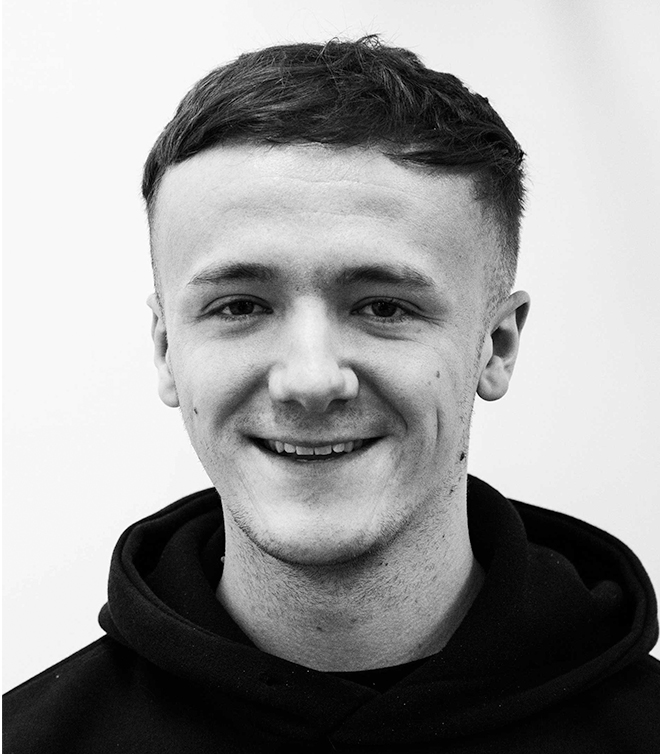 Danny Lawless, Inbound Marketer

The marketing team are pleased to welcome Danny Lawless, who joins them as an Inbound Marketer.

Danny joins Axon Garside after completing an apprenticeship in Digital Marketing in March. Danny is a marketing all-rounder, with in-depth knowledge of PPC, SEO, email campaigns, and a keen interest in code and development. Joining from an in-house position for a healthcare company, Danny had to say this:


"I'm really looking forward to this next step in my career. I've already learnt so much in the last few weeks, and I can't wait to achieve results for our clients."



NAtalie Simm, Inbound Marketing Consultant

Natalie Simm joins Axon Garside as an Inbound Marketing Consultant. Previously working for another HubSpot Agency in a similar role, Natalie's interests lie in how things work - or occasionally, why they don't.


Whether this is landing pages, email marketing, workflows, or social posting, Natalie has a passion for data and optimisation. In her own words:


"I'm a very analytical person, using information to optimise strategy in order to get the best leads and ROI. I'm excited to meet the clients and get stuck in with the team at Axon Garside!"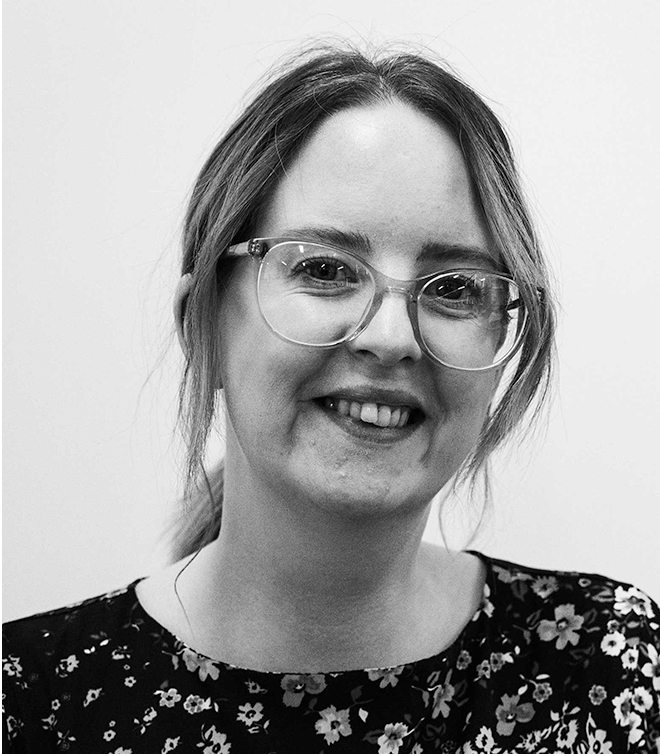 Becky Jamieson, CRM Project Lead & Solution Architect

Axon Garside are thrilled with the addition of Becky Jamieson, joining the technical team in the new position of CRM Project Lead & Solution Architect.


Becky is the perfect fit for the role, leaving her previous position as managing director & CRM expert to join Axon Garside. With over 21 years of experience in sales and customer excellence, she's been working with B2B businesses to develop CRMs that help deliver goals and drive their internal processes. Becky's passionate about working with businesses to manage and monitor key touchpoints in their client's journey, ensuring you're capturing the right information and that the CRM is being used correctly. This dedication to the user journey helps to improve communication, close and retain more business.


When asked about her first days at Axon Garside, Becky had this to say:


"I've had a great start here. Everyone made me feel very welcome, and I am looking forward to both working with and getting to know everyone better."

As the team at Axon Garside begin to power through the rest of the year, they're showing no signs of slowing down and need a team to help them achieve their ambitious goals. So if you're looking for something new, Axon Garside might have a role for you.


Axon Garside currently has various roles available for some more fresh faces to join them at our Northern Quarter office. Check out vacancies on the careers page to see if there's a role perfectly suited to you.