10 website design tips for B2B marketers
Make sure that your B2B website is designed to generate leads - read our top 10 tips for B2B marketers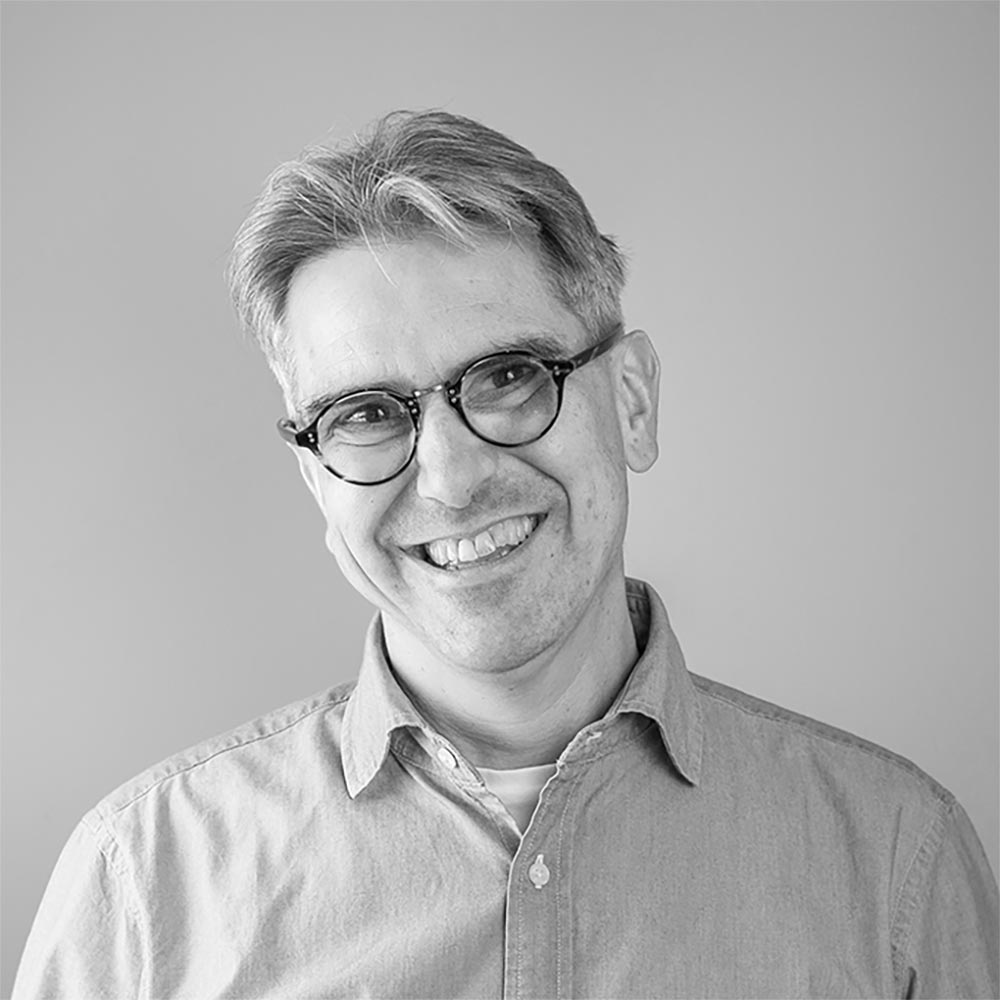 Ian Guiver
Published: 02 Aug 2012
5 minutes read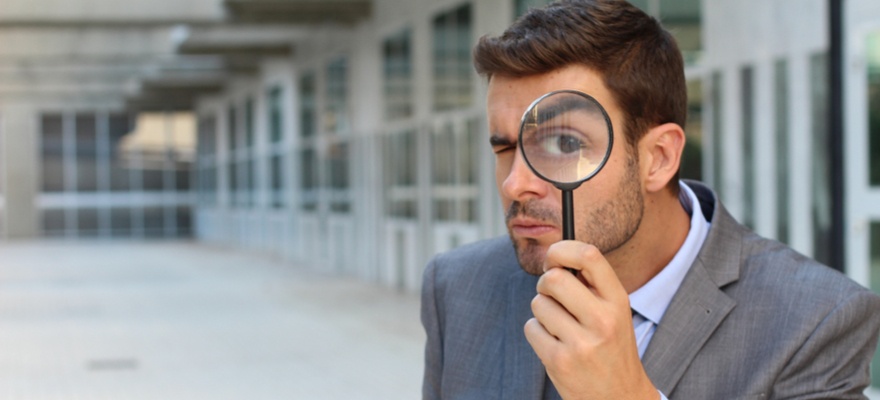 Last week I wrote about how B2B tech companies often start website design projects for the wrong reasons and consequently don't realise the potential benefits that a well designed website can deliver. In complex sales environments, like enterprise software, selling directly off the page is an unrealistic expectation but with the right elements, a B2B website can be the basis of a successful online lead generation strategy.
The Essential design and build components of a lead-generation website
To play its part in a lead generation strategy a website must be designed to:
Attract relevant visitors
Engage the interest of those visitors
Convert them from anonymous visitors to prospects by capturing their contact data.
So, here are my top 10 website design tips for B2B website that will generate online leads:
1. Be is easy to find
A website with few visitors isn't great no matter how good it looks. 70% of the links that search users click on are organic (1) – not paid - so your website must be designed to be search engine-friendly. There are two aspects to this: On-page and off-page search engine optimization (SEO). On-page SEO requires use of the keywords that your potential customers are using to search the web. The content management system (CMS) that is used to control the content of your site should make it easy to edit title and meta tags and to use keywords in headlines, sub-headlines, body content, and links to other pages on your site.
2. Include a blog
Off-page SEO is about building inbound links that link back to your site from other websites because search engines use this a way of judging the credibility and usefulness of your web pages. Companies that blog have 97% more inbound links (2) than those that do not. . There is a direct relationship between the indexed pages and leads generated. Blog website pages should be designed with strong, visual calls to action (like the link to our ebook at the bottom of this page.
3. Create the right first impression
Once visitors arrive on a web page they will make an instant judgement about your company. Does your website homepage design project a credible, trustworthy, professional and stable company? In their recent study Stanford University found that aesthetics are more important to web users in this judgement than substance. Aesthetics should not be confused with distracting whizz-bangs like Flash animations that are distracting, intrusive and often compromise usability. If animations aid the usability of the site they are a great addition to the design but J-Query and HTML5 are far better than hefty slow-loading Flash animations.
4. Be easy to use and navigate
Make sure that you website has been designed so that information is easy to find throughout the site.76% of web users say that ease of finding information is the most important element in a website design (3). An intuitive navigation is vital as is a consistent page design that is easily recognised by the user. Good web design reflects the brand of your company whilst sharing characteristics and layouts that are commonplace on the web and which users consequently expect to find. Wacky 'unique' designs will do you no favours.
5. See things from the buyer's perspective
Use content that helps the visitor to solve problems and show them how you can help. Tie what you have to sell the pains that you can help to ease. Paint a picture of what life will be like after your product or service is up and running for the customer.
6. Make use of different forms of content
Your website should be designed to provide a platform for content such as video, interactive online tools, infographics and downloads. How many people do you know who have a library of books – and how many who have more than one TV? Video helps drive visitor because web pages that include video content are fifty-six times as likely to feature on the first search engine results page as pages that are text-only (4). Forbes reports that 80% of top senior executives are watching more online videos than ever before. Its equally important that your design includes share and social media tools because making it easy for people to share your content will create inbound links, boost web traffic and increase your reputation for knowledge-leadership.
7. Offer Social Sharing
Nearly half of US B2B companies in a recent BTOB Magazine were using social media sites to drive inbound links and increase web page rank as a consequence. If people can easily share your content and you ask them to do so they often will. I recently witnessed the importance of the latter when I attended the recent Hubspot Science of Inbound Marketing live webinar. The presenter continuously encouraged people to Tweet about the webinar and incentivised them to do so by offering free tickets to the Hubspot Inbound marketing conference to those who tweeted the most. The results were amazing with some people Tweeting seventy times in an hour and driving over 20,000 attendees this will lead to more links to your web pages. On the page share and social buttons often available through a simple plug-in is the way to do it.
8. Use Calls to Action to capture visitor data
Many B2B companies do well in driving traffic to their site but then aren't able to convert website visitors into prospects. A visitor can only be a prospect if you have captured their data but to do this you must first entice them with the offer of a compellingly interesting and useful download. Being able to add new calls to action and tailoring these to the content of a page is a design must for any lead-generation website. The design should use colour, size and positioning (everywhere!) to attract the reader's attention and if it is not obvious that you want them to 'click here' you'll lose potential prospects, leads and revenue.
9. Include effective lead capture pages with forms
And avoid confusing navigations. A call to action should link to a landing page or 'lead capture page' that sells the value of the content download that you are offering and uses a simple form to capture the visitor's contact information in exchange f or the download. This process will have far higher conversion rates if the visitor is funneled towards an action. Navigations to other web pages will risk losing the visitor before he/she fills in the form and then the opportunity of creating a prospect is lost. No amount of content, no matter how well-written and painfully researched will help to generate leads unless you have the facility to quickly and easily create lead capture pages.
10. Be mobile-friendly
More and more B2B purchase decision makers use their smartphone to research products and services when they are considering purchases so your website better be designed to fit and be user friendly on a smart phone screen. You may have noticed that the three column web page layout is giving way to longer pages with content below the fold on many more recently designed websites. Our latest B2B website designed for our client Kahootz is a good example. Adding some specific functionality like audio content, mobile-friendly forms with well aligned fields and click-to call will help increase conversion rates.
Later this week I'll be writing about how tech companies selling in complex sales and high value environments are particularly well-placed to integrate their website into a wider digital marketing strategy that incorporates social media, email marketing and lead nurturing to create prospects and convert them to sales-ready leads.
(1) Marketing Sherpa 2011 (2) Hubspot 2010 (3) Hubspot 2011 (4) Marketing Munch 2011
Are there any other design features that you've found to work well? Please use our comment to share your experiences with other readers.