Building a Lead Generation Website: What Should Be on Your Homepage?
Not sure what should be on your homepage? Here are 11 tips for what to include on your homepage when building a lead generation website.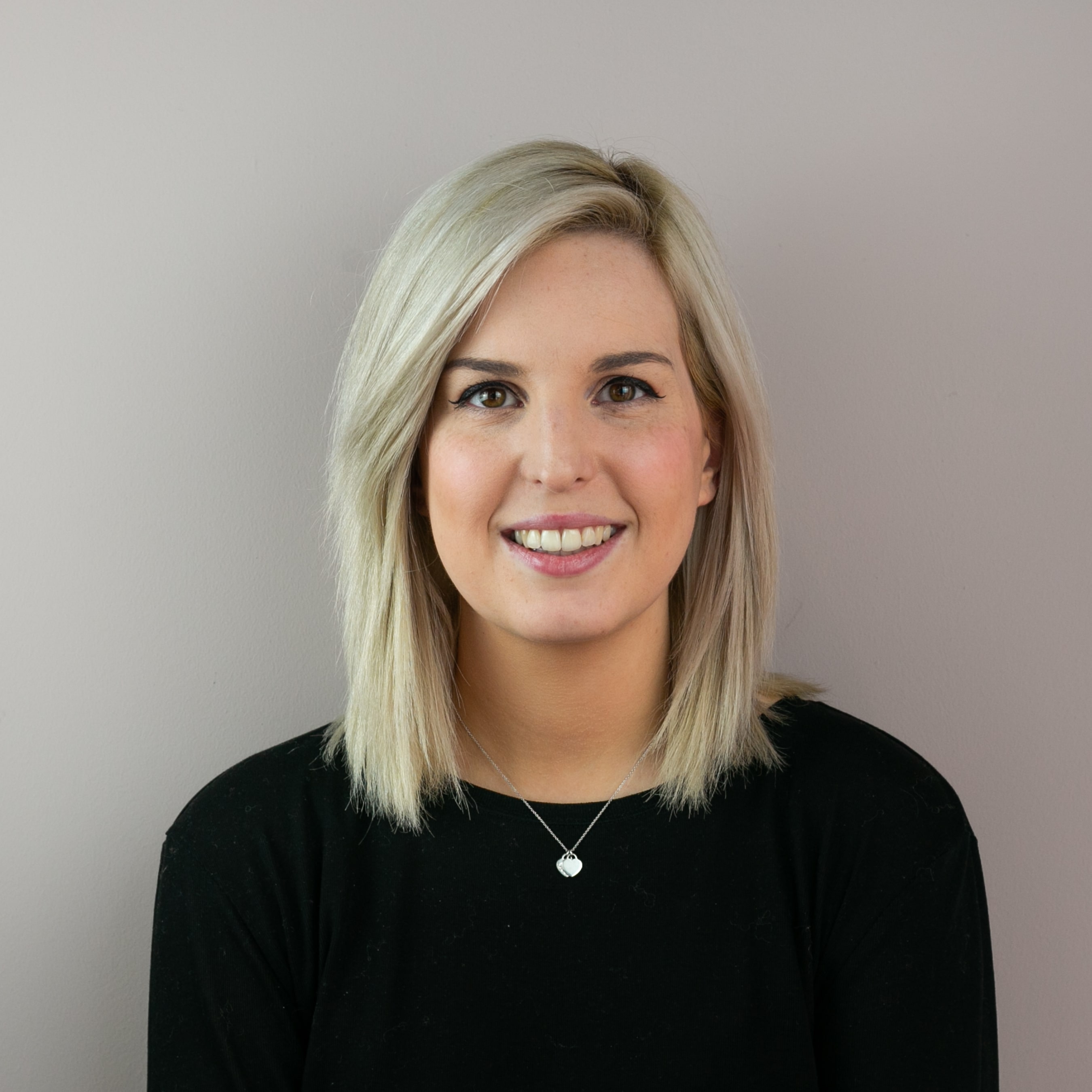 Alex Martin
Published: 28 Jan 2020
5 minutes read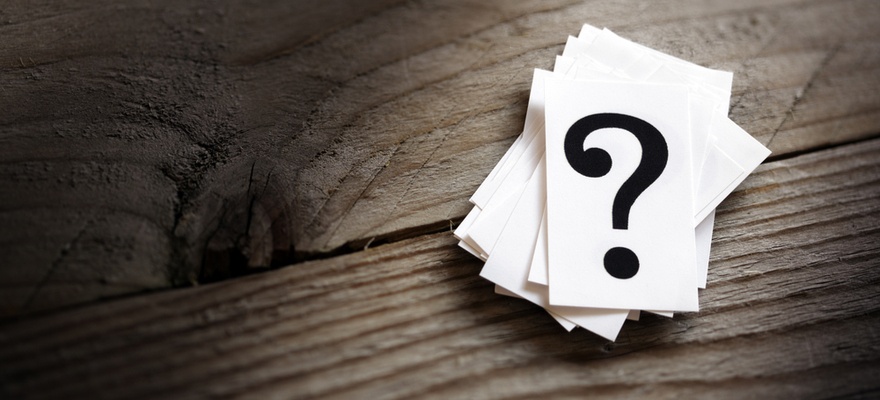 Your homepage more than likely receives the largest share of your overall website traffic.
It only takes seconds for a site visitor to make up their mind about a website, which means that building a lead generation website relies upon putting your best foot forward - particularly on your homepage.
It's vital that your website homepage is set up to convert as much of this traffic as possible into relevant, sustainable leads, and eventually into customers. Here, we've broken down the 11 main elements that we believe are vital in achieving this.
1. Value proposition
The most important thing on your B2B homepage is to make sure that you have a clear, understandable value proposition. This can be a striking phrase, a small paragraph, or even a graphic, that sums up exactly what your business is, and what you do. Your homepage is an opportunity for your business to make a great first impression - make sure that your value proposition is memorable and to the point.
2. Call-to-actions
Your homepage is the starting point, but you want to make sure that your website visitors are then moving to different places on the website. Building a lead generation website that functions correctly relies heavily upon having clear signposts for your visitors to follow, and one way to do this is to make use of calls to action. These signify further reading, more information, or even an opportunity to download a resource or get in touch. Too many CTAs can make your homepage look busy, but if you can get the balance right, you should see more conversions. Many websites opt to include a blog subscription CTA on their homepage to target the top of the funnel, but it's worth also including a bottom of the funnel offer such as a free consultation or a demo of your product.
3. Supporting images
Visually, your homepage needs to appeal to your ideal customer. One way to make sure that your B2B website design achieves this is to select your images carefully, and make sure that they are representative of your brand. Visitors spend an average of 5.94 seconds looking at the main image on a website homepage, so choose one that supports your brand well. If you're struggling to come up with original photography or illustration, you can use stock images, but make sure that you are selecting high quality, appropriate images when doing so!
4. Services overview
There's nothing more annoying than finding a B2B website and then being unable to pin down exactly what the business does. This is why it's a good idea to outline your services on your homepage, where site visitors can easily see what you have to offer. You can also add featured products, limited time offers and discounts as and when you like. This helps boost click-through rates, and helps to guide prospects to more in-depth information about each of the services.
5. Social links
Social media should be near the top of the list in your B2B marketing strategy. It enables you to connect with your audience, promote your brand, engage with prospects and customers, and gain a larger reach. This is why you should think about including social media on your website homepage. Icons are a good idea, as it is then simple for prospects to find your pages, but you can also choose to include a feed of some kind if you want to include constant updates on your homepage.
6. Navigation
Your navigation is the unsung hero of your homepage. It should be simple, logical, and easy to follow, as a menu that is too complicated can be off-putting. To make sure that your navigation is simple, you can try creating a visual sitemap to decide the hierarchy of pages. Try not to link to every page - figure out which ones are the most important, and keep dropdown menus to a minimum.
7. Resources and content offers
If you're following the inbound methodology, you should already be creating content as part of your marketing strategy. This can include blog posts, ebooks, whitepapers, and even downloadable videos to provide more information about your product or service. You can present these pieces of content on your B2B homepage - try it with your best performing piece of content first to see how it works for you. More than half of B2B buyers rely on content as part of their research, so when building a lead generation website, this is something to capitalise on, especially on your website homepage.
8. Contact information
This seems like a no-brainer, but many websites forget to put their contact details on their homepage, and this can be frustrating for website visitors. You need people to be able to get in touch with you easily, and often having a contact page isn't enough. Put necessary details such as your phone number, address, and email in the website header or footer, and you can also implement 'click to call' or 'click to email' to make contacting you easier.
9. Success indicators
Once your prospects have learned about the services you offer and who you are as a business, they will then likely want to see the evidence. Your homepage is a good place to show prospects the value that you can provide, using links to case studies, video testimonials, or even a good quote from a current customer. You can also display third party reviews from Google or Trustpilot, which may be viewed as more trustworthy. Your B2B homepage is also a great place to show off your awards and accreditations, if you have space!
10. Video
It's becoming essential to utilise video within their marketing strategy, and using it on your homepage is a great opportunity to show, rather than tell, what your company is about. Video is a great platform for displaying case studies, slices of company life, or even to inform prospects about your product or service. If you're thinking of using video in your website homepage, make sure that they are engaging, brief (we recommend under three minutes so that your audience's attention doesn't wane), and well-edited. A video that hasn't been filmed or produced in a professional-looking manner is more likely to hinder your website homepage than help it! If possible, upload your videos using a platform like HubSpot, which can tell you detailed information about how many times it has been watched, and where your audience usually presses stop. You can then optimise your video production based on this data.
Conclusion
So, there you have it. These are the 11 essential elements that your B2B website homepage needs to have in order to provide a great experience for your site visitors and to help boost the number of leads that come through your homepage. Whether you are looking to redesign your website, or are just trying to rejuvenate your current homepage, you can take these elements into consideration throughout to build a winning page.
Your next step is to decide what you want your content to actually say. Think about your website homepage - it's the first thing that your potential customers see. Does your current content do an effective job of making them want to speak to you more? Or is it telling them little about your company, your services, and how you can help them? Plotting out your content can be a complicated task, which is why we've created a resource to help. Download our website project checklist to identify the time and resources that it will take to achieve the goals of your project, whether your website is undergoing a full redevelopment, or just a bit of a facelift.
Why not download our free Website Project Checklist to see what other elements you need to include on your website such as resources, time and costs considerations and ensure you don't miss anything vital.