5 Reasons your HubSpot Strategy isn't working anymore
HubSpot strategy no longer working? Not to panic - here's 5 reasons why that might be the case, and what you can do to fix it.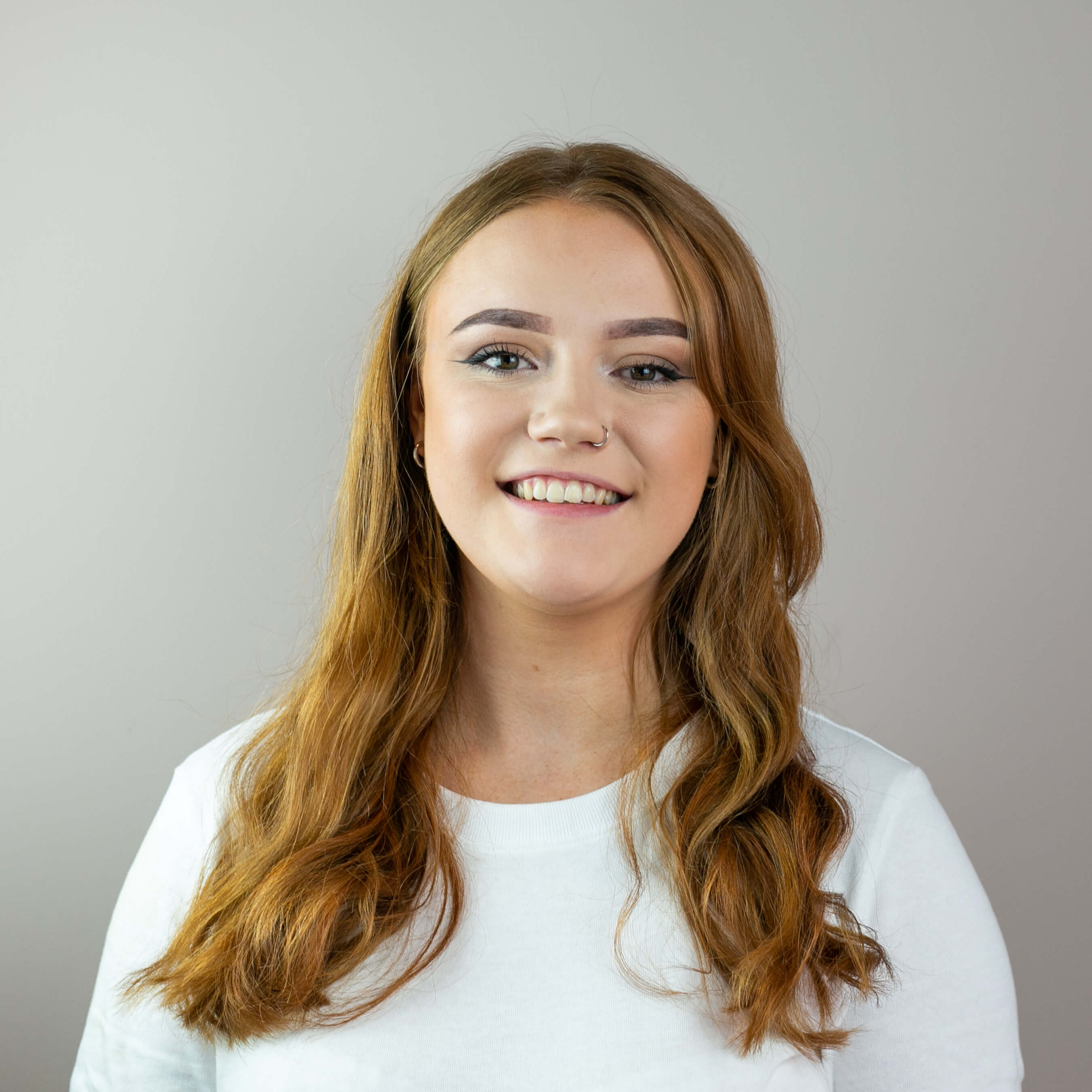 Lauren Nuttall
Published: 30 Jul 2020
5 minutes read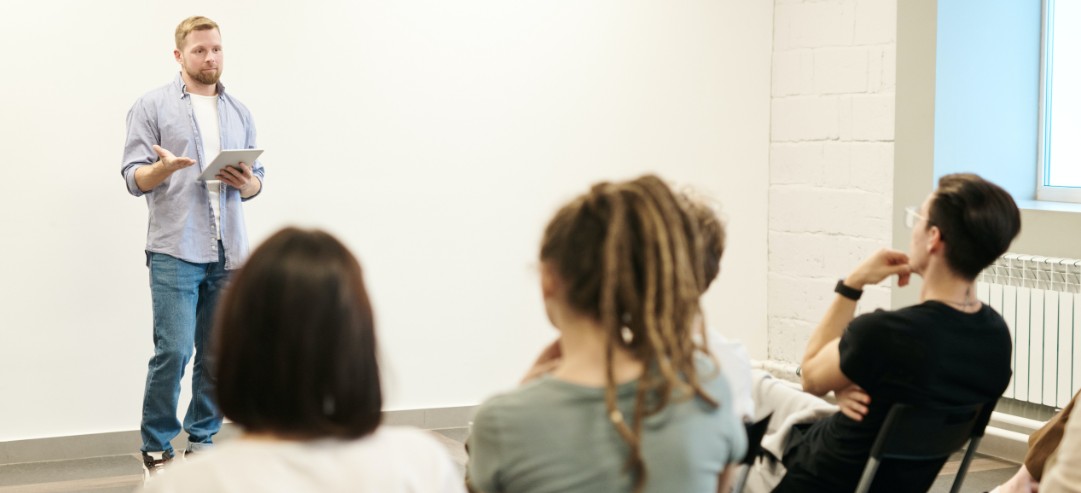 HubSpot is a great tool. It's helped you attract more website visitors, generate more leads and close more deals than ever before. That is, until now. Suddenly, your HubSpot strategy is no longer working, and the methods you were originally using no longer have the same effect. But why? Is it you? Is it HubSpot? Is it a combination of both?
Probably. The truth is, while HubSpot is a great tool, the strategies you once used within the platform won't stay optimal forever - and with good reason. With this in mind, let's take a look at the five most common reasons your HubSpot strategy may no longer be working, and what you can do to fix it.
1. Your portal is disorganised
Think back to when you first started using HubSpot - it was shiny, new, exciting. Like a flourishing relationship, you put all your effort into the tool, introduced it to your team and it became the heart of your business. However, over time, you stopped - maybe not intentionally, but you no longer dedicated the time to keeping your portal organised, and it fell into disarray.
Slightly creepy relationship comparisons aside, this is probably the most common reason that businesses suddenly stop seeing the success they once had with HubSpot. It may be that your team doesn't name anything according to conventions, so no one is able to find what they need, or it may be that you aren't storing customer information in an efficient way - whatever the reason is for the disorganisation, it needs to be sorted. HubSpot is only as good as what you do with it - not keeping on top of how you run your portal can quickly lead to problems. If this sounds familiar, it may be time for refresh - tidy up your portal!
2. Your team aren't using it correctly
Another problem many businesses face when it comes to HubSpot (or in fact any platform) is that their team doesn't use it correctly, which in turn affects their strategies across the board. Again, it's not always your fault when this happens - team members proficient in using HubSpot may have left, or you may have some reluctant users who don't feel confident enough to use certain elements of the system. However, while you may not be explicitly to blame for this happening, it's a problem that can get worse if not addressed. Therefore, you need to find out why your team isn't using the system correctly - is it because they're choosing not to (rather unlikely), or because they don't know how to (more likely)?
Whatever the reason, not using HubSpot correctly can seriously affect the success of your strategy. Whether it's because mistakes are being made, or because you can't utilise the full scope of the system due to a lack of knowledge, each day you avoid the problem it becomes worse.
Luckily, there are ways to get your team back up to speed with HubSpot through dedicated training. We offer comprehensive HubSpot training on all aspects of the system - whether you're a beginner or a veteran, meaning that we are well equipped to get your team on side, and back to using the system to its fullest potential.
Sound like something your team needs? Book one of our HubSpot training courses.
3. Your HubSpot knowledge is out of date
Hubspot is a well-established player in the market, meaning that a lot has changed since the software was first released over 10 years ago. Certain strategies and marketing methods may no longer be as successful as they used to be, and if you aren't embracing anything new, it's likely why you're not seeing better results.
In order to gain the most out of the system, you need to be up to date on how it works. Simply using the minimum level of tools you used five years ago isn't going to cut it - you need to expand. Using handy resources such as the HubSpot Academy to learn the latest HubSpot and inbound marketing and sales knowledge is a great place to start; or, if you have a HubSpot agency you should learn from them, and be constantly striving to improve your knowledge. While this does take time (sorry, we won't lie to you), learning the tool inside-out will be extremely beneficial in the long run - as you'll be able to utilise what you learn across all aspects of your marketing and sales strategies.
4. You aren't taking advantage of the new tools
HubSpot's range of tools has expanded over the years, and with new emerging technologies coming every day, the platform is set to become even more powerful. This means that if you're not up to speed with the newest tools, you risk being left behind. Not only this, but you may be paying for these newer tools that you aren't actually using - either through lack of confidence or knowledge.
This is serious, too. Falling behind, and not utilising the newest HubSpot tools can leave you vulnerable to your competition, who may be already miles ahead in terms of marketing and sales. To avoid this, ideally, you and your team should be taking regular time to familiarise yourself with the platform, or investing in full-day HubSpot training from an expert, if you want to save time. A training expert can run you through not only the basics of how to use the newest tools, but how to utilise them in your inbound strategy, helping you regain the success you may have been losing - leading to our next, and final reason.
5. You need further training
Ah, the final reason, and the answer to your question, why isn't my HubSpot strategy working anymore?
It's very likely that you need further training on how to use the system. We've pointed out that it's possible that your portal is disorganised, your team doesn't know how to use the system and you may be behind on the latest knowledge and tools - and the main reason for this is a lack of training.
A HubSpot training course could be the key to solving your strategy issues, by refreshing your memory, knowledge and skills to better utilise the system to its fullest potential. At Axon Garside, we offer a range of training courses to suit each challenge you may be facing. If it's a refresher course you need - we've got you covered, along with more advanced training and even sales courses. If your HubSpot strategy is no longer working, we can assist you in developing a new one through our ongoing consultancy and managed inbound services.
Whatever problems you're facing, we can help. But HubSpot training is the best place to start.