HubSpot's Content Assistant & ChatSpot: Advantages of AI in Marketing
Get the most out of HubSpot and reap the advantages of AI in marketing. Our tips will help you drive conversions and improve ROI.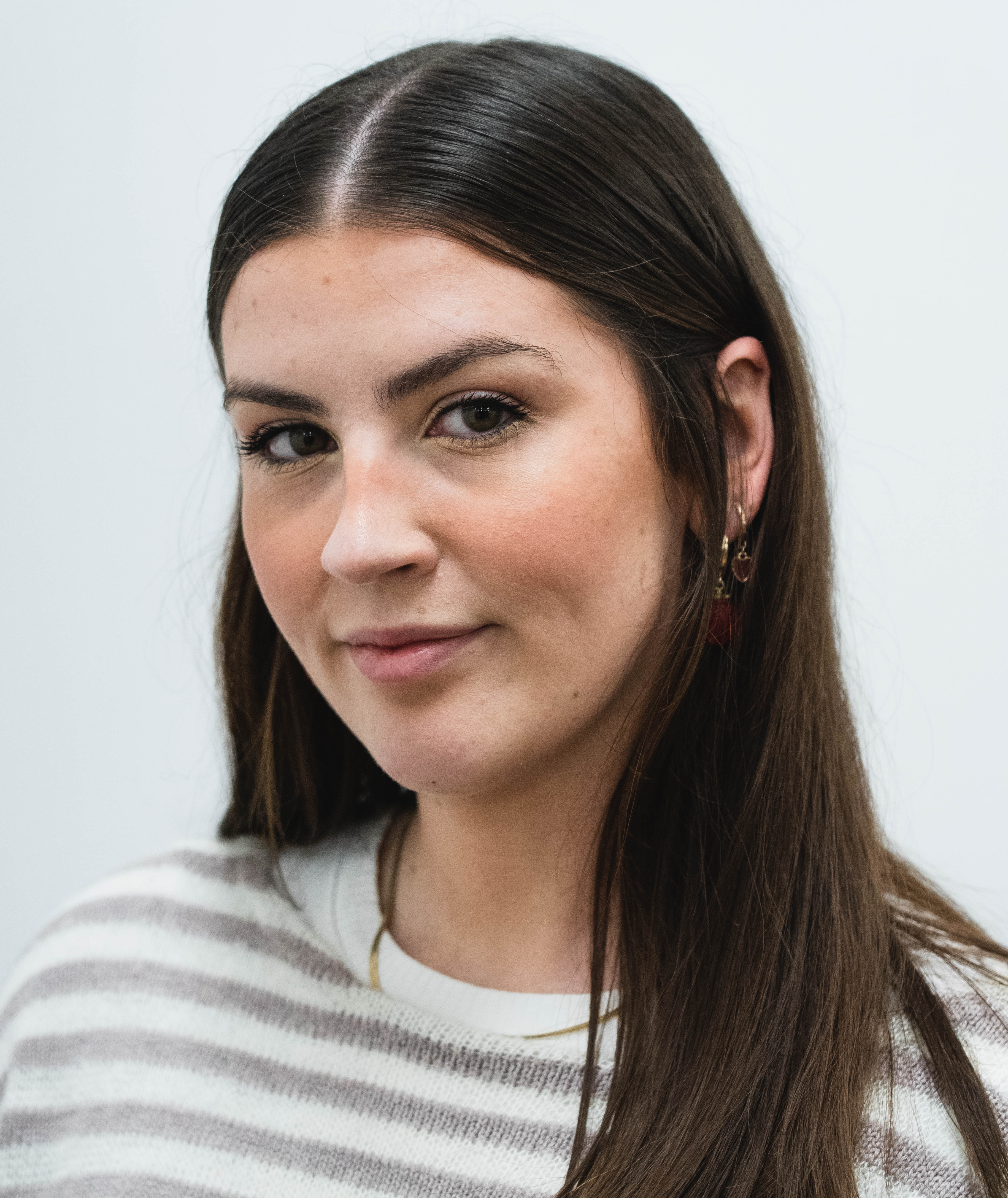 Megan Rudd
Published: 18 May 2023
3 minutes read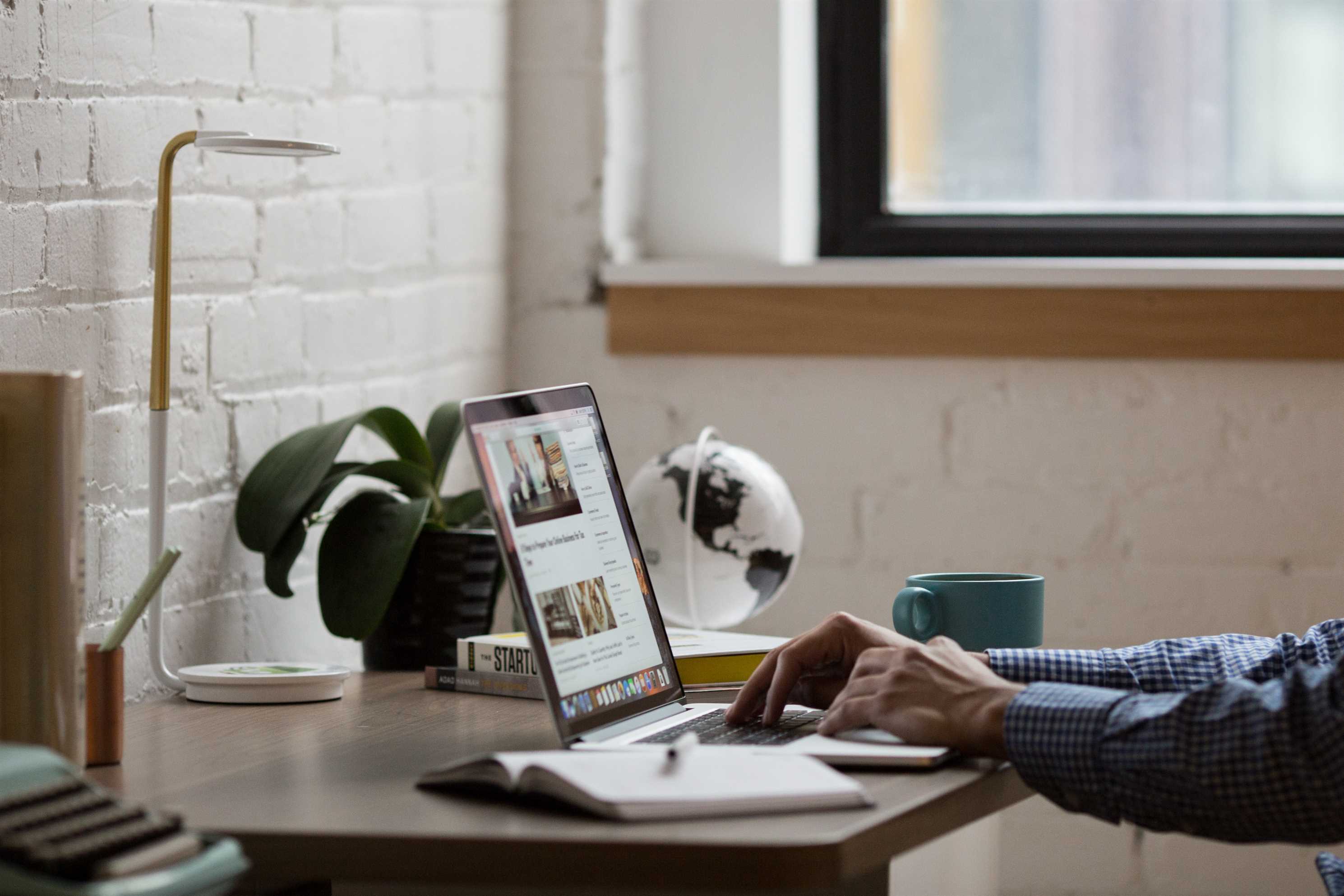 If you've followed the news during the first half of 2023, you'll be aware of 3 major stories: The Russian invasion of Ukraine; the economic recession; and the boom of AI. The latter of which has resulted in complete digital transformation for businesses across the globe.
But, what do these three news stories have in common? The widespread fear they have caused across the globe. However, unlike the battle on the eastern front and the cost of living crisis, AI is nothing to be afraid of.
And, as technology continues to advance at an unprecedented pace, HubSpot has taken a proactive approach to the inevitable integration of AI into their software suite, rather than resisting it.
The company's AI integration, led by the introduction of two new tools - Content Assistant and ChatSpot, is set to transform the landscape of marketing, sales and customer relationship management.
By embracing this transformative technology, HubSpot has carefully analysed how to harness its potential to maximise the power of their platform, so that they can provide their users with a competitive edge.
Gain the ultimate advantage with our free eBook: 'HubSpot vs. The Competition' and see how we've rated the main CRM players. Download now and make the right choice for your business.
Content Assistant
Content creation can be a daunting task, but with HubSpot's Content Assistant, it can now be significantly easier.
Content Assistant uses the power of AI to help users create high-quality content quickly and efficiently. By analysing your content, it suggests ways to improve your SEO ranking, enhance readability and ensure that your tone is on point.
This saves time and effort, helping businesses create engaging content that drives conversions.
Beyond its basic content creation and analysis capabilities, Content Assistant also offers a suite of advanced tools to make your life easier. This feature is particularly useful for those who struggle with writer's block or are short on time.
If you're an agency looking for blog ideas, you can simply enter the relevant keyword and let Content Assistant generate a list of potential topics. Or, if you need to write a prospecting email about sales automation software, Content Assistant can help you draft a short and effective message in minutes.
6 WAYS YOU CAN USE Content Assistant TO make your work life easier, and what to ask:
Get blog inspiration. Generate a list of blog topic ideas on how to streamline the process of planning content.
Craft blog outlines. Create a structured framework for a blog post that explores the power of AI in automating marketing efforts.
Write descriptive paragraphs. Describe the benefits of lead generation.
Compose outreach emails. Draft a short email aimed at introducing manufacturing prospects to inbound marketing.
Amplify your ideas. Transform the following statement into a paragraph: "Maintaining a consistent brand image across multiple channels is important ..."
Create marketing emails. Create an engaging promotional email offering a special 15% discount on all technology products.


ChatSpot
If you've been keeping up with the latest AI tools making waves in the media, you'll have heard of ChatGPT. HubSpot's ChatSpot is powered by none other than ChatGPT and is the newest addition to their AI toolset.
ChatSpot is a conversational CRM bot that enhances customer service by providing quick and relevant responses to customer queries, freeing up team members for more complex tasks.
But ChatSpot is more than just a simple bot. Using natural language processing, it can interpret even the most complex queries and provide personalised answers in real-time.
Need to draft a follow-up thank-you email for a client? Want a quick status update on the number of contacts assigned to you? ChatSpot has got you covered. It can even help with lead management, prospecting, reporting, and forecasting.
6 ways ChatSpot can help you get the most out of your HubSpot experience, and what to ask:

Connect with potential clients. Write a follow-up thank-you email for Joe Bloggs.
Quick status updates. How many MQL contacts are assigned to me?

Manage leads.

Include contact

jbloggs@example.co.uk

with message: "Will be in Manchester next week."

Identify potential prospects. Find established UK-based companies in the education tech industry with more than 50 employees.
Track performance. Provide a summary of web visits in the last quarter.
Predict sales outcomes. Show the deals expected to close this month, including their stage and projected revenue.
Explore the great CRM systems out there and see how HubSpot stacks up against the competition. Download our free eBook now.
What's the Difference Between Content Assistant and ChatSpot?
Although both Content Assistant and ChatSpot are AI-powered, they play distinct roles within the HubSpot ecosystem.
Content Assistant is dedicated to improving content creation and optimisation processes, enabling users to produce high-quality and effective content.
Whereas ChatSpot aims to streamline communication and simplify HubSpot account management, facilitating seamless interactions with customers and prospects. While Content Assistant enhances the creation of engaging content, ChatSpot ensures smooth and efficient communication throughout the HubSpot platform.
These complementary tools work together to empower businesses and maximise their productivity within HubSpot.
Can the power of Content Assistant and ChatSpot be combined?
Content Assistant and ChatSpot are great standalone tools, but by using them alongside each other, businesses can unlock a new level of content creation and HubSpot management prowess.
With these tools in tandem, team members can breeze through tasks that would have taken much longer to complete manually.
They can create content that speaks directly to their audience's interests and needs, all while optimising it for maximum impact. And with more free time at their disposal, they can focus on what truly matters: driving growth, boosting engagement, and taking their business to the next level.
The Challenges of Leveraging AI in HubSpot
As businesses look to stay ahead of the competition, the integration of HubSpot's AI presents a promising opportunity for growth and creativity. But, It's important to be aware of potential challenges that come with leveraging the advantages of AI.


Nurturing Human Connections: Finding Harmony Between AI and Personalised Interactions
Some users may prefer personalised human interactions, which is understandable as collaboration and creative brainstorming with colleagues often leads to valuable insights and new perspectives.
This is why it's essential to strike a balance between leveraging AI and fostering human connections in the workplace. A way of achieving this is to find ways where AI can enhance productivity while still valuing and nurturing human interactions.
Instead of relying solely on AI-driven chatbots for customer support, businesses can integrate AI technology to automate repetitive tasks and streamline processes, freeing up human employees to focus on building meaningful relationships with customers.
Doing this would ensure that the benefits of AI are harnessed while maintaining the human touch that fosters trust and connection.
Shaping a Responsible Future: Addressing Ethical Dilemmas in AI Integration
Ethical dilemmas surrounding the implementation of advanced AI cannot be ignored. As technology continues to evolve, there is a valid concern that it could lead to the displacement of human workers.
Because of this, as we delve deeper into the potential of AI, we shout approach it thoughtfully to mitigate any potential negative impacts it may have on sociopolitical factors.
With responsible implementation and ethical considerations, AI can lead to endless possibilities for growth and success without causing any undue harm or disruption.


The Future of Business Technology
The integration of AI into HubSpot's platform has completely revolutionised the way businesses approach marketing, sales, and customer relationship management.
With Content Assistant and ChatSpot, users can create high-quality content efficiently, optimise it for search engines, communicate with their audience more effectively, and truly thrive as a result of tapping into the advantages of AI in marketing and the powerful tools it has to offer.
By leveraging AI-powered CRM tools, such as ChatSpot, businesses can automate many of their customer service processes, freeing up time to focus on more strategic tasks.
It's clear that AI technology is here to stay, but by embracing it and harnessing the advantages it has, businesses can stay ahead of the curve and gain a significant competitive edge in their respective markets. HubSpot's AI integration is a prime example of how companies can use this technology to take their businesses to new heights.
So, instead of being afraid of the unknown – try welcoming it, and let it help you ignite your business' growth and potential.