How to Use HubSpot's Website Integration
Find out how to ensure your HubSpot CRM is integrated with your website so that you can start capturing website visitors and all those valuable analytics.
Jack Williams
Published: 12 Sep 2018
5 minutes read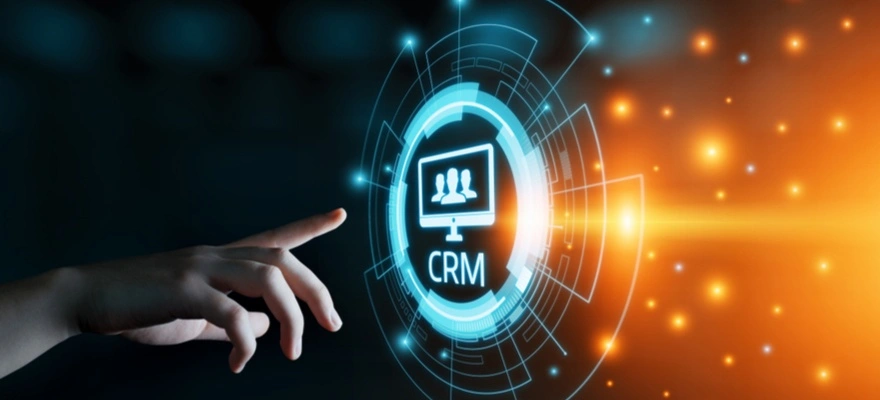 Your website is often the first impression a person will have of your company. If they want to engage more deeply with you, you need to provide a way for them to do that. But if that information is being collected in a separate system rather than your CRM, you might never see it. Having all customer information collected in a single place is a key benefit of HubSpot CRM.
So if you've just invested in HubSpot CRM, you'll want to ensure it's integrated with your website so that you can start capturing website visitors and all those valuable analytics as soon as possible.
To integrate HubSpot CRM with your website you'll first need to install the HubSpot tracking code on your non-HubSpot pages.
Please note: The HubSpot tracking code is installed automatically on all of your HubSpot-hosted pages. But if you're not hosting your full site with HubSpot, you'll need to install the tracking code manually on your website. Read on to find out how.


How to install the HubSpot tracking code


First, you'll need to navigate to the tracking code in your HubSpot account:
In your HubSpot account, click the settings icon settings in the main navigation bar
Select Reports & Analytics Tracking from the left sidebar menu
Click Copy below the Embed code field
It will look something like this:




Next, you'll need to paste the code into every page of your site. The code should be pasted immediately before the </body> tag in the HTML code for each page of your site.
Because every website/CMS is structured differently, the steps you need to take to access your HTML code will vary slightly. So be sure to consult your IT department or get in touch to find out more.

Once you've installed the tracking code on your website, anytime a visitor submits their information via a HubSpot form, it'll go directly into your CRM, right alongside all your other contacts.
The benefits of a HubSpot CRM
Joining up your HubSpot CRM and website will help you take advantage of all the readily available data, helping you monitor:
How well your website is generating traffic and leads.
What you can do to improve your website traffic.
Sophisticated lead intelligence that enables you to turn more website leads into customers.
It's essential to make sure that your CRM is connected to your website to start recording data and tracking leads. However, this is the tip of the iceberg when it comes to getting started with your HubSpot CRM.
While installing your tracking code into your website may be simple after reading our blog, integrating a new CRM into your business will be significantly more difficult. With research showing that 70% of all CRM implementations fail, make sure you and your team are prepared to take on this challenge.