4 reasons to cut admin in your leadership training organisation
This blog explains 4 reasons why you should consider reducing the time spent on administrative tasks in your leadership training organisation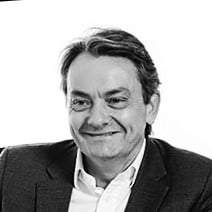 Andrew Shaw
Published: 18 Feb 2022
5 minutes read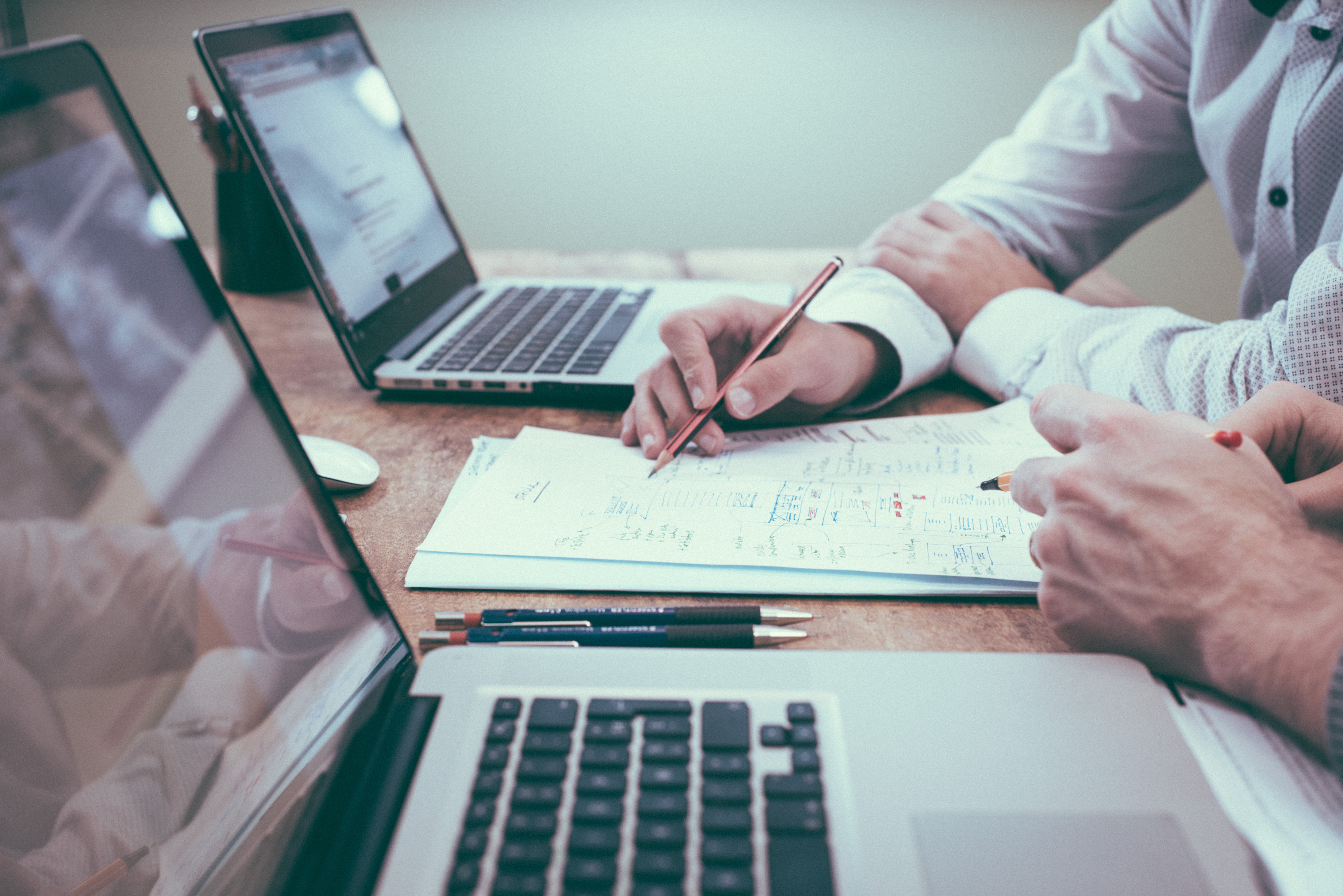 UK training providers, how would you describe the learner and course administration process within your business? Chaotic and cumbersome? Or, smooth-sailing and efficient?
We both know what sounds more appealing. We all ideally want to reduce the headache of administrative tasks - such as management of courses, enrolment and contacts. If you are somewhat comfortable with spreadsheet after spreadsheet being used to run your business, then continue reading, as this blog will hopefully open your eyes to the ways in which you can minimise admin, improve the learner's enrolment experience and maximise growth.
Implementing positive change
According to Sage's 2018 report, the average amount of time spent by UK SMEs (small and medium enterprises) on administrative tasks is 71 days per year. That's approximately 25% of all your company time! Time is precious, and the time spent on admin could and should be spent on things that really matter. The most effective and efficient way to minimise your administrative process is to invest in the digitisation of your business through implementing a Training Growth Platform. "Axon Garside's Training Growth Platform just makes our lives a lot easier", says Vicky Beckett, Lead Administrator at Bright Direction Training.

Our solution, a training management system powered by HubSpot, allows you to avoid getting snowed under by tasks not related to the growth of your business and instead focus on building relationships with customers, prospects, and funding bodies. Help us to help you in supporting 80% of your administrative requirements and allow us to lift a weight off your shoulders. Read on to see all the ways a HubSpot CRM (Customer Relationship Management) can change your business for the better.


Escape the spreadsheets and transform your training company with Axon Garside's specialised growth platform, Training GP - designed to streamline your business and help you to grow.

Click the button below to find out more;
A digitised CUSTOMER JOURNEY
Having the right data to hand at the right time is key for any business, but for training providers, storing customer information in an efficient way is necessary for building and retaining positive relationships in a scalable way. You will undoubtedly reap better results with the automation of manual tasks and business procedures.
Axon Garside's Training Growth Platform allows for the customisation and pre-planning of emails and social media posts via workflows. Allowing these manual processes to be handled with ease, building the foundation of your inbound strategy by prioritising important conversations with your learners.
All leads are automatically added to your contact database. All other interactions are logged and the system can automatically manage sequences of customer communications through different channels such as email. SMS texts or calls. The result is an accelerated enrolment process and improved overall team efficiency.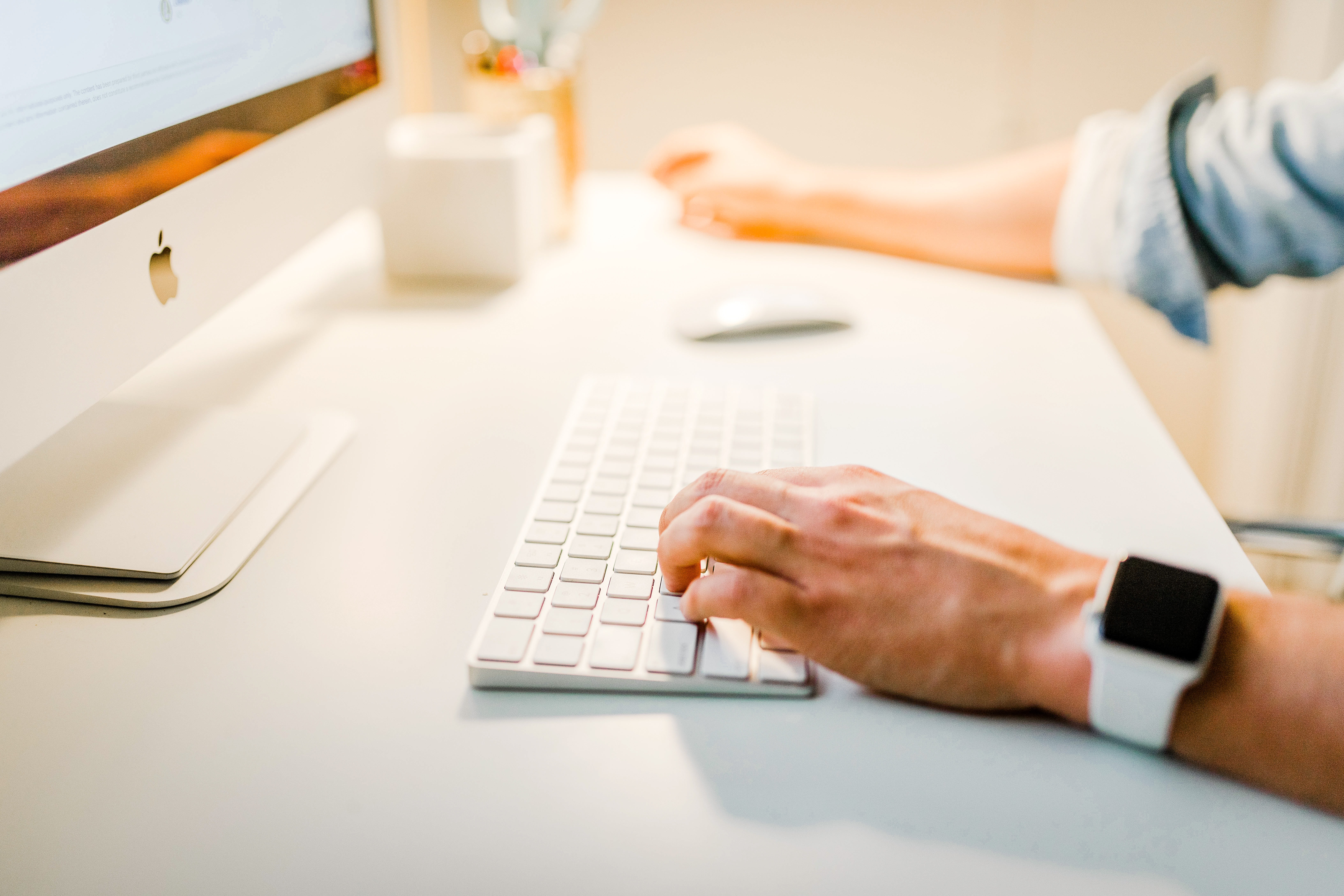 Seamless integration
As a training provider, your CRM should be at the heart of your business. Implementing a CRM that seamlessly integrates information from multiple sources is a major component of an effective data strategy. Via just just one user interface, your whole team should have access to a 360-degree view of your customer interactions, all in one place. With access to the centralised sales, marketing, and service hubs, the risk of human error during data input is reduced, and the quality of your data is improved.
Simple and collaborative, HubSpot CRM allows you to track learner journeys with ease, from the first touch to the first day of course attendance, and beyond. All paperwork becomes digital and easy to locate, enabling you to contact the right prospects with the right message, at the right time.
Frictionless processes
A frictionless customer experience should be an aspiration for you and your team. Through moving to a digitalised data system, rough patches are smoothed out, enriching your data collection. In terms of inbound marketing, this can easily be used to increase conversion and generate leads - allowing for smooth and steady growth!
Abandon outdated processes and take your business to new heights via streamlined features. Axon Garside provides you with ongoing support and training so your team can get to grips with your shiny new CRM, as well as market-leading marketing capabilities:
Ad management
Marketing automation
Live chat
Smart content

Chatbots
Content creation tools
Form building
SEO and content strategy
Contact website activity
Social media
List segmentation

A/B testing
Email marketing
Landing pages
Ad retargeting
Calls-to-action
Video hosting and management
Multi-touch revenue attribution.
Website traffic analytics
Filtered analytics view
Campaign reporting
Custom event triggers and reporting
If you're unsure what any of these words mean, don't panic - get the rundown in a free demonstration with a member of our team below;