Your challenge
As an apprenticeship training company, you've worked hard to establish your business. Not only have you been able to navigate the uncertainty of the pandemic, but you and your team have successfully been able to keep track of your learners and trainers while securing funding through this difficult period.
But now times are changing, and your systems aren't holding up.
As your entire process relies on complex systems of finding, supporting, and helping learners achieve their goals with your training courses, it's important to have the right data at the right time. But, with your data spread across different spreadsheets, are you finding it difficult to keep track of vital conversations or make meaningful decisions based on hard results? Or, are you and your team making avoidable, human errors due to the lack of clarity over your data and timely, manual processes?
Even though your system helped you get to this point, your current process isn't scalable.
What you need is a system that helps you have a clear scope of all user data from learners, tutors, and funding bodies. A process that helps you accelerate the enrolment process, thus maximising the number of learners that show up and complete their apprenticeship training, helping your business achieve rapid growth. And, most importantly, a process that works with your team, automating traditionally manual processes, allowing them to prioritise the important conversations with learners.

You need our TrainingGP solution.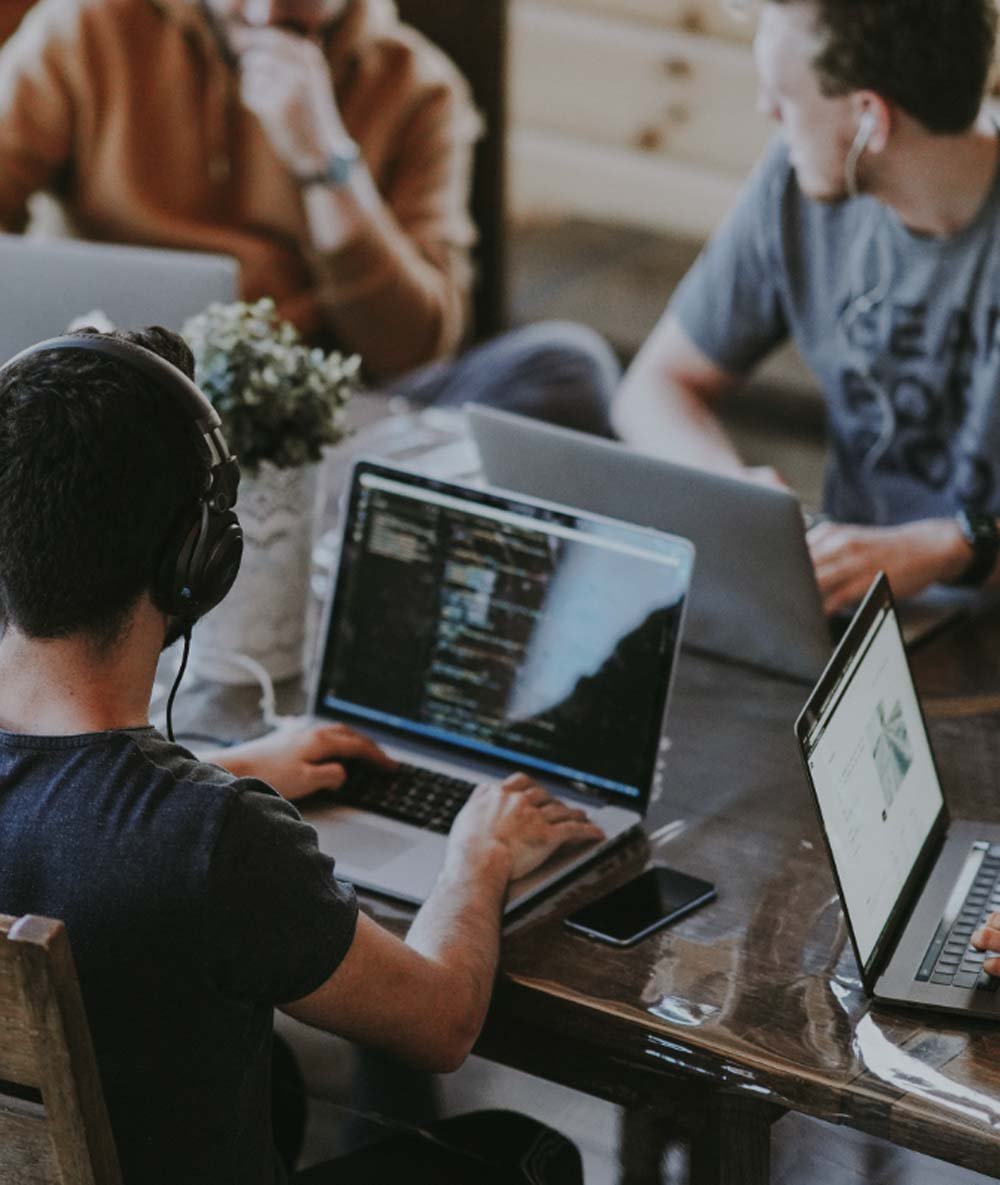 The TrainingGP solution
WE'RE PROUD OF OUR HISTORY
After speaking extensively with apprenticeship providers, we've developed TrainingGP, a system specifically designed to help scale and grow your business.
Powered by a market-leading CRM software platform designed to help scale companies, our solution adapts its interface, providing you with:
End to end support for your business process;
Automation software, meaning traditionally manual tasks can be fully automated, helping prospective learners to quickly drive through the process from start to finish;
Power of a market-leading CRM solution, providing you with a fully integrated marketing, sales, and service capability, meaning all of your customer touchpoints are in one system, keeping your team aligned.
Want to find out more?
"Axon Garside's TrainingGP just makes our lives a lot easier."
Vicky Beckett, Lead Administrator at Bright Direction Training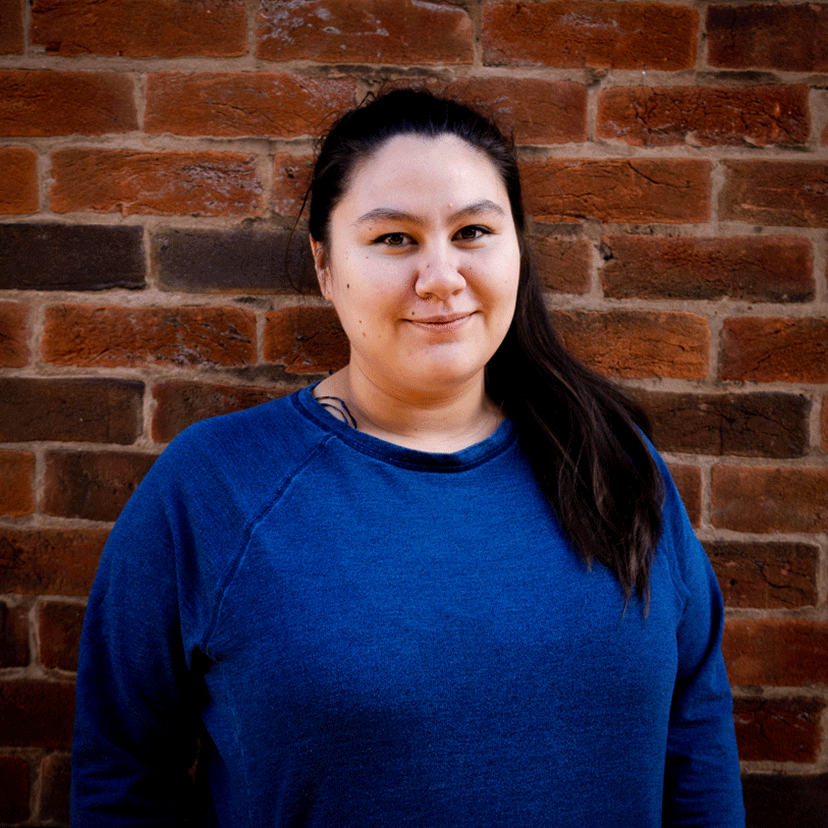 The Benefits to Training Businesses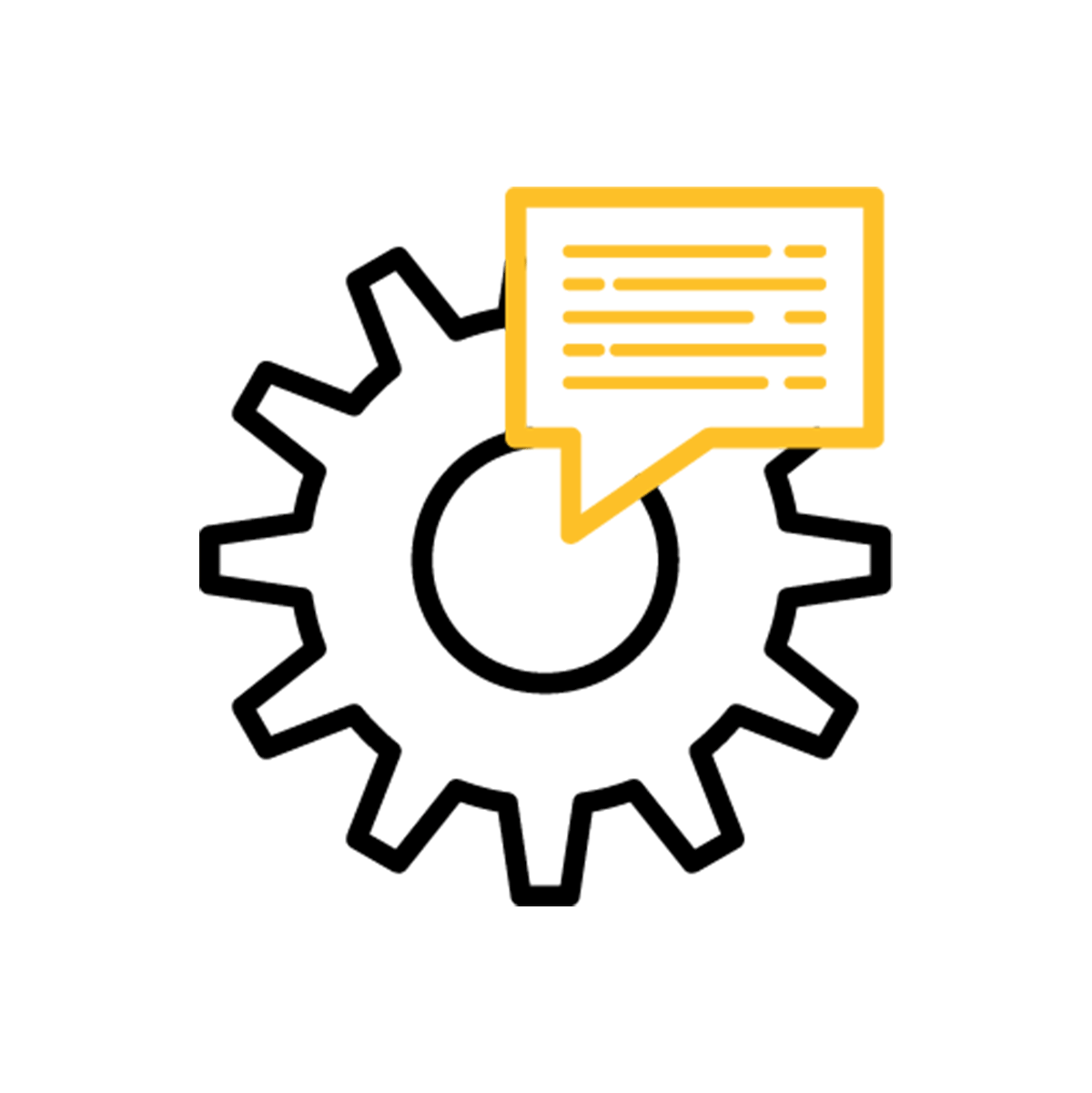 Improve course visibility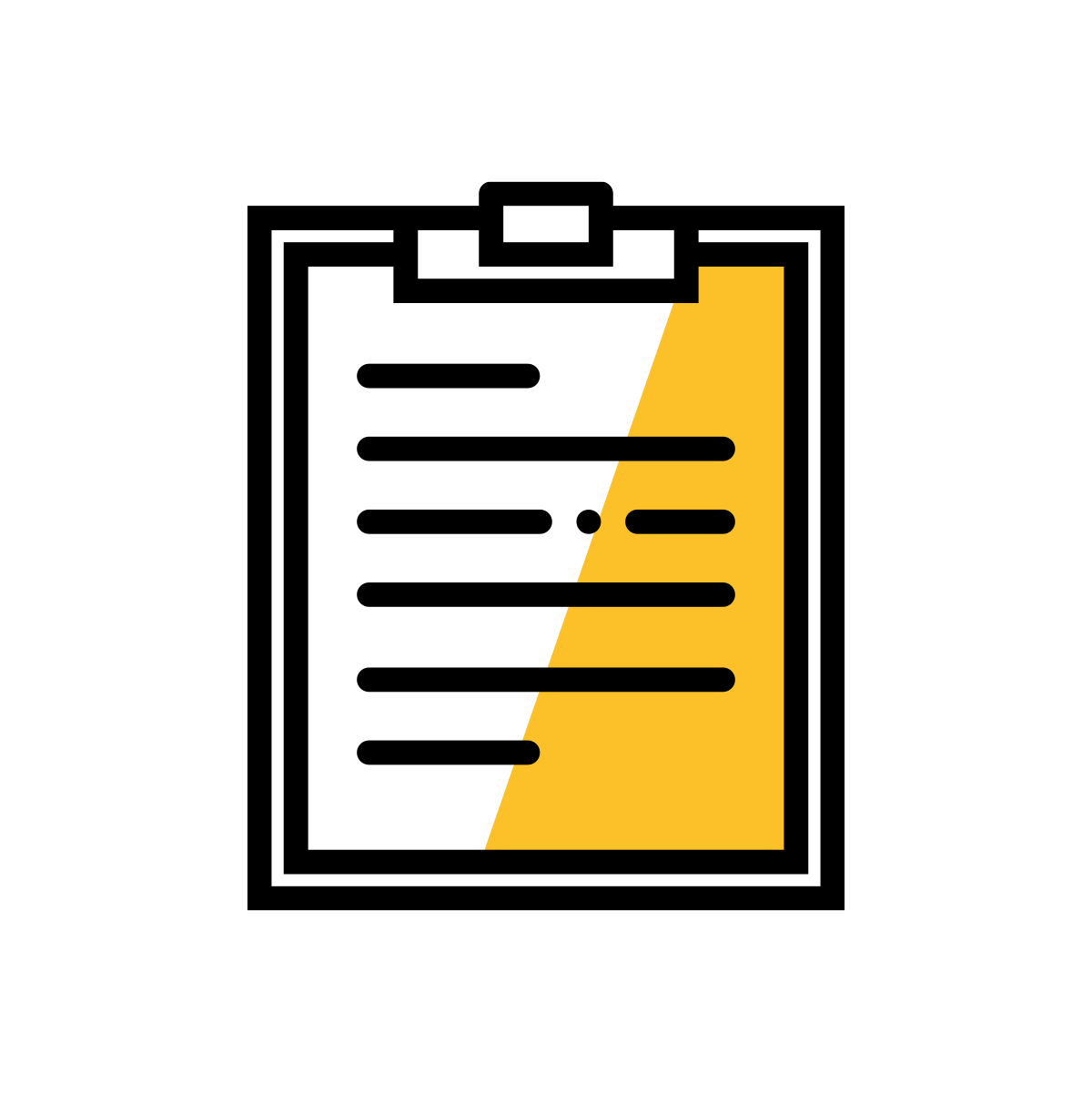 Accelerate & Increase Enrolments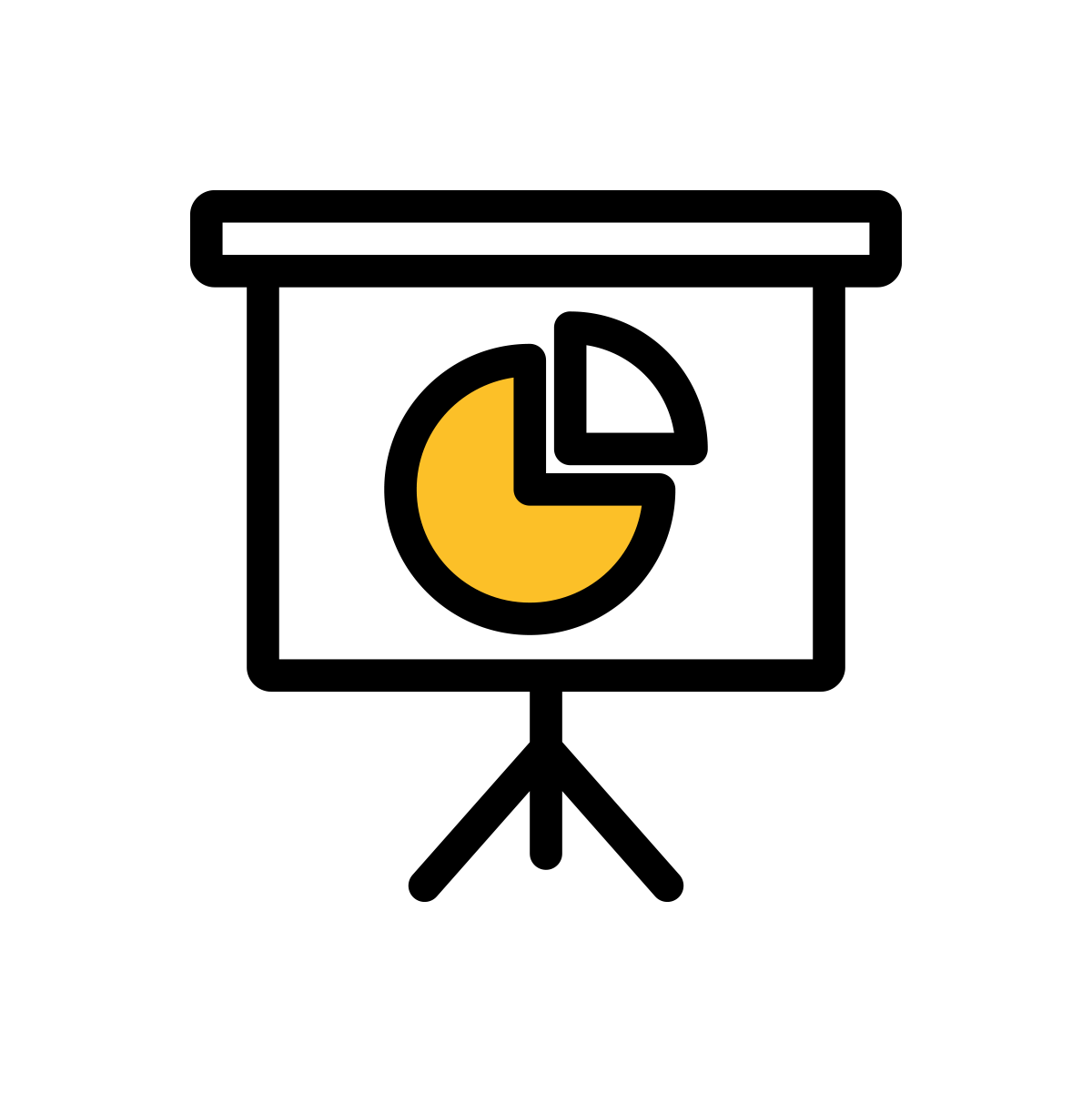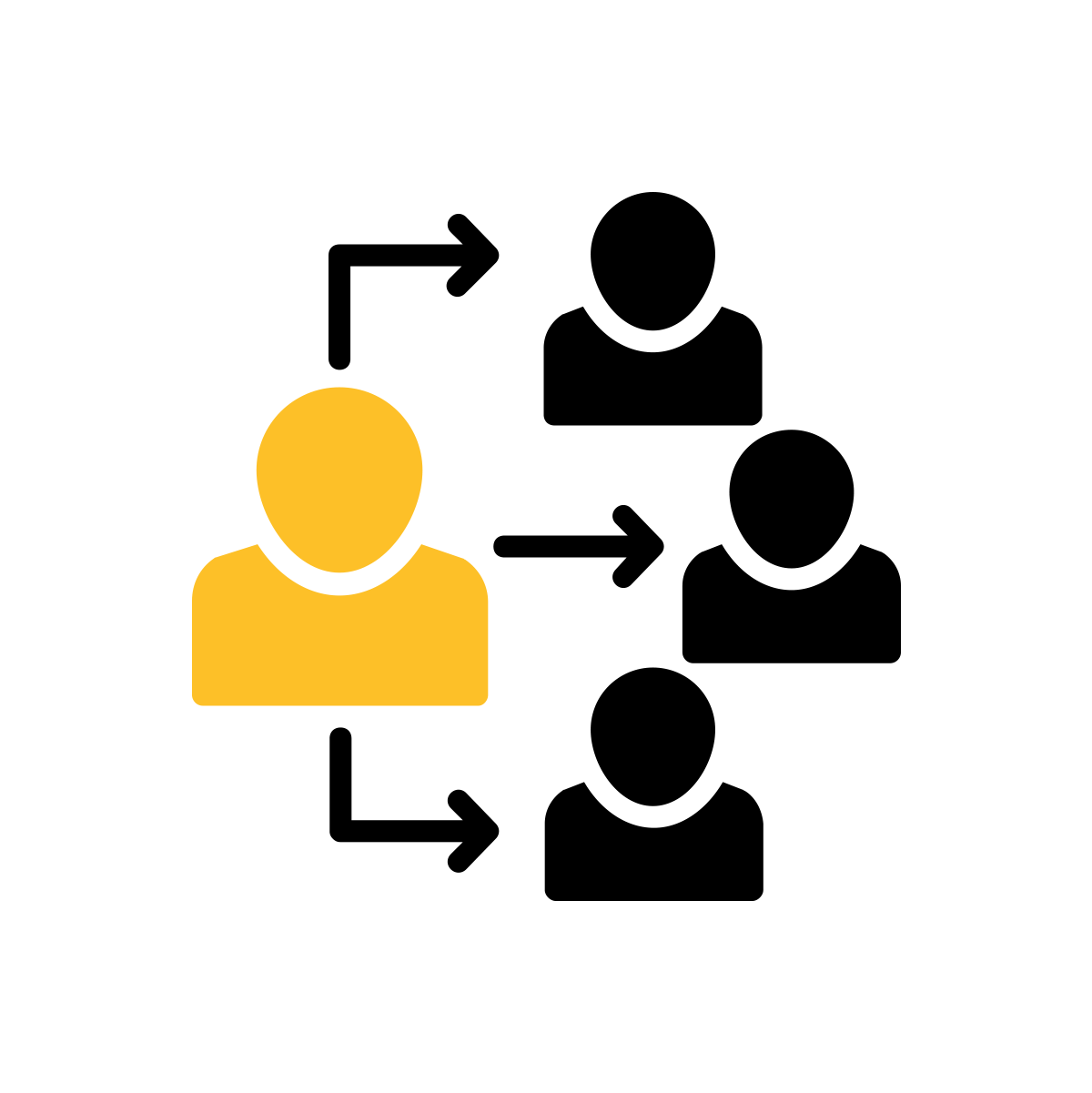 Improve visibility on your learners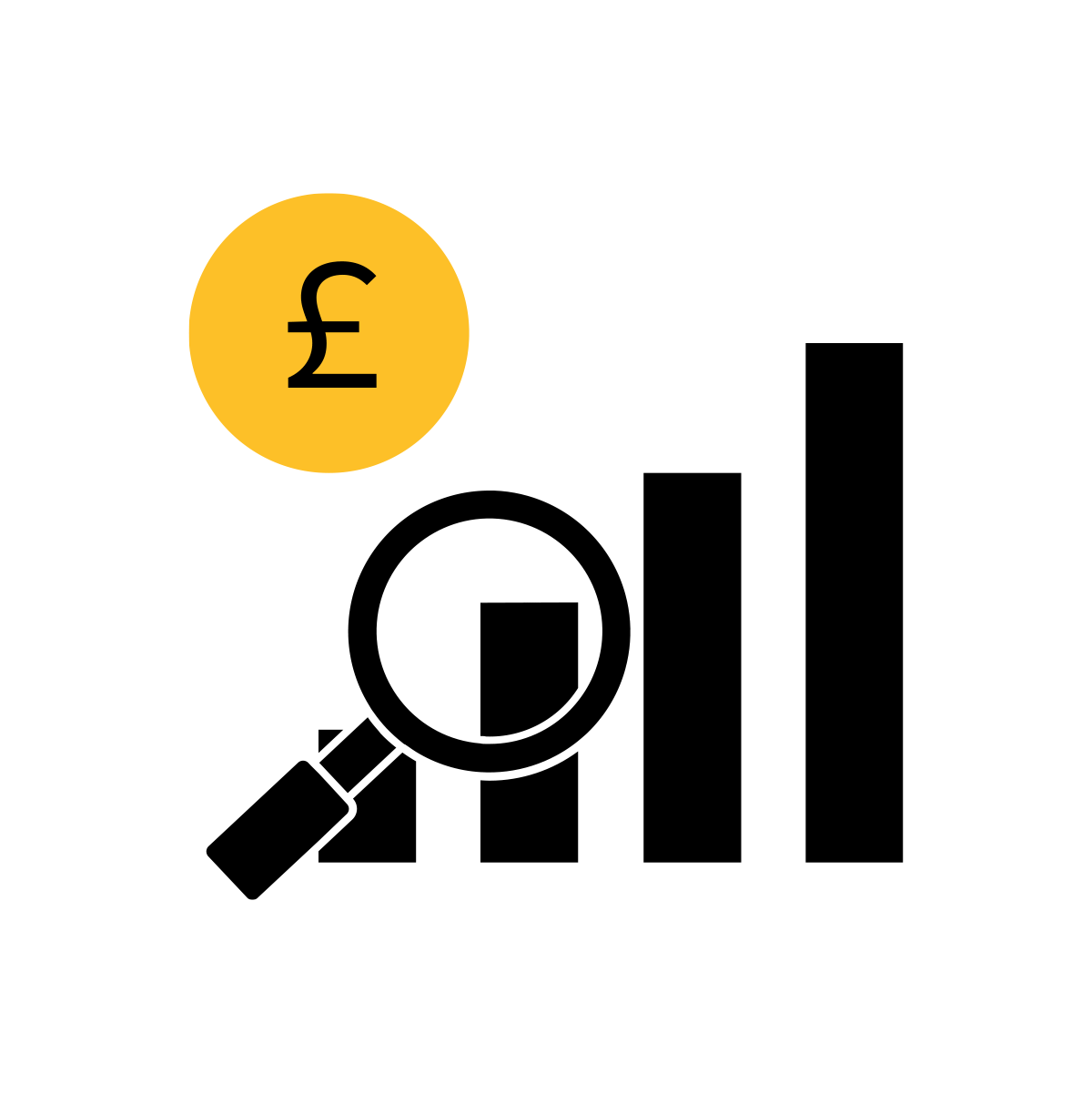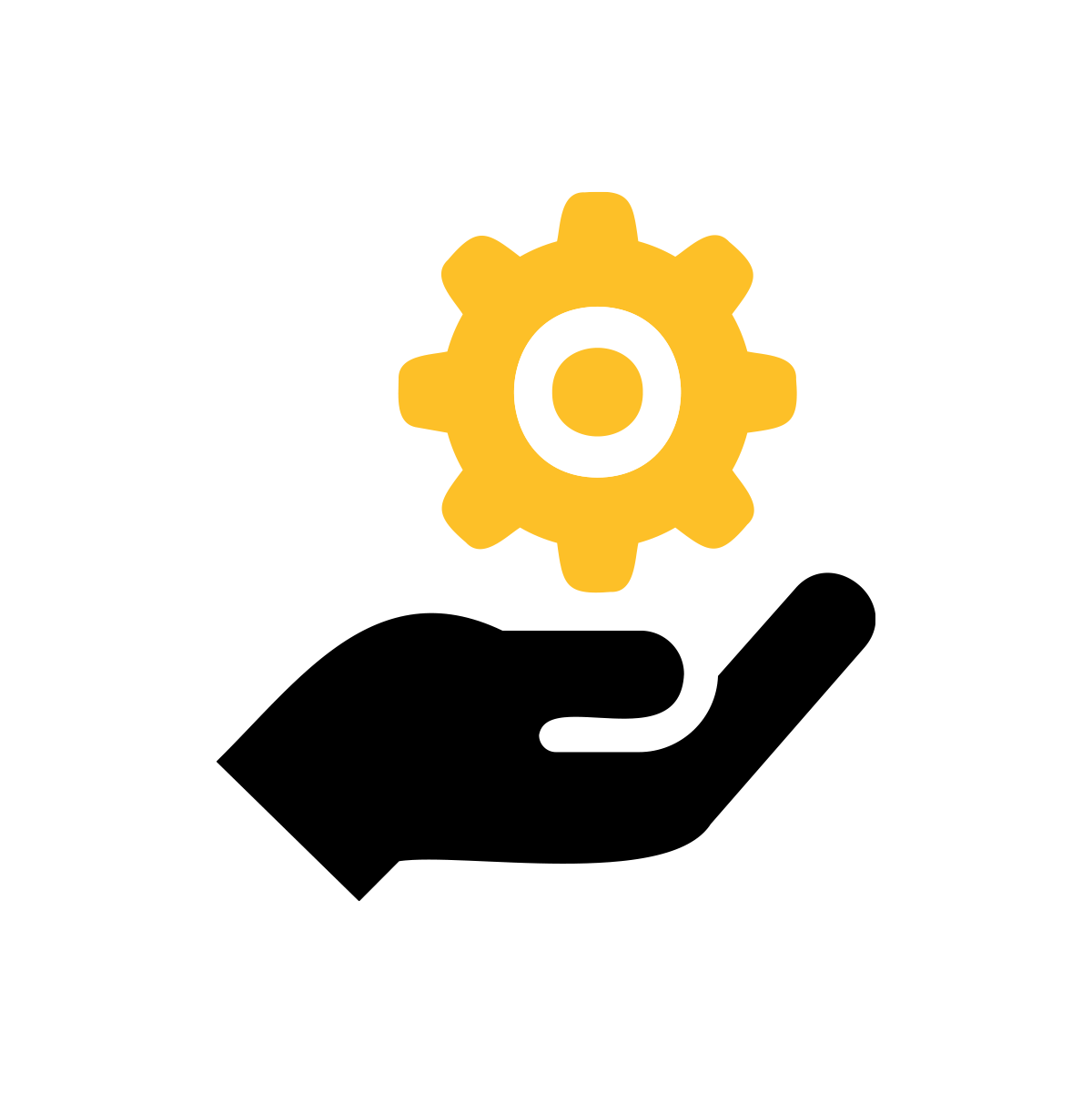 Improve team efficiency by automating tasks
Making the change
While our growth platform technology is proven to work for your business, having the right technology in place alone is not enough.
First, we start by implementing the technology. Filtering all data and information into your HubSpot database, we will help to support your end-to-end admin process. From here, we can begin to scale up the marketing pipeline.
At this stage, with the technology in our hands, the biggest challenge you will face is ensuring that your team not only understands how to use this system but are able to adapt to this new way of working.
HubSpot's intuitive and easy-to-use system has high adoption rates, and to make sure that you and your team are getting along with your new process, we'll help take you on the journey to ensure that your programme is successful.
"Support has been almost as important as the software development."
Jamie MacGregor, Managing Director at Bright Direction Training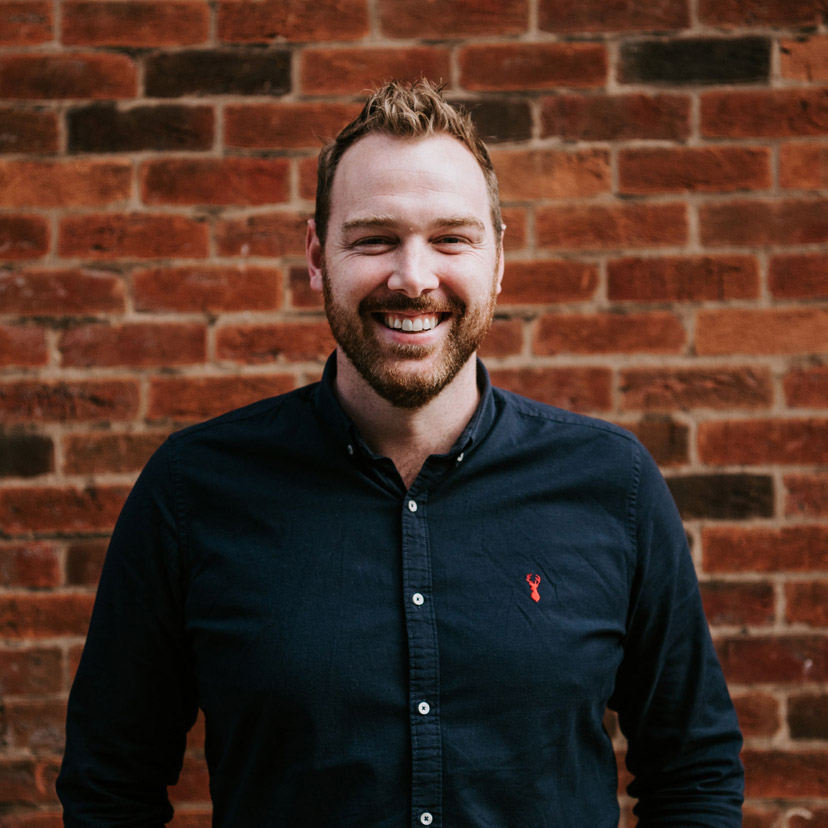 How we streamline your business
Promoting your services to new learners
Whether it's through social channels, by email, or informing local job centres of your new offerings, we help install automated processes that help promote your courses to potential learners.
Capturing enquiries
TrainingGP allows you to capture enquiries across all of your main channels, including your website, the job centre, direct contact, and more. All interested learners are automatically added as potential leads in your system.
Tracking goals
With your new system in place, easily find out not only what your potential learners would like to become qualified in, but also what their aims are throughout the course.
Managing enrolment
Throughout each learner's process, you'll be able to have clear and valuable insights into their application process, conversations they've had with your internal team, and will be able to follow up with them if they have any issues with completing.
Check capacity
Have a clear oversight into your course booking pipeline, with a clear view across operations, helping you to mitigate any issues between enrollment and available places on your apprenticeship schemes.
Apply for funding
When you have a clear understanding of how many learners you have enrolled on your courses, easily track payments with HubSpot's simple, auditable process, helping you not only get the funding you need but also stay compliant with HMRC guidelines.
Why Axon Garside?
See an example of how our team has helped UK training business, Bright Direction, to transform their process with our HubSpot solution.
Our team with decades of experience not only understands your business model, but has detailed knowledge of your process, and can help you achieve measurable results and growth.
TrainingGP, our pre-configured solution, will help to support 80% of your business requirements, helping you and your team to focus on having valuable conversations with potential learners, businesses, and funding bodies. This is not an out-of-the-box solution that won't support a majority of your needs or business growth, but a solution specifically tailored to training companies, helping you have a clear, 360 view of data.
Working with a variety of partners in the past, not only do our dedicated team understand the change management challenge training companies face, but will help you and your team through the process every step of the way.
"I wholeheartedly believe in HubSpot. I wholeheartedly believe in Axon Garside."
Jamie MacGregor, Managing Director at Bright Direction Training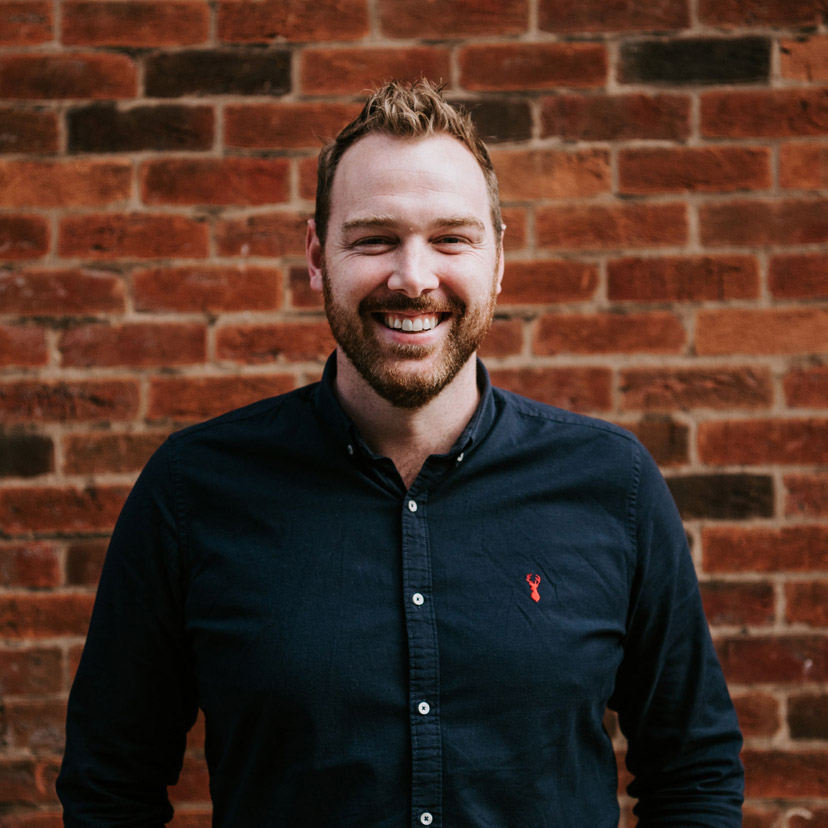 Start your journey now
TrainingGP is an affordable solution, capable of helping training and apprenticeship organisations scale up and grow their business.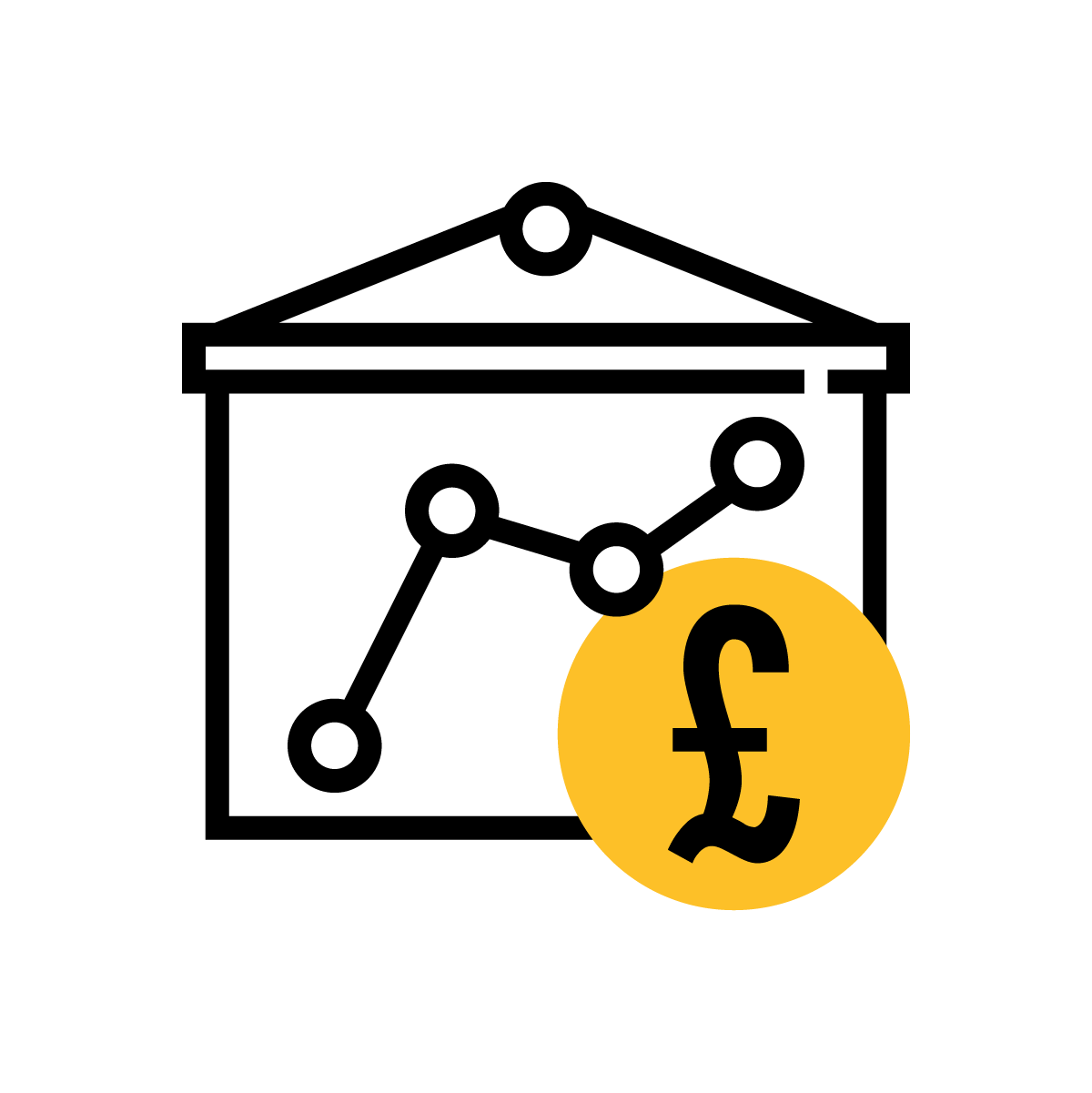 Implementation
Additional subscriptions may apply
From £10,000
Run multi-channel marketing campaigns (online, social media, call campaigns etc)
Handle inbound referrals
Seamless Integration with website, web forms & online enquiries
Management of all contact with learners, workflow and task management
Single view of the learner across your team
Maintenance of details of courses, availability & end-to-end management of the the booking process
Management reporting dashboards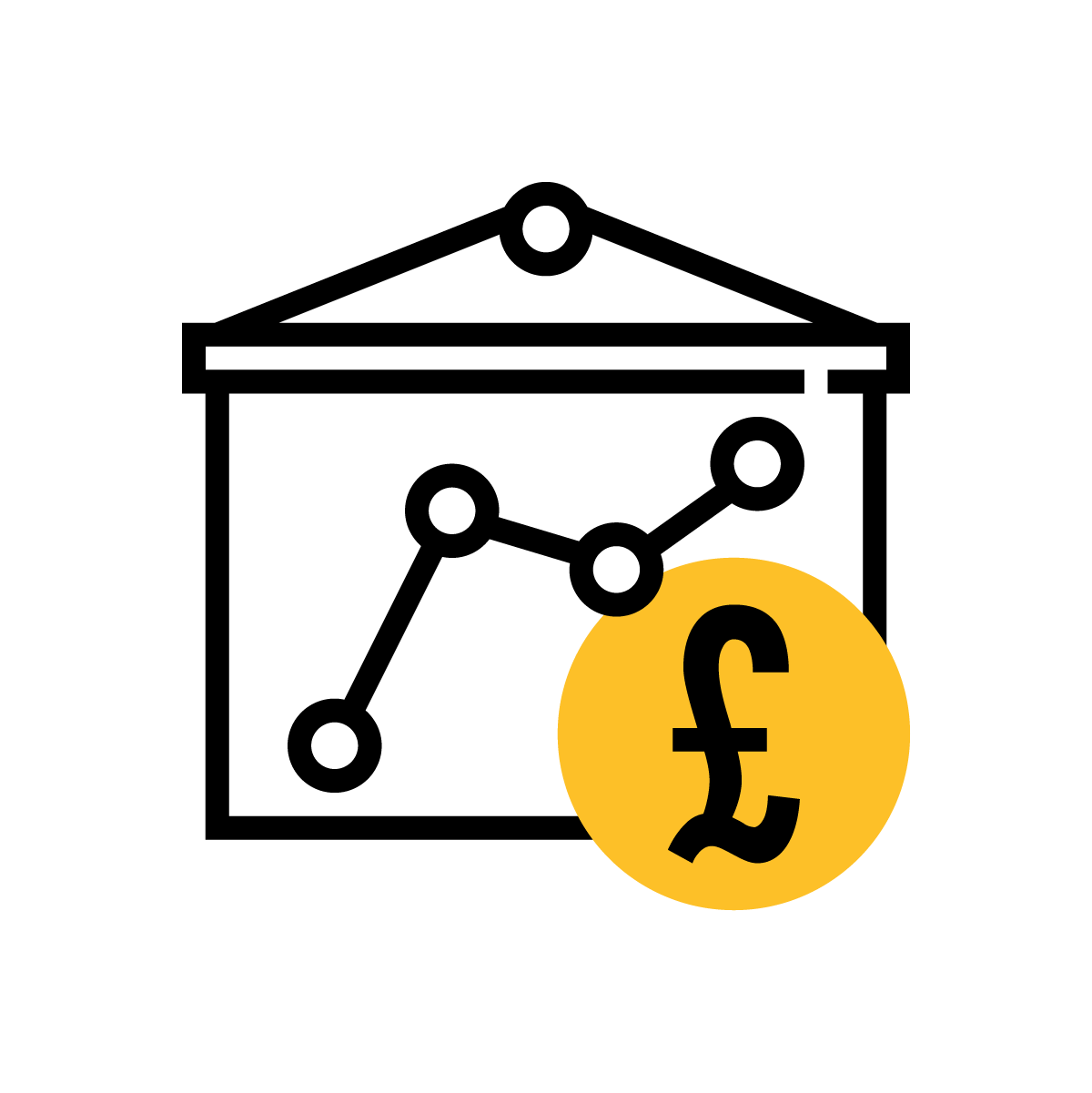 Support Services
per calendar month
From £500
TrainingGP team can provide various levels of monthly support to ensure that utilisation and buy-in remain high after implementation.
We tailor packages to suit your needs to help your business run smoothly as TrainingGP is rolled out, with options such as:
Full remote support desks

Regular on-site hours if required

Additional training

Troubleshooting and support desks to help the solution run efficiently
Request your free demo of TrainingGP
Want to see how our training solution will work for you? Request a demo with our dedicated team, walking you through our fully-integrated solution for training companies.
CLOSE X
Book a demo with our Growth Platform experts