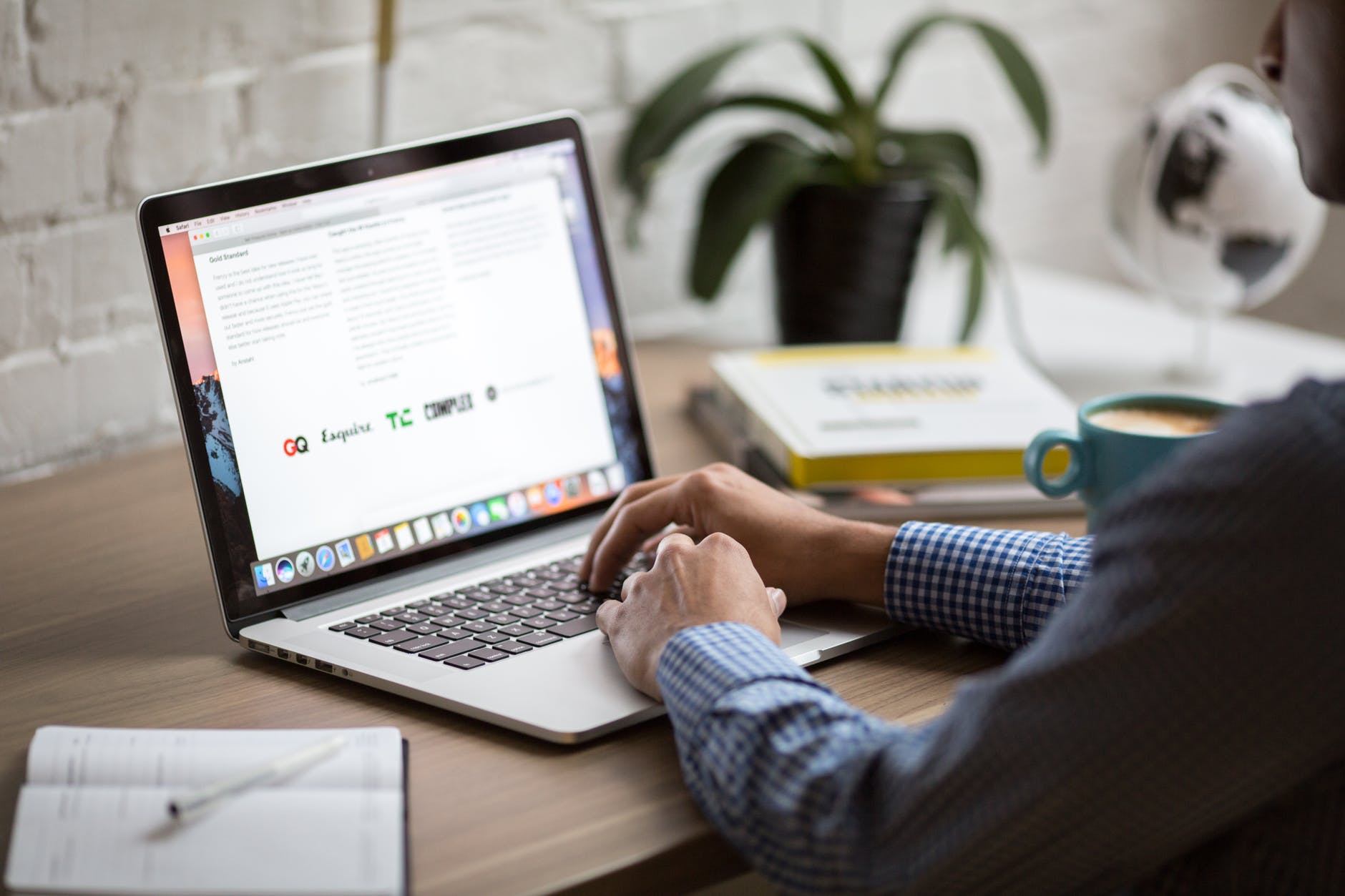 It may only be November, but we've already started thinking about the B2B website design trends for 2020! If you're looking to redesign your B2B website in the coming year, or build a new one from scratch, these are the trends for design and UX that we predict are going to take over in 2020.
We've done the research, and our top B2B website trends for 2020 are:
The majority of these B2B website trends are designed to improve UX, show off your brand, and implement new features and designs into your website. With the rising popularity of AI, augmented reality, and voice recognition software, it looks like 2020 is the year of new, futuristic design, with a focus shifted towards the user, not just the product.
Want to know more?
1. 3D Design
3D design has been the bane of developers for a while now; from slow loading times to expensive software, implementing it on a B2B website has proven difficult. With the rise of technology and apps like Vectary, designers can take advantage of impressive 3D design suites in 2020, allowing websites to more effectively tell stories, show products, and wow site visitors.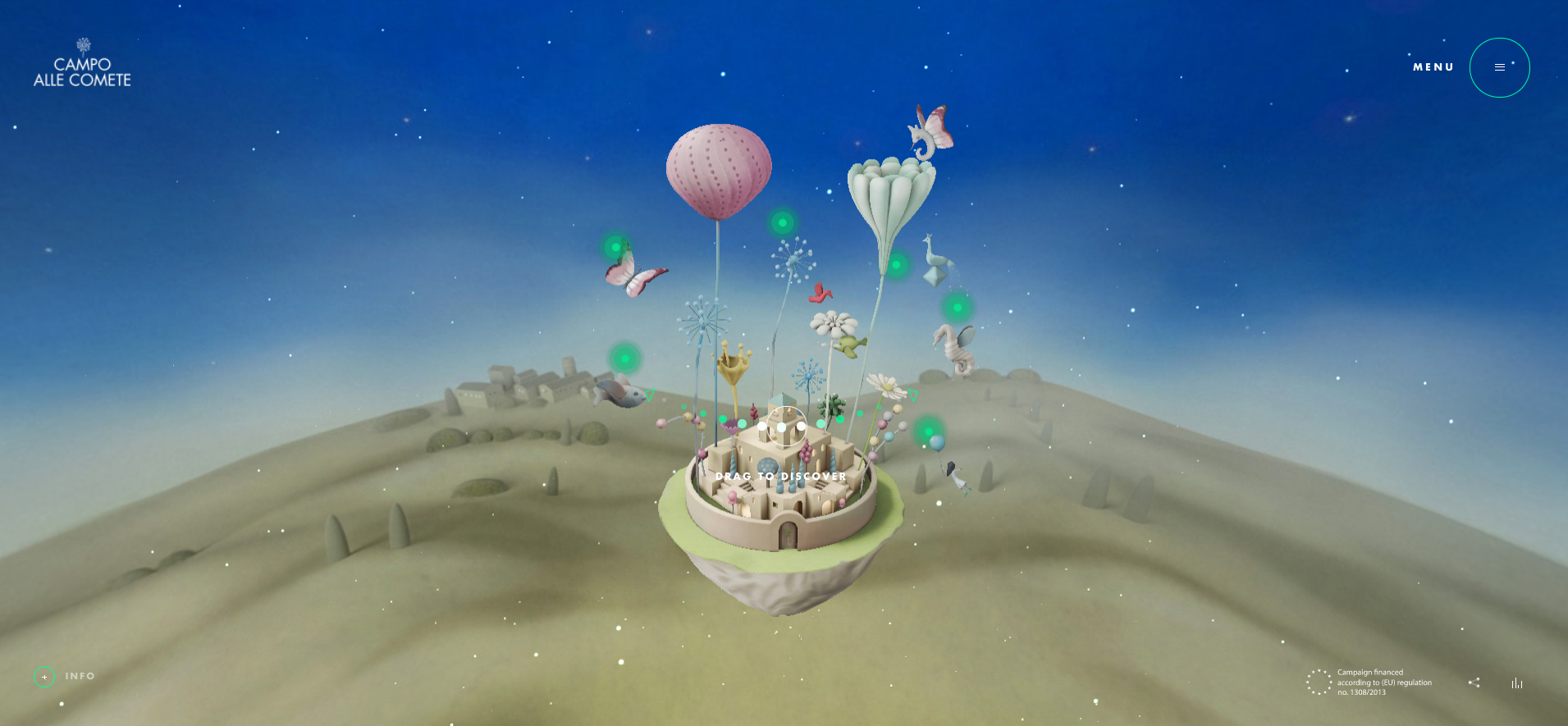 One of our favourite examples is Campo Alle Comete The website design isn't just created to be visually stunning, but also functions as an interactive menu to keep site visitors entertained.
2. Artificial Intelligence (AI)
We've already noticed AI elements in B2B website design, notably through the use of chatbots to create a more connected user experience. In 2020, these bots will become more 'human' than ever, offering round the clock assistance and support for website visitors. Using AI in your B2B website is all about improving your site visitor's journey, and with Google developing quantum algorithms to make our bots smarter and more sophisticated all the time, this is an absolute must for any 2020 website build.
It's not quite time to be wary of a Skynet-style AI takeover, but it is definitely time to start utilising bots on your website in 2020. Not only can they help improve your customers' experience, but they're also an easy way to make sure that you're keeping track of popular questions asked about your product or service.
3. Voice User Interface (VUI) Design
"Hey Google, how many people use voice search per month?"
Figures suggested around one billion in January 2018, and no doubt that figure has been on the rise ever since. ComScore predicted that 50% of all online searches would be voice searches by 2020, and that's why we think it's a trend that you should pay attention to in website design next year.
A great example of this is Google itself - when you search, just tap the microphone to find what you need using your voice, a feature that's available on both mobile and desktop. VUI isn't just something to consider for your B2B website, but is sure to have an impact on your marketing - the majority of voice searches consist of questions - are you answering these effectively in your content? Only 3.8% of businesses have the correct answers to basic voice searches, and this can be the difference between a potential customer choosing your business, or another!
4. Website Accessibility
One thing to keep in mind when designing your B2B website is accessibility. and now we're heading into 2020, there are no excuses! Make sure you're using the correct alt tags for images, be mindful of your colour choices, and ensure that your content is easy to access via the menu and through keyboard shortcuts.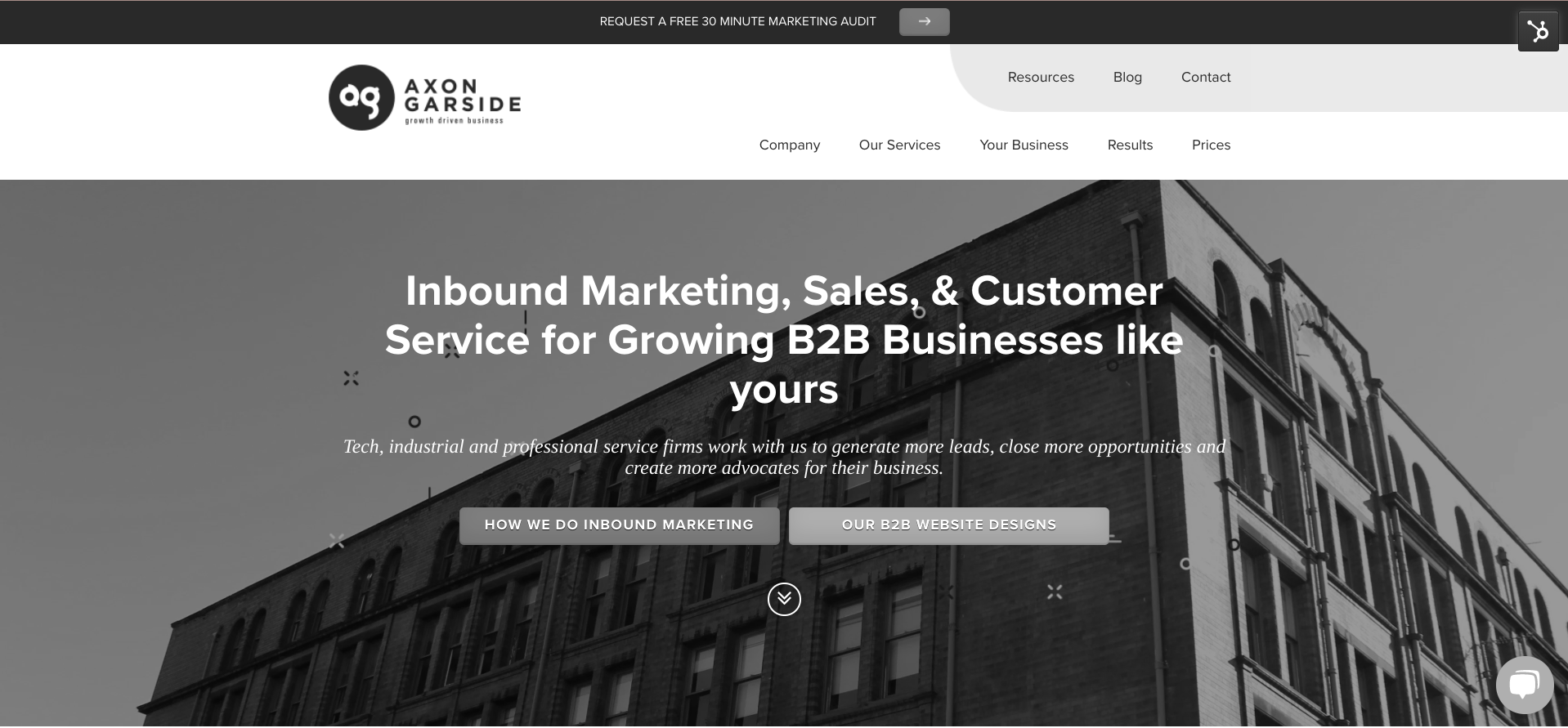 A top tip that we love is to view your site in greyscale before putting it live; this gives you an idea of how it will appear to your colour-blind audience. You can do this on Android or Apple devices through the settings menu, and on desktop through useful tools like Grayscale the Web.
5. Microinteractions
We tipped that microinteractions were going to be big all the way back in 2017, and so far the use of microinteractions has grown and grown. Ever hovered over something on a page and watched it change? That's a microinteraction. How about when you see a loading screen that counts from 0-100? That's one, too. Microinteractions are a way of engaging your site visitors throughout their time on the website, making your site more interesting, and help your visitors feel more 'in control' of their browsing.
Try hovering over the boxes below to see an example!
6. Augmented Reality
It's official, we're in the future! Augmented reality has often been utilised in videogames in the past, but it's creeping into B2B website design at speed, thanks to developments in mobile technology such as ARKit and ARCore. If you were caught up in the 2016 summer of Pokemon Go, you've likely experienced AR for yourself - virtual objects or projections, real world.
We've seen examples such as the 'IKEA Place' app, where you can see how furniture will fit in your home before purchase, and several makeup brands have jumped at the chance to integrate VR. In 2020, this feature is sure to appeal to ecommerce websites, enabling a 'try-before-you-buy' function for clothes, accessories, furniture and more.
7. Big, Bold Typography
Your B2B website should be punchy, bright and easy to navigate in 2020. It's going to be the year of massive text, bold colours, and striking designs to capture attention, and we have a feeling that the big, bold typography trend is going to start appearing on many B2B websites.
We love this example - bright, bold, easy to read, and very eye-catching!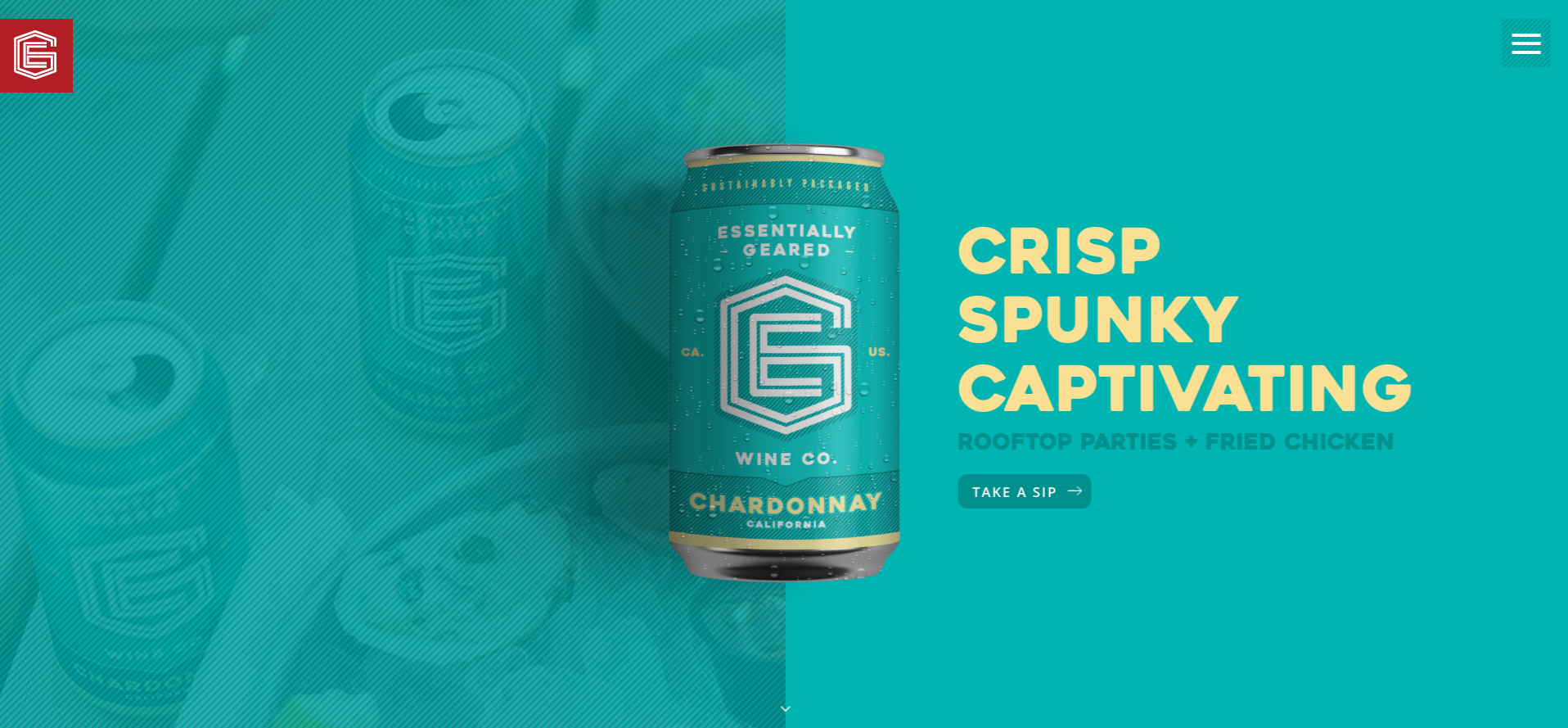 8. Personalisation
This has got to be our number one trend for B2B web design in 2020. More and more companies are moving towards a personalised experience, creating websites that encourage engagement. We see this every day - from Netflix suggesting films you may enjoy, to Starbucks offering you drinks in-app that you've ordered frequently, personalisation is a huge part of our online interactions. It's also more user-friendly - you're offering site visitors the information and content that is most suited to them, at the perfect time.
This is perfect for B2B websites, as more personal content and engagement leads to more interactions, more leads, and more chances of connecting with potential customers.
Want to learn more? Download our guide containing six vital steps to ensure that your website is built with lead generation in mind. Whether you are tweaking your current site, or rebuilding entirely in 2020, it's important to include the correct elements to promote lead generation, attract the right audience, and present your brand in an appealing way. Our guide can help you do that - without missing any important steps!