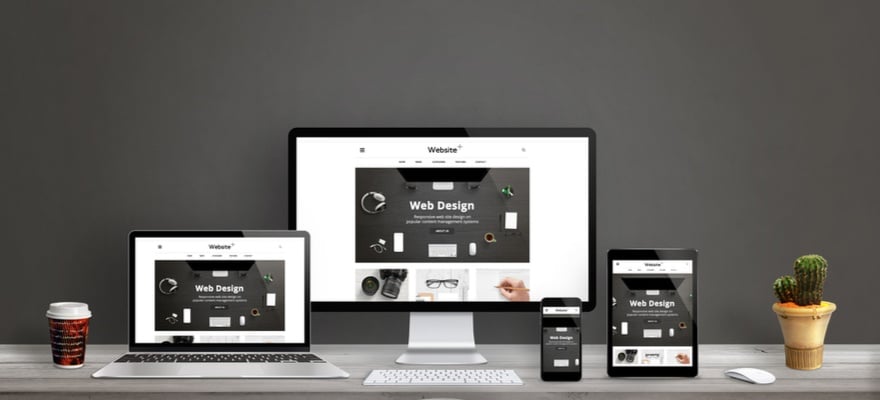 In 2018 most B2B website design projects will be driven by the desire to not only create a modern and attractive window to the world, but crucially, to increase the number and quality of leads generated through a company's website. This requires three key elements:
The site must be designed, written and built to attract relevant visitors
The site must provide relevant calls to action through which anonymous visitors can be converted into leads
The site should give visitors a reason to come back, so that they can be nurtured into opportunities (sales accepted leads)
In this article we take a pick of the latest design trends that you can adopt or include in a website design brief to make sure that your B2B website becomes an effective lead-generation machine in 2018. We'll also warn against the adoption of one trend which can make a website look great - but can cause real problems with attracting and converting potential leads.