How did we do?
challenge
YouthSight's sales, marketing and services teams were all operating on a platform simply not fit for purpose. Sage CRM specialises in financial information but lacked the tools to fully leverage the customer data they had at their disposal. As a result of using an inappropriate tool, their data wasn't useful and they had no visibility across departments and the business wasn't efficient.
solution
As part of the migration to Hubspot CRM, we helped YouthSight accurately map their business processes. With these processes mapped, we could provide recommendations on how to refine them and how to best represent them within Hubspot. Lastly, using Hubspot's internal data cleansing tools, we vastly improved the quality of YouthSight's data after the migration.
result
The business now has a CRM suited to their needs. One that unifies the departments, providing visibility and improved reporting across the business. Using Hubspot, their data is well-maintained and an asset to their marketing team. After only 6 months of using Hubspot and so impressed by the tool, the business opted to have Axon Garside develop a new website directly within Hubspot CMS.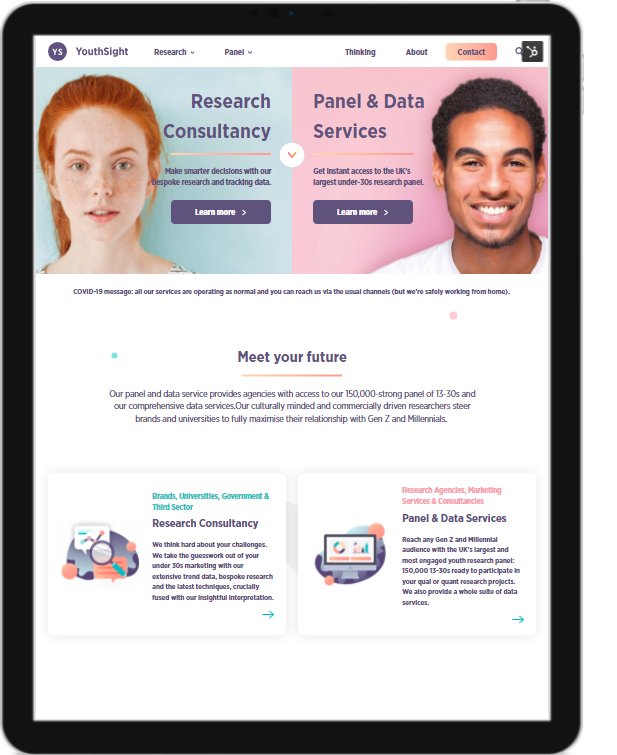 WHO ARE YOUTHSIGHT?
YouthSight specialises in making companies more successful by helping them connect better with the next generation. Founded in 2004, YouthSight is an independent youth research business, fully focused on young people. As well as being a research agency, they own the UK's largest youth research panel, with over 150,000 members. They're longstanding Market Research Society (MRS) Company Partners and Fair Data members to boot.
WHY DID YOUTHSIGHT CHOOSE AXON GARSIDE?
YouthSight chose to work with Axon Garside after their initial interactions with the Axon team - particularly Jack. In early exploratory calls, Jack managed to distil Youthsight's pains and, ultimately, develop a solution that their team trusted.
Throughout the early process, the wider YouthSight team found Jack to be professional, knowledgeable and consistently helpful.
This belief in Axon Garside was paid off by the successful implementation and onboarding of Hubspot CRM. With increased faith in the Hubspot platform and the Axon Garside team, we were asked to re-develop their website on the Hubspot CMS.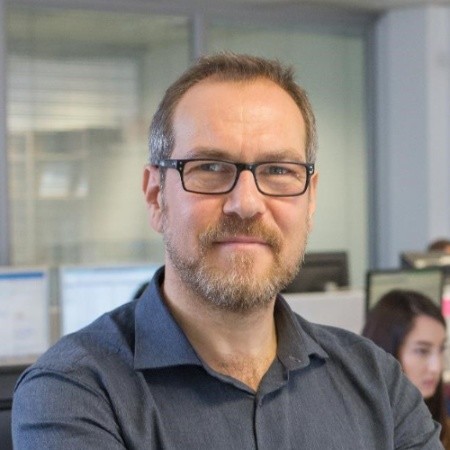 We have been on Hubspot for about 18 months now and we love it. Each month Axon Garside shows us how we can improve our processes, use more Hubspot functionality and become more productive. It's been a successful arrangement and I'm happy to recommend AG's services for implementing Hubspot, and ongoing CRM advice.
Ben Marks
Managing Director at YouthSight

WHAT WERE YOUTHSIGHTS'S MAIN CHALLENGES?
The faults were plentiful but stemmed predominately from their use of an inefficient tool and the degradation this causes over time. Sage CRM simply wasn't a viable CRM for the company and as such, they utilised it as a glorified administration tool.
The knock-on effects were:
Difficulty leveraging contact data to make more informed marketing and sales decisions.
No visibility of communications across the business, client base and project base.
Limited reporting capabilities and consequently, an inability to be a truly efficient business.
How did Axon Garside approach this challenge?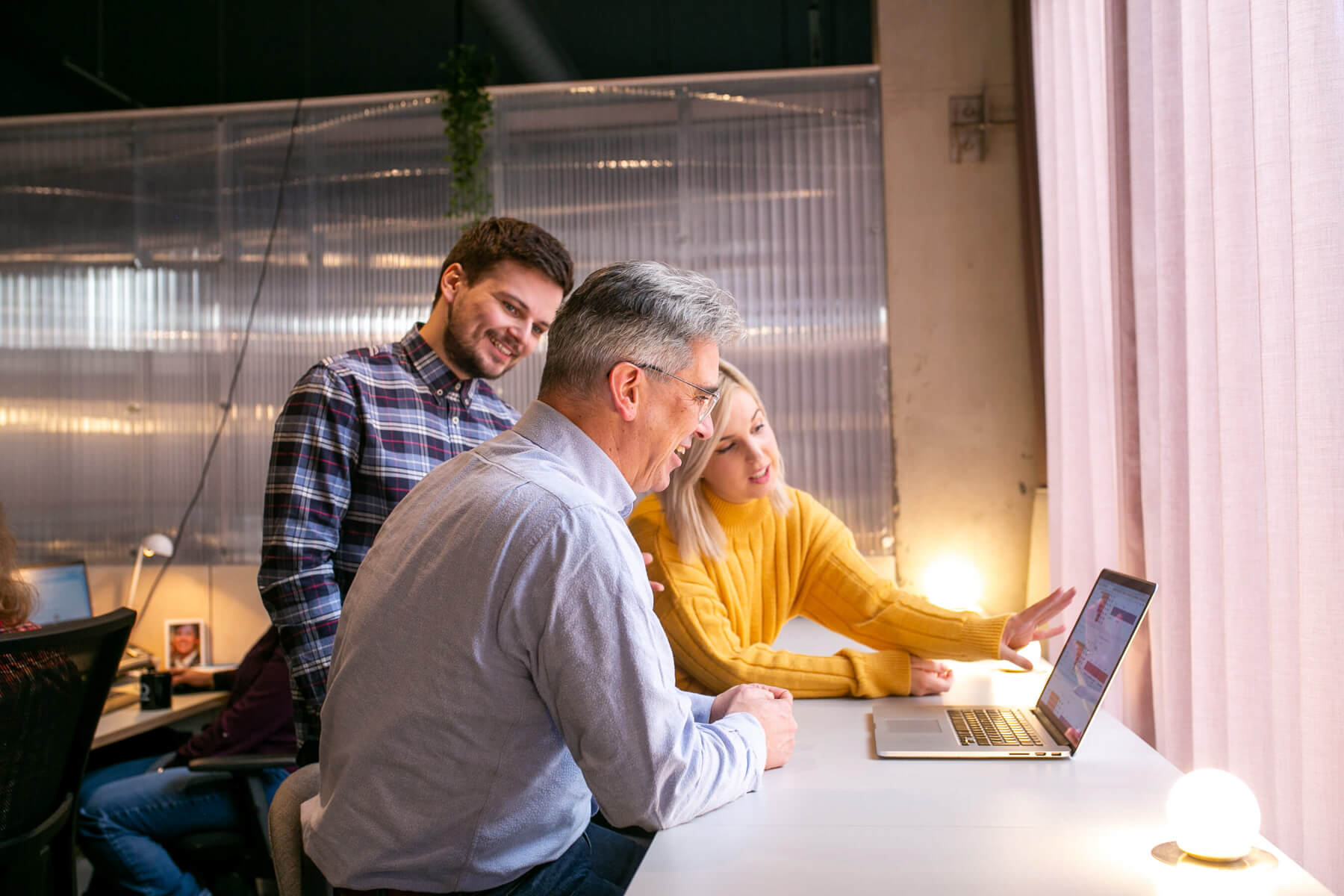 Axon Garside approached the project in a systematic manner. Major CRM implementations and migrations require significant scoping and without thorough planning, the project can start to drift and lose focus.
Before everything, our CRM and data experts assessed their data and business processes. In YouthSight's case, they understood their business processes and had them catalogued so our team simply offered recommendations on how to refine them - with the upcoming deployment of Hubspot CRM in mind.
Once defined and refined, the business processes and user journeys were translated into a functional CRM, sales system and marketing system specification. The specification was focused around ease-of-use, integrated data, creating a reliable source of truth, setting up data structures in a way that allowed the business to generate reports, automation of mundane processes to improve team efficiency, sales and lead management to improve team performance.
With the specification implemented into Hubspot CRM, the data migration from Sage CRM could take place. Axon Garside was responsible for migrating all company data - contact, company and sales/revenue info. However, the data was in a bad shape - we used HubSpot functionality to tidy-up data and ensure objects (contacts, companies, sales opportunities) were associated and deduplicated.
Understanding that user adoption and buy-in is crucial to any major technology procurement project, Axon Garside provided meaningful software training for all the tools. To ensure the continued success and uptake of the software, our team was instructed to return to the business monthly to offer consultancy, strategic input on leveraging software, and ongoing training.
WHAT WERE THE RESULTS?
First and foremost, YouthSight now has a fully-functional CRM that fits the needs of the business rather than a makeshift tool that only partially functioned.
Working with Axon Garside resulted in YouthSight having clear visibility of their business processes and, subsequently, allowed them to be mapped to a tool to simplify and automate significant chunks of them.
Clear and accurate, real-time reporting was now possible with the custom reporting dashboards offered through Hubspot CRM. This saved the team huge amounts of time as they no longer needed to export data into spreadsheets and extrapolate manually.
Lastly, within six months of adopting Hubspot CRM, YouthSight reached out to Axon Garside to develop a new website on Hubspot CMS. The company had fallen in love with Hubspot and were eager to see if a switch would lead to similar levels of improved operations.