BEFORE AXON GARSIDE
TBA Productive Technologies is a well-established supplier of building materials, specialising in fire protection solutions that enhance building insulation through the use of fire-resistant materials.
TBA operated without a CRM or established marketing system, resulting in outdated and inefficient processes that lacked consistency.
Given TBA's expansive supply chain and limited visibility into its products, once it entered the wholesale market, it became imperative for the company to reconsider its strategy.
This led to the creation of a comprehensive database encompassing various stakeholders within the supply chain, a crucial step in their efforts to proactively engage with these partners.
While TBA's previous processes suited the team on an individual level, it didn't lend itself to a collaborative process. Simon James, the Marketing Manager at TBA, and his team soon recognised that the company needed to deviate from this antiquated way of working to progress.
Recognising the necessity to modernise their processes, Simon embarked on a quest for external expertise, ultimately partnering with Axon Garside.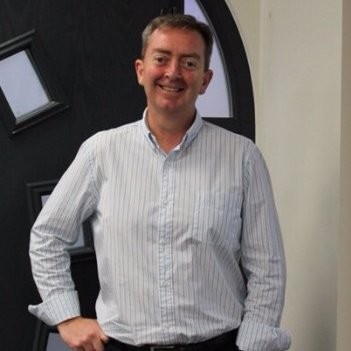 We were quite old school in our approach. Our processes were manual, and there wasn't a uniform method being used across the board. We had lots of spreadsheets, folders, and different databases. However, because we supply a fire safety product, the chain of custody is important. In our industry, it's referred to as the 'golden thread'. It's essential to track all of the information and follow it through a job.
Simon James
Marketing Manager at TBA Protective Technologies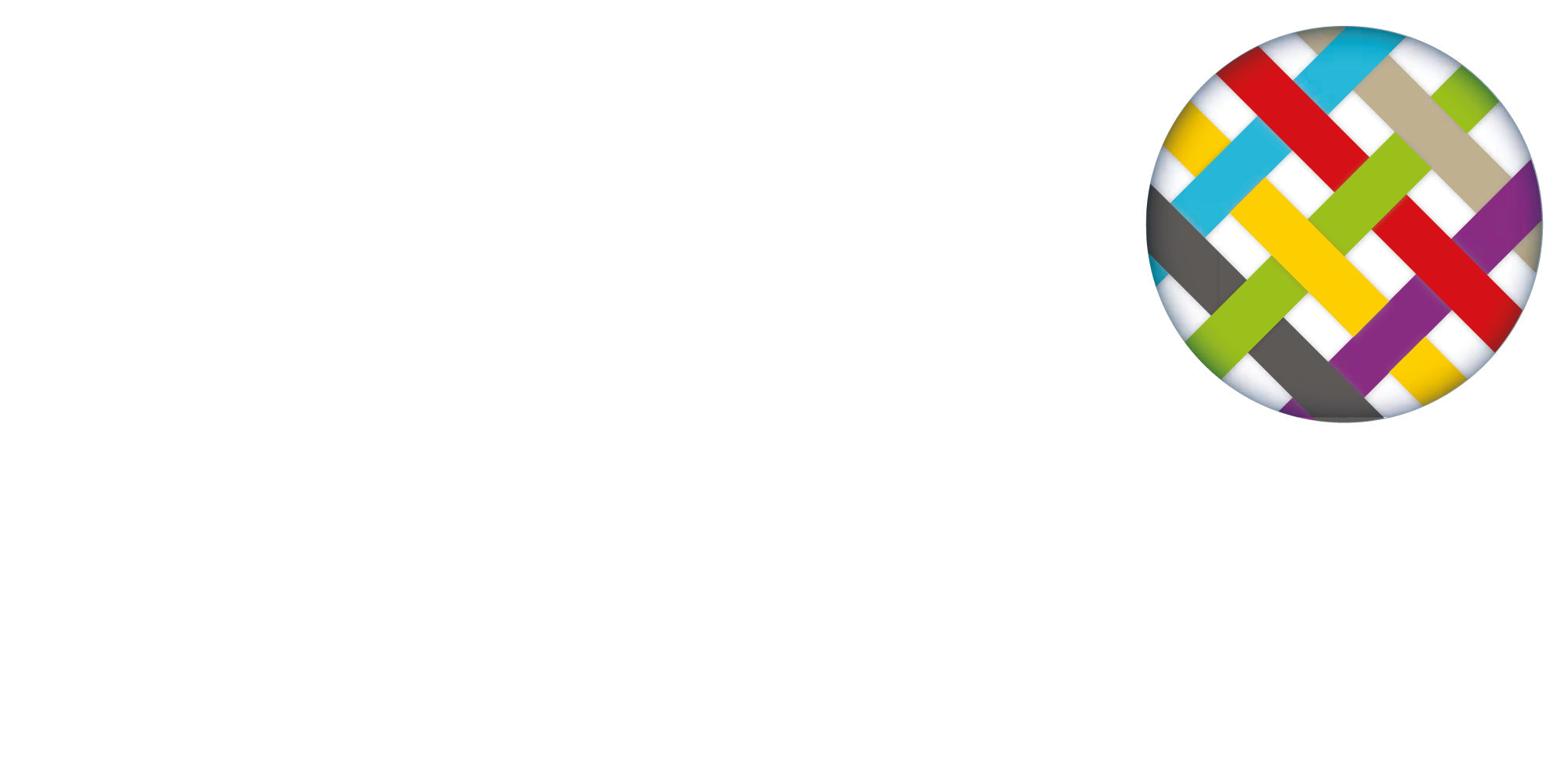 What we did
How Did Axon Garside Kickstart the Digitisation Process?
We worked with TBA to devise a tailored CRM system that allowed them to categorise their contacts into distinct groups. Additionally, we developed a custom project object to facilitate the collection of vital information throughout the project's lifecycle.
With this newly established system, the company now has crucial insights at its disposal to enhance its operations. For instance, if planning permission is submitted for a new housing estate, TBA can employ the project module to track:
Assigned architects
Associated developers
Local installers
Nearby retail outlets selling essential materials
These project modules are central hubs for consolidating and nurturing relationships among stakeholders and play a pivotal role in shaping their marketing and sales strategies.
Beforehand, TBA employed various salespeople who handled different deal types. Some focused on sourcing architects, while others managed relationships with wholesale retail channels. Team members used miscellaneous platforms like Outlook or Excel to maintain their contacts.
Axon Garside consolidated key contacts from these spreadsheets into a single, unified database and introduced a CRM system to centralise contact management.
Furthermore, we introduced project management and sales pipeline processes to streamline contact management.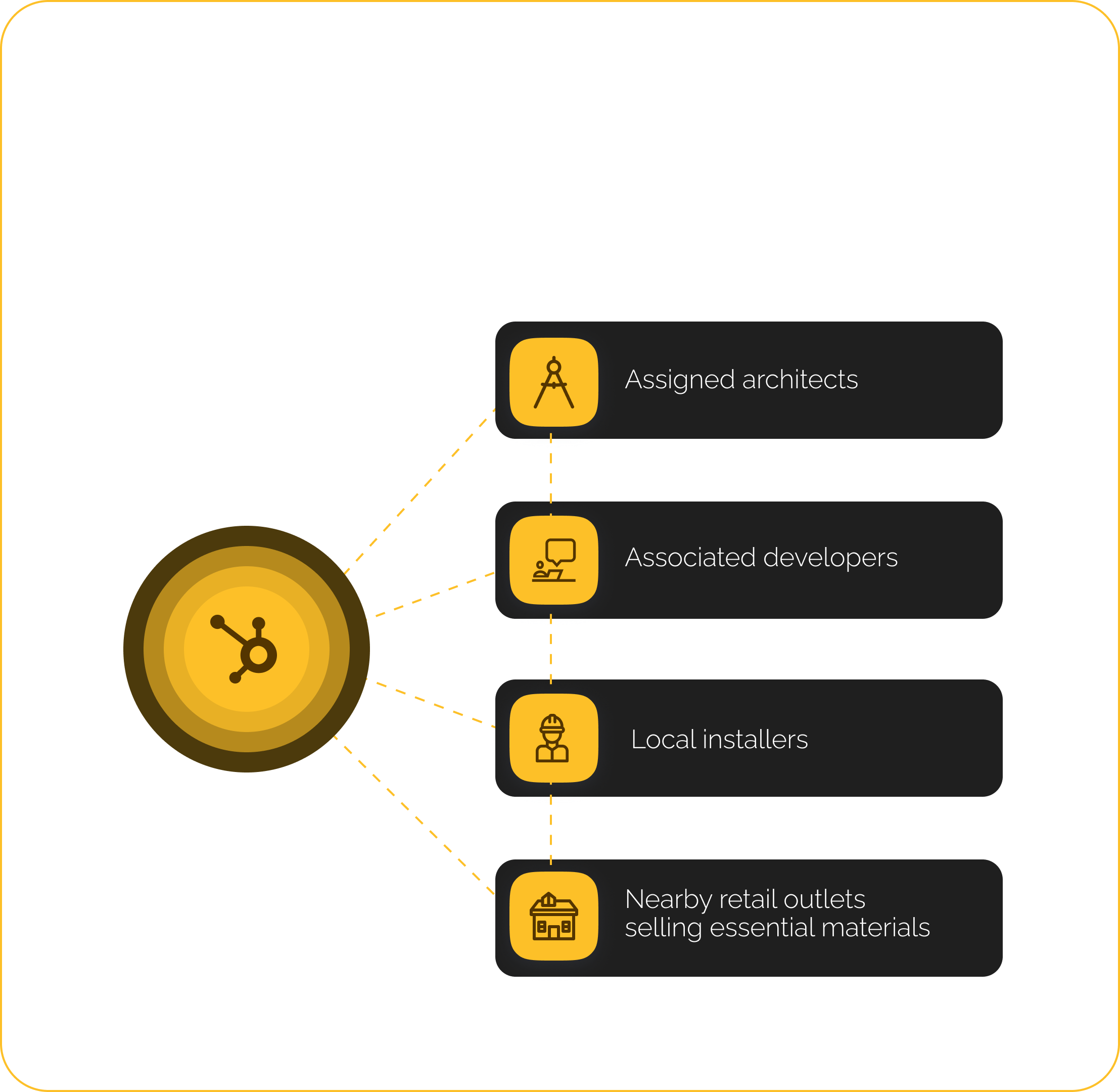 What were the results?
An Exciting Future Shaped by Digitisation
Following the support from Axon Garside, TBA has a platform in place which has propelled the company onto the path to digital transformation, an experience that Simon says has been embraced across the board.
"Before working with Axon Garside, we didn't have a CRM platform in place or an efficient system; it wasn't a case of simply automating an existing manual system. We were building a new process from scratch.

Nonetheless, Axon Garside invested significantly in the scoping, listening, researching, and team sessions. They did a good job at onboarding some of our staff who had initial scepticism."
Teaming up with the specialists at Axon Garside has yielded great results for the company, with streamlined data, open rates and click-through rates improving since the introduction of the company's HubSpot CRM system, with Simon outlining how our personable approach left a lasting impression amongst the TBA team.
"It's been hugely beneficial having a third-party expert on board, and I think it was particularly helpful that there was an Axon Garside representative who was able to sit amongst our sales guys and share and say, "I was client side. I've been where you were".

This, combined with the personability of your tech team helped turn that initial nervousness into something good. There was an empathetic approach to what we were trying to achieve."
"Axon Garside pushed us along as a business. We're not techy people, but they didn't belittle us, or make us feel like we were asking questions to which we should know the answer. They did an effective job, kept our eyes on the prize, and helped our team take responsibility."
Simon James, Marketing Manager TBA Protective Technologies