BEFORE AXON GARSIDE
This well-established private-label manufacturer has been gaining momentum within the cosmetics, pet care and home care industries and were experiencing rapid growth.
However, as the company began to scale, its internal processes and systems began to feel overstretched. At the time, the business relied on multiple spreadsheets, little black books, post-it notes, MS Outlook and human memory.

This meant all the information was stored in separate silos, making it difficult to access information from various sources.
There was also a disconnect between the firm's sales, product development and production teams. The complexity of the business required teams (sales, product development, manufacturing and logistics) to work closely together. Account managers couldn't obtain the production schedule to update customers who have placed an order. This negatively impacted the overall customer satisfaction.
Despite using HubSpot Marketing Hub for some time, the company encountered difficulties in extracting any real value. They sought our support to help them realign their teams and improve productivity across the business.
Recognising that accountability, automation, and delivering improved customer experiences were of significant importance to the business, we were approached to create a roadmap for the implementation of HubSpot that aligned perfectly with the company's objectives.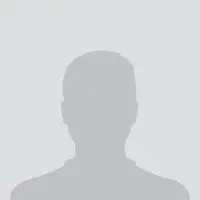 Axon Garside's approach to CRM was refreshing. In our business, HubSpot was considered to be 'just another admin tool'.

But that view has changed drastically as the platform helps us run the entire front office in one space.
CEO
at Private Label Manufacturer
What we did
Mapping customer journey to workflows
HubSpot CRM Services

We conducted discovery sessions with departmental managers in marketing, product development, sales, service, and production. This helped us become familiar with the key objectives of the sales process.
We delved even deeper to gain a better understanding of the customer journey, from the initial contact right up to order fulfilment. We were able to map this against a workflow that can be automated in HubSpot.
We also engaged with key stakeholders to gather user stories to gain a better understanding of each functionality, and after implementing the workflow, onboarding the team in HubSpot and helping them familiarise themselves with the platform and its features.
Additionally, we migrated all their data to HubSpot, centralising their information and communication records and eliminating silos once and for all.
By unifying their data and internal processes on a single platform, our client's staff no longer need to search through separate inboxes for notes, chase progress updates, or track past customers from pillar to post. Everything is now managed on a single platform.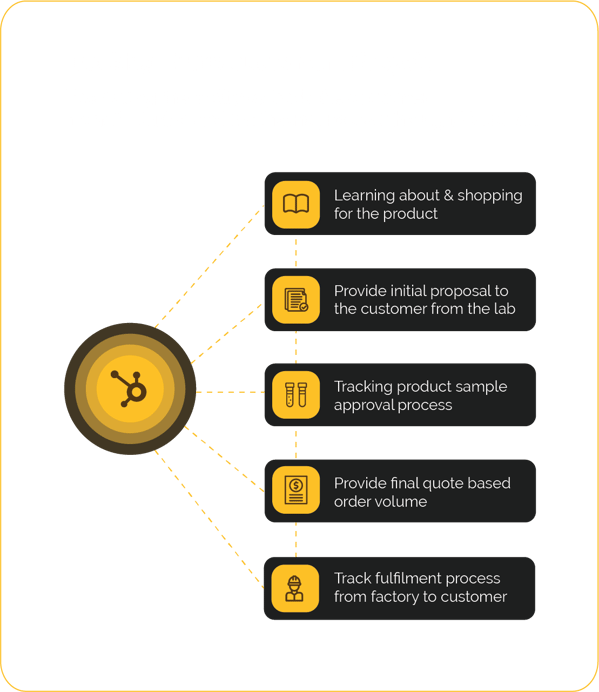 What were the results?
More time for sales to drive more revenue
Since implementing HubSpot's growth suite, the manufacturing business witnessed an improvement in efficiency and communication across the business.
The time required to shift service requests from sales to production has halved, allowing the sales team to spend more of their time on what they excel at – selling!
As a result, the manufacturer saw an expansion in their sales pipeline, with a 380% surge in sales resulting in over £6 million in revenue, something which wouldn't have been possible without a scalable system.
"This transition has marked a significant cultural shift, one that the team at Axon Garside helped us navigate with ease. We are now enjoying the advantages of automation, efficient reporting, and communication management, leading to enhanced customer experiences that encourage customers to return for more."

- CEO at the Private Label Manufacturer
See more stories like this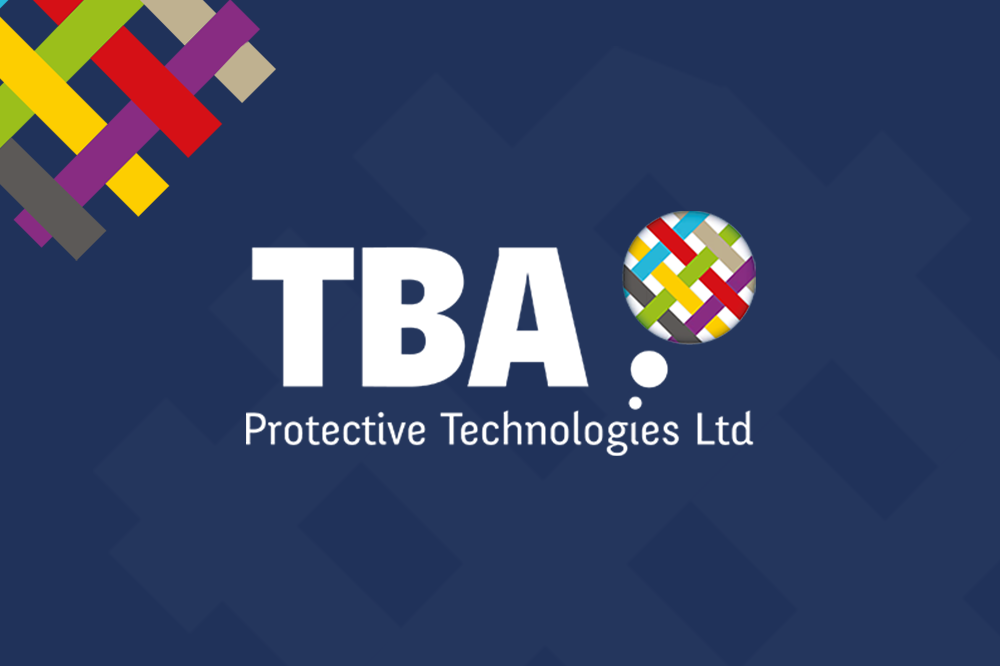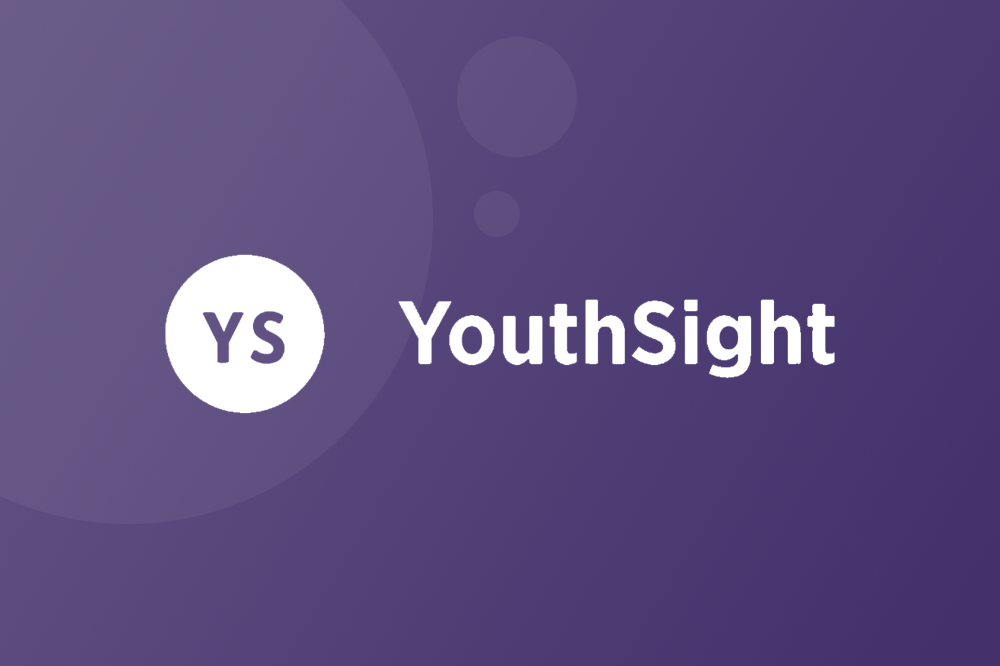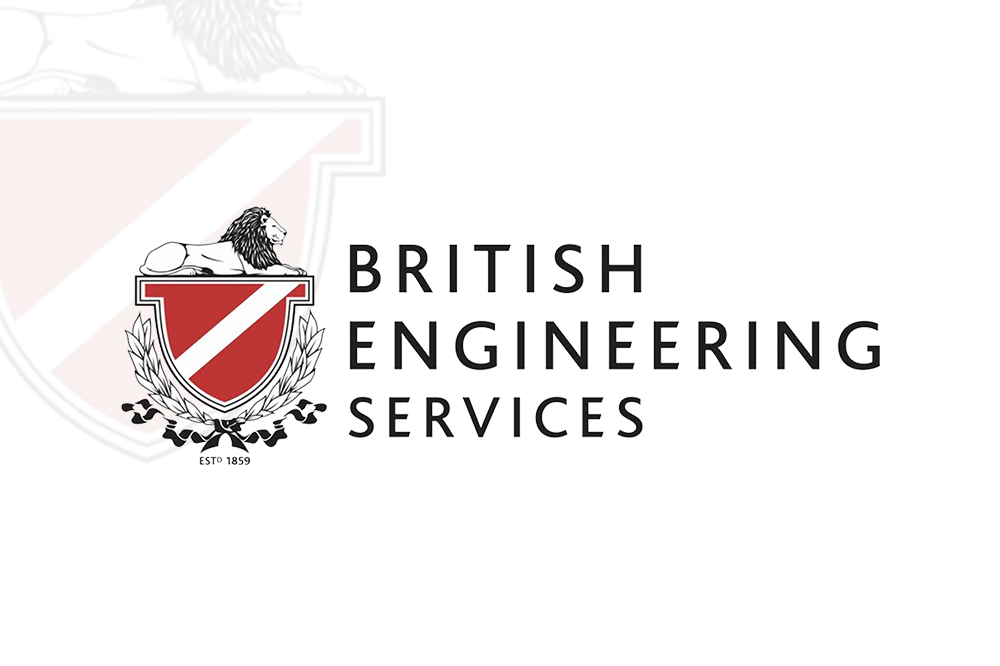 Inbound Marketing, Websites