LEARN TO SCALE YOUR BUSINESS WITH OUR MANUFACTURING EBOOK
The competitive battleground has moved to the front office - buyers are demanding B2C levels of online engagement and service. It's tough to know where to start, luckily we have built this guide specifically for you.
Do not scale up your manufacturing business without reading this informative eBook which reveals the secret tactics top manufacturers are using in 2023 to gain a massive competitive edge.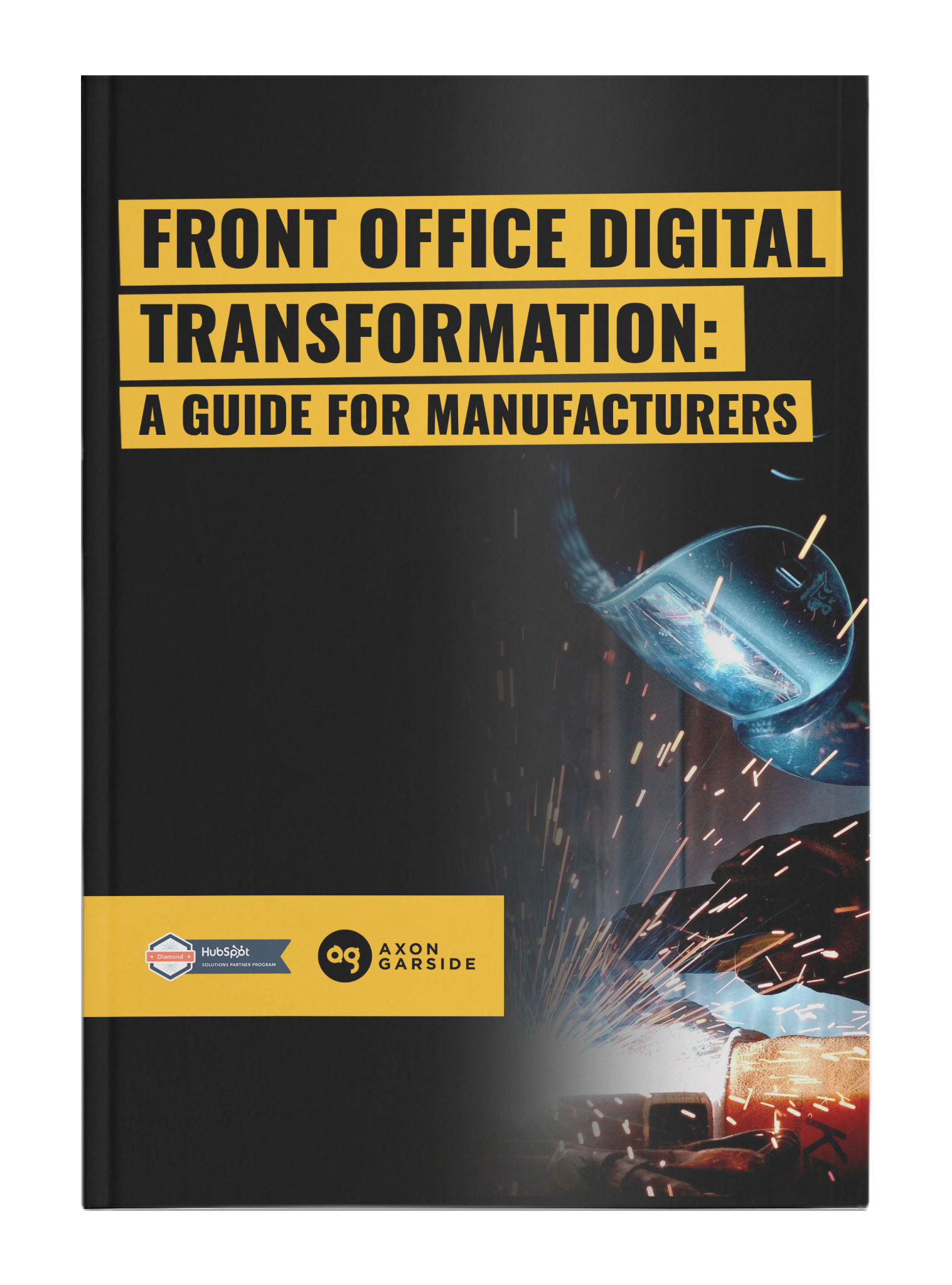 THE 7 FUNDAMENTALS OF DIGITALISING YOUR FRONT OFFICE. DOWNLOAD NOW.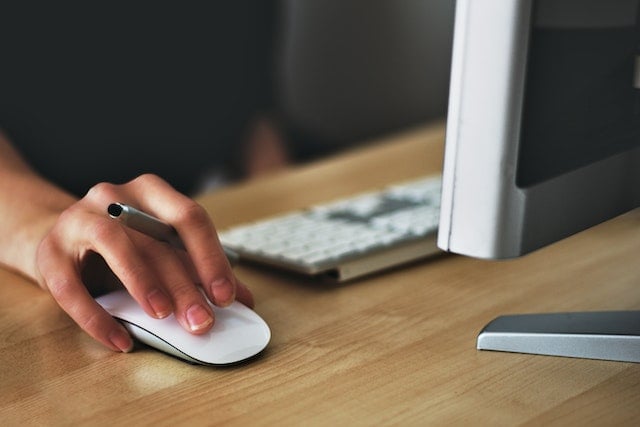 tHE NEW REVOLUTION
ARE YOU READY?
There is a paradigm shift happening in the manufacturing industry. The factory floor isn't the only place where you can use technology to optimise your business processes.
Remember:
Technology is advancing quickly
There's a lot more to learn in less time than you think,
Digitalisation is the future of manufacturing,
LEARN DATA INSIGHTS
WHY IS IT IMPORTANT?
Your data is the biggest business asset that you haven't realised yet. When it comes to scaling your business, the data that you use to inform your decisions means everything. Without clear, concise data, you could be taking years to learn things that you could have learnt in months. More importantly, it is the central element in being able to digitise the front office.
Click below and see how your business could progress.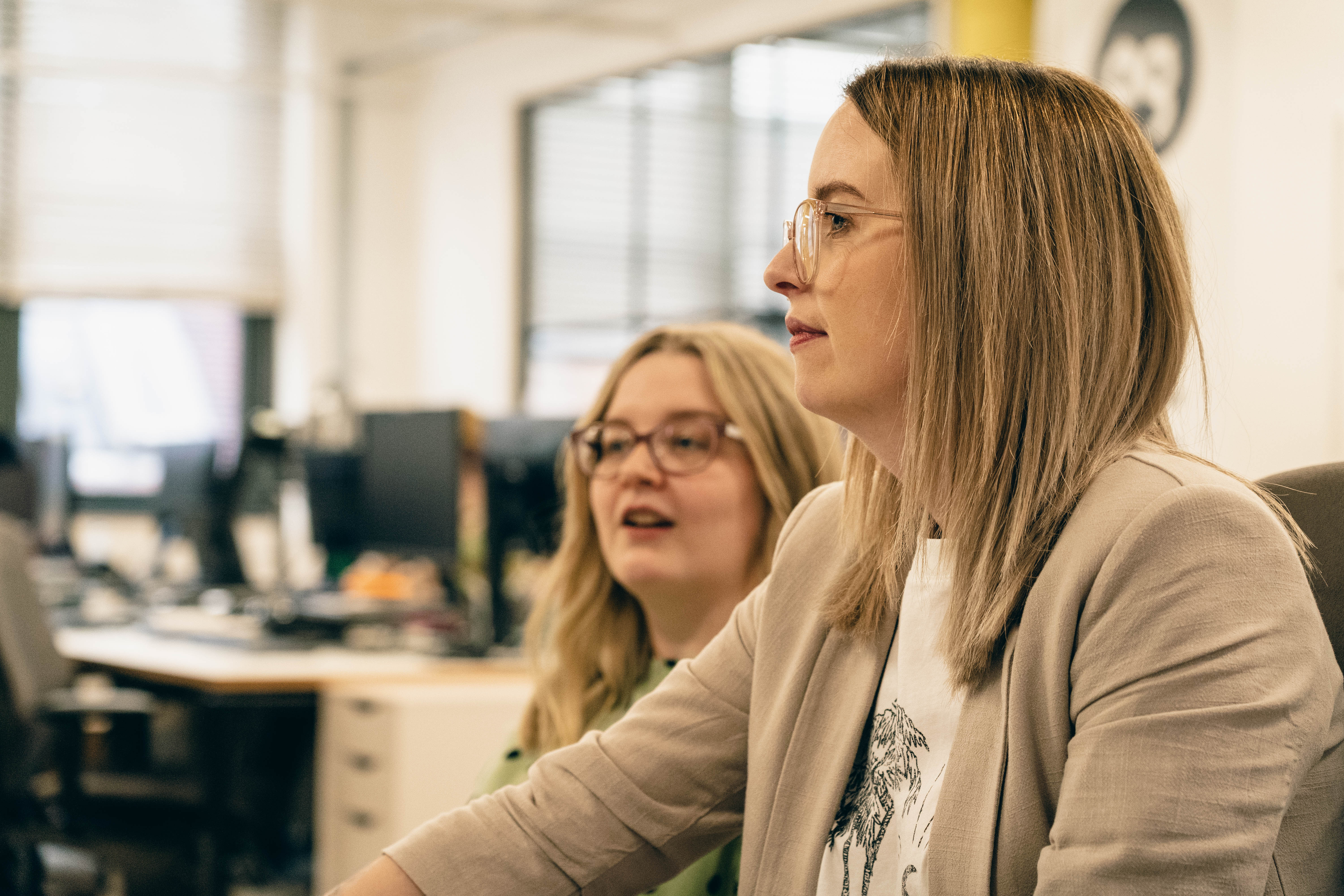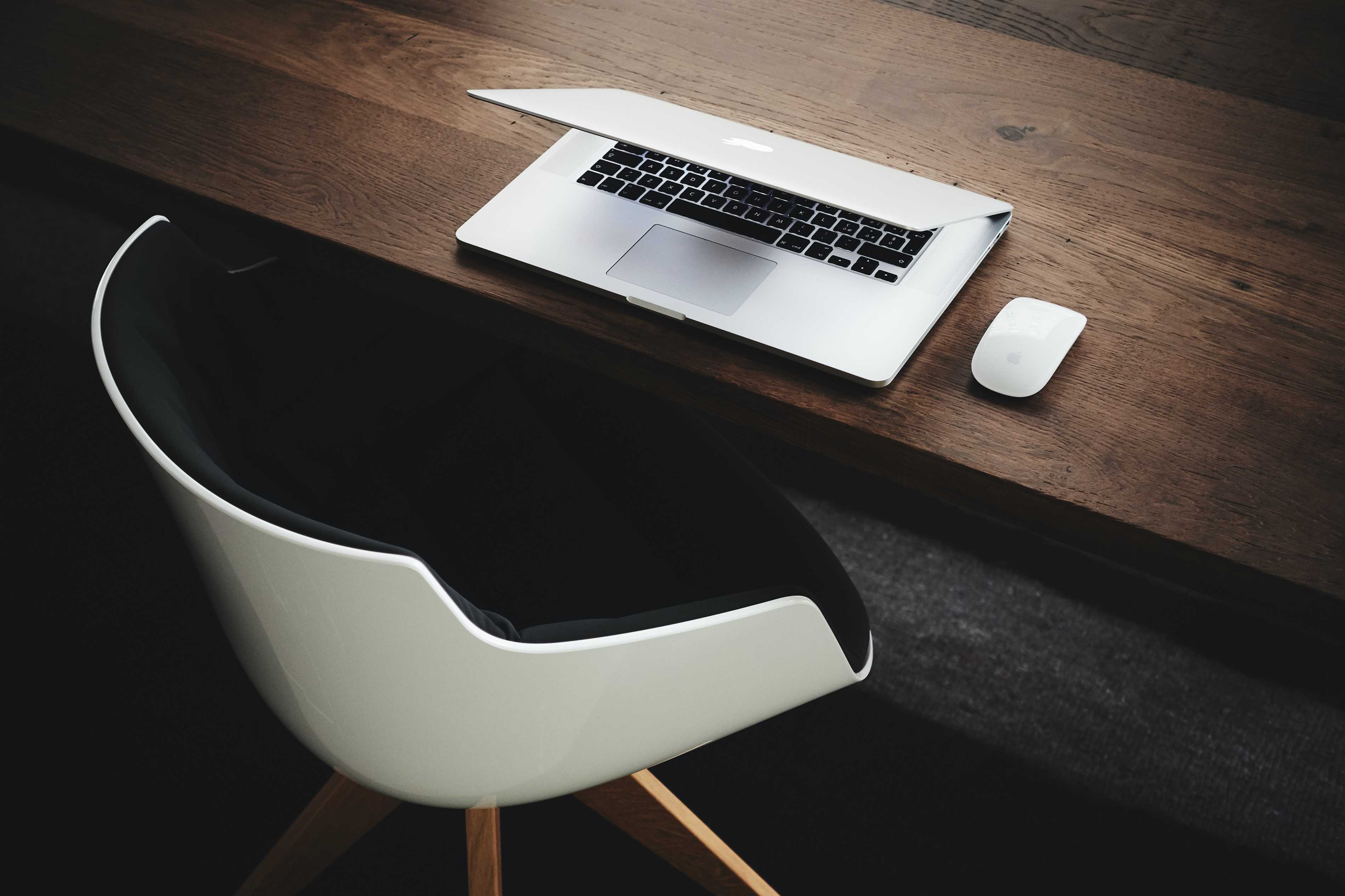 sCALE THE BUSINESS
wHAT'S YOUR BIGGEST OBSTACLE?
Is it a lack of customers? Inability to turnaround delivery quickly? Lack of branding? It could be a mixture of these things, all of them are valid and all of them can be fixed. Download the resource and we'll talk you through how.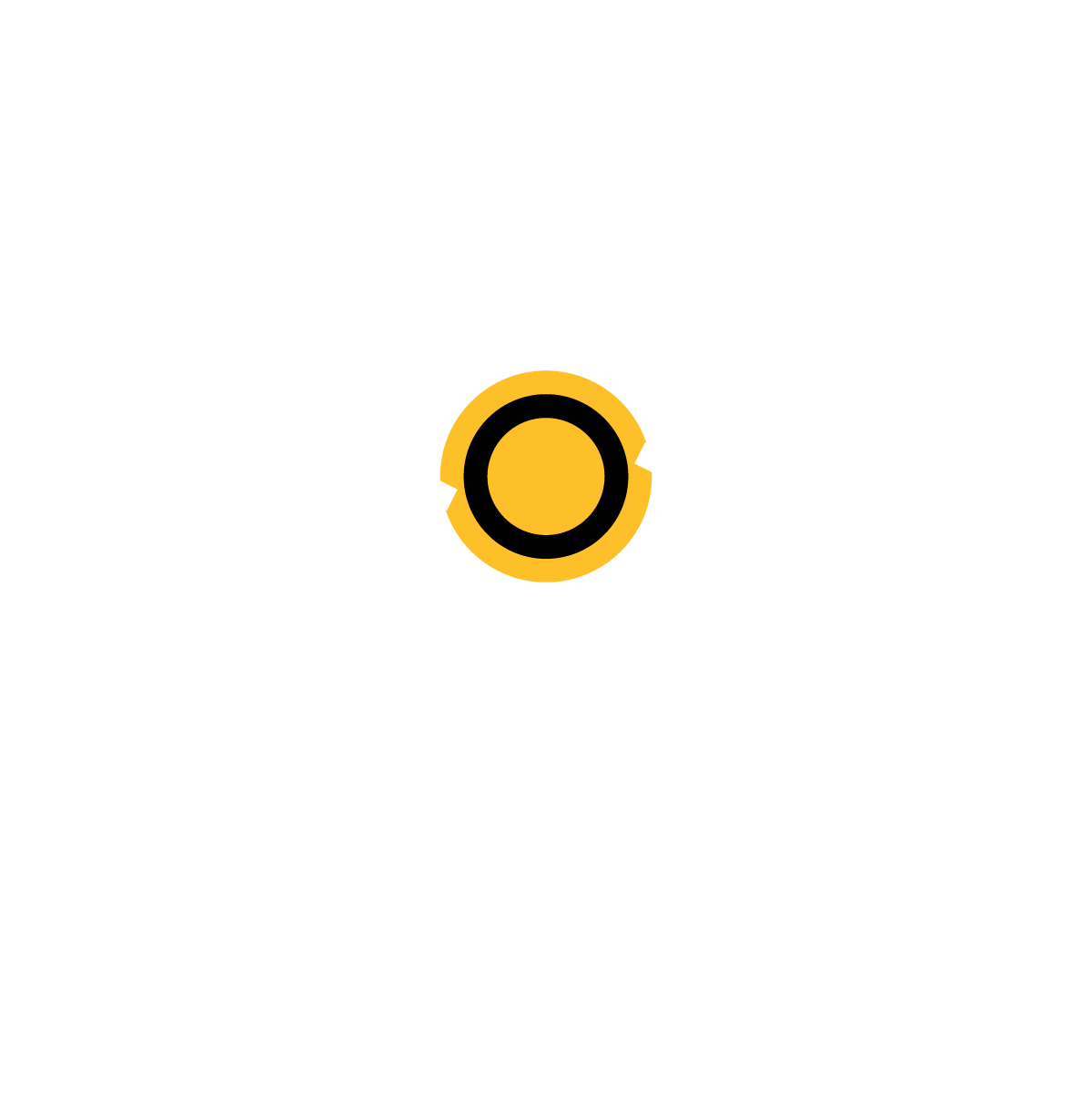 DATA DRIVEN OPTIMISATIONS
You'll learn how you can use your business data from areas you didn't even know had data to rapidly make smart decisions your competitors wouldn't even dream of.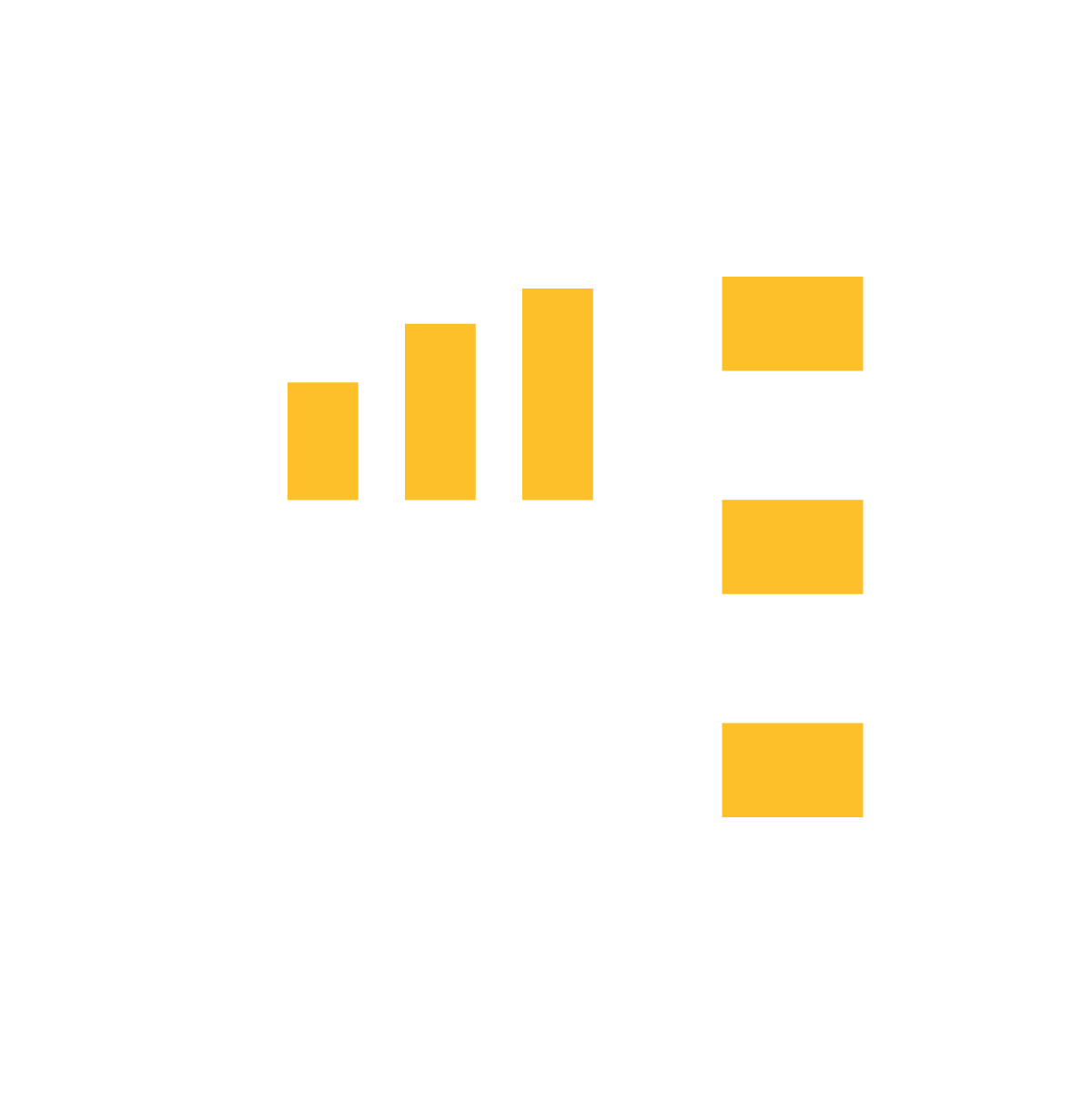 SHAPE DECISION MAKING
The speed in which you make decisions may not seem as important as it is. Learn how you can use digitalisation to speed up your decision making across almost any business decision that you'd have to make.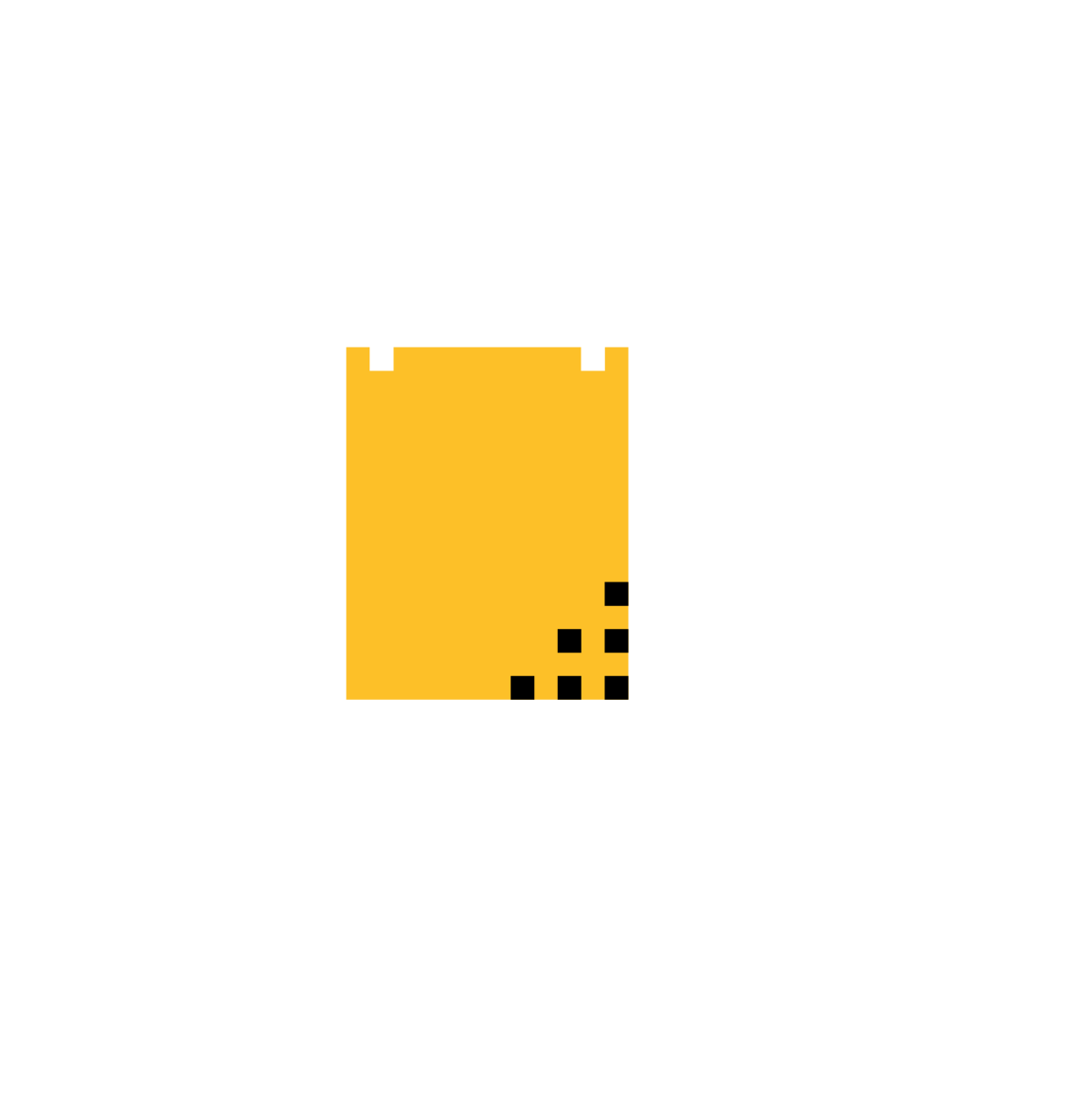 SMART FACTORY INITIATIVES
Smart factories are the new wave. Everything is going away from the old ways manufacturing was done, the digital renaissance is here, learn how you can ensure you're not left behind.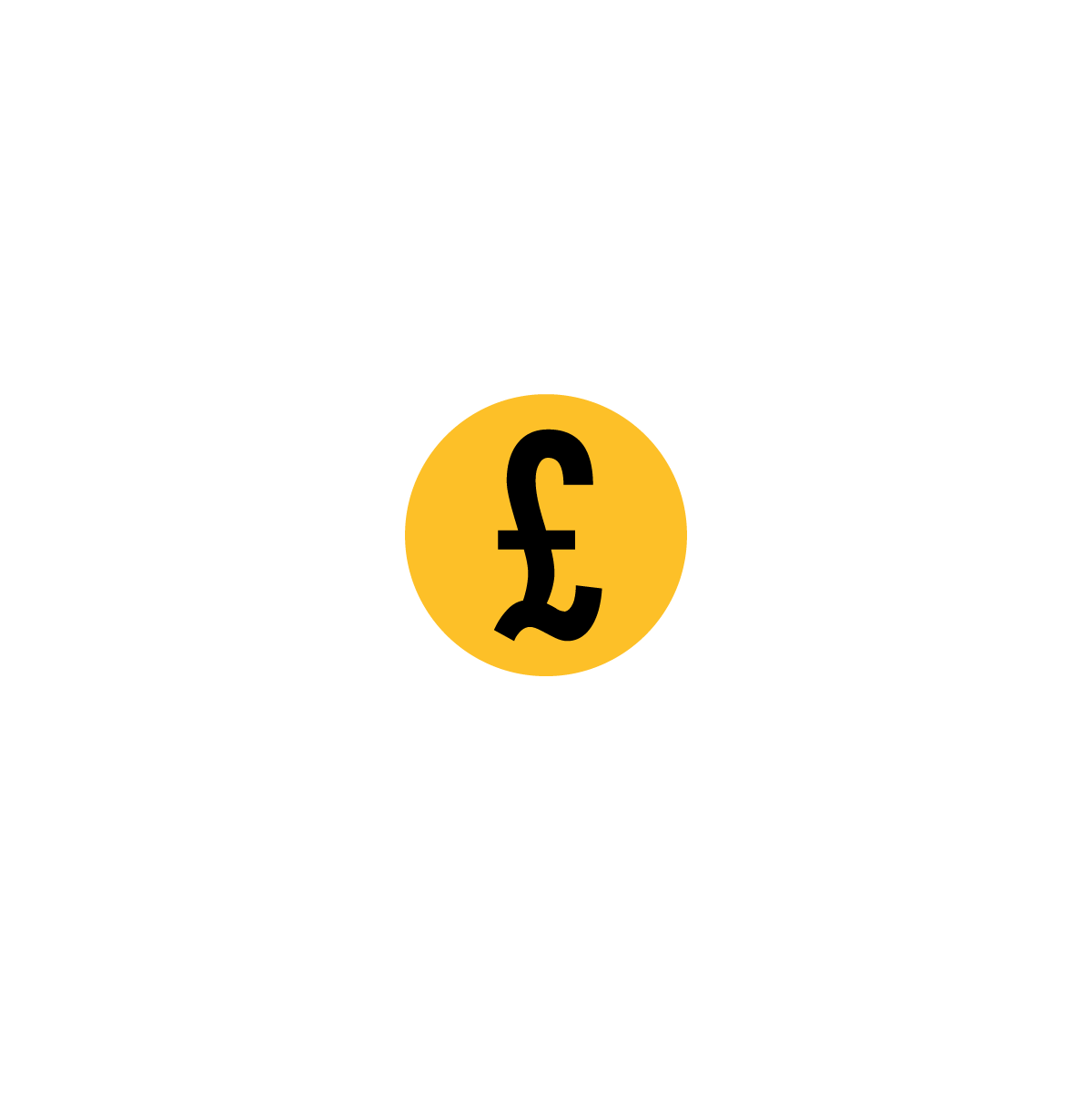 HOW TO BUILD MORE REVENUE IN 2023
That's the goal of business right? Not the be all and end all though. At the end of the day we don't need to sit here and tell you why revenue is important. Read the guide and you'll see how you can scale it up quickly.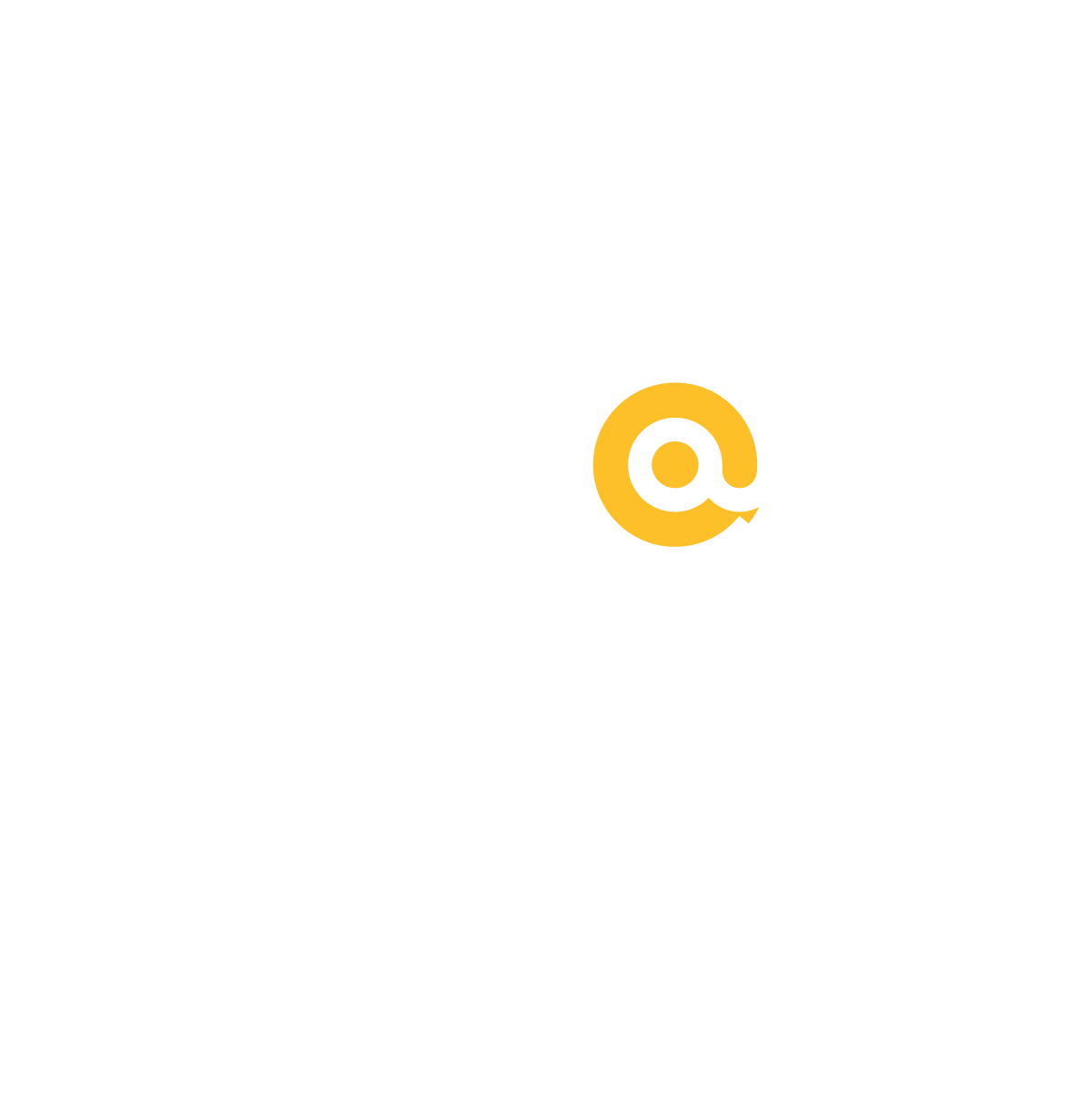 THE BEST MARKETING COMMS
Tonality, branding, image perception. No-one cared about these things back in the day, and you didn't need to think of them. But it's 2023, and the way your business comes across in your messaging has a direct impact on sales and onboarding.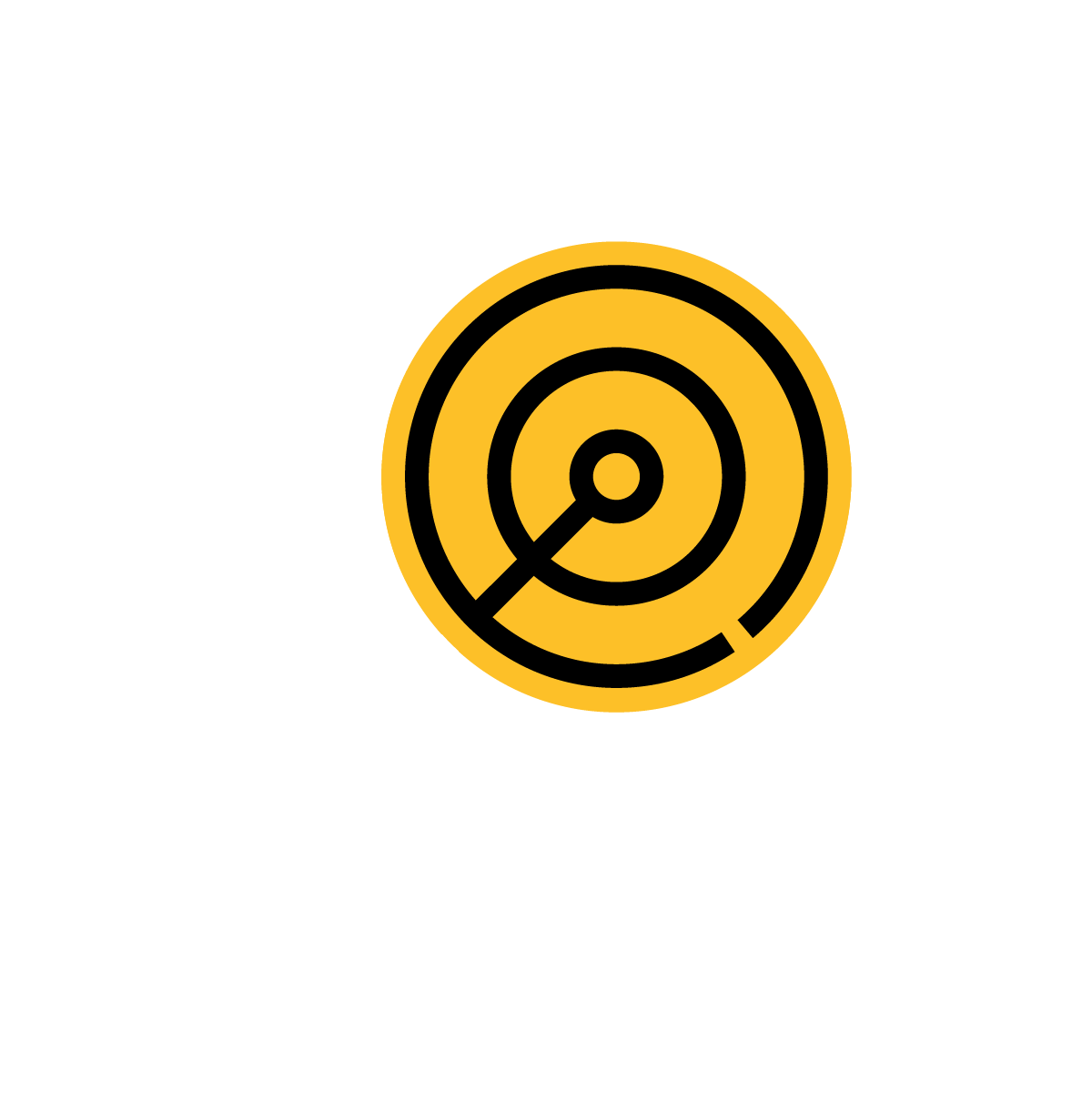 CUSTOMER TARGETING SECRETS
With all the different options to find customers out there, how do you know which one is the best for you? In the guide, we lay out our secret sauce for customer targeting, which has allowed us to sell well for over 40 years.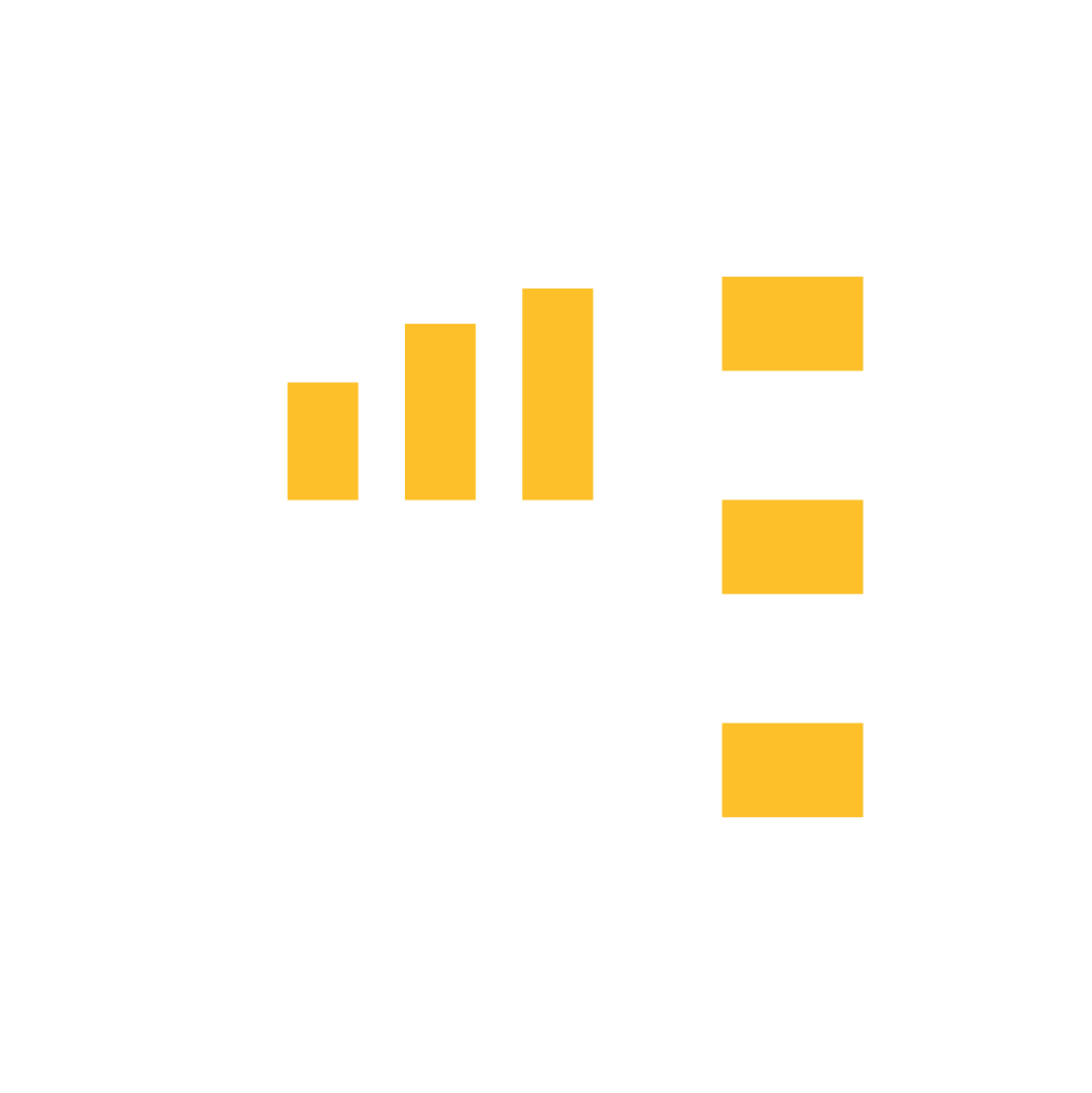 UNDERSTANDING YOUR BUSINESS CURVE
Everything happens in cycles. You've probably heard of the business curve and are aware of what yours looks like currently. However, there's an important nuance that most people overlooked. Don't be most people anymore.

AUTOMATED CUSTOMER EXPERIENCE
Customer experience is the utmost essential factor to determine whether people use your business again and again. It's much easier to get someone who's bought before to buy again. That's the key.

"AG go above and beyond in terms of getting every aspect of marketing, sales and service activity optimised. They leave no stone unturned to maximise results. Those results have been more than impressive and beyond the expectations of the Executive Board. If you put your faith in Axon Garside, you won't be disappointed."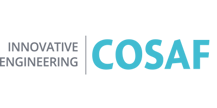 "AG are not only experts in what they do. They understand the commercial dynamics of complicated sales and marketing integration challenges and deliver cut through service solutions with a quiet confidence that we are quickly reaping reward with."

"We've worked with Axon Garside on a number of other projects. We value their input and advice, as well as their consistent ability to come up with a solution to whatever we throw at them."
TAKE THE FIRST STEPS IN 2023
COMPETITORS? NEVER HEARD OF THEM.
You can get ahead of everyone this year, all you need to do is make the right decisions at the right time. The only thing in the way of you is yourself. Break down those barriers and commit to taking your business to the next level in the quickest way possible. You don't need to shoot in the dark, you don't need to go into it blind. There are resources here to guide you, every step of the way. Don't trust us, but trust yourself to make the right decisions.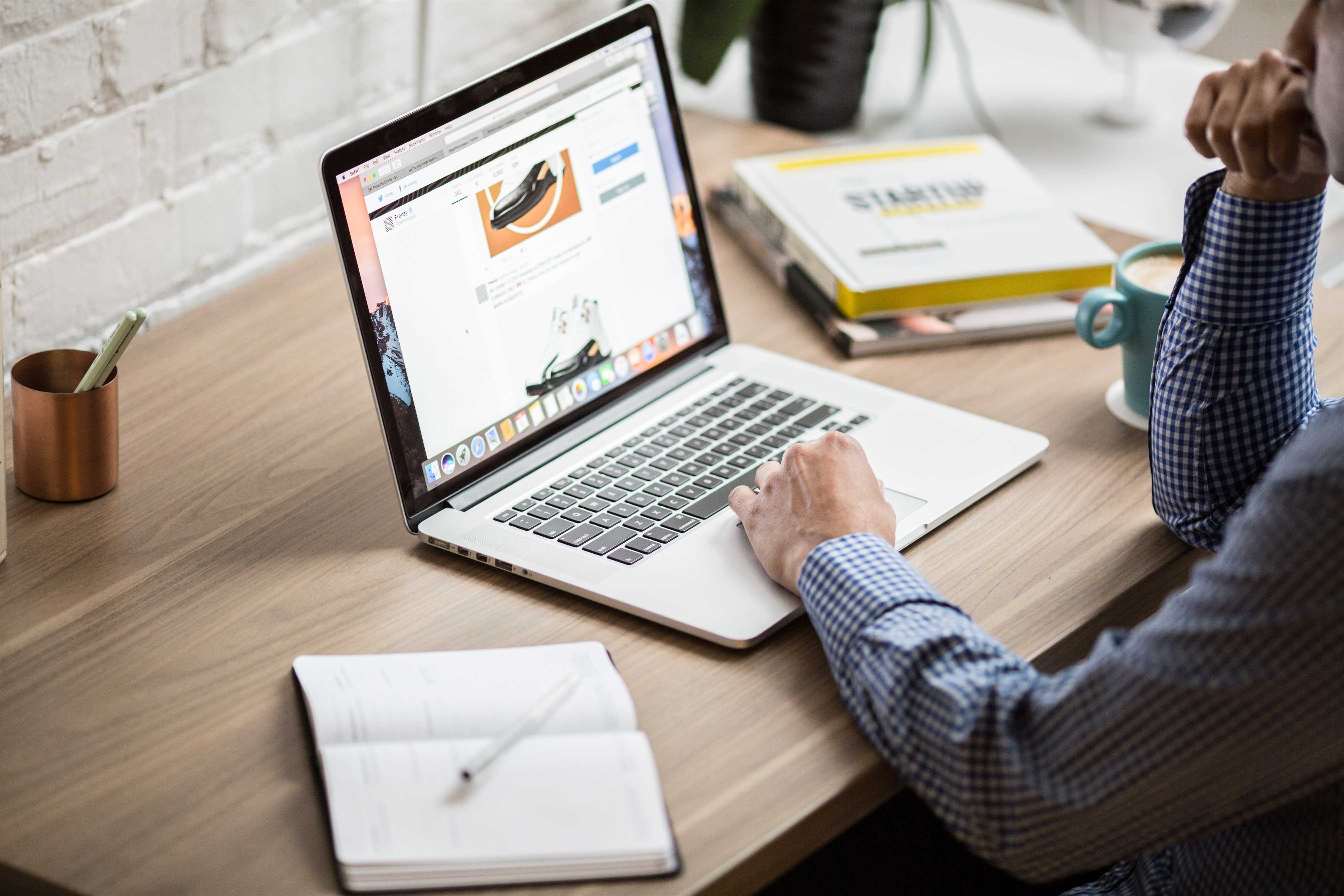 LEARN THE SECRETS OF THE TRADE
Businesses all over the world are starting to get clued up about new technologies and ways that they can implement digital assets to help grow and scale their business. In some time, everyone will be doing it, and it will be as standard practice as anything else. In order to remain competitive and get an edge that most businesses haven't got, it would be wise to act hastily.