Why book a consultation?
If you're looking to drive more conversions via your website, increase brand awareness, and boost sales opportunities - book a 1-hour consultation session with us today.

We'll start by asking you some questions to get a better understanding of your marketing goals, and will use our tools and experience to give feedback on how you are performing in terms of:


Attracting relevant potential buyers to your website
Converting website visitors into leads
Nurturing these leads until they are sales-ready
Meet your consultant, Jack Williams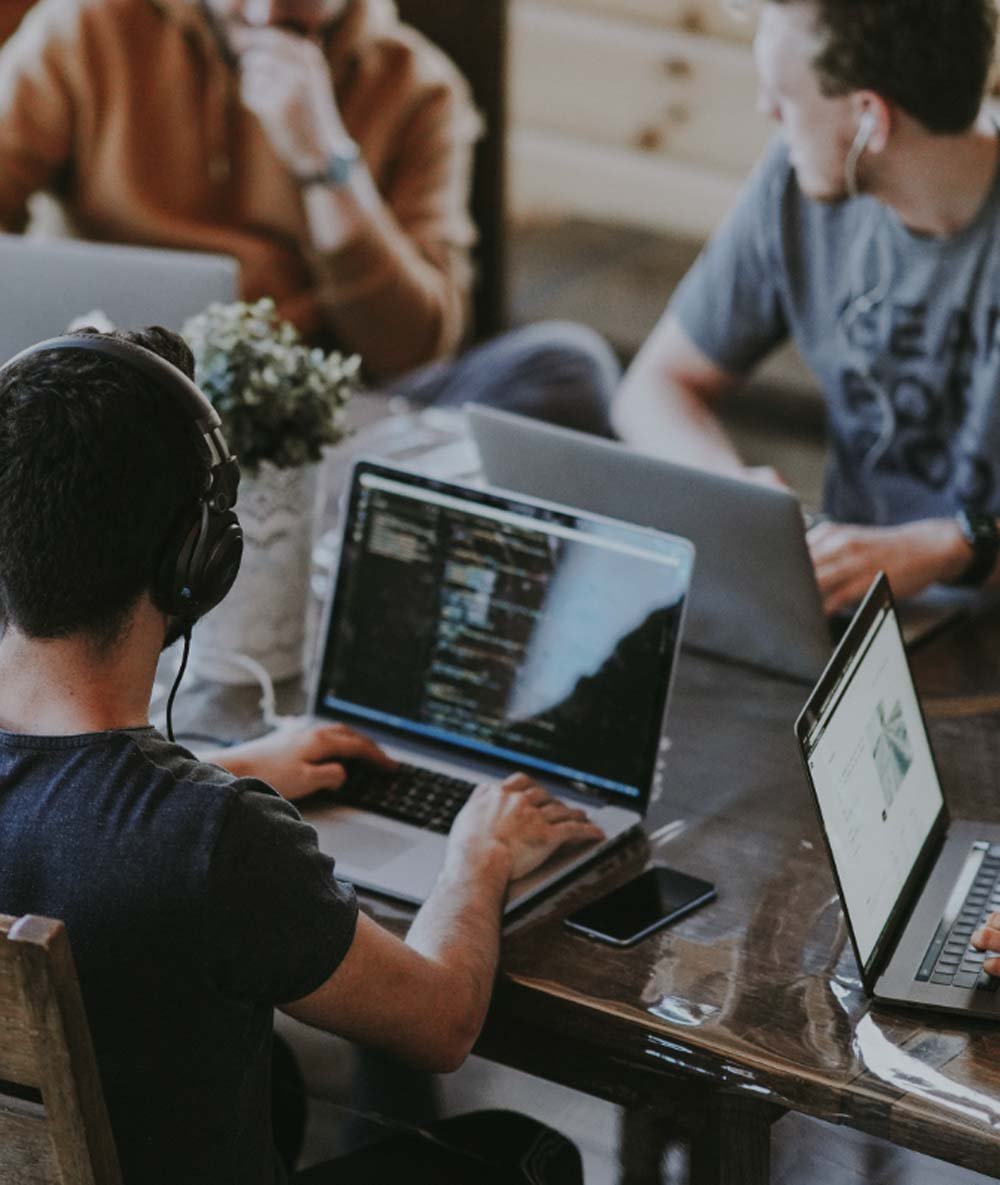 Who will benefit from this session?
Truly ambitious marketers are constantly seeking improvement in their results. If you are looking for new innovations, we'd love to learn more about your challenges.

At Axon Garside, we work with professional services firms, technology innovators, compliance, and engineering businesses - which is where we can help the most.
What will your takeaways be?
Following our consultation you will be provided with:
Actionable and practical recommendations on how you can improve the performance of your digital marketing strategy
A short, written take-away confirming your next steps, detailing our suggestions of tools or software that will aid you in achieving your goals
A results benchmark for your 2023 programmes
Who will run your consultation?
Jack is our Commercial Director and self-confessed 'HubSpot geek'! For the last 6 years he has fully immersed himself in the world of growing start-ups, SMEs and Enterprise businesses - offering advice and guidance on all things website, marketing, sales and technology.
Bringing a commercial mindset to marketing, Jack's focus is providing tangible business results and bottom-line growth using the latest business development strategies and cutting-edge technologies to revolutionise the way businesses market to, sell to and service their customers.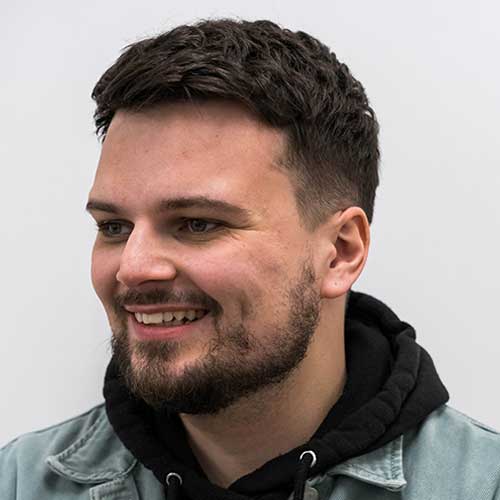 What do Jack's clients have to say?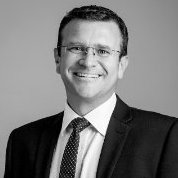 "Axon have immersed themselves in understanding our very complex business... and the results speak for themselves - we have a pipeline of close to £4.5m."
Phil Drakeley
Marketing Director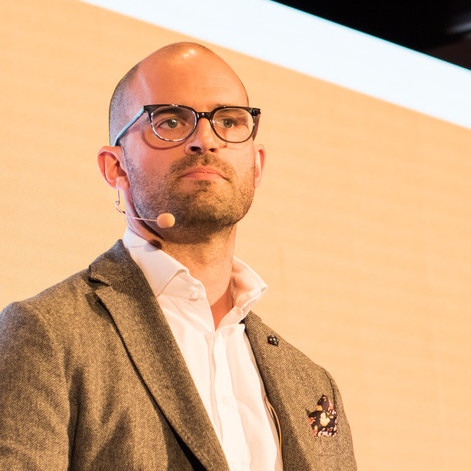 "Axon Garside has been a key partner in helping us accelerate our growth... they challenge us - and through that challenge, we deliver better results together."
David Jackson
Marketing Director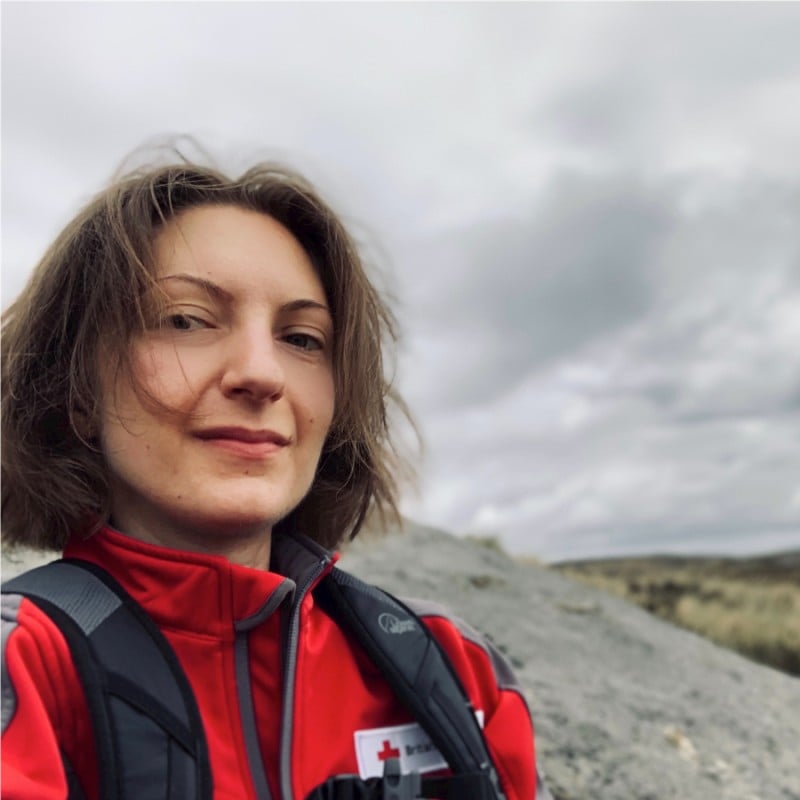 "Axon Garside has been key to helping us make the best use of our investment in HubSpot and achieving a significant uplift in our digital marketing results."
Iva Dulkova
Marketing Manager

What do we need from you?
To get the ball rolling, we'll need you to provide us with information about your business, such as your target market, your current strategies, and any goals you have in relation to your website and digital marketing.

As well as this, we'll need access to your website, email analytics, and your HubSpot account - if you are a HubSpot Marketing or Website user.
Why is this free?
Our mission is to support internal marketing teams in getting the most out of their digital marketing budget through our measurable, results-driven inbound marketing strategies. While we might not be for everyone, our strategies are tailored to the needs of your business - our approach can be used by anyone with a focus on business growth.

If our skills are a good fit for you, that's great! If not, we're still happy to share our knowledge with you - all we ask is that you spread the word about Axon Garside to your colleagues and peers.
CLOSE X
Book a consultation with us here