Social media tools no longer support publishing to LinkedIn Groups
Social media management tools are no longer supporting LinkedIn Group APIs, meaning that marketers can no longer schedule posts into LinkedIn Groups.
Jack Williams
Published: 29 Jun 2017
5 minutes read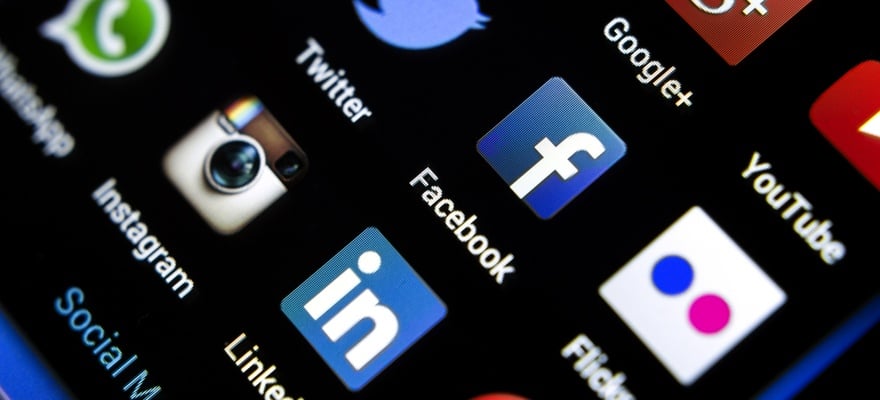 As of Friday 30th June 2017, LinkedIn is removing API support for Groups. Therefore, publishing to LinkedIn Groups from all social media management tools will no longer be possible. The only way to publish to Groups, will be through the native LinkedIn desktop interface. This could be a nightmare for veteran social media marketers who utilise groups to drive relevant traffic to their website pages in order to increase B2B lead generation.
The beauty of tools like HubSpot, HootSuite and Sendible is that it makes the lives of marketers much easier, and it also means that social media marketing is less time consuming. More importantly, though, social media management tools allow for marketers to prove the ROI from their social media campaigns and report on every moving component in the lead acquisition process.
By changing the API, LinkedIn are essentially cutting out the opportunity to accurately report on the usage of LinkedIn Groups, which have increasingly become a go-to area for strategic B2B content marketing.
The great thing about Groups is that you can target your ideal buyers much more easily. For example, a group for IT reseller marketing and business development will most likely mainly contain marketers and salespeople - the sort of people who you may want to sell to and/or would be interested in your content.
However, now that reporting on this will be harder and the time spent scheduling posts will increase, marketers may need to look for other channels to effectively share content, and generate leads from doing so.
So, what should you do next?
Obviously, social media isn't going away. It is still the best facilitator of B2B content sharing. It's also an integral part of supporting your SEO efforts, as we all know the more visitor your pages and blogs get, the better they'll do on search engines.
If LinkedIn groups were your main source of generating traffic, it can be easy to panic now that they're being taken away from you. However, here are three simple things to start with:
1. Backlinks and link building
We can't stress enough how important link building is! Putting time and effort into creating authoritative links will boost your keywords, raise your search engine ranking and enable you to reap the benefits in the long run.
2. Facebook
Facebook is growingly becoming more and more successful for B2B marketing. A lot of our clients in the industrial and manufacturing sectors are getting a higher number of visits and engagement from Facebook than other platforms, such as LinkedIn and Twitter. If you're an organisation that has long sales cycles and sells complex products and services, it is certainly worth putting together a Facebook strategy to organically increase likes of your company page and promote your content there. Facebook also works great for local businesses and putting aside a small Facebook ad budget might be a good idea to try the effectiveness of the channel for your company.
Why not discover the steps and strategies you need to leverage B2B content marketing in order to win new business? Download our free guide: How to use content marketing to become a thought leader now!
You can find information on the LinkedIn API update here.
Support for LinkedIn Group publishing will end on Friday 30th June 2017.