5 important facts you need to know about social media
Not seeing the effects of your social media campaign? We've put together some important facts to help boost your strategy and work towards success.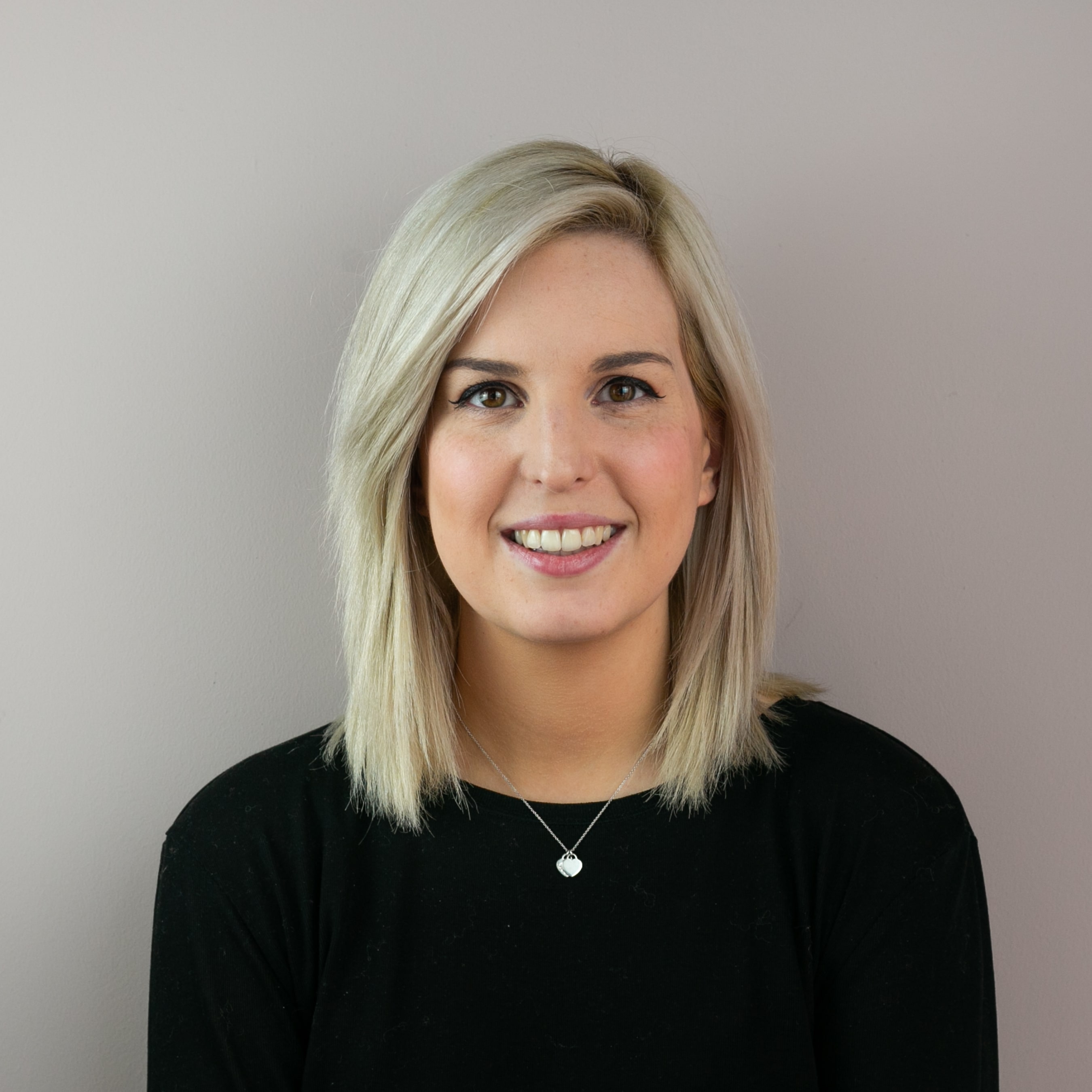 Alex Martin
Published: 10 Jan 2020
5 minutes read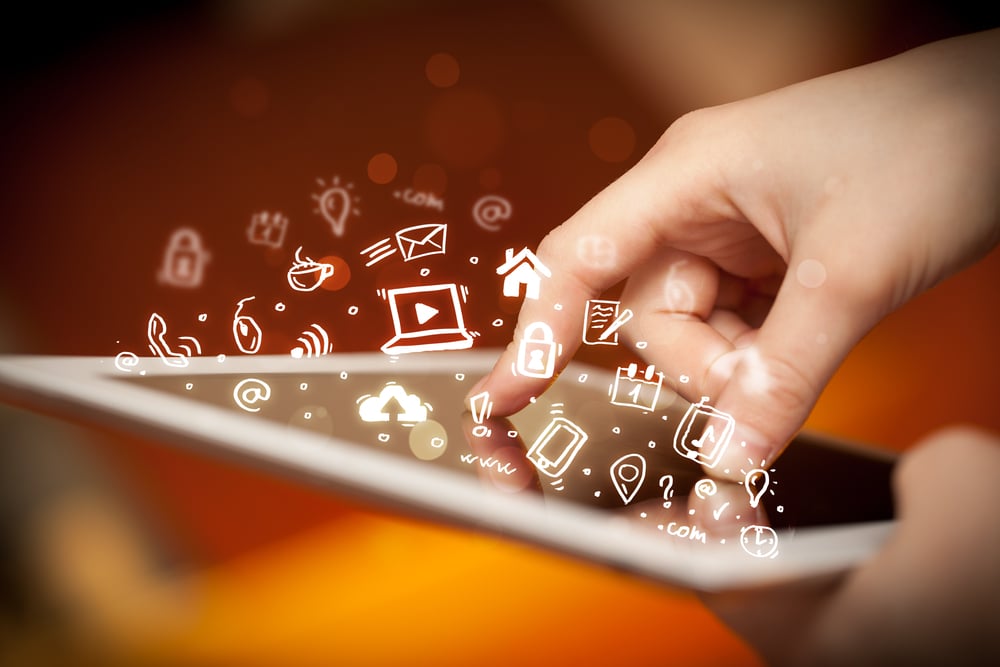 As a marketing channel, social media is vital to your campaigns. Posting on various platforms can help you build your brand, speak to your customers, and attract prospects, all through the ease of creating and sharing a post. However, if your social media marketing efforts appear to be falling flat, it may be time to rethink your strategy in 2020. We've broken down some essential facts to inform your social media strategy and help you get the most from your posts next year.
1. Your audience isn't always on the platform you expect
Before you even begin crafting your posts, you should understand who you are trying to reach and why, as well as the best platform to efficiently target your audience. This is a good opportunity to use your buyer personas, but if you haven't already created these, you can audit your existing social media efforts to see where you are achieving the most engagement, and from who.
Of active social media users, 90.4% are Millennials, 77.5% are Generation X, and 48.2% are Baby Boomers. It's also clear that each generation leans towards one platform more than another. For example, 89% of Generation Z are active on YouTube, but only 48% of them regularly use Twitter. There are patterns to be found, and these patterns can help inform what type of content you should be creating for social media, and which platform you should invest the most time and effort into. For example, it's clear from the data above that Gen Z are more interested in YouTube than Twitter. If you are targeting this audience, you could then structure a campaign that is based on video, and look to advertise on YouTube, rather than working on creating a regular posting schedule on Twitter.
2. More people are turning to social media for product research
Social networks are rapidly climbing as a source for product research, reviews, and recommendations. In fact, social media has surpassed search engines for some generations as the go-to source of information. This means that answering the questions of prospective buyers, and providing informative, reliable content, should be the focus of the content you create for social media. This doesn't just have to mean blogs, ebooks, and whitepapers, as is traditional in the inbound marketing methodology, but can also mean responding to questions that are relevant and commenting on topical stories that appear in your industry.
If you can engage with your industry, provide helpful and relevant content, and show value to potential buyers, then you can work on positioning your social media account as a truthful source of useful industry knowledge. This leads to more engagement, more responses, and ultimately more business, as you can build trust through your interactions.
3. You may think your customer service is better than it is
According to a recent study, 80% of companies think that their customer service on social media is exceptional, but only 8% of their customers actually agree with this. This is a staggering difference, and shows that you should always take a moment to critically look at your social media engagement. Would you be happy with your customer service if you were a customer? Or would you be left wanting more from the company? You need to make sure that you don't just answer questions, but follow rules in order to effectively satisfy the customer. We follow what we call the three A's:
Acknowledge the issue of the customer - if they have reached out to you, they are upset with your product or service. Empathise with them, offer an apology (when appropriate) and keep your response personal.
Answer the question. There is nothing more frustrating than reaching out with a question and not receiving a clear, factual answer. Try your best to be specific, and to give a straightforward response.
Anticipate follow-up questions. This is important, and it's something that many brands miss. If a customer has asked when their product will be dispatched, you can answer this, but it makes logical sense to anticipate the next question - when will it arrive? If you endeavour to answer implied questions, as well as obvious ones, you're one step closer to providing great customer service online.
4. You're not taking advantage of user-generated content
User-generated content is content that hasn't come directly from you. This can mean reviews, recommendations, or even influencer work, which all helps to build credibility and reach a wider audience. 50% of consumers agree that user-generated content increases the chances of buying a product from a brand, and social media has made this 'word-of-mouth' way of thinking easier than ever.
There are a few ways to boost user generated content, including hashtags, outreach, and even contests. You can encourage your followers to post about your brand, product or service by asking questions - what do they most enjoy about your brand? Why do they choose you over someone else? Competitions are often successful too, as they offer your followers something in response to posting about you. You can suggest that followers tag you, use a brand-specific hashtag, or share photos of your product or brand in exchange for some free samples or special discount.
5. You're posting at the wrong time
If you think that you're already following the advice that we've offered so far, but still not seeing traffic, your issue may be simple - you're posting at the wrong time! No one wants to read your posts or engage with your brand at 2am on a Thursday, and although this is an obvious bad example, it's important to know about the correct time frame for each platform. Studies have shown that the best time to post on LinkedIn is a Wednesday between 9-10am, and other high engagement times include Mondays at 2pm and Fridays at 8am. Audit your existing social media accounts to see when you get the most engagement, and build your posting timeline around this. There will likely be days and specific times for your business that work the best, and being aware of this is the first step to building a successful strategy.
The first step to get started with boosting your social media is to ensure that you carry out a full, in-depth audit of your existing strategy. You need to understand your audience, your preferred time-frames to post, and how best to engage with your prospects and customers, and you can only do this with the correct data. We've developed a social media audit template that you can use to take control of your social media, including a content calendar and links to helpful resources. Download it below to set your strategy up for success, and get posting!