8 marketing tips and tricks for training course providers
Do you want to grow your business? This blog provides you with 8 tips on how to maximise sales of your training courses.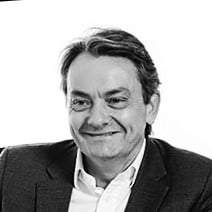 Andrew Shaw
Published: 18 Feb 2022
5 minutes read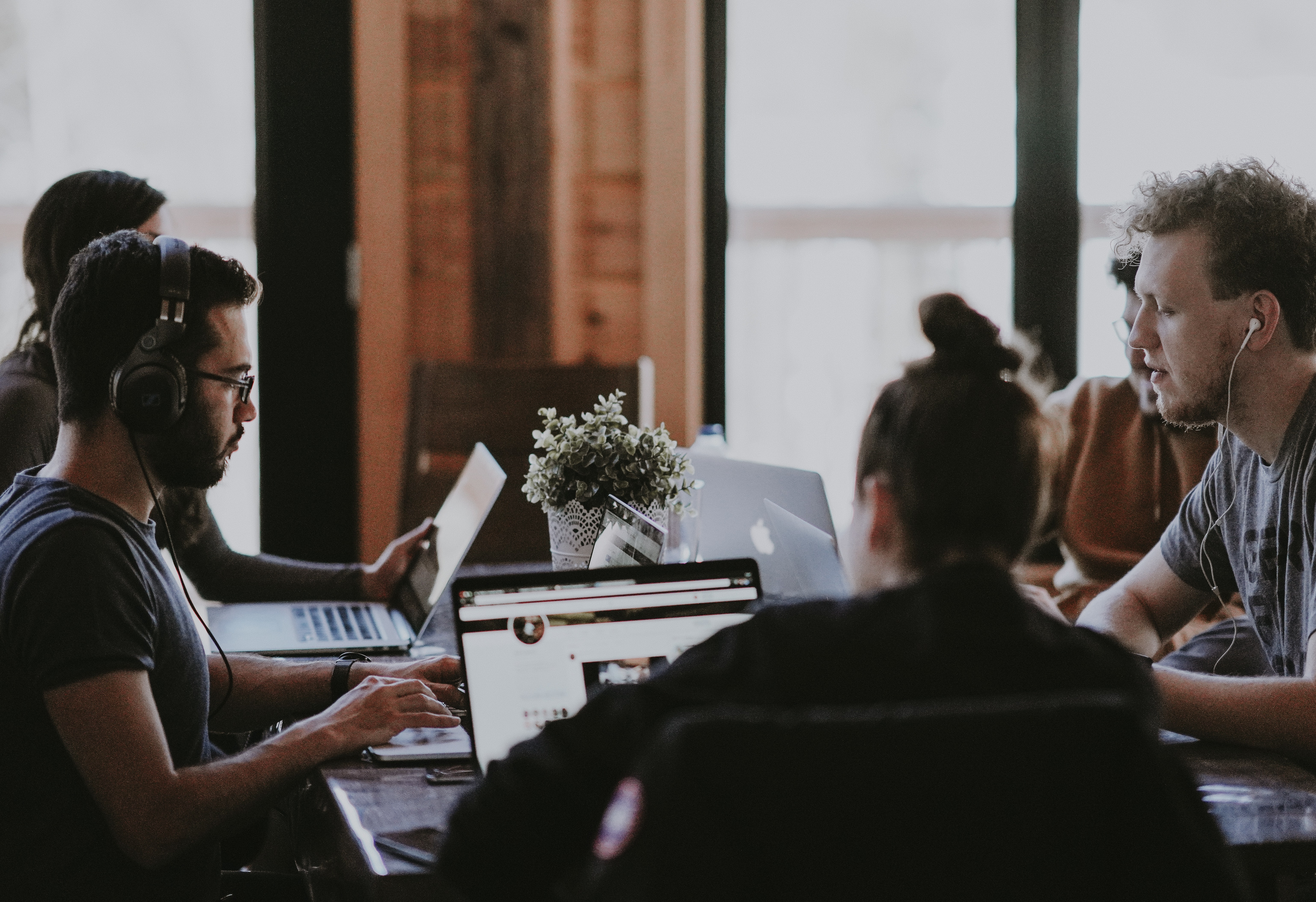 As a training provider, it's smart to always be on the lookout for ways to maximise your sales through modern strategies and audience expansion. In this blog, we'll provide you with 8 innovative tips for flogging your training courses and standing out in the industry while avoiding breaking the bank.
Let's get right into it!
What is your USP?
Your Unique Selling Point (USP) is what should be making you stand out from the rest of the training course providers in the UK - what makes you special? Following intense research of the market, your competitors, and your potential customers, you'll (hopefully) be able to pinpoint your USP and plaster it proudly in most places.
Although it sounds simple, consistently reinforcing your USP across your website, social media, and emails will communicate your message clearly and will certainly increase your sales.
Social media
Now, this is where it starts to get fun. Through opening and cultivating business accounts for your training organisation on social media, audience engagement is increased and networking with other businesses similar to yours is easier than ever.
By sharing updates, thoughts, or other content to Facebook, Twitter, Instagram, or LinkedIn, your reach will be extended far beyond the limits of your own four walls. But remember, when attempting to harness the full powers of social media, consistency is key.
Escape the spreadsheets and transform your training company with Axon Garside's specialised growth platform, Training GP - designed to streamline your business and help you to grow. Click the button below to find out more;
Website
Any business needs a website in this day and age, and as a training provider, your team and your audience would find it useful for ease of registration and course browsing. In terms of SEO, to get to the first page of Google search engine results, your website will need to be accessible and responsive.
Via the HubSpot CMS, Axon Garside can build and manage your website via flexible drag-and-drop modules that are optimised for maximum conversion rates. Your website should be fast-loading, smooth-running, and easy to navigate - giving your users a seamless digital experience. This can include eCommerce and integration with your Course Booking systems so that learners can book courses directly online. See the Ultimate Guide to Successful B2B Website Design to find out more about how you can make your training course website the best it can be.
Blogs
Bill Gates, computer software mogul, stated that "content is king" and we couldn't agree more.
Your content strategy is important at every stage of the buyer's journey, and blogs are a great way to rank highly on Google Search - increasing traffic and conversions. Publishing well-written blogs that are up to date and relevant to your audience is a great way to get learners enrolled on your training courses.
Reviews
Undoubtedly, hearing how amazing a business' services are from a real-life human being is the best kind of persuasion tactic. Collect evidence of your amazing training courses by encouraging customers to leave reviews and feedback. This can be in the form of simply leaving comments, or you could send out a quick and easy survey. Seeing a five-star rating could be the cherry on the cake for a visitor deciding whether to book with you or not, so why not?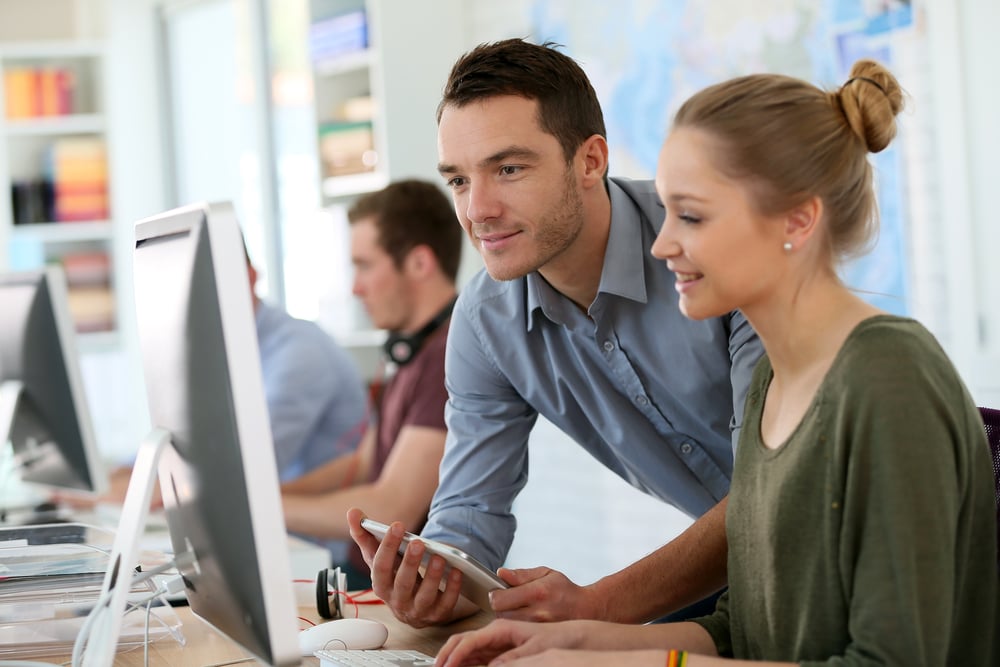 Google Analytics
By tracking, analysing and conducting experiments using data collected via Google Analytics, you can form valuable insights and make changes to your business's marketing strategy accordingly. Google Analytics will show you how your website is performing, and offer tips on how to improve your SEO ranking.
Be open to new ideas: blended learning
To be a thought leader in your industry, you need to welcome change and make sure you adapt to the modern world. Blended learning, combining online learning and interaction with traditional in-person education, is more popular than ever before, don't be left in the dust and give it a try. Stay on top of the game and stand out in a busy market of competitors - the results you get will be the proof you need that trying something new is rarely ever a bad idea.
Blended learning allows for more learners to be enrolled on the course and will drive growth within your business, so give it a try!
Email marketing
Email is a powerful marketing channel, but sending large volumes of outbound email may be classified as spam and is likely to yield poor results. Instead, opt for an inbound approach to your email marketing strategy and completely transform your relationship with your customers. HubSpot's CRM allows for personalised emails to be automated via workflows, and centralised customer data means you can easily communicate with recipients, offering the right message at the right time - to the right person.
Don't forget to include plenty of clear, readable CTAs throughout any emails you create! You can also conduct experimentation through A/B testing which allows you to compare different versions of the email so you can ensure the highest level of conversion. Emails may seem standard and boring, but they are very powerful in what they can achieve if executed in the right way.
RESULTS
To see the growth results you want, you need a system that helps you have a clear scope of all your user data, from learners, tutors, and funding bodies. You need a process that works with your team, automating traditionally manual processes, helping them to prioritise the important conversations with learners. Click the button below to find out more about how you can achieve this: