HubSpot's new ABM tools - everything you need to know
HubSpot have launched some incredible ABM tools in 2020 - here's how they can help your business, and what's new to the platform.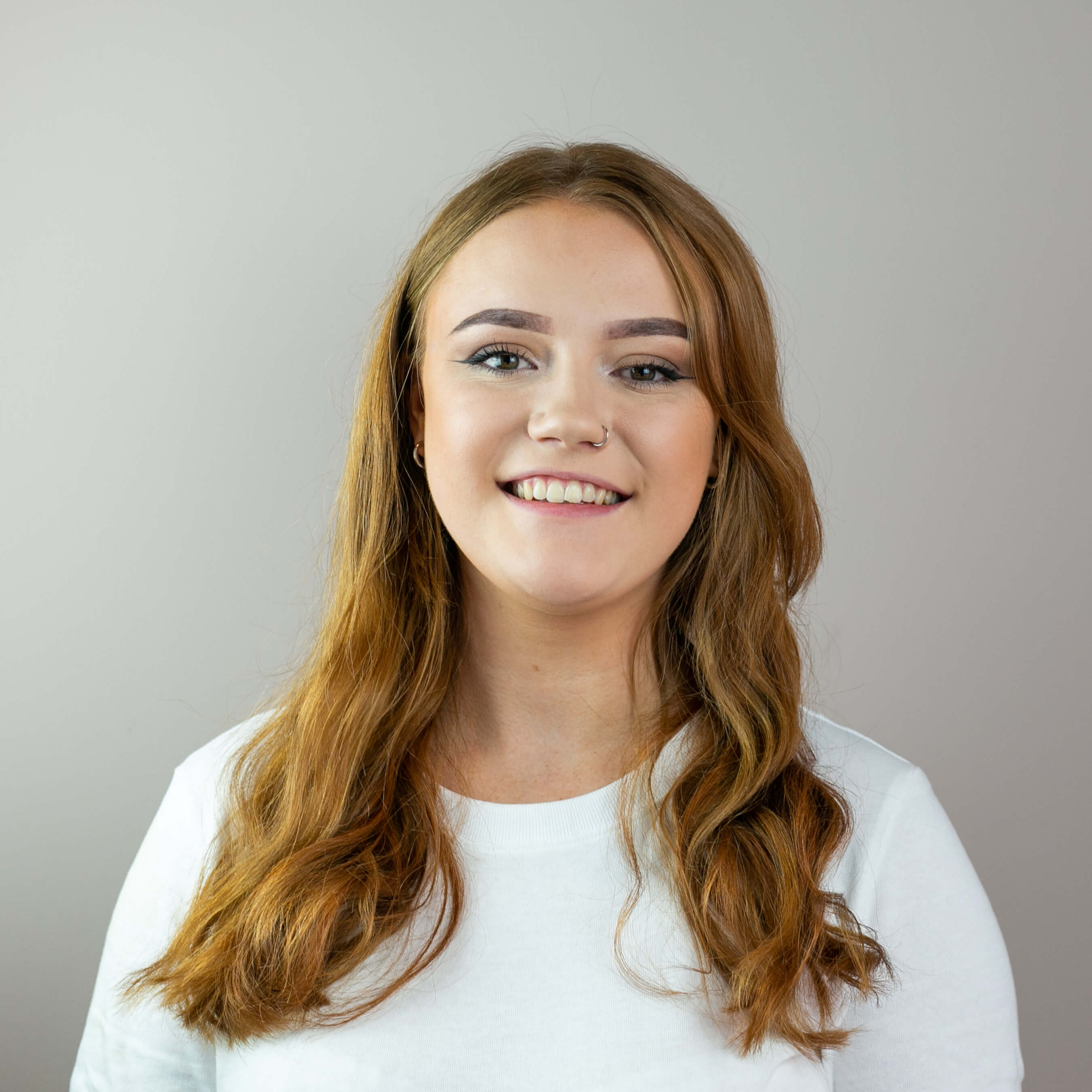 Lauren Nuttall
Published: 07 Jul 2020
6 minutes read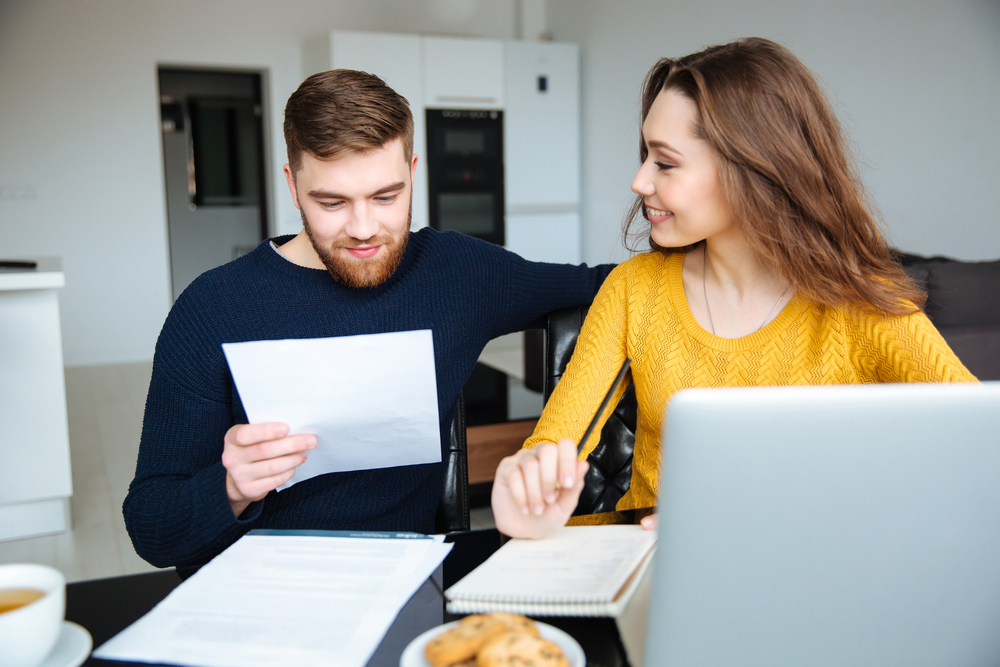 Over the past few months, HubSpot has been releasing a series of new features specifically for those companies using account-based marketing strategies. From a new ABM dashboard to new properties and better reporting, HubSpot has elevated its ABM offering to give you all the tools you need to get started.
Let's take a look.
But first, what is ABM (Account-based marketing)?
Hubspot defines ABM as:
A focused growth strategy in which Marketing and Sales collaborate to create personalized buying experiences for a mutually-identified set of high-value accounts.
This means you can target solely on the best-fit, highest value accounts, and filter out those unlikely to turn into customers early on in the sales process. You are able to do this with ABM because your marketing and sales teams will be in complete alignment from the get-go, which means you can focus your energy on engaging and delighting these key accounts.
It goes hand in hand with inbound marketing, which helps you strategically attract prospects, and accelerates the flywheel so you can convert, close and delight key accounts with your highly targeted efforts. Because your sales and marketing teams are completely aligned, it allows you to deliver consistent value to your customers - which is one of the core benefits of adopting ABM into your business.
What has HubSpot added?
HubSpot offers a range of great ABM tools, and their new additions are set to make the software even more advanced and useful than ever before. If you're already using HubSpot, to activate these new features all you have to do is log into your portal, go to Target Accounts under Contacts and click Get Started - this will prompt you to set up these target accounts, and turn on these new features for you.
Here's some of the new features you can expect to find.
Note: The features listed below are only available to those who have Marketing Hub Professional or Enterprise, or Sales Hub Professional or Enterprise licenses.
New Properties
HubSpot has added three default ABM properties that will be used throughout the ABM dashboard and its reports, lists, your target accounts home, and your account overview.
Contact
This property identifies the role that the contact plays during the sales process, making it easier to see which contacts are most important. Contacts can even have more than one role, or share a role with another contact, and the default properties are Decision Maker, Budget Holder, and Blocker - though these can be customised depending on your campaign or strategy.
Company
This identifies the companies you are targeting, marketing and selling to as part of your ABM campaign, and it is a single checkbox property - making it straightforward to see who you are targeting.
Ideal customer profile tier
This property represents how much prospects match your ideal customer profile, and how qualified they are in terms of being the best-fit for your business. It's separated into three tiers, with tier 1 companies being a great fit, and tier 3 being "acceptable, but low priority". These can be assigned manually or done through workflows, and you can even create custom scores based on your other business processes.
These new contact and company properties are the foundation that allows you to use the rest of the ABM tools more effectively, and will become an integral part of using Hubspot to its fullest potential.
ABM Dashboard
Once you've set up your target accounts, and market companies based on how they best meet your requirements, you can access a dashboard that shows you how many accounts you're currently targeting. This will also show any accounts that have open deals attached to them and the value of these, and any accounts that don't currently have a buying role or decision maker associated with them.
This allows you to gain a better understanding of your overall ABM strategy, and where customers are up to in the sales process. Using pre-made filters in the ABM dashboard, you can even see which accounts currently have no logged calls, no open deals, no open tasks and no meeting scheduled, as well as if they have decision-maker tagged, or have Blockers.
This will give you a much clearer "big picture" on how accounts are progressing. Sales teams can see where there is an opportunity to interact more in the account overview - which gives you an overview of recent activities, internal stakeholders, and any deals or contacts associated with the account. This allows you to gain in-depth information about the account instantly, saving you time.
Reports
As expected, HubSpot has a library of reports based on the three ABM properties mentioned previously, and you can set up dashboards with eight reports ready made. These are:
Ideal customers
Contacts created at target accounts monthly
Buying role by target account
Target accounts by page views
Deal stage by target accounts
Target accounts by active deal amount
Contact source report by target account
Contact lifecycle stage by target account
However, if these default reports don't match your strategy, there's always the option to create custom reports using the report builder, so they align with your strategy and goals perfectly. This makes it much easier to track and measure how deals are progressing, how successful your efforts are, and which areas may need improvement.
Lists
When you've activated your ABM tools, HubSpot creates contact lists based on the three AB contact properties:
All contacts labelled as an Influencer
All contacts labelled as a Champion
All contacts labelled as an Budget Holder
All contacts labelled as an Decision Maker
All contacts with a Buying Role
All contacts associated with Target Accounts
These helpful lists will enable you to segment your contacts to be used when creating ads, sending marketing emails or creating smart content. It means you don't have to make your lists from scratch, and as always, HubSpot allows you to customise them to meet your individual goals.
Workflow Template
While there isn't a new workflow tool specifically for ABM, there is a new workflow template that can be used to begin your ideal customer profile tier. The template, "sort companies by ideal customer profile fit", allows you to assign a tier value based on a company's annual revenue value - this is just the default, however, it can be customised.
This new template combined with ABM saves your team huge amounts of time that may have been spent on qualifying prospects manually, making for a more efficient ABM strategy.
Ads
As we've mentioned, you can create lists with the new ABM properties - but you can also use these to create ads audiences. If you've connected your LinkedIn Ads account to HubSpot, then you are able to create a company list audience that automatically syncs companies from your target accounts (or a specific profile tier) to the ad audience in LinkedIn. As ABM is all about targeting those closest to your ideal customer, this helps you create even better, more specific ad campaigns that will attract the prospects most likely to turn into customers.
Playbooks
Just as you may have used HubSpot's playbooks within your sales team, there is now a playbook dedicated to account-based selling, that can be adapted to fit your sales process. This is a great feature that enables your sales team to sell better, by working to a tried and tested template.
Slack Integration
If your company is using Slack, you can now use the HubSpot Slack integration to create deal or company-based Slack channels through a HubSpot workflow. HubSpot will even send a note to the Slack channel whenever a call is logged, allowing you to see updates instantly on how deals are coming along.
Additionally, you can use Slack commands such as /hs-report-company to receive metrics immediately on a target account without having to enter your HubSpot portal - allowing you to better keep tabs on how ABM activities are progressing.
Get started!
Whether you're new to HubSpot, or have experience in using the software, the ABM tools are ready and waiting to help you improve how you market and sell to target accounts. For businesses dealing with high-value, very specific customers - ABM is the strategy for you.
Want to know more about how ABM can help you start focusing your marketing and sales efforts on the customers that fit your business?
Get in touch with us today for a free CRM consultation, where we can help you figure out how to make the most out of your HubSpot portal.