What's involved in HubSpot Sales Hub onboarding?
Considering taking on HubSpot Sales Hub? Here's what to expect in your onboarding, whether you choose HubSpot directly, or a partner.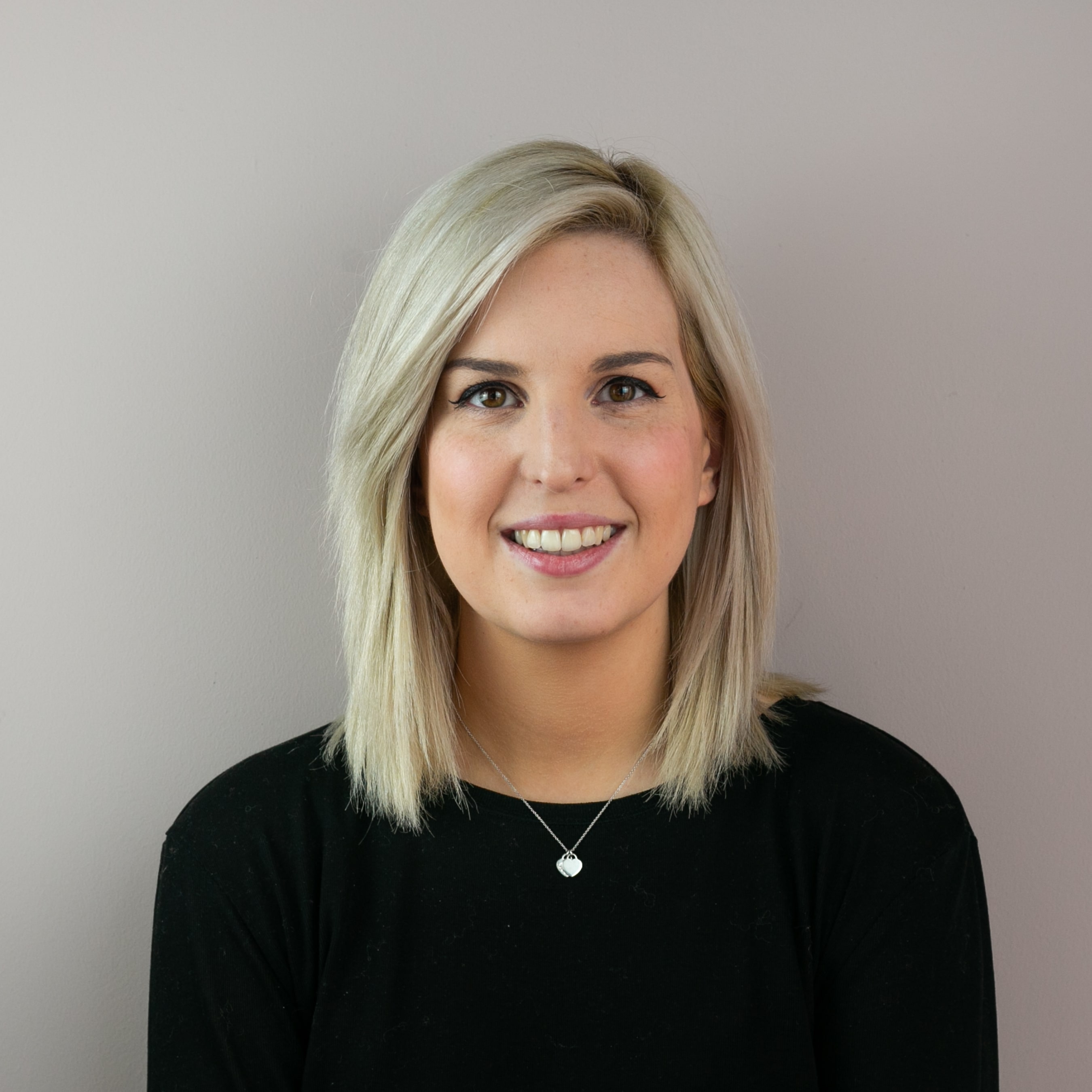 Alex Martin
Published: 20 Aug 2020
5 minutes read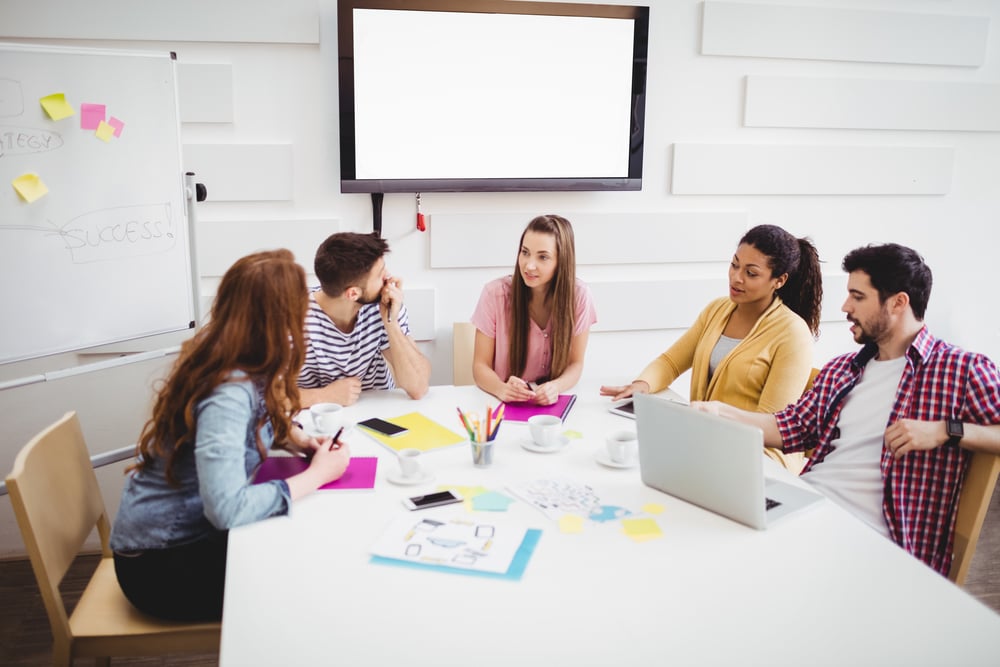 HubSpot's Sales Hub is a great tool for any B2B sales team. It allows you to track deals effectively, communicate efficiently with prospects and between teams, as well as providing a central point of truth for your sales, marketing and customer service departments.
However, moving to Sales Hub can seem daunting. Without the proper onboarding, you can run into issues further down the line - but what is actually involved in onboarding? And what can you expect throughout the process?
We've broken it down for you.
Figuring out your business needs
The first step of any good onboarding process is to figure out exactly what you need from the software. There's no point rushing head first into something without understanding what the software is, what you need to use it for, and the goals that you have in mind. This is why the first step is to set out your expectations for Sales Hub, determine which parts of it you are most likely to actually use, and put together some initial goals. Your trainer will talk you through the fundamentals of inbound sales, and how they can apply to your business.
Technical setup and moving contacts across (if necessary)
If you're already using the HubSpot CRM, but want to upgrade to Sales Hub, then your contacts are likely already in your system. However, if you're moving your data across from another platform, then you might need help uploading your old data into HubSpot. If you're onboarding with HubSpot, or through a HubSpot partner, then they can do this for you.
In addition to this, your portal needs to be set up effectively to use Sales Hub. This includes linking your inbox to HubSpot, as well as making sure the correct tracking codes are installed on your website. This can also include setting up custom properties to effectively sort and manage your leads, and extensive training on what each part of the portal can do. If you have any other tools that your team uses, this is also the time to set up any necessary integrations.
Automating your sales process
Now for the fun part - automation! This is the key to speeding up your sales process, and freeing up time for your salespeople to do what they do best - selling. In this stage, you can expect set up of tools such as live chats, sequences, deal stages and workflows. Your team's calendars will also be connected to HubSpot, allowing prospects to book meetings in immediately.
The fun part of automation is making sure that your deals are automatically allocated to your reps, and this is something that can also be tacked at this stage. Once everything has been set up in Sales Hub, your team will be able to tailor and tweak the software in order to get it working for them.
Personalisation
Your sales team are already talking to prospects every single day, but one of the main attractions of HubSpot Sales Hub is the ability to personalise your communications. This involves 1:1 video creation (and how to attach them to your CRM emails), as well as sequence queues, personalisation tags, setting up quotes, and more.
A big part of this is understanding what your sales team are currently doing to personalise their communications with prospects. It may be the case that your team is already sending videos, following up with leads in good time and optimising communication, but Sales Hub can help them build on this, further adapting and personalising the sales process, based on your buyer personas.
Post-onboarding plans
Once your onboarding is complete, you'll have an idea of how to make HubSpot Sales Hub work for your business, as well as how to sell more effectively using an inbound approach. However, your journey is only just beginning - figuring out your post onboarding strategy is a huge part of your experience with Sales Hub, and any good partner should be able to offer you some ongoing support. Depending on who you choose to onboard with, you might also get a pack of templates, premade sequences, and tips and ideas for the future. Ultimately, to get the most from Sales Hub, you need to choose an onboarding partner that's going to be able to deliver what your company needs.
Looking for someone to help? Our team consists of experts in everything HubSpot, including a Sales Hub Onboarding team. We can provide all of the above, and more, ensuring that your business starts selling better, faster. Get in touch below for a consultation and a quote for your Sales Hub onboarding - it's free, and we can offer valuable tips on how to move forward with Sales Hub.