Hubspot for Enterprise: No Longer Just for SMEs
No longer content with revolutionising SMEs, Hubspot CRM is coming after the enterprise space! Axon Garside's Jack Williams discusses this change.
Jack Williams
Published: 18 Mar 2021
5 minutes read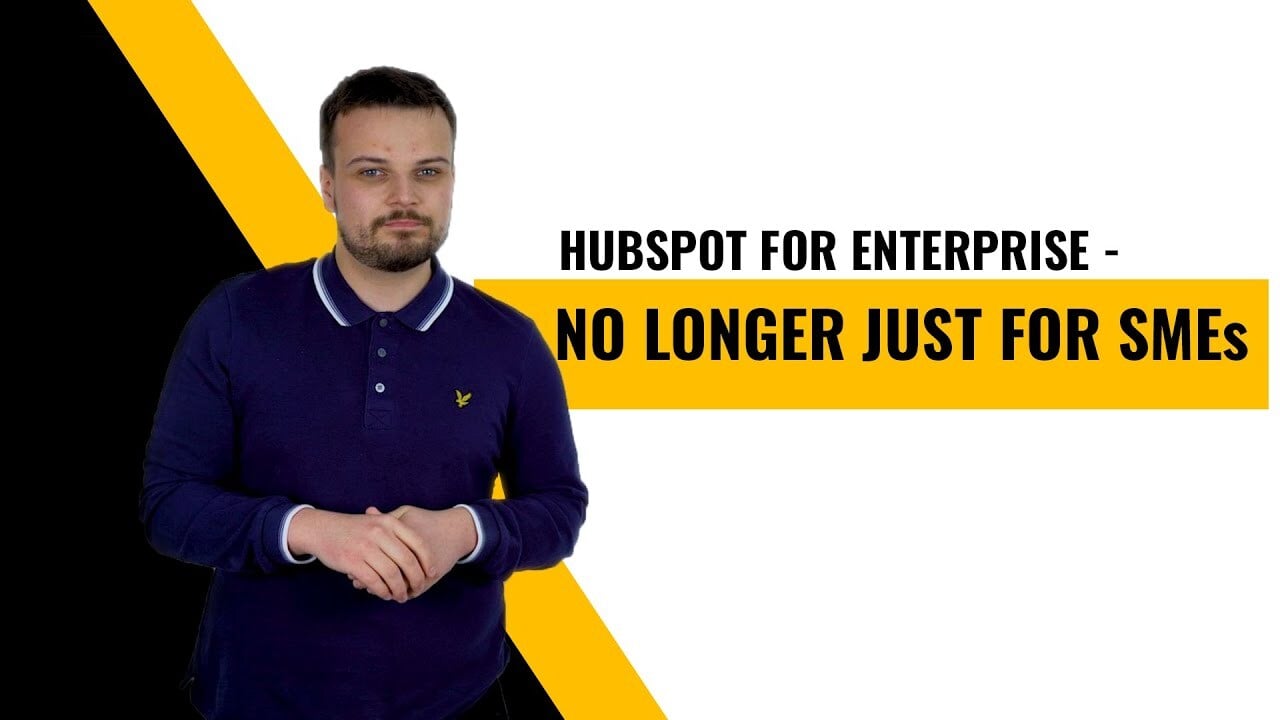 As the Commercial Manager here at Axon Garside, I talk to a lot of companies that use Business Management Software, such as Salesforce and Microsoft Dynamics, who admit to not using it to its full capability. In some instances, businesses are totally naive to the power their systems can hold.
While there are a lot of reasons as to why those businesses don't make the most of their investment, the most common reason is they are just too difficult to use.
With users facing sluggish load times, counter-intuitive designs, and unnecessarily complex processes, these cumbersome systems are resulting in poor data management and a lot of untapped potential.
With remote working being favoured in the last year, ease of use is becoming more important when choosing software. Low and no-code environments, such as HubSpot, have a renewed importance. Professionals can't rely on IT and development teams to make alterations anymore. You need changes — and quickly.
How can HubSpot help me?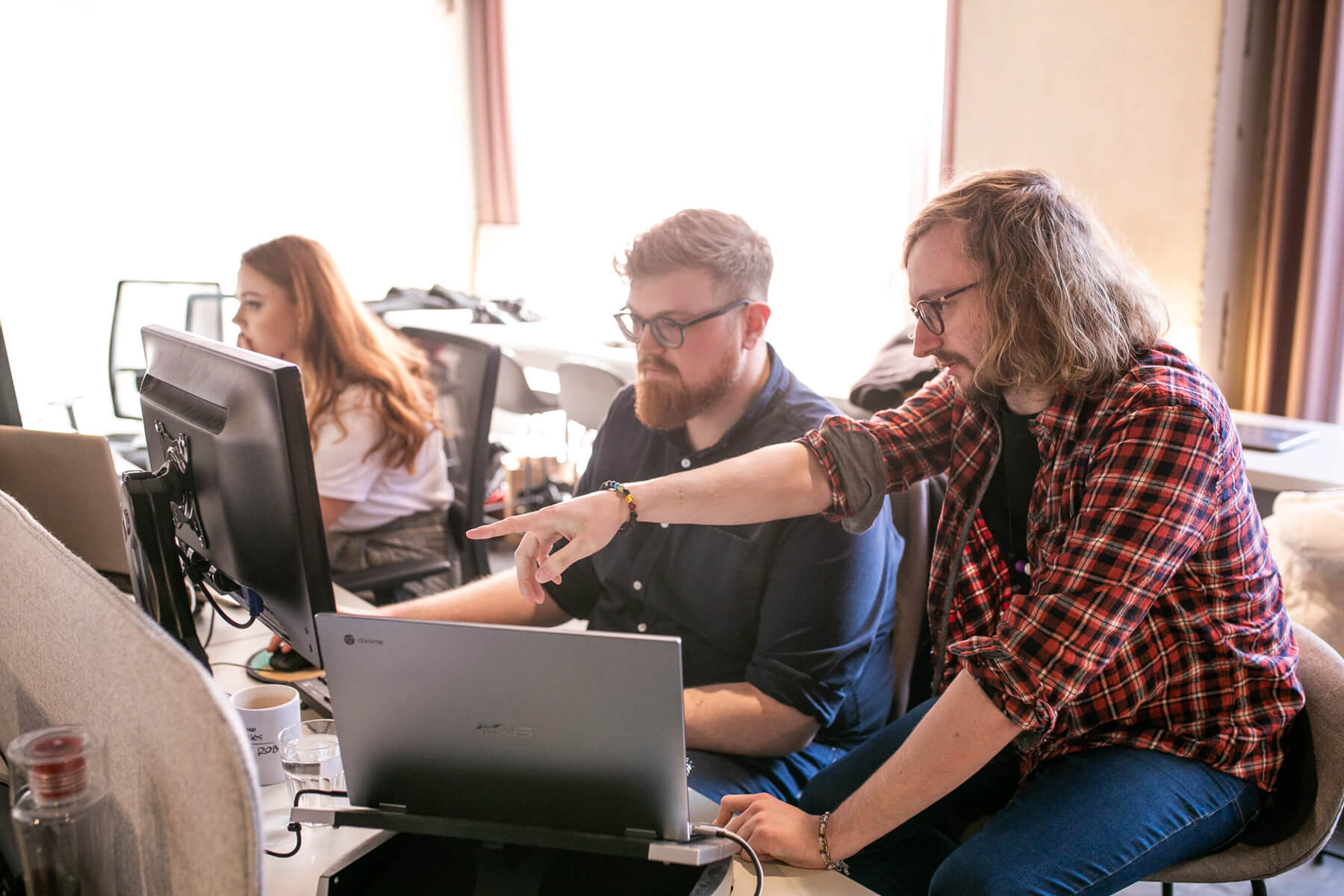 Launching in 2006, HubSpot set out with the aim to bring easy-to-use software for small and medium-sized enterprises (SMEs) to smoothly execute inbound marketing campaigns without the need for huge teams.
Their decision to target the mid-market was a wise one, as HubSpot is now one of the biggest marketing automation platforms available. As of 2021, HubSpot has in excess of 95,000 customers worldwide, with successful marketing, sales, and robust CRM tools at its core.
While other providers have chosen a 'Frankenstein' approach to stitch tools together, creating a clunky, disjointed service, HubSpots' ground-up integration means it's simple and easy to use no matter the size of your business.
With HubSpot, ease of use has entered the enterprise. Taking the simplicity of SME systems, combined with the power to help bigger businesses crunch, manage, and leverage data at all stages of the buyer and customer journey.
This is achievable with tools such as:
Multi-touch attribution reporting, which relates revenue in the form of 'credit' to customer interactions in HubSpot, so you can better understand how the marketing and sales activities are creating revenue for your business
AI-powered A/B testing, which allows you to test 5 variables of the same marketing asset, and use HubSpot's AI to automatically select and phase the best performing variant
Account-based marketing tools to support Enterprise businesses in targeting key accounts and assist sales teams for more direct leads
Custom objects, to build fully custom CRM, reporting and automation processes outside of the bog-standard contact, company and opportunity records.
---
Want to learn how we implement HubSpot's CRM services?
---
HubSpot for enterprises
Although the platform is designed for growth, a lot of enterprise businesses still considered HubSpot a tool exclusive to SMEs.
Yet, from the feedback we have received at Axon Garside, the simplicity of the system not only makes HubSpot easier to use for clients but also allows them to achieve results. Without a jarring system in their way, nothing is holding them back from ensuring they receive the development they want from their businesses.
Along with our expert knowledge, the results of HubSpot speak for themselves. Leading to a drive in growth for businesses of all shapes and sizes, HubSpot is no longer just for SMEs, but enterprises too.