5 Common Problems with HubSpot
Considering HubSpot but want to know where it could cause issues? These are the top 5 common problems with HubSpot we see, and how to resolve them.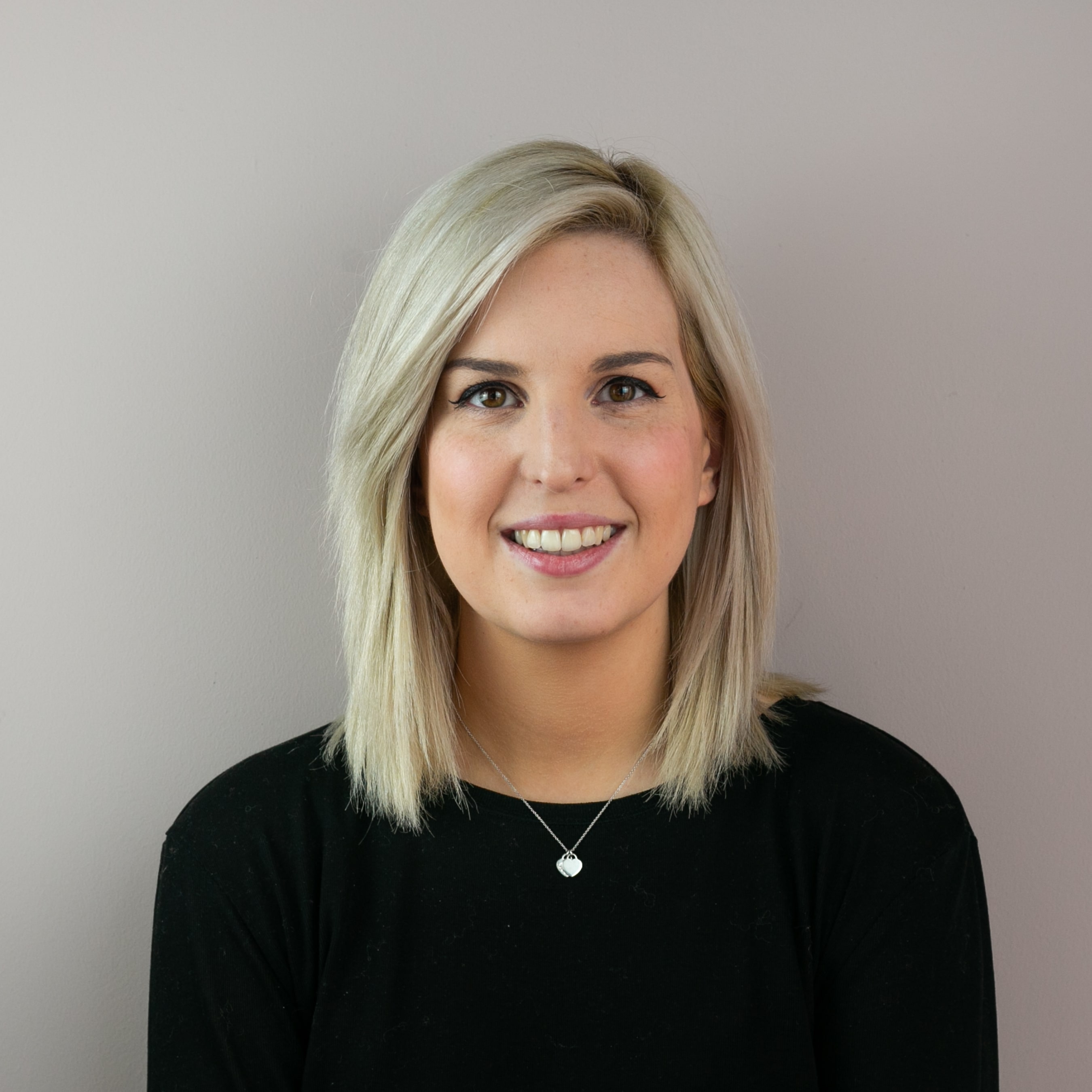 Alex Martin
Published: 08 May 2020
5 minutes read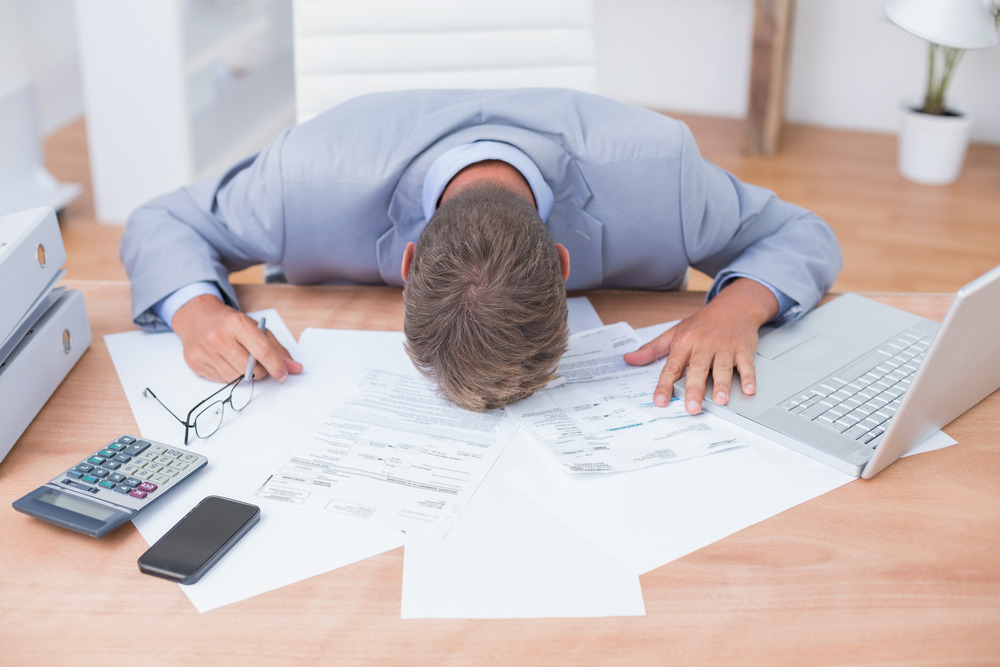 HubSpot is a great platform, with a wide variety of tools to optimise and take control of your sales, marketing and customer service functions. However, no CRM is perfect, and there are a few issues that people tend to find when they start working with HubSpot. Here, we've compiled some of the most common issues that people have, so that you can make an informed decision on whether it's the right platform for your business.
It won't do everything for you
One of the main reasons that people aren't a fan of HubSpot is a relatively obvious one - HubSpot won't do everything for you. It's often touted as a complete marketing and sales machine, helping to bring in quality leads, close them better, and ultimately grow your business faster than any other platform. However, it's realistically the same as any platform - you only get out what you put in.
HubSpot is a perfect choice for inbound marketing, as it helps streamline and reduce the amount of work that you have to put in. But this is because inbound marketing is already a lot of work. You can't just buy HubSpot, move your data into it and wait for the results to come in - you need to consistently work on your sales and marketing, using the data that the tools give you, in order to really succeed with HubSpot.
Usable, but not flexible
When you're looking for a new CRM, you're ultimately looking for something that your team can actually use. For this reason, a platform's usability should be at the top of your list when weighing up options. However, usability doesn't necessarily mean flexibility - if you can log in and immediately get the information you need, then there often isn't much room for customisation. A common comparison is Apple vs. Android - anyone can get their head around IOS, but when you own an iPhone, you're living in Apple's world. Android is more complex to get to grips with, but is widely customisable. Apple fans don't mind sacrificing flexibility for usability, and vice versa for Android users.
HubSpot focuses on usability, and it has an extremely clean, simple interface that makes it easy to pick up. Teams can figure out where to get the information they need in a matter of minutes, and despite the vast amount of tools available, it's well-organised and navigable. However, it's not too flexible, and if you're looking for a CRM that you can extensively customise, you might find yourself frustrated with HubSpot's limited capabilities in this aspect. If you need a CRM with a highly specific function for your business, then a custom-built system might be a better option. If you're looking for a platform that you and your team can pick up easily and navigate to the info that you need, then HubSpot is a good choice.
Reporting limitations
This follows on from the last point - one reason that users can get frustrated with HubSpot is due to limitations of reporting. HubSpot offers plenty of dashboards and reporting functionality, but for some users it doesn't go quite as in-depth as they would like, or has trouble connecting the dots. You need to study the data well to actually analyse the separate reports and use this to improve and streamline your sales process - something that seems daunting to anyone who isn't used to it. There are also some reports that are a little lacking, such as organic traffic not showing keywords. To get the most from HubSpot's reporting, you really need to be running Google Analytics and Search Console alongside it. However, you probably should be doing this anyway, no matter which platform you choose.
For users who want to be able to report on general data, processes and traffic, HubSpot is a great option. If you're looking for more specific data points, then it can be a smidge limiting. However, using the right tools alongside it means that this isn't too much of an issue.
Once you're in, you're in
This is a common fear for those considering HubSpot - as it's advertised as an 'all-in-one' piece of software for your website, marketing, sales and customer service, moving to it often means that you're not just moving one thing, you're moving everything. If your website or blog is built in HubSpot, then it's not quite so simple to move away from HubSpot, meaning a lot of copy and pasting in the future. This is an issue if it arises, but many find that once they start using HubSpot, they don't move away. Having everything in one place makes things simpler in the short term, and can help your team efficiently and effectively work together, and once your team has figured out the CRM, marketing and sales hub, they rarely want to move to another platform.
Price
This is the number one concern that people raise with HubSpot. When you're first eyeing up the platform, the marketing, sales, service and CMS hubs all seem to carry a weighty cost, and this grows depending on how many users you have. For a mid-sized company, it's priced pretty similarly to other service offerings of its size, but when larger companies take on HubSpot, they might find costs adding up quickly. We've created a full breakdown of the pricing, so we won't bore you with it now.
The key with this platform is not to consider price alone, but think of it in terms of value. HubSpot offers a full, all-in-one solution for your sales, marketing and customer service woes, and if you're willing to put in the work that the inbound methodology requires, then you can use it to help your business consistently grow. HubSpot doesn't offer discounts, deals, or seasonal sales, and this is due to one reason - their product is valuable. In the same way that Rolls-Royce doesn't offer a BOGOF offer on their latest model, HubSpot knows that what they're selling is worth the money. If you're serious about your marketing, and know what you need, then you can pick and choose the parts of HubSpot that you need.
These have been some of the common issues that we hear from HubSpot users, and with some tips on how to combat them. Ultimately, the first point is the strongest - you only get out what you put in when it comes to HubSpot, and if you aren't ready to commit to growing and improving your sales and marketing strategy, then you aren't ready for HubSpot. The key is to make sure that if you do go for it, you get started the right way, at the right time. Working with a partner is a good way to help your team get up to speed, your new portal set up correctly, and to make sure that your onboarding is tailored to your business needs. If you want to get started, and see results, quickly, then you can take advantage of our quick start programme, including training on the inbound methodology, template creation, and more. Click below to find out more!