The Top 5 Christmas Campaigns of 2019
We've checked out the best Christmas adverts of 2019, and here are our top 5 marketing campaigns of this year! Read now to see who nabbed the top spot!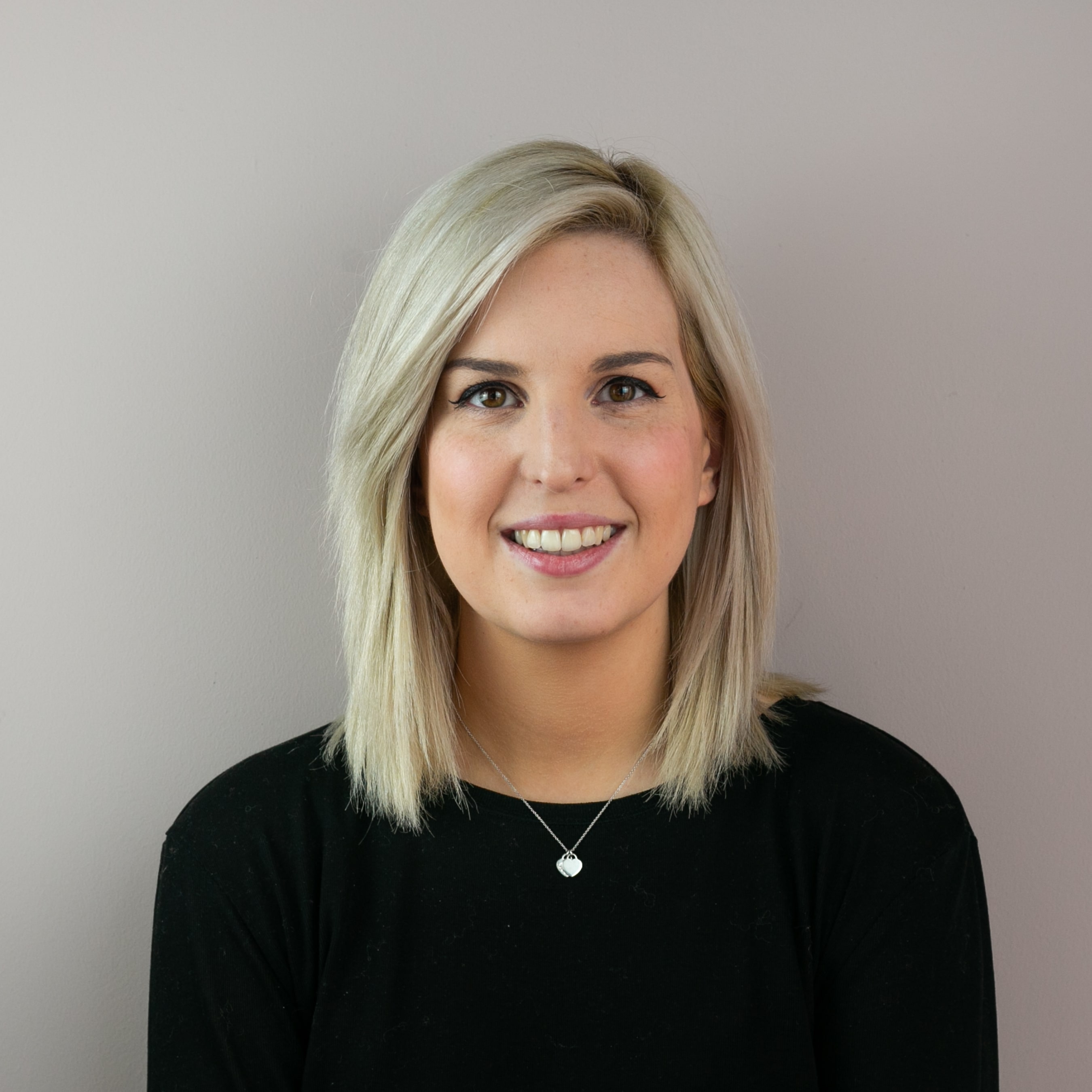 Alex Martin
Published: 17 Dec 2019
5 minutes read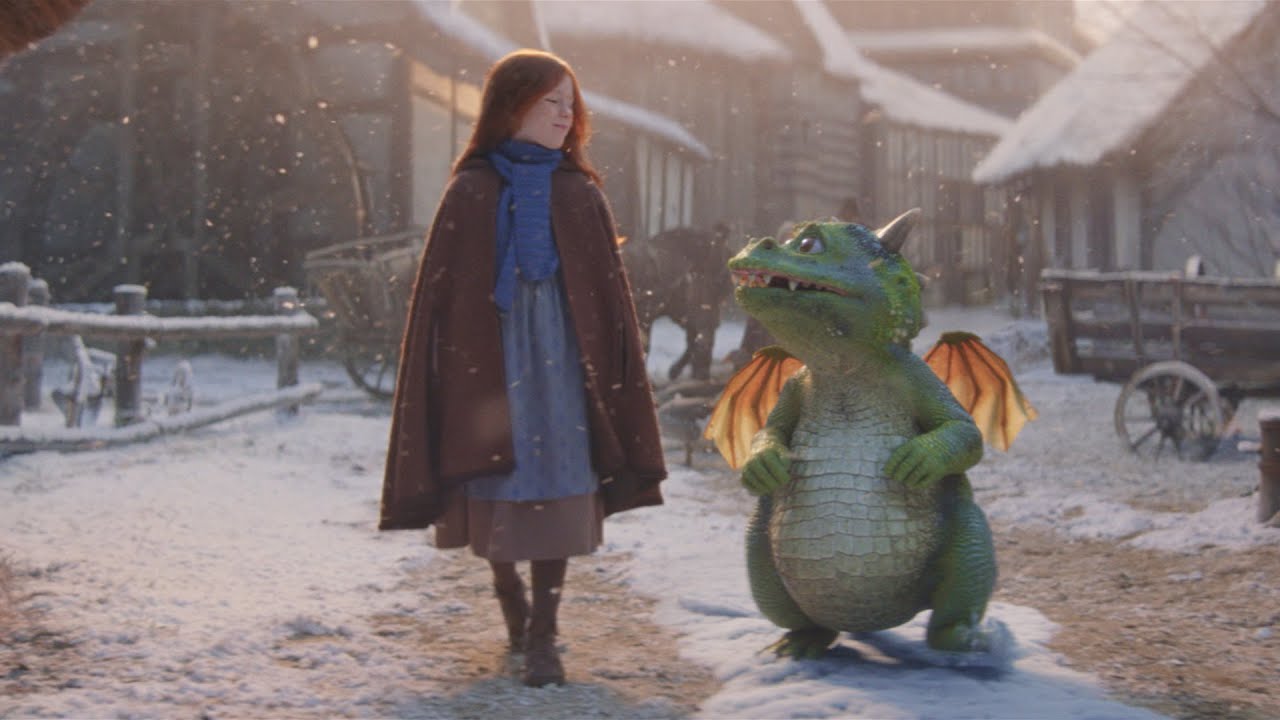 Christmas is finally upon us once again, and before the presents are opened, the roast dinner eaten (and the mulled wine starts flowing) it's time to take a look at the top campaigns we've seen this season. As usual, our TV, computer and even phone screens have been full of snow, fairy lights, and sentimental holiday spirit - but which brand pulled off the best holiday marketing in 2019?
5. John Lewis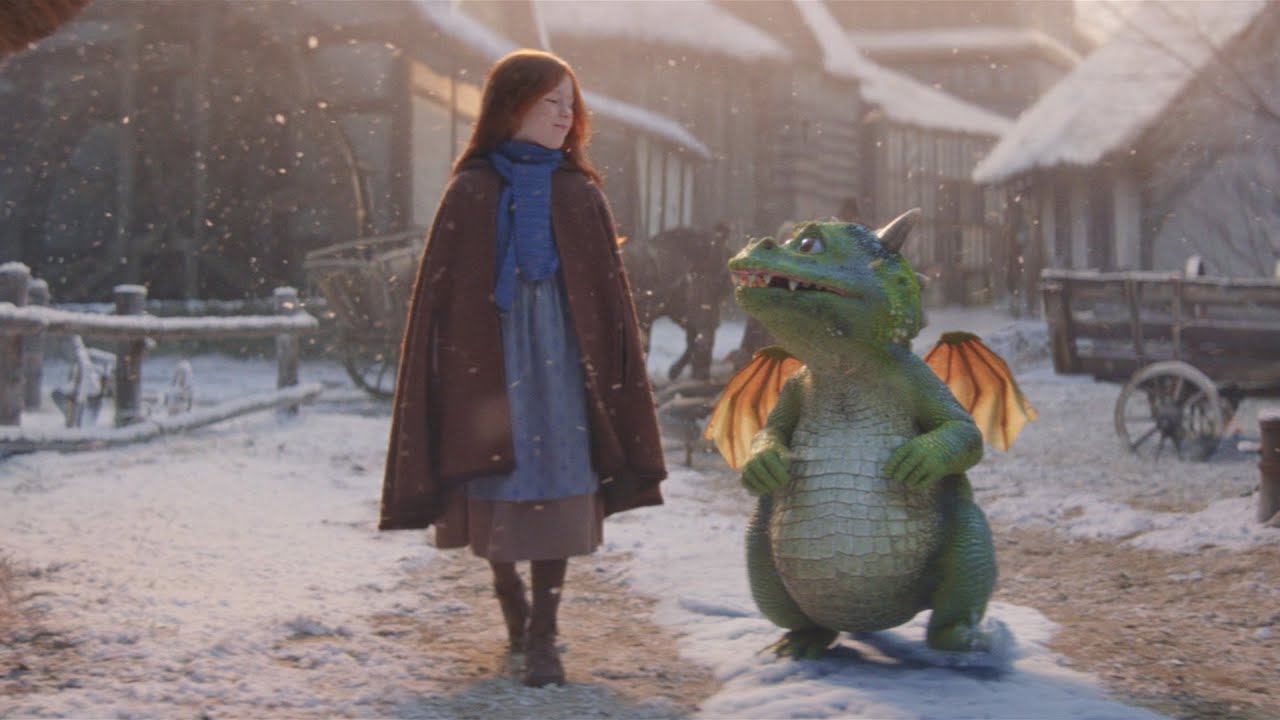 For the longest time, John Lewis has been the one to watch at Christmas. The hype was already sufficient for 2019's advert, based on the success of previous years, but the brand started boosting this in October, when teaser videos started dropping on "Excitable Edgar's" Twitter account. This massive marketing campaign is the first joint venture of Waitrose and John Lewis, with both marketing teams working on scripts as early as January.
Although John Lewis can usually be counted on to steal the show at Christmas, this advert has left some a little wanting. It's nostalgic, it's emotional and it's sweet, but it all feels a bit same-y after years of similar ads hitting our screens. The John Lewis formula has become a bit tired at this point: cute animal + indie cover of hit classic pop song = audience in tears. The addition of Waitrose could have been an opportunity to break the mould, but it looks like they couldn't quite take the plunge this year. That said, it's a solid enough advert, and it has been the most anticipated of the year, which is why it hits our top 5… just.
4. Coca-Cola
Yes, we know - Coca-Cola is always on these lists. Somewhat unfairly, as they've been using the same TV ad since 1995 (I know this is a well-loved advert, don't @ me). This year, however, they're going all out on the digital front, including online takeovers, a Coca-Cola Snapchat filter, and even a partnership with popular route app Waze so that drivers can be guided "by Santa". The brand has called it 'their biggest yet', and their famous buses will be visiting 19 locations across the country. Coca-Cola has also announced that they're working with Crisis this year, and donating 10p to the homeless for every sampled can on their tour.
Their TV advertising may be very familiar territory, but adding the digital elements this year pushes Coca-Cola into our top 5 for 2019. Partnerships with Snapchat and Waze show the effort to connect with different generations, and they're even pulling off large-scale bizarre advertising stunts such as filling Oxford Circus station with the scent of cinnamon.
3. Burberry
This has to be a joke. It has to be, and that's the only reason it's made the top 5 in this list. Like any good high-fashion advert, Burberry's Christmas offering is frighteningly bizarre, the kind of uncanny that follows you long after watching it. It features all of the Christmas staples that we've been missing over the years - a person dressed as a faun and dancing awkwardly! An angel in a suit followed by about ten children! Lots of uncomfortable eye contact from people dressed in mostly beige!
Riccardo Tisci, chief creative officer of Burberry, has said that the campaign is meant to represent 'the idea of unity, togetherness and challenging the perception of what love is today'. They've expanded their campaign with supporting digital, print and in-store materials, and are sure to experience a boost from this advert - after all, everyone's talking about it, even if the press isn't always good. This advert is impossible to forget due to how utterly weird it is - now that's good marketing.
2. Boots "Bootique" Campaign
This year's offering from Boots is a big one. After ditching their seasonal 3 for 2 deal, then reinstating it after widespread backlash, this massive, integrated campaign is their best bet at drawing in customers this holiday period. Capitalising on the anxiety that comes with choosing the "perfect" gift, Boots is offering a solution - "Bootiques" that have a gift for everyone, based on previous data. Boots are even offering an online quiz to help figure out which of their Bootiques fits your loved one, which is a great interactive touch.
Once you've taken the test, set your budget, and identified what is important to your giftee, you can enter one of the Bootiques and get helpful tips and ideas for gifts. For example, the 'Dreaming of Sleep' Bootique offers tips for a good night's sleep, most popular products, and even details about pop-up events they are running across the UK.
This campaign has drawn a lot of interest this December, as it taps into the fears that hit us all towards the holiday season and offers a solution. Using the quiz and separating gift recipients into Bootique categories is a brilliant idea, and is reminiscent of buyer personas, which have long been an inbound marketing essential, but can apparently also be used to figure out your Christmas list!
1. IKEA
This furniture giant hasn't tackled Christmas advertising in the past, but this year they've nabbed our top spot. IKEA's advert, which tackles the idea of "home shame", features small porcelain figures rapping to a family about how rubbish their house is. Brilliant.
In addition to their popular advert and track by D Double E, IKEA also announced in December that they are working on a massive sustainability push, and the press surrounding this is no doubt going to boost the brand. They've clearly noticed that the modern customer is drawn towards green, sustainable companies, particularly throughout the Christmas season, and have got their audience sussed.
A few months ago, if the news had broken that IKEA was going to create and release a Christmas advert that heavily featured grime music, ceramic salt and pepper snails, and a judgemental T-Rex, we're not sure how many people would have believed it. However, the advert has been a massive hit, and with additional lyric videos and the ability to shop the advert itself, this campaign is certainly having its moment online too. Relatable, stylish, and catchy, this ad has everyone talking. We're sure it will send the hordes to IKEA's terrifying warehouse to pick up a bigger table right before the extended family show up, and really, isn't that what Christmas is all about in the end?