SEO Friendly Website Design to Boost Your B2B Website Traffic
Want to boost traffic on your B2B website? We've broken down some of the best SEO friendly website design tips to get the most from your efforts.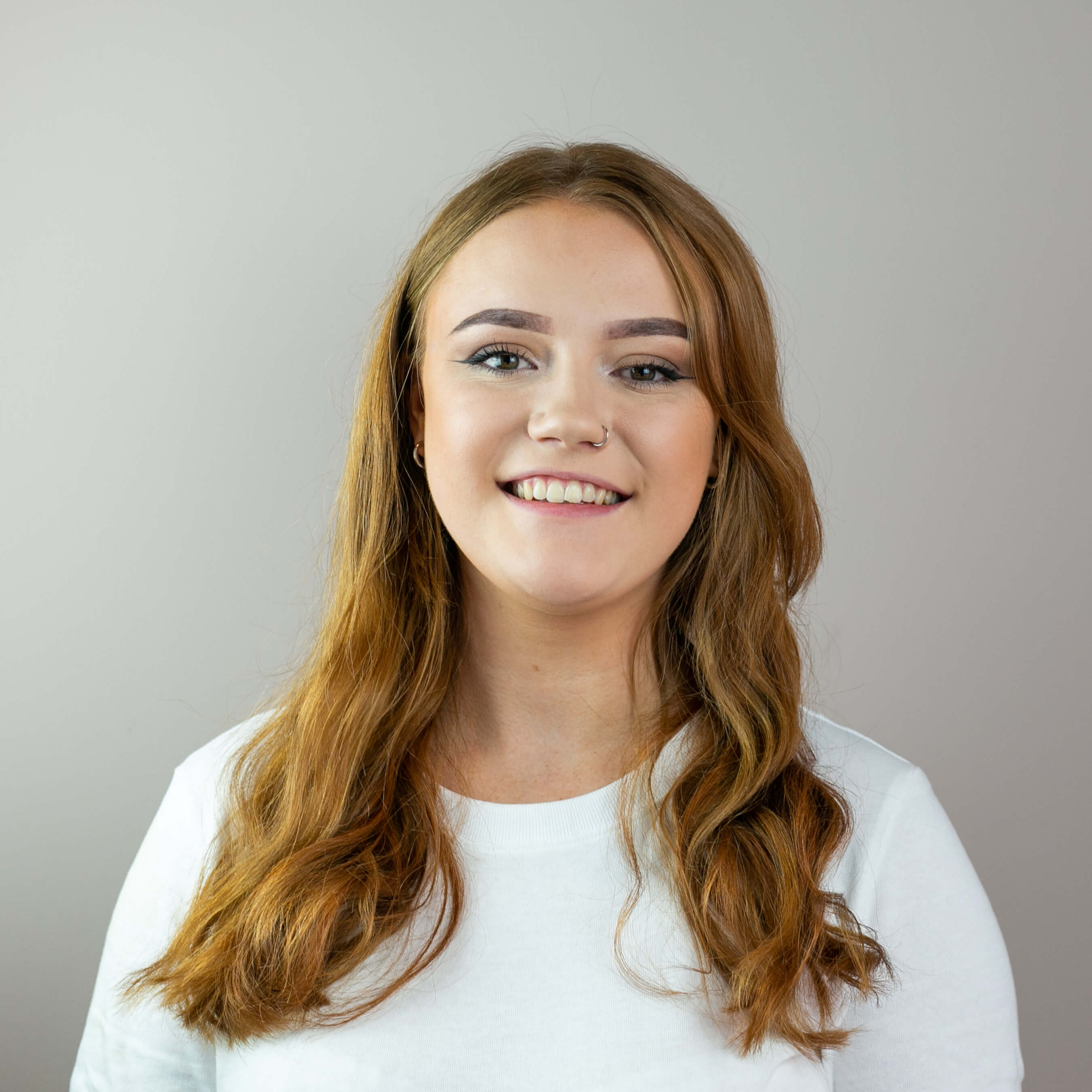 Lauren Nuttall
Published: 20 Jan 2020
6 minutes read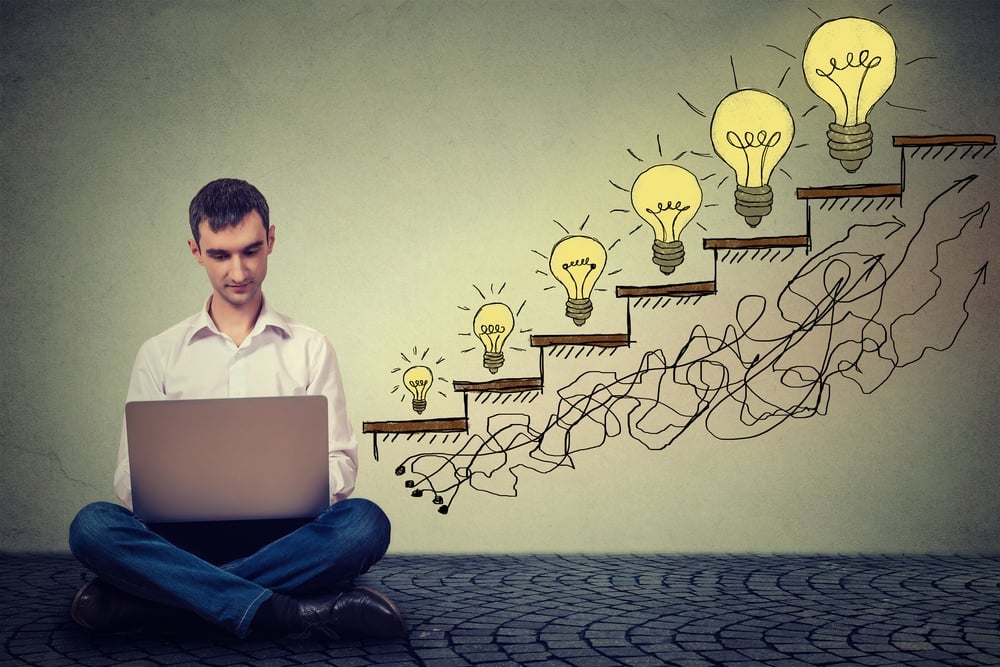 For many organisations, boosting traffic on your website can be tricky, especially when you don't know where to begin. That's why we've written this blog - a beginner's guide to increasing the number of visitors your B2B website is generating, so you can start gaining more relevant leads online by utilising SEO friendly website design.
SEO
Along with content creation, SEO is a strategy that your organisation should be investing time and resources into if you want to see a long-term increase in website traffic. A focus on SEO friendly website design that incorporates aspects of on-page SEO, technical SEO, and takes into account keyword research when creating content, will allow your site to rank more highly and be found by more relevant potential customers.
On-page SEO
This refers to all SEO that can be seen by visitors on your website pages, including content elements, site architecture elements, and HTML elements. On-page SEO is important because it informs search engines that your website is valuable. Simply creating your website and publishing it is no longer enough, to increase your B2B website traffic you must be optimising your site for search engines.
Technical SEO
In order to increase your web traffic, the behind-the-scenes of your website must be in proper working order. This means fixing any broken backlinks, redirects, 404s and anything else causing issues. Ensuring your technical SEO is good is essential when it comes to web traffic, because the search engines will often penalise sites riddled with technical errors such as slow site speed, unresponsive elements and poor crawlability. Fix these issues and the search engines will value your site a lot more, meaning you are more likely to receive an increase in traffic as a result.
Feeling more confident about boosting traffic and leads through your B2B website?
Content creation
Remember that cliche marketing saying, "content is king"?
It's still true - especially when it comes to boosting the number of visitors on your website.
Nothing attracts today's consumers like well-thought-out, expertly written and genuinely helpful content. Not only this, but the search engines you're trying to impress value content over anything else, along with links and search intent. For search engines like Google who are rapidly moving towards understanding conversational searches more effectively, it means that in order to rank highly, your content needs to be valuable.
But how do you make valuable, useful content?
Simple - know your customer. Identify your ideal customer using buyer personas to find out everything you need to know about them. Then, conduct SEO research to discover exactly what it is they're searching for. SEO friendly website design hinges upon knowing what your ideal leads are looking for, and when you understand what those leads are searching for, great content will naturally follow, resulting in a steady increase in web traffic.
Link building
Link building is the process of gaining hyperlinks from other websites to your own, and it's a great way to boost your B2B website traffic and look good in the eyes of the search engines. For example, a link from a highly-visited website with a good domain ranking could not only lead to a surge in website traffic, but potential customers.
If the link is from a relevant website to your own - even better. The leads you will get from these types of links will be genuinely interested in your product or service, and therefore more likely to engage with your site and even make a purchase.
However, businesses must be careful when it comes to link building, as some links are frowned upon by the search engines and should be used with caution, such as:
Links to your website in other site's blog comments
Directories that are not moderated
Guest post signatures
Unmoderated forum links
Links from irrelevant or inappropriate sites
These types of links are more frowned upon because they aren't "earned" but self-created - which can sometimes lead to irrelevant links and spam being posted on blogs, forums or directories. On top of this, they don't often lead to a drastic increase in traffic; so while posting in moderated, relevant forums, blogs and directories is worth doing - don't rely on them for results. Instead, work on building relationships with relevant websites in your field in order to get links from them. Not only does Google appreciate these given links more, referral traffic from a relevant website is more likely to turn into qualified leads.
Paid Advertising
While you may have other strategies in place to generate traffic, such as content, SEO or link-building, they can often take a long time to produce results. For results in the short term, it's a good idea to invest in paid advertising. For many businesses, pay-per-click advertising springs to mind (like Google Ads, for example) - which is where you are charged a set amount each time a visitor clicks on your ad.
These types of ads can be risky - they can get expensive and even though you may be getting clicks, you might not be seeing any real results. When done correctly, they can work wonders - the key to this is correctly targeting relevant locations, buyer personas and keywords. Paid ads produce results quickly, meaning that you'll have more time to focus on optimising your product, service or content so that visitors coming to your website through paid advertising actually convert into paying customers.
However, pay-per-click isn't the only form of paid advertising you could consider. Social media advertising has grown substantially in recent years, and popular social channels such as Facebook and LinkedIn are fast becoming some of the best places to post ads promoting your business, especially for B2B organisations.
What makes paid advertising great is that it is highly scalable and predictable - if you're seeing an increase in web traffic and ROI as a result, you can simply increase your budget. While we don't recommend focusing all your efforts on paid advertising alone (content and SEO strategies are arguably more sustainable), for an immediate increase in web traffic in the short-term - paid advertising is the way to go.
Email
When it comes to reaching out to potential customers, email remains one of the best methods. It is inexpensive, reliable and is still one of the most widely used communication channels across the globe. This makes email marketing a crucial strategy when attempting to boost your B2B website traffic.
As a B2B organisation, you should have a stable list of contacts that you can send updates to, such as blog subscribers. Then, whenever you post a new blog (or any other piece of content) you can send an email to all contacts who will then be directed to read the piece on your website. To take it one step further, you can segment your email lists so that content is only sent to contacts who are likely to take interest. This way, not only will you boost your website traffic, but visitors will be more willing to be nurtured by your business - meaning you can work to convert them into paying customers. Email is particularly useful as part of an inbound marketing campaign, as you can create lists based on specific buyer personas.
These are just some of the ways you can boost traffic on your B2B website - there are many more. However, after reading this post you should be more familiar with the basic ways in which you can start boosting the amount of visitors on your website, and hopefully start gaining more relevant, qualified leads as a result of the increase.
While you can try out one of these tactics in isolation, we recommend using them as part of a full marketing campaign to help boost traffic, increase leads, and see significant results. Your campaign can focus on gaining organic traffic, paid traffic, and email marketing at once, working together to transform the performance of your B2B website. You can find out more about generating leads and increasing traffic in our free 'Introduction to Inbound' guide, which covers how to utilise the tools that you have to turn your website into a lead-generation machine.