5 curation tools that can help with your B2B content marketing
Learn what content curation tools are and how can they help with your B2B content marketing. We've broken down 5 essential tools here to help you decide.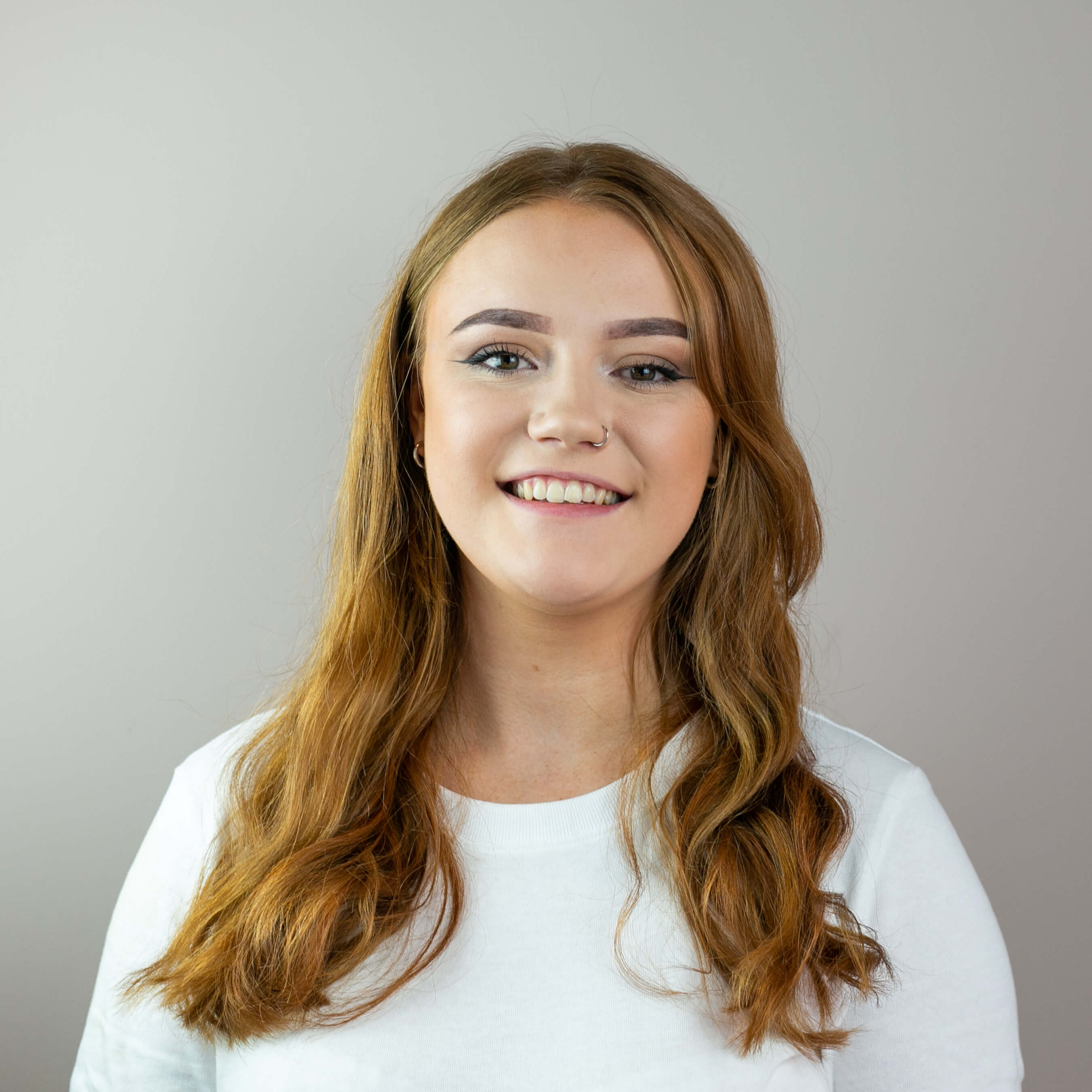 Lauren Nuttall
Published: 15 Mar 2021
5 minutes read
One of the biggest obstacles to finding success with B2B content marketing is the need to produce and share high-quality content on a regular basis.
It doesn't sound like a problem in theory. You should know the industry inside out and you probably already keep tabs on industry news, so you'll just be writing what you know and sharing things that crop up in your feeds naturally.
But in practice, the person doing the writing or sharing isn't the expert. They're someone in the marketing team, or within an external agency—and finding the time to pass all the interesting titbits from the expert to the writer/sharer on a regular basis isn't really cost effective or possible.
Which is where content curation can really help.
What is content curation?
Simply put, it means gathering together different pieces of content from a variety of outlets, which in content marketing terms usually means a way of collecting news stories, social media commentary, videos, and other types of online media in one place.
HubSpot takes this one step further, defining it as "finding information relevant to your audience from a variety of sources and sharing it strategically through your communication channels."
In other words, not only taking that 3rd party information and using it to write blog posts and eBooks about it. But also sharing it more directly through your social channels (eg: Twitter, Facebook, LinkedIn)—further helping you to become a trusted educational resource in the eyes of your followers and prospective customers.
Sounds good, doesn't it?
A few great content curation tools to try
These days there are a million and one ways to curate content, all designed to save you time, money and hassle.
But while content curation tools are often assumed to be mostly automated, they usually rely on smart thinking and personality to put together—and this human touch is often what stands them apart from their competitors. Because, really, you don't always want algorithms deciding what information you see (hello, Facebook). You want to know that there is some personal thought behind it. A little like your readers want your content to be engaging and authentic.
Here are a few of the curation tools we've found most useful:
A Twitter list is a curated group of accounts, which offers you a timeline that shows only the tweets from those on the list. This is something you can set up yourself, but you can also subscribe to other people's lists too.
This is a vastly underused tool that can really help filter your feed into more manageable chunks, for example separating your friends' tweets from those in your industry. This makes it easier to spot those all-important nuggets of news or information your business relies on to write about or simply share with your followers.
Less a content curation platform to help you share information, but rather an invaluable and easy-to-use tool to help you find the most shared information by others.
Perfect for scoping out the content your business need to be talking about. Use it to find out what topics are trending this week or were the most shared in the past 6 months. Then identify those key influencers who were instrumental in getting that content in front of a big audience—and either see what types of content they like to share or get them directly engaged in your content.
A pretty extraordinary platform designed by a few guys just down the road from us! Wakelet is all about the human element of search, where users can save, curate and share the links to pretty much whatever content they can find on the web through beautiful looking collections called wakes.
Build a wake of all those useful content marketing blog posts, articles, or videos you use for reference and share with your customers. Or even promote your business through a range of easily updated and personalised links to content that perfectly tells your story.
Okay, so this is a little more automated than the others, but therein lies the benefit. As they say themselves, it's a bit like having a social media assistant, sifting through 250 million social media posts per day and analysing 25 million articles on the web. Simply tell it the places you want to search or the topics you'd like it to seek out, and it'll provide you with an automatic 'newspaper' or email newsletter whenever you need it.
Perfect for internal use to give your team the daily scoop on industry news and events, or embed it into your website to create a collection of fresh content for your visitors.
Sold on content curation? You should be! It's a fantastic way to take your B2B content marketing to the next level. It is one of the many tricks you can use to establish yourself as a leader in your industry. Doing so puts you in a great position to win new business.