Not looking for an agency to completely take over your marketing, but need a bit of assistance?
Our HubSpot and inbound consultancy services are for you.
Designed for businesses willing to do a bit of the leg work themselves, our consultancy services can help you build and develop an inbound strategy for success. Our consultants aren't just experts on inbound, but specialists in all things HubSpot.
They'll be on hand to help you with all your marketing queries and concerns, so you can focus all your efforts on perfecting your strategy. Once you have a consultant on board, you get all the expertise of an agency, without having to outsource your efforts.
"Axon Garside worked with us to offer a flexible approach to support that we required when other agencies we contacted struggled to meet our needs. They have been all things - knowledgeable, responsive, challenging, supportive and creative with their ideas and solutions. It's a real pleasure to work with them through our Hubspot journey."
Rachel Massey, Huthwaite International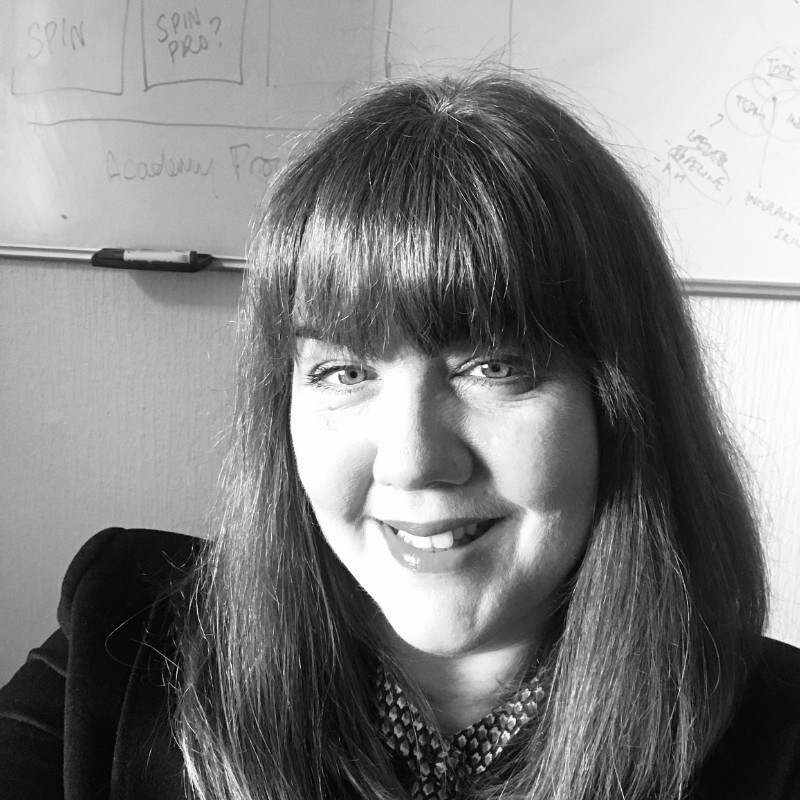 OUR CONSULTANCY SERVICES

TECHNICAL CONSULTANCY
Got HubSpot woes? Not to worry. We're all HubSpot, all the time, and we can help you start getting the most out of the platform, offering advice on everything from technical implementation to custom dashboards and reporting. We also provide training for new HubSpot users on the Marketing, Sales and Service hub, through in-depth collaborative sessions where your team can learn how to get to grips with the software.

INBOUND CONSULTANCY
Our team of strategists are experienced, tactical and not afraid to challenge you. Our inbound consultancy service isn't just a standard campaign set up; we analyse every aspect of your current marketing efforts (down to the tiniest detail) and use our industry knowledge to identify key opportunities for optimisation. With this service, you can expect discovery sessions, ongoing improvement and regular check-ins with your personal account manager.
The Benefits

Tailored programme
We develop custom solutions for each of our clients, and our approach to each new challenge is unique to your specific needs.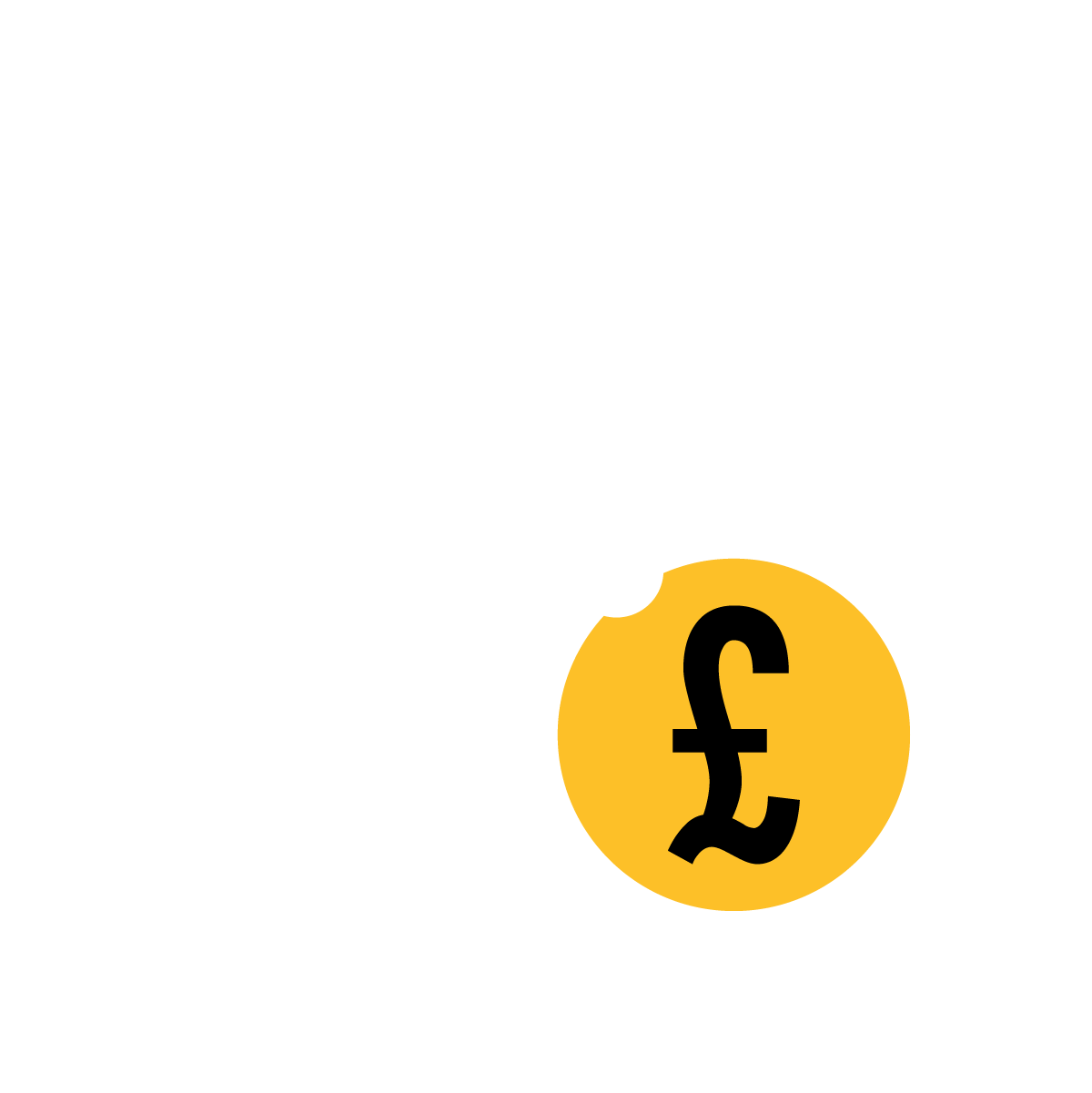 CHANGE FOR THE BETTER
We constantly work to audit your current marketing efforts to find opportunities for improvement, and we'll challenge you to make positive changes. COLLABORATIVE APPROACH
We won't completely take over - we want and value your input. Our consultants will work alongside you to help you succeed, but they'll require your help to make it happen.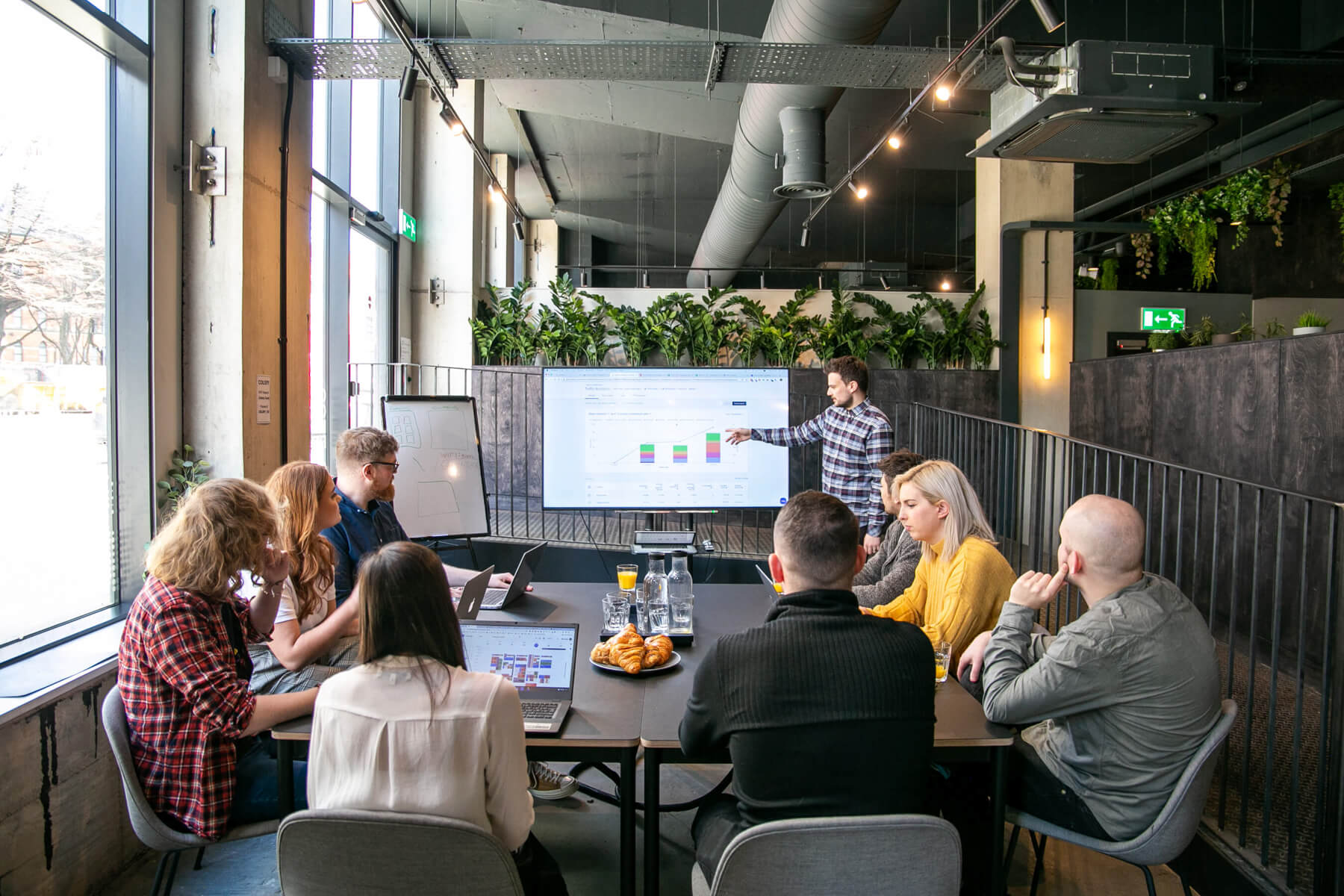 Find out about our approach
Get our guide to prices and services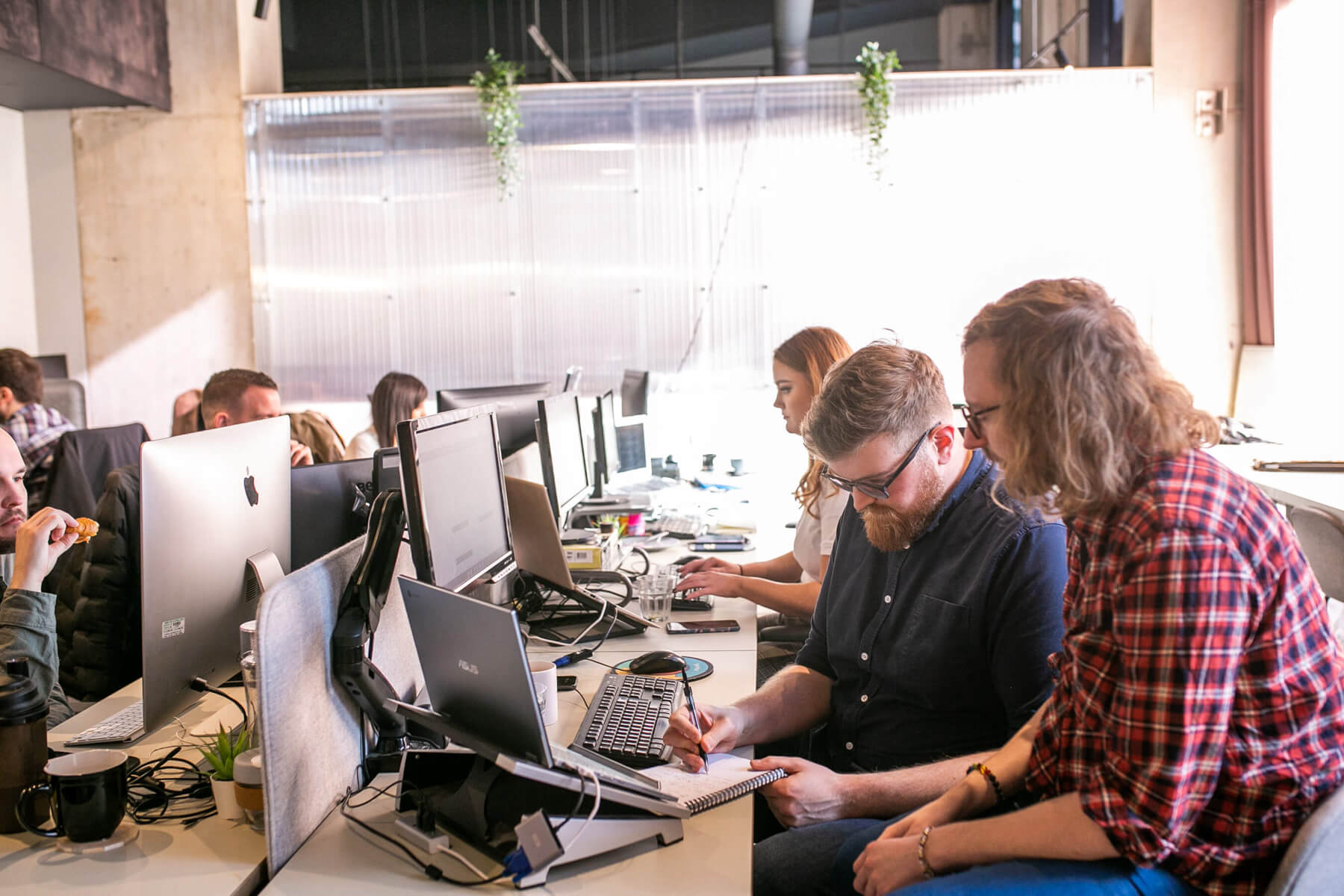 Choosing a marketing agency