The Top 9 Ways to Build Links
By improving your SEO ranking through link building, you're helping your B2B website become a powerful lead generating machine. Here are our top 9 ways!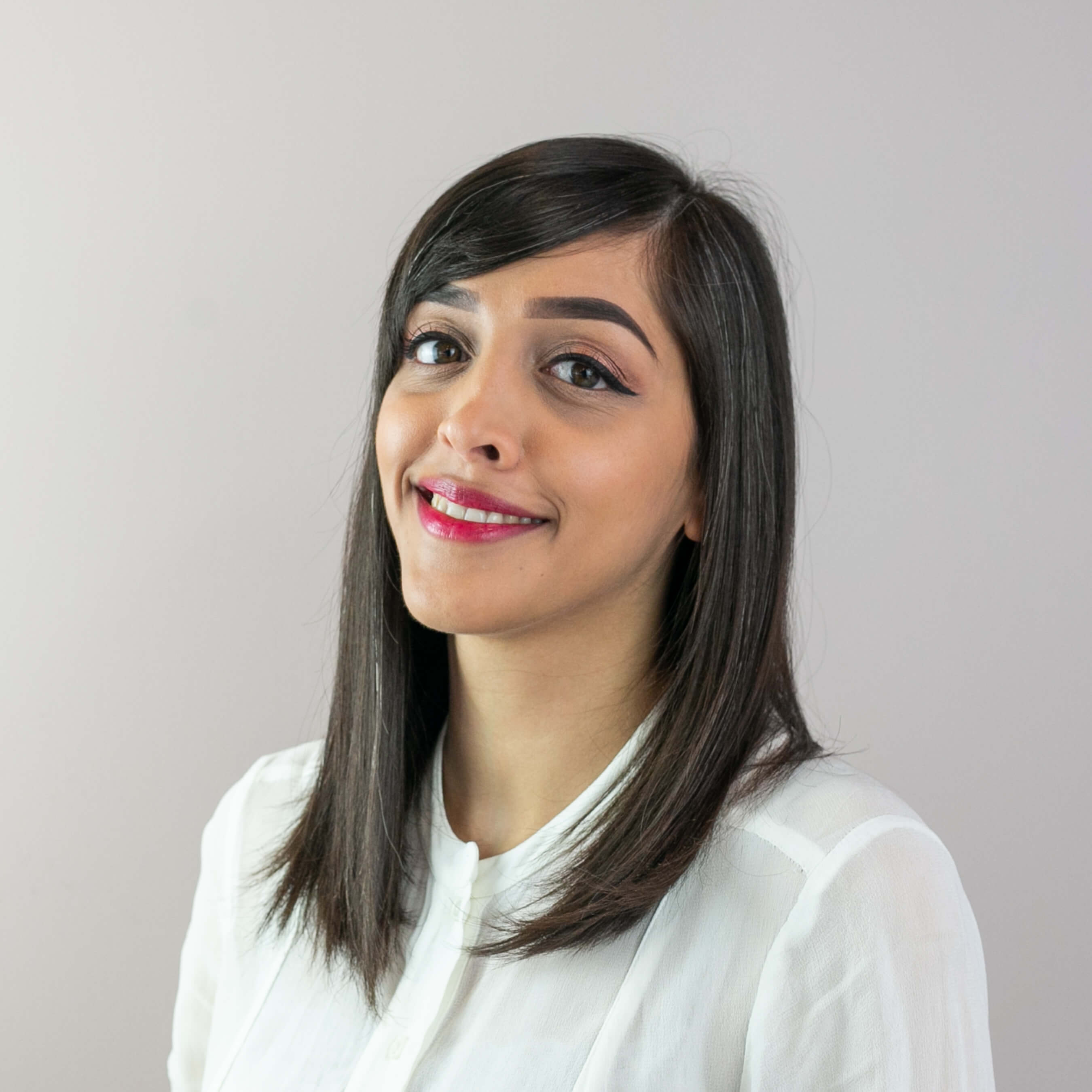 Sam Siddique
Published: 08 Jan 2021
9 minutes read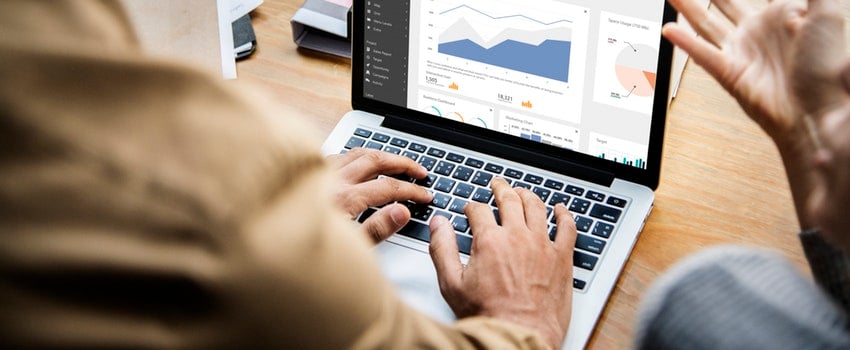 Link building is still such an important aspect for SEO and inbound marketing. The introduction of Google's PageRank algorithm meant that instead of just looking at the content on a web page, Google wanted to understand just how influential and trustworthy the page was by seeing how many people were linking to it. In the following years, additional updates such as Penguin helped Google to focus on the quality of those links and not just the quantity. Though it can seem like a confusing and overwhelming task to know what type of links to go for, how to determine the best quality links and so on, we've put together a list of the top ways to build links to help you get started:
1. Creating link-worthy assets and outreach (AKA link bait)
Creating link bait refers to the practice of creating content that will attract links naturally because of its perceived high value. This value could be anything from in-depth research and unique data to survey results, unique graphics or even a free tool.
2. Guest blogging
Guest blogging is a particularly useful way to build links for your business and involved asking influencers in your industry to provide a guest blog which they can link to from their own website. This in turn helps drive traffic to your website and shows trust between like-minded peers.
3. Infographics
Create interesting and unique infographics that you can share on sites such as:
Or, you can even repurpose content such as a well-performing blog and turn it into an infographic. Again, these are likely to attract natural links as many people tend to share them, especially if they include useful statistics and facts that can be used as a reference. In fact, infographics reportedly earn 62% more backlinks than any other content type, so you should definitely make it part of your link building strategy.
4. Broken link building
Use a tool like Ahrefs for searching for broken link building opportunities from competitors and learn to target the best quality ones for quick wins.
In Ahrefs, for example, you can enter your competitor's URL and search for any broken links (known as 404 links) and then filter by the ones that have the most referring domains linking to those 404s. You can these use it as an opportunity to put forth your own relevant link instead.
5. Local citations
Building citations on local business directories and portals still remains an effective tactic for boosting local SEO. Business directories tend to have higher acceptance standards than general web directories and will only list legitimate businesses. They are therefore likely to be reasonably well trusted by Google.
6. Directory submissions
Business directories are another great way to build links for your business, but you don't want to create a link on every directory you find. You want to ensure you're only using directories which are high quality. You can use tools such as Ahrefs, SEMRush or Moz to determine the domain ranking of the directory's website, which is marked out of 100. The higher the number, the better quality the domain.
7. Sponsored content
Sponsored content is creative native content for someone else's website that blends in naturally with the rest of the content they have on that website. This can be similar to buying advertising space on a website, but instead of an obviously sponsored email blast or a web banner, you have your sponsored content which is similar to a guest post.
8. Answering questions
Use online forums such as Quora, Reddit, StackExchange, Yahoo and any other niche industry forums to find relevant questions about your industry/service/product that you can provide authoritative answers to and link back to relevant content on your website such as your blogs, downloadable resources, webinars and more.
9. Link reclamation
Link reclamation is broken down into three strategies:
Fixing broken links pointing to your site
Finding unlinked brand mentions
Identifying uncredited use of copyrighted material
All of the above will require some manual work such as picking up the phone to talk to someone or getting in touch with people via email. However, if you gain a link out of it you'll reap the benefits for your website's SEO.
By improving your SEO ranking through link building, you're helping your B2B website become a powerful lead generating machine. Want to find out how else you can develop the lead generation capabilities of your website? Find out here.