The best tools to improve your SEO
Confused by all the SEO tools on offer? Here we discuss some of the best SEO tools for your B2B website.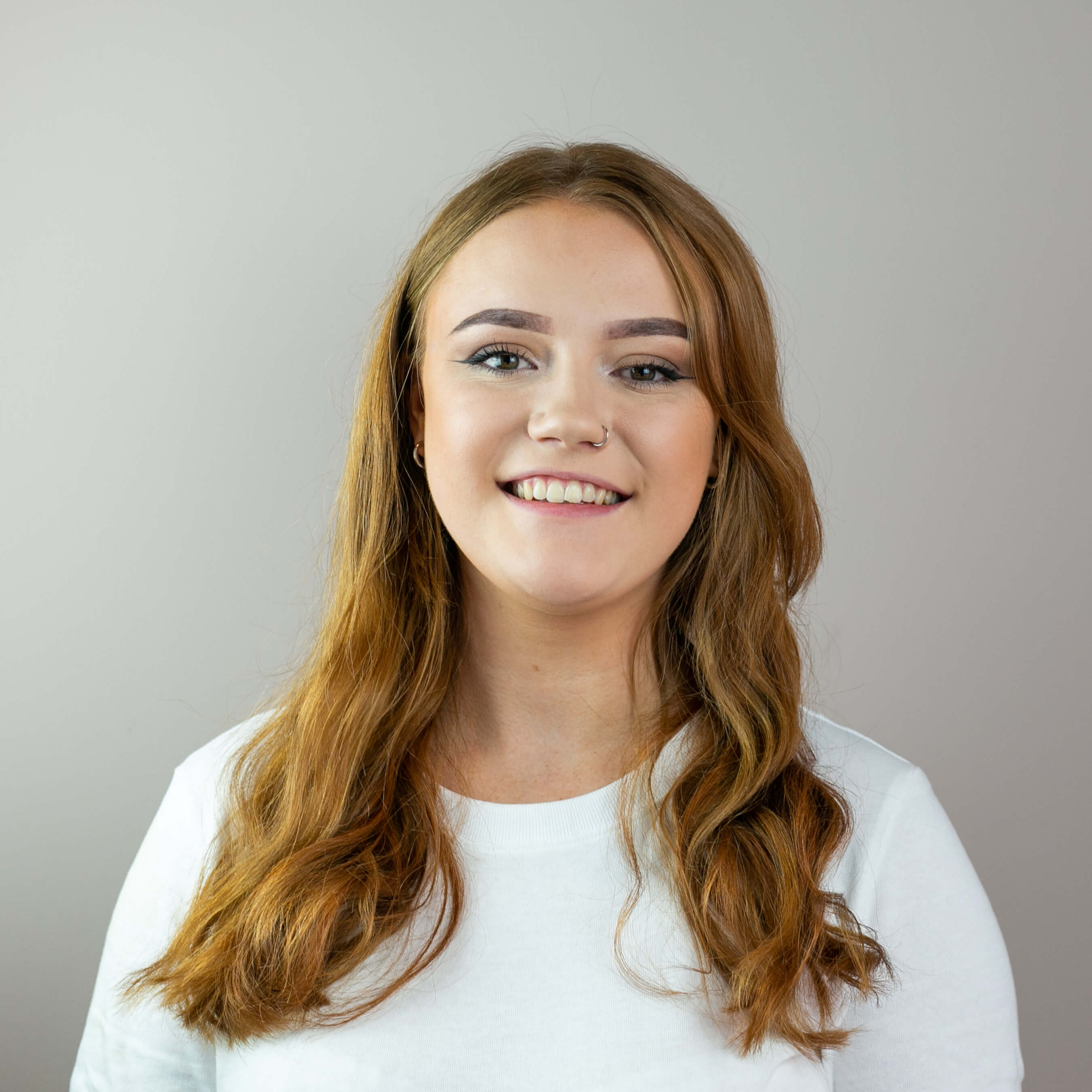 Lauren Nuttall
Published: 17 Jan 2020
9 minutes read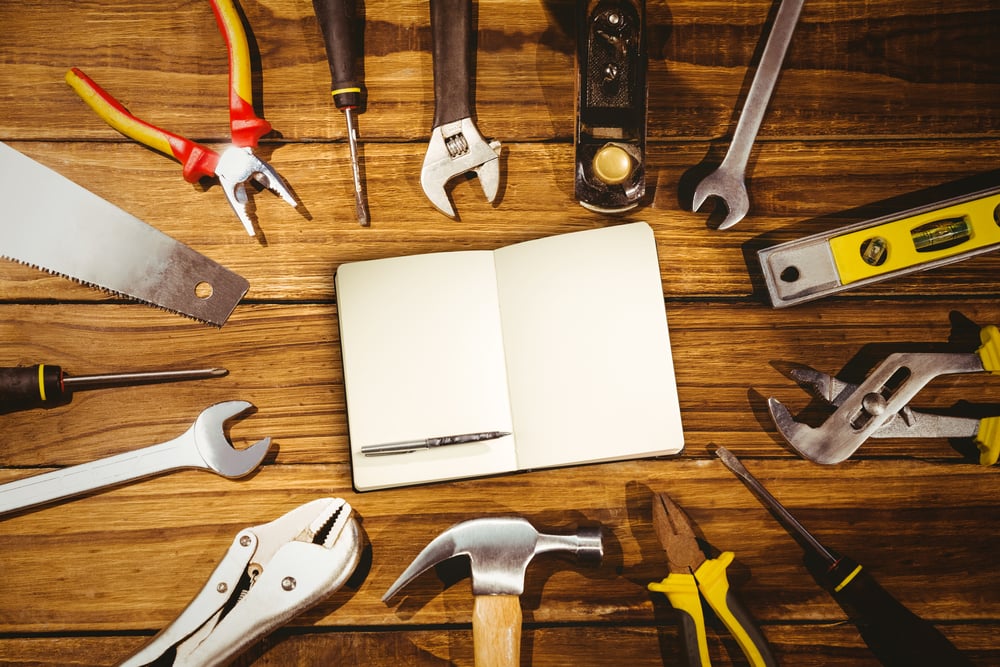 Trying to improve your SEO these days can be difficult - especially when you're just starting out. It doesn't help that there are so many SEO tools out there claiming to be the best, when all that really matters is what's best for your business.
So, to (hopefully) make your decision easier, we've compiled a list of some of the most popular SEO tools out there, and compared their best and worst qualities so you can get a well-rounded, fair view of which tool (or a combination of them) would be the best fit for your individual business.
Google Search Console
One of the most widely used SEO tool suites, Google Search Console allows users to easily monitor and measure their site's search traffic and performance, as well as fix any technical issues and optimise your site for Google SERP.
A huge perk of Google Search Console (besides the fact that it's free) is that it was developed by the search engine most of us are trying to impress, which gives it a somewhat advantage over other tools.
Inside the suite you'll find a number of useful tools for both analysing and optimising your site, and reporting information. You can use "Search Analytics" to see which searches are bringing users to your site, as well as analyse your site's impressions, clicks, and your current position in Google SERP. On top of this, when Google identifies any technical issues on your site you will receive automatic email alerts, allowing you to quickly pinpoint where the problems lie, amend them and report back to Google easily.
However, while Google Search Console is an undeniably great tool, it can be said that it lacks the sophistication of paid offerings. While we absolutely recommend using Google Search Console (after all, it's an extremely useful tool that won't cost you a penny) we would also advise looking into other, paid-for services to use alongside it, for more well-rounded, thorough insights into your SEO efforts.
Moz
For most companies, when choosing an SEO tool, Moz will often be a contender. Not only is it a well-known, trusted brand name, it has a well-stocked tool suite that rivals its competitors - containing everything from website rankings and page optimization to analysis, crawling and link tracking. These tools are renowned for being excellent, with Moz's metrics being so respected that they have become industry standard - giving you some of the most accurate data on the market.
The only downside to Moz is that the sheer amount of tools and functionality could be seen as overwhelming or unnecessary to SMB's who don't require the depth of analysis the system offers. However, even this small issue is rectified by the company, with its huge knowledge base and resource centre there to aid you in every query.
Price isn't that much of an issue either; while MozPro will cost you, the company now offers a free browser extension for Google Chrome, MozBar. This easy to use, all-in-one SEO tool is an excellent alternative to the paid-for software, and provides users with valuable metrics while viewing any page or SERP, instantly.
AhRefs
For a powerful all-round, easy to use and reliable tool, AhRefs is a great choice. Its tool suite is impressive, offering users the ability to track their position, research keywords, conduct competitor analysis, analyse technical SEO and much more.
However, where AhRefs truly shines is its extensive backlinks database, which vastly outweighs its competitors. Its crawling setup is exceptional, and it has the ability to find broken backlinks that other tools will often miss. Since backlinks are the foundation for many SEO metrics (such as domain ranking) a tool that is able to find and analyse these links is essential.
However, there are some downsides to the tool. Firstly, it's a paid-for service where the starting plan is fairly limiting, meaning you need to spend more to reap the full benefits. Not only this, but the web traffic analytics aren't as robust and reliable as other tools we've discussed. That being said, AhRefs is still a great tool, that we recommend if you're looking for a well-rounded piece of software.
SEMRush
A full suite of marketing tools, SEMRush is a staple for many businesses in the industry. It contains a variety of excellent features and the capability to manage a vast amount of data. Stand out features include Domain Analytics, Keyword Analytics, Gap Analytics and Projects. These features offer insights into your site's SEO, as well as in-depth, data-driven information about keywords. The tool even allows users to jump between mobile and desktop search volume results, which is a unique feature that shows awareness of search engine's rapidly changing algorithms.
However, there are some downsides to SEMRush that may make you reconsider. SEMRush can be pricey - especially if you don't have a reasonable budget. Not only this, but SEMRush could be viewed as not being particularly user-friendly - it is such a vast system that it can be difficult for smaller companies to adapt.
Answer the public
Answer the public is a visual keyword research tool that collects queries from search engines and presents them in a diagram that can be then categorised into questions, prepositions, comparisons, alphabetical order and related terms.
This SEO tool is great for finding relevant keywords that people are actually searching for, and using them as a foundation for creating content. While Answer the public isn't the only tool that does this - it does it well. The tool provides users with relevant long-tail keywords and a variety of categories in search results, which helps businesses create up-to-date content that their target audience will be interested in.
However, as with all tools - there are some downsides. There is a free version, but this only allows three searches a day, which isn't useful if you are planning a larger campaign. This means you have to pay for the pro version to get the most value out of the tool, which isn't ideal considering many other tools offer a much more in-depth free version or trial. So, while the tool may be great at helping businesses generate content ideas, they do have to pay for the privilege.
Keywords Everywhere
Keywords Everywhere is a free Google Chrome and Firefox extension that has an impressive number of capabilities. It makes the SEO process much easier; the Chrome extension allows you to work directly within Google, removing any need for you to switch between programmes - what a relief!
However, one huge downside to this software is that it used to be completely free of charge, but now it isn't. While the free version of the software now offers users more search terms in Google, in order to gain any insights from the data, you have to pay a fee! The service is still affordable, but the somewhat bizarre credit system used to handle payments has proved to be unpopular with KE's customers.
The SEO tool is still a viable option for small content creators, however, if your business requires high-level analysis or advanced keyword suggestions, this may not be the option for you
HubSpot CMS
This is slightly different to the other tools listed, as HubSpot is not exclusively used for SEO purposes - its a content management system and complete CRM. However, that works in its favour, as the software is fully integrated with SEO tools that help your content climb the ranks.
After all, anyone can create content, but if your CMS doesn't help you optimise for search engines, what's the point?
HubSpot CMS keeps track of the topics you're trying to rank for, and checks for backlinks and H1 tags before publishing. Then, once the content is live, HubSpot lets you know how it is performing both on search engines and for driving engagement and conversions, so that you can easily track what effect content is having on business.
Not only this, HubSpot helps with technical SEO, such as the security and speed of your site. It also makes sure that users don't make bad SEO errors such as duplicate content through the easy canonical URL tag editor. On top of this, HubSpot lets users easily manage their robots.txt files, giving them full control over crawlable content. This reduces the risk of bad SEO because users can easily stay on top of both the on-page and technical aspects of their websites.
Whichever tool you use, it's important to remember that SEO is no easy, quick-fix feat. It is a strategy that takes time and real effort to see tangible results. While each of these tools has their strengths, the ones you decide to use will require you to weigh cost and benefit against one another. Most of these tools listed are either free, or come with some sort of free trial, so try some of them out, and see which works best for your business.
Find out more about the common SEO issues and how to resolve them.
To help you make your decision, why not find out more about SEO? Check out our free Ultimate Guide to SEO for all the definitions and explanations you need, as well as helpful tips and tricks from our SEO experts - to help you optimise your site and start generating more leads than ever before.