Comparing the Hubspot Webinar Apps [Comparison Guide]
We compare the best apps in the HubSpot marketplace for hosting a HubSpot webinar. Find out more in our blog post today.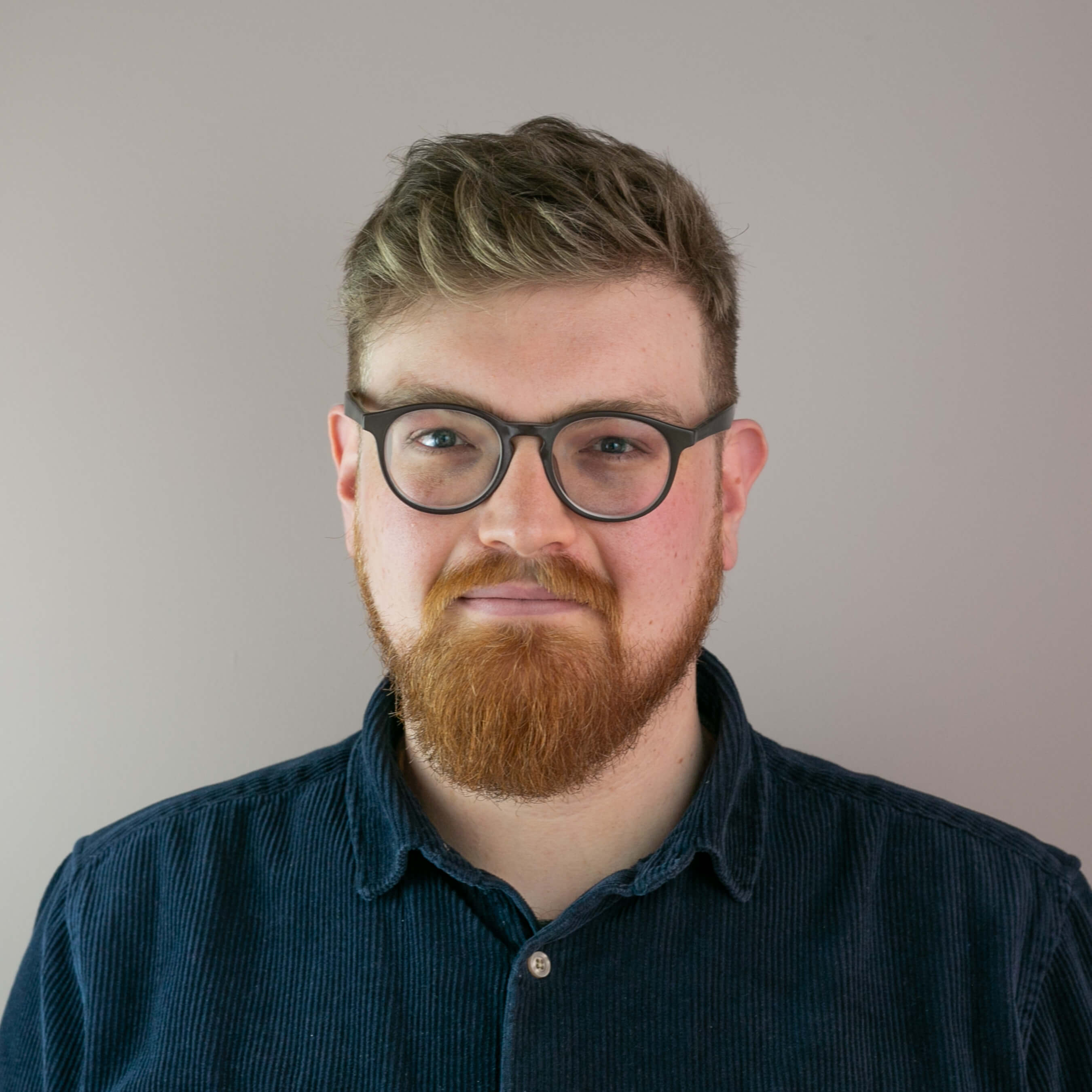 Rob Samuels
Published: 28 Dec 2020
5 minutes read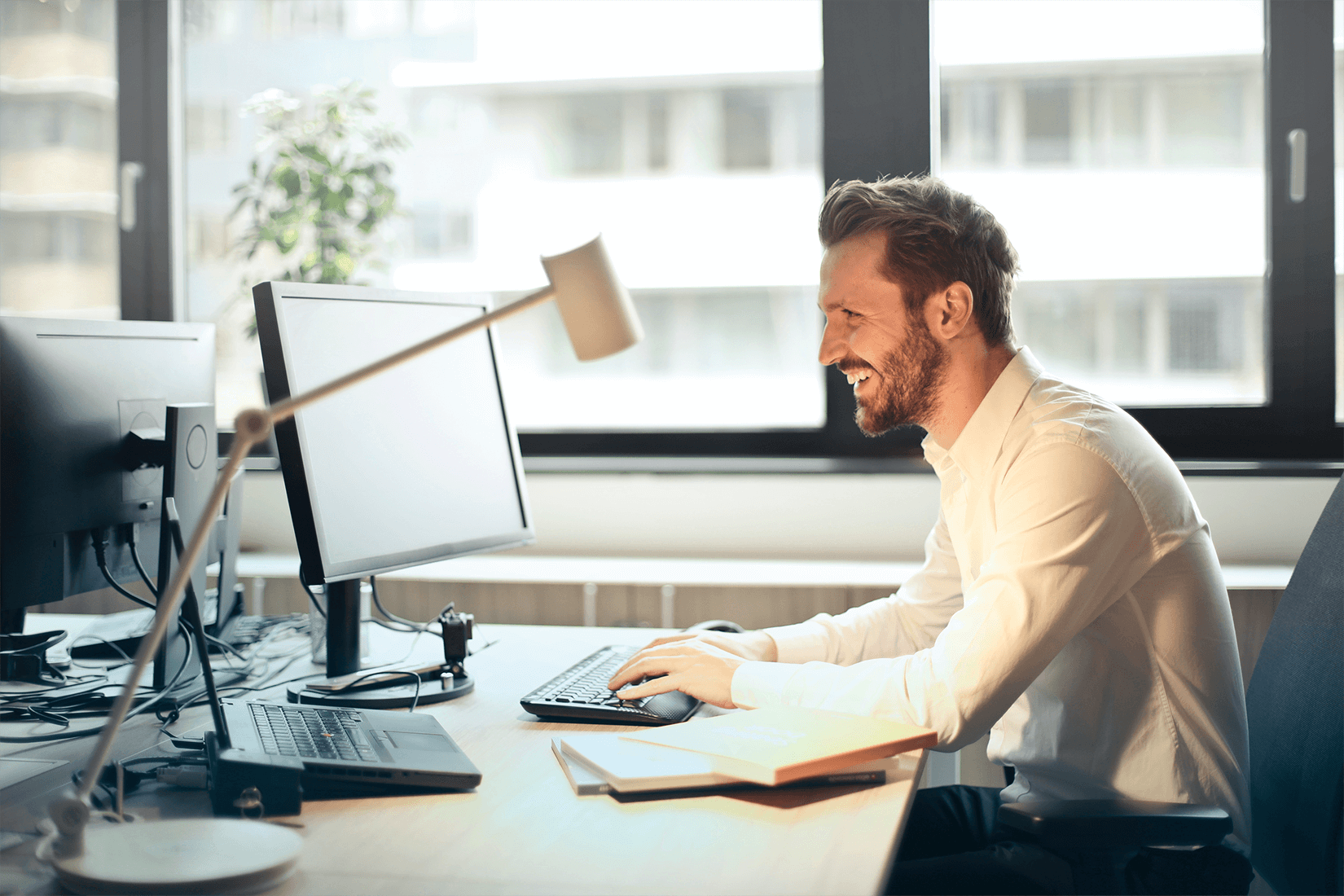 Webinars are a great way to bring together hundreds of potential customers, with 61% of marketers now using webinars within their content marketing strategy. In 2020, video calls broke out into the mainstream, with everyone and their mums on Zoom for family quiz nights. With video tech so widespread, the webinar is very much here to stay.
Not quite ready to choose a platform but want webinar support? Check out our guide to running a successful webinar here.
HubSpot knows the value of webinars in a marketer's content strategy, and the HubSpot App Marketplace offers no less than 5 native integrations to help you host the perfect HubSpot webinar:
Read on to learn the benefits and drawbacks of each, and get our verdict on the best best plug-in to choose for your next HubSpot webinar.
Zoom
The one true winner of the 2020 lockdown, Zoom has the video call market tied down - and you won't be surprised to hear that they're pretty good at webinars too.
Zoom has three standard pricing tiers, which give you all the basic features you'll need to host a HubSpot webinar. If you're a smaller business looking to host short, snappy tutorial style events, the free version allows you to host 100 participants (including the hosts) for free - but you have a 40 minute time limit.
The best feature of Zoom's webinar plug-in, however, is in the backend. Zoom will automatically build a sign-up workflow for you, meaning that once someone signs up for your event, they will get a confirmation email, a calendar link, and reminder emails automatically.
Benefits:
Zoom automates a sign-up workflow, sending all your attendees registration and reminder emails, while generating a calendar link for the event - all excellent UX features missing from a standard HubSpot workflow.
You can track webinar attendance, allowing you to segment your data based on whether a contact attended the webinar or not - handy to judge a person's levels of engagement, and curate a better post-webinar experience.
Good value - the top tier 'business' license is only £15.99 per month.
Drawbacks:
The free option has a 40 minute time limit and only allows 100 participants.
If you're looking to host webinars of 300+ you'll need to upgrade beyond the top-tier 'business plan'
Price:
Our verdict:
HubSpot's Zoom webinar app is a great, all-inclusive offering. Use this if you're new to webinars, or looking to host small-medium sized events. If you're planning for thousands of attendees, however, you may need to look elsewhere.
GoToWebinar
Another popular webinar tool, GoToWebinar easily plugs in with HubSpot landing pages, and integrates data between both platforms, meaning you won't have to export .csv files from one platform to the other.
There are 4 pricing tiers to choose from with GoToWebinar, and the top-tier 'Enterprise' option allows you to host a whopping 3,000 participants in your webinar - great for larger organisations looking to host big events.
The real stand-out feature of GoToWebinar's HubSpot app is the depth of the offering provided in all pricing tiers. Even in the most basic 'Lite' package, you can host polls and Q&As, get automated emails to improve your sign-up process, and have access to custom branding, meaning emails will match your own branding and not GoToWebinar's.
Benefits:
Like Zoom, it's easy to track webinar attendance, allowing you to personalise your follow up nurturing.
GoToWebinar's 'Plus' plan allows for up to 3000 participants, which is great for those hosting larger events.
Even the entry-level package has excellent customisation (including branding and automated emails), as well as great tools to make your webinar more interactive (including polls, Q&As, and drawing tools).
Drawbacks:
Let's be upfront here - this aint the cheapest webinar plug-in. To host 3000 participants on the 'Enterprise' plan will run you £319 a month.
Price:
Our verdict:
GoToWebinar is a great platform for larger organisations, businesses looking to host regular events, and those who need larger attendee capacity. If this isn't you, then you're going to pay a lot of money for unused functionality.
ClickMeeting
ClickMeeting is a webinar tool that's best for smaller organisations looking to create workshop style events.
With three packages to choose from, ClickMeeting is a more limited HubSpot webinar plug-in for panel-style events. This app really comes into its own for interactive sales and eLearning webinars with small audiences.
One particularly helpful feature of ClickMeeting is its availability across HubSpot packages - you can install this app on the free version of HubSpot, which highlights its usefulness as a tool for smaller organisations.
Benefits:
ClickMeeting allows you to also segment contacts by webinar room name, which is great for breakout rooms and interactive sessions.
Excellent functionality on the day - you can easily do breakout rooms, polls, whiteboards, Q&A etc on every payment plan.
Drawbacks:
Maximum number of attendees is 1000 on standard plans, although you can go up to 10,000 on ClickMeeting's Enterprise custom plan.
As it's also a collaborative meetings tool, if you're using this just for webinars you'll be paying for unnecessary functionality. Zoom will do what you need for less.
While the webinar itself is excellent, ClickMeeting lacks the pre-webinar functionality.
Price:
Our verdict:
If you're a small business looking to host live sales-style events or short eLearning sessions, then ClickMeeting is for you. Otherwise, you should look elsewhere.
WebinarGeek
A simple and intuitive plug-in, WebinarGeek is a good all-rounder for businesses who plan on running small, regular events.
There are 2 standard pricing plans and a flexible custom plan. The Premium plan has some nice features, including a moderator dashboard for up to 3 people to easily access questions and comments during the event.
You can also include assessment tools for viewers to pass if you're planning on running eLearning events.
Benefits:
WebinarGeek's data segmentation is great, as it collects data on how long contacts watched your webinar - going a step above the other apps on this list.
Polls, questions, CTAs filled in by contacts will all be logged inside HubSpot, which gives you easy visibility of useful data.
Starter and Premium plans are good value for hosting small webinars.
Drawbacks:
Once you start looking at bigger attendance lists, WebinarGeek gets a little more expensive. For 500 live viewers, you'll pay £72 a month.
Again, the lack of workflow integration means you'll have to create the sign up emails yourself.
Price:
Our verdict:
WebinarGeek has a nice range of features, but the starter tier is very limited, allowing only 25 participants. This is a good tool for those who want to run small events regularly.
WorkCast
The big dog of the HubSpot webinar app world, WorkCast has it all… but will set you back a few quid.
To keep it short: WorkCast has all the best features of the plug-ins above, including automated workflows, customisable branding, and the range of webinar interactivity the others boast, plus more.
A particularly cool feature is WorkCast's 'Simulive' events. This feature allows you to air pre-recorded events, which feature live engagement (including a live intro and outro, as well as polls and Q&As) - meaning you can potentially rerun pre-recorded events for different audiences.
Benefits:
WorkCast automatically creates the entire webinar sign up process for you. Everything from the registration page, to emails, and calendar files are done without you having to lift a finger.
On-Demand videos can be embedded on the same page as the live webinar, making it easy to provide a quick follow up.
Easy to run webinars for 5000 attendees on a standard plan.
Drawbacks:
The main downside to WorkCast is its cost - for 5000 attendees, you'll need the Producer+ plan, which will cost you £395 a month.
Price:
Our verdict:
WorkCast is the most complete HubSpot webinar app, but it'll cost you the most to use. If you're going to take advantage of it's wide-ranging functionality, then this is the plug-in for you. If not, consider one of the cheaper options.
Summary
These 5 HubSpot webinar apps give you a great range of functionality to suit pretty much all purposes. Ultimately, the one you choose is down to your needs. As a general all-rounder that will suit most, Zoom is the winner for us. If you're looking for the tool with the best functionality, then choose WorkCast.
With a clearer view of the pros and cons of the major webinar platforms, do you need help putting together a successful webinar? Check out our guide to successfully running a webinar on Hubspot.