HOW DID WE DO?
CHALLENGE
Lloyds British are market leaders in their industry, but their website and content weren't reflective of the expertise and thought leadership the company offers their customers.
SOLUTION
With clear goals in mind, Axon Garside worked alongside the company to build a completely new website, focused on improving customer experience, driving traffic and optimising conversion. Alongside this project, Axon Garside also developed a robust content strategy, creating blogs and downloadable assets for each stage of the buyer's journey.
RESULT
With the creation of a new website and content, in just six months, Lloyds British increased organic traffic to their website by 888%, with an increase in organic new visitor sessions of 965%.
increase in organic traffic over 6 months
increase in new site visitors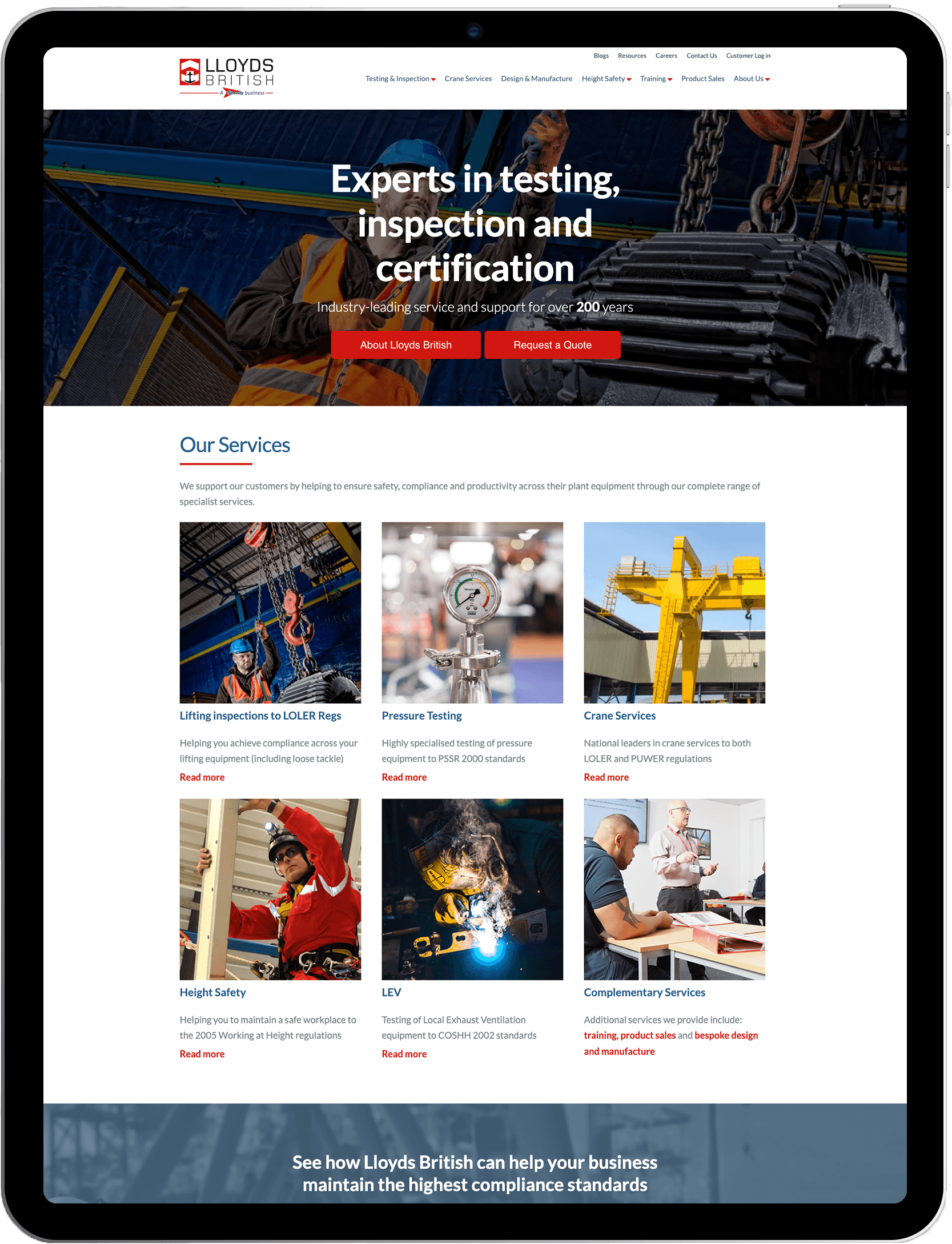 WHO ARE LLOYDS BRITISH?
Lloyds British specialise in providing engineering inspection, maintenance, testing certification and training for the lifting services industry. With over 200 years of experience, Lloyds British has built a market-leading brand and reputation, which was reinforced in 2016 when the company was acquired by Speedy, who brought additional specialist lifting services and expertise to the business.
Lloyds British were eager to delve into the inbound marketing world, and were also interested in acquiring HubSpot. After speaking with other HubSpot partners, Lloyds British found that the expertise, understanding and flexibility of the Axon Garside team was second to none.
10X GROWTH OF
ORGANIC TRAFFIC IN THE FIRST 6 MONTHS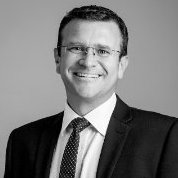 Hubspot is a fantastic tool, but it's only as good as the expertise and people inputting into it. I wouldn't hesitate to recommend Axon Garside to any marketing team looking to either get into Hubspot and marketing automation, or into inbound marketing
Phil Drakeley
Marketing Manager at Lloyds British
WHAT WERE LLOYDS BRITISH'S MAIN CHALLENGES?
Due to a lack of visibility, the business had no way of knowing how much traffic was coming to their website, what visitors were doing, or how they were converting. This meant the team had no way of knowing what pages were performing well, and weren't able to report on the success of their efforts.

Still relying on manual methods to store and monitor their leads, Lloyds British needed a solution that could offer complete clarity of their sales and marketing efforts.
SEE FOR YOURSELF
Phil Drakeley, Marketing Manager
"the guys are always really adaptable and flexible"
How did Axon Garside approach this Challenge?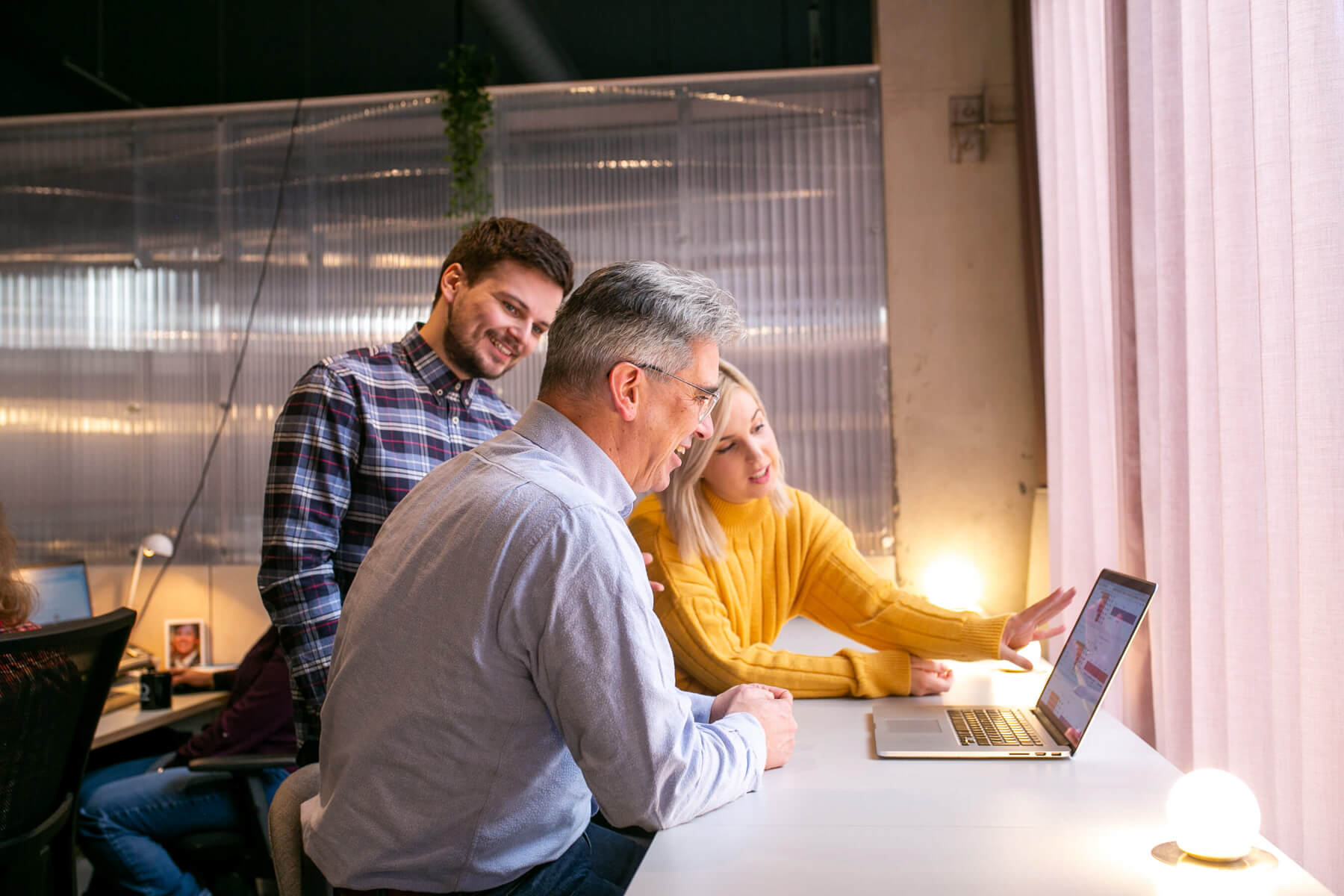 In order to give Lloyds British the consolidated solution they needed, Axon Garside worked to get employees across the company on board with using HubSpot through implementation and training on the CRM.
Meanwhile, the team at Axon Garside started developing Lloyds British's new website using HubSpot CMS, with the goal to create a more functional, user friendly site that would demonstrate the knowledge and expertise the company had, but weren't currently showcasing to their advantage.
Alongside this, the content team researched and wrote a series of blogs and downloadable assets, working collaboratively with experts throughout each Lloyds British department for the knowledge needed to elevate the content they were writing. Marketing Manager Phil attributes this content to the significant increase in traffic to the website.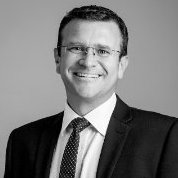 Going to an agency gave us a wealth of experience we wouldn't have had otherwise.
Phil Drakeley
Marketing Manager at Lloyds British
What were the Results?
Through the development of a brand new website, along with the strategic combination of content marketing, SEO and PPC, Axon Garside helped Lloyds British increase their organic traffic to their website by 888%.
In addition to this, Axon Garside set the Lloyds British team up with the tools and the know-how to maximise the amount of leads generated, through in-depth HubSpot training and continued support. Not only do Lloyds British have a high-performing website, but they've changed their marketing for the better.
.
growth of organic traffic in the first 6 months
increase their organic traffic to their website