Table for two? How content marketing and PPC can be the perfect match
This Valentine's Day, we're discussing an underrated couple - PPC and content marketing! Find out how these separate strategies can help boost your leads.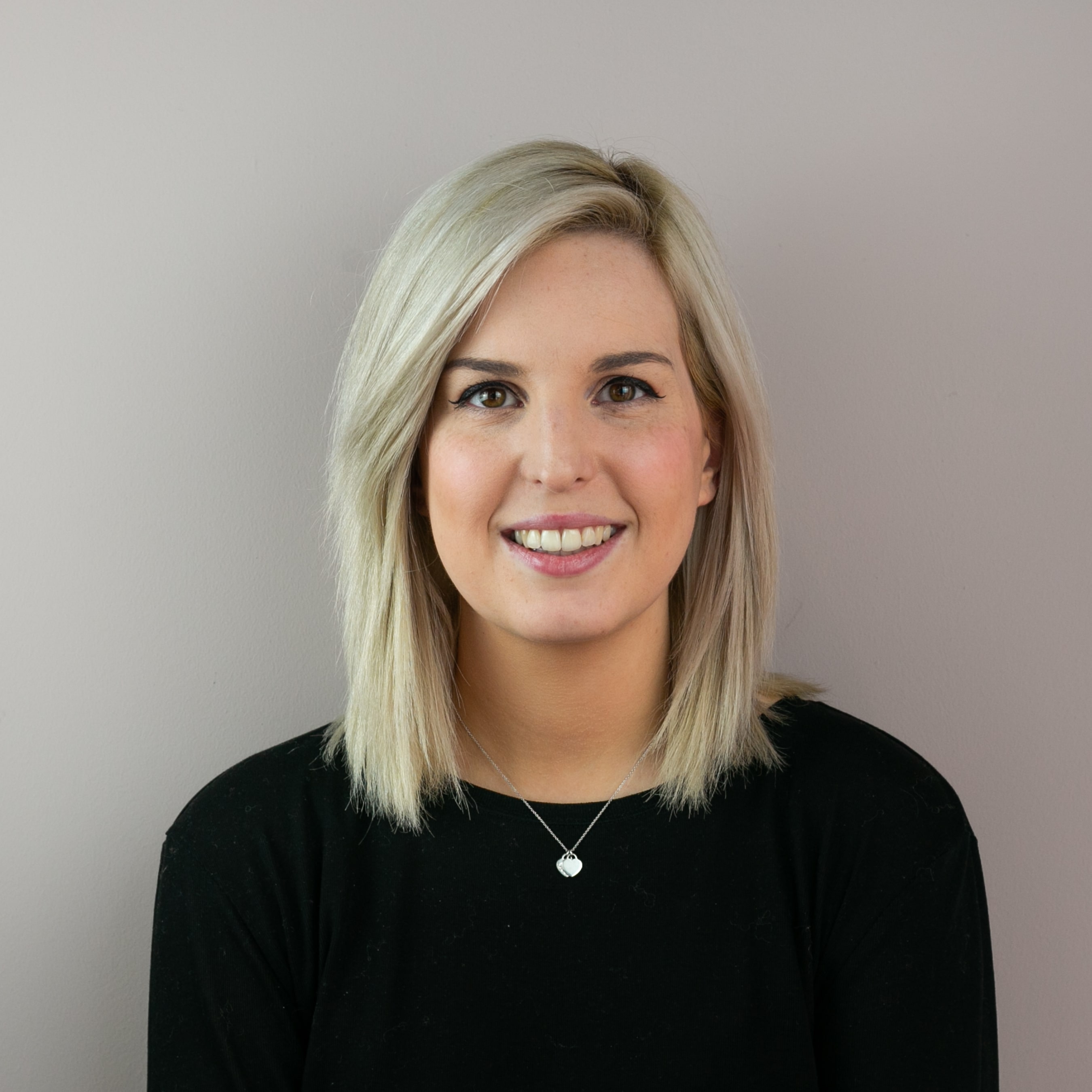 Alex Martin
Published: 12 Feb 2020
5 minutes read
It's nearly Valentine's Day, and love is in the air! This week, we're talking about a seriously underrated couple - content marketing and PPC. Many B2B marketers see them as separate entities, but here at Axon Garside we're convinced that if the strategy is just right, they can be the perfect match. Here's why you should pair them in a way that benefits your business.
Plan for the future, not just the first date
PPC is a good go-to when you're trying to drive traffic to your website quickly. Used correctly, paid search can ensure that the people who are actively searching for your products or services can find you fast, and with specific targeting you can reach your best customers in seconds. However, PPC can deliver lightning fast results, but might be difficult to keep up in the long run.
Content marketing on the other hand, is more future proof. Whereas with PPC you may find that you need to reduce budget, adjust keywords, or stop altogether, content marketing keeps going. If you are continuously creating content that is optimised for keywords, this has a huge impact on your SEO, and boosts organic traffic over time. Rather than seeing results immediately, content marketing works to build your website's profile over days, months, and even years.
Every B2B company is likely to have both long and short term goals, and combining PPC efforts with content marketing means that you are reaching towards both. You may want the ease and speed of a PPC campaign, with the reliability and support of a good content marketing campaign to back it up. This method means that you aren't just focused on the quick wins, but also thinking about the long term impact of your marketing strategy.
Don't put all of your eggs in one basket
If you're thinking of adopting a new strategy, it's tempting to go "all-in" on one method to keep things simple. However, doing this may mean that you miss out on other opportunities to find the perfect strategy! Rather than deciding on PPC or content marketing, keep your options open. You should be looking for a strategy that's right for your business, not just one that looks good on the surface.
Combining two (or more) marketing methods as part of a wider strategy means that you can better utilise the skills of your team, attract prospects across different platforms, and target your buyer personas at different stages of the sales funnel. It may be that PPC, SEO, or content marketing doesn't get the results for your company - that's no problem! With several different methods in place, you can afford to prioritise one above another, and analyse how much traffic, and how many leads, are coming from each. Ideally, you want to use both PPC and content marketing as part of a larger inbound marketing strategy - bringing your prospects to you, rather than chasing after them.
Split the bill
If you have the budget, then PPC is a great option, but it's much better to split your marketing budget to ensure that you have both a long and short term strategy in place. Ultimately, you want to attract prospects, build your brand, and create more leads - a difficult task if your budget is being taken up by just one platform or marketing method.
One big drawback of committing to PPC is that it can be expensive. If you set your campaign up incorrectly, or use ill-judged keywords, you risk blowing your entire budget too fast. Content marketing, on the other hand, is a strategy that takes time to implement, and if you have the skills in-house to start creating great copy, is relatively easy to start. With a sustainable long-term content marketing plan, you can take things a little more slowly, and it's more cost-effective in the long run.
Be memorable
Your marketing should be making prospects want to come back again and again. The only way to do this is to raise awareness of your brand, and make sure that your company is memorable. You can do this with PPC and content marketing easily - PPC is a way to get your company front and centre in searches, and content marketing can help position you as a thought leader in your industry. Whereas a paid advert might not seem trustworthy to some, creating content that informs and advises your prospects leads to a better understanding of your company.
By utilising both PPC and content marketing, you can take up as much room in the SERPs as you can. Google found that searchers who see paid advertisements in their searches were significantly more likely to then visit the site through organic search, so neither PPC or content should be ignored in your strategy.
Hopefully by now you have a good understanding of how well content marketing and PPC can work together if you use them correctly. Searching for the perfect marketing strategy can be a long and daunting process, but it's all about understanding your goals, and looking for a strategy that aligns with these. We've put together a marketing planner to keep your efforts on track, including tips to get your content found, a calendar to stay organised, and the tools to identify your target audience, all in one useful download.
Who knows - this could be the year you find your perfect marketing match!