Our flexible approach to HubSpot CRM pricing means we can find the appropriate solution that meets your business needs and budgetary requirements.
Our comprehensive pricing guide contains all the CRM services we offer, helping you figure out exactly what CRM service is best for your business, and how it will fit into your budget.
Whether you want a bespoke CRM implementation, a fast-track implementation to get up and running quickly, if you're looking to natively integrate HubSpot CRM into your existing system, we've got the right package for you.
Find out everything you need to know about our CRM services and their costs including;


Our approach to CRM pricing


An overview of our HubSpot CRM services


Pricing for Bespoke HubSpot CRM implementation


Pricing for Fast-track HubSpot CRM implementation


Pricing for CRM integrations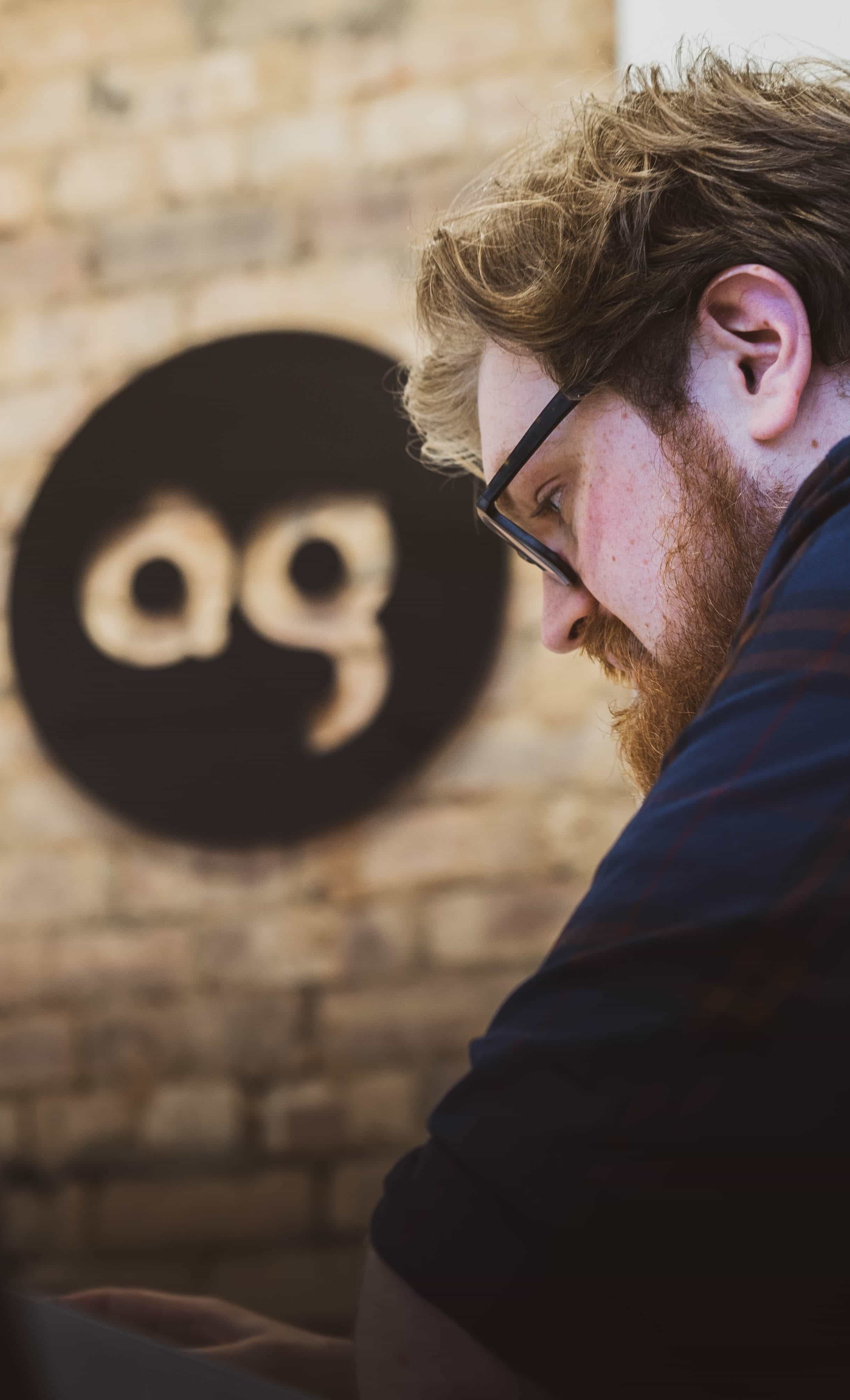 "We have been on Hubspot CRM for about 18 months now and we love it. Each month Axon Garside shows us how we can improve our processes, use more Hubspot functionality and become more productive. It's been a successful arrangement and I'm happy to recommend AG's services for implementing Hubspot, and ongoing CRM advice."
Ben Marks, Managing Director at YouthSight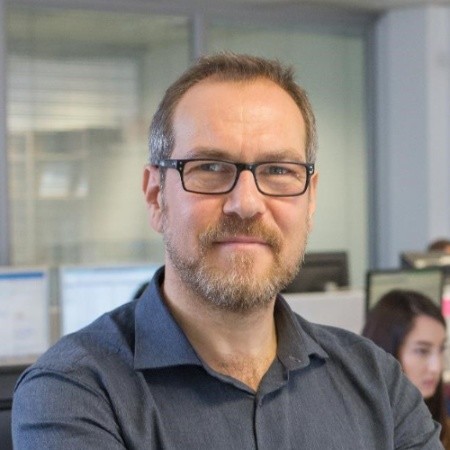 CLOSE X
DOWNLOAD THE PRICING GUIDE