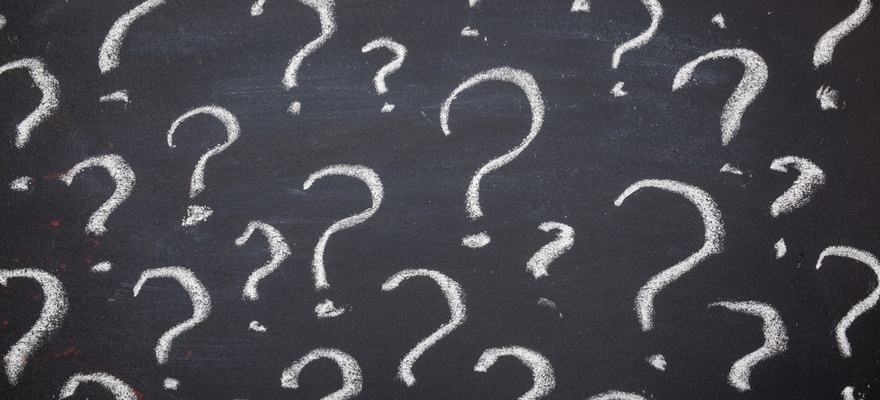 When I first found out HubSpot were calling their new website management system COS, I thought they were mad...
It's always jarred with me a bit, plus clients know what CMS stands for. There's very few new clients we get nowadays that aren't aware of let alone haven't been using a content management system, it seemed a bit absurd to me that HubSpot had gone for a different acronym for their system, an abbreviation for content optimisation system. They've moved away from using the term COS so much, the section in the editor is now referred to as website pages, as I think it was still confusing for people, but I think they were right not to just attach the CMS moniker to their website editor.
The reason being is COS, website pages, whatever you want to call it, wasn't set out to be just a content management system. That change to optimisation was for me a key mantra for what HubSpot wanted, and hope you will, achieve from using their cloud editing solution.
I've worked with plenty of content management and marketing platforms over the years and we've been developing in HubSpot COS since its inception. I love Wordpress to bits and I've always hated having to do anything in Marketo, all these other platforms have spent a lot of time either trying to focus on covering specific elements of your marketing like landing pages and email, or having complete flexibility for global appeal, but not really steering you in any direction. COS is different. And that's what makes it so great.
Online marketing can be a tangle of disparate systems doing various different jobs at the same time. They're often not connected, trying to get them to work together to create a result can be mind boggling. Attempting to pull reports to try and tie together what's working and what isn't and adjust according can prove nigh on impossible, with best guess usually the final conclusion. The key thing we see time and time again is people's main sites are just static pages, built donkeys ago with not an update in years. Sure the marketing team are off on their various tools trying to drive traffic to those pages but what's the point? They're old and tired, they're losing rankings every day, and do they even serve a purpose?
Pages on your main site should be mines of useful information. They should be interesting and engaging and insightful. They should include social proof of your offering so people feel comfortable that buying your products or services is a good idea, a signed off idea by other similar parties. And ultimately, they should not be a dead end. How many times have you read a web page and you hit the bottom of the text only to find, oh, nothing. Where do I go from here?
The very UX basics of a page include letting the user what actions there are to take and giving them a reason to take them. Pages with no finish, no finale don't help the visitor on their journey to solve a problem. They sure as heck don't move them any closer to being a customer. But how do you know if your pages are optimised? How do you know if they're actually going to do the job you need them to do? Now that's where the COS system comes in to its own.
The HubSpot COS system works alongside the standard page performance system built into the HubSpot platform. Its job is to ensure you're dotting all of your i's and crossing all of your t's. A website page, your pillar content or cornerstone pages have to have a focus keyword. You shouldn't try and optimise for the same keyword across multiple pages, they'll just end up battling with one another for rankings. You should of course be building lots of relevant content in your blogs that directs to those pages to help boost ranking and traffic for your target keyword. The great thing about having your site in COS compared to a standard CMS, is you always have the HubSpot system watching over your input. Have you included the keyword in the title? Have you included it in the H1? Do you even have a H1? Have you made sure your meta description isn't too long? Are any of your links broken? Have all your images got alt tags?
There are systems you can deploy to monitor all these things offered up for free on various different sites, but none really that bring them all together on one platform. And its often so easy to overlook getting the basics right to ensure you start with properly optimised content to use as a platform for future SEO success. There's literally no point in you going off and creating campaign after campaign of blogs and link building and emails if the core pages of your site aren't setup correctly. It's kind of like putting up a load of signs to a local ice cream shop, only when the customers (and the search robots, they like ice cream too you know…) get there all you've got is milk...
Sorry weird analogy, but you get the point. Bringing your core pages into your marketing platform is the key to success with your online marketing. Having a content optimisation system rather than just a standard content management systems means that you can be confident that all your other marketing efforts through HubSpot are worthwhile, they're all building up a page created to the highest standard in the first place.