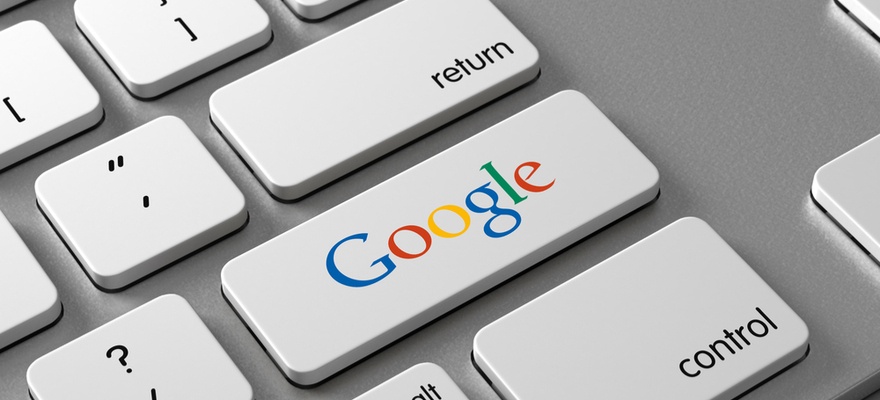 While Google+ may not seem as enticing to you as the more popular social media channels, such as Facebook and LinkedIn, its 111 million still active users prove that it's not a platform to be missed out of your B2B lead generation strategy.
"The new age of marketing is all about growing your social database", claims HubSpot. Marketers can't ignore the power of well-established online networks, as different channels would be more or less appealing to different people. The more followers you get across channels, the more opportunities you'll create to interact with your prospects through your content. So, who should be using Google+ and how can you include the platform in your social media marketing efforts?

Why Google+ is so important
Back in 2012, HubSpot found that Google+ accounted for only 0.22% of referral traffic, yet over 40% of marketers reported that it was "useful to critical" for their business. Today in 2017, Google+ is not even mentioned in the ultimate list of marketing statistics.
While, using Google+ for lead generation might not create a stampede of new contacts, this social media platform adds an important dimension to your online presence. Not only does Google+ provide a great way to share content and start discussions, but it also has a positive impact on your company's Google ranking. According to Digital Doughnut, Google+ can help you achieve higher Google Search Rankings for your keywords.
Ever wondered how exactly your website gets found on Google? Well, Social Media Examiner recently referred to Google+ as "a powerful weapon in your SEO arsenal". The first link added to a Google+ page post is a DoFollow link, which means that you can re-post content from your own website to develop link equity. DoFollow links help to determine how well your website ranks for certain keywords, so having an optimised Google+ page with relevant content can actively improve your website's search rankings, making it easier for visitors to find you and convert to leads.
Taking your first steps
Still wondering exactly how companies are using Google+ to generate marketing leads? Here are four simple stages that will get you to your goal.
The first step to building a presence on any social media platform is simple: build a Google+ page and notify web visitors of its existence. Include links to your social media accounts on your website's homepage, making it as simple as possible for people to connect with you.
Next step? Growing your Google+ followers. Remember that social media marketing is a two-way street – share other people's content, and make your own content shareable. Incorporating Google+ social sharing buttons into the layout of your website can help readers to easily repost your content. Hubspot cites that websites with the +1 button generate 3.5x the Google+ visits than those without.
The third stage is to attract the traffic from social channels to your website, on to landing pages, and through the lead conversion process. This journey relies on the draw of exciting and innovative material, so make sure that your shared content conveys the importance of what you have to say. Hubspot found that Google+ achieved a visitor-to-lead conversion rate of 9% on average.
And for the last step, track your B2B lead generation results and analyse the performance of Google+ pages. Google+ is still growing as a social network and may not yet match the number of views generated by Twitter, but look closer. What kind of content is received best on Google+, on which specific topics and at what time in the day? Tweak and tailor your posting strategies to get the best possible results.
Take the first step towards an effective and successful B2B lead generation strategy with our free to download guide, 'B2B lead generation website checklist'.
This blog was originally published in December 2014 and has been updated where possible for accuracy and comprehensiveness in June 2017.