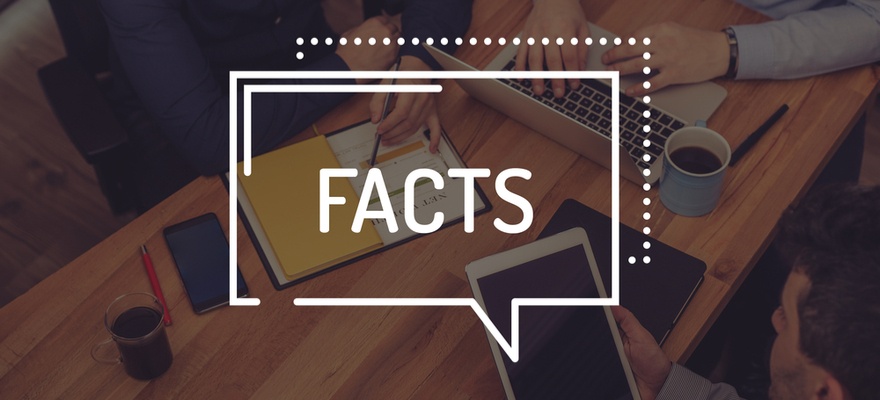 The average UK household owns 7.4 internet-enabled devices. In many instances, a prospect may visit your website on their desktop or laptop and perform follow up research on their smartphone device. The days of desktop-only internet browsing are well and truly over. Based on authoritative sources, statistics and facts – learn why mobile B2B website design has become a necessity. Navigate the headings to learn more:
Prospects and your competitors prefer mobile optimised sites
B2B sites which transitioned to responsive design experienced an 11% drop in bounce rate – the longer a prospect is on your site, the higher the chance of lead conversion.
89% of people are more likely to recommend a brand after a positive mobile experience -

Prospects have been conditioned to expect responsive design. If your site fails to deliver this expectation, chances are, prospects will visit a competitor.
A large proportion of your traffic comes from mobile devices
Websites that haven't been optimised for mobile are harder to navigate
44% of people struggle to navigate on smaller devices – responsive design automatically adapts to fit a prospect's specific screen size.
Mobile optimised sites increase the chance of lead generation
69% of mobile users say they're more likely to buy from businesses with mobile sites that easily address their questions or concerns – With mobile usage accelerating, the opportunities for lead conversion cannot be ignored.
Sites that haven't adopted a mobile optimised site are penalised
Sites that haven't been optimised for mobile have experienced a 10% decrease in traffic and 35% drop in visibility – This is a direct impact of Google's "Mobilegeddon" update, which penalised sites that aren't mobile optimised.
Why you need responsive design
Responsive design works by using CSS to change the way a page is rendered on different devices and screen sizes. On smaller smartphone and tablet screens, a responsive site retracts and rearranges elements of a site for easy viewing and usability for a website visitor and provides a greater user experience all-round.
When choosing your strategy for mobile optimisation, there really isn't any competition. For a cost-effective, simple and future-proof design – you need a responsive site. With B2B search queries set to grow from 50% to 70% by 2020, the time to adopt responsive design is now.
For more tips on how you can get your B2B website up to scratch, why not download our free eBook and see if you can improve your lead generation efforts through our six step approach.

This blog was originally published in 2015 and has been updated in 2018 for correctness and comprehensiveness.