11 Essential Facts and Figures About Mobile B2B Website Design
Learn the essential facts and figures supporting the growing need for B2B mobile website design. Mobile design helps to improve responsiveness and engage!
Dave Shaw
Published: 23 Dec 2019
5 minutes read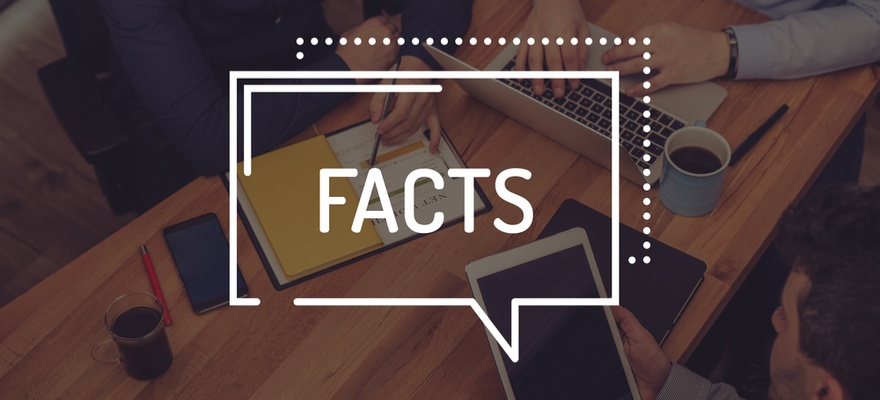 84% of adults use the internet "on the go", using tablets, smartphones, or any other kind of handheld device. In many instances, a prospect may visit your website on their desktop or laptop and perform follow up research on their smartphone device. The days of desktop-only internet browsing are well and truly over. Based on authoritative sources, statistics and facts – learn why mobile B2B website design has become a necessity. Navigate the headings to learn more.
Note: this article was originally published in 2015, but has been updated to reflect accurate statistics in December 2019.
Prospects and your competitors prefer mobile optimised sites
85% of people think that a mobile site should be as good or better than its desktop version.

With more and more people using mobile devices to browse the internet, many website development projects have taken a "mobile-first" approach.
Ready to become a B2B web design master? Learn everything you need to know about effective B2B website design here:
A large proportion of your traffic comes from mobile devices
Websites that haven't been optimised for mobile are harder to navigate
44% of people struggle to navigate on smaller devices – responsive design automatically adapts to fit a prospect's specific screen size.


Mobile optimised sites increase the chance of lead generation
69% of mobile users say they're more likely to buy from businesses with mobile sites that easily address their questions or concerns – With mobile usage accelerating, the opportunities for lead conversion cannot be ignored.


Sites that haven't adopted a mobile optimised site are penalised
Sites that haven't been optimised for mobile experience decreased visibility in the search engines, and a loss of rankings– This is a direct impact of Google's "Mobilegeddon" update, which penalised sites that aren't mobile optimised.


Why you need responsive design
Responsive design works by using CSS to change the way a page is rendered on different devices and screen sizes. On smaller smartphone and tablet screens, a responsive site retracts and rearranges elements of a site for easy viewing and usability for a website visitor and provides a greater user experience all-round.
When choosing your strategy for mobile optimisation, there really isn't any competition. For a cost-effective, simple and future-proof design – you need a responsive site.
For everything you need to know on how you can get your B2B website up to scratch and converting high-quality leads, check out our ultimate guide to B2B website design below.